Bouvet Island is volcanic and has high cliffs on all sides (created by high waves over thousands of years). 90% of its area is covered by glaciers (ice).
The climate is cold and does not change much, with an average of +1 °C in the warmest month, and −3 °C in the coldest. There are penguins, sea birds and seals on the island.
Bouvet Island is an uninhabited subantarctic volcanic island located in the South Atlantic Ocean, and it is a dependency of Norway. Their currency is Norwegian krone(NOK).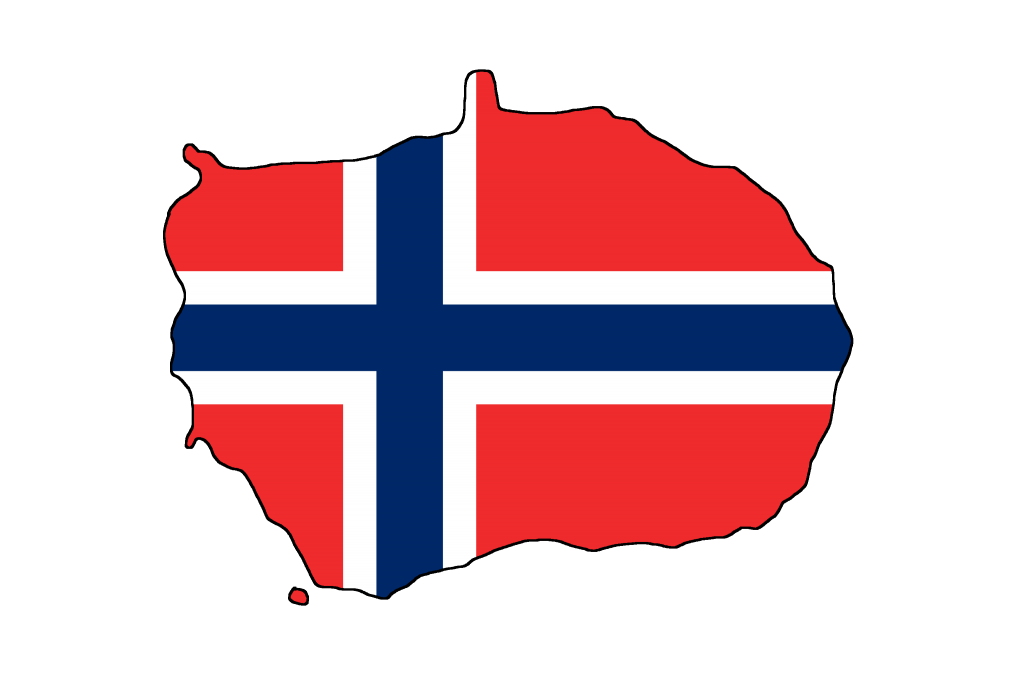 They celebrate many holidays including: 
To download the flag and map:
Click on the image

Right-click and select Save Image As…