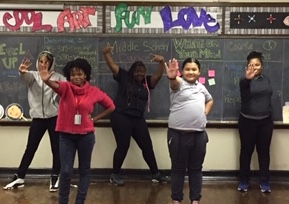 Stop what you are doing Thursday, December 13 and Dance!
You're invited to Art Sphere Inc.'s free 20th Anniversary Party! This free event includes: amazing gourmet food, drinks, beer, pizza, chicken fingers, sliders, artisanal cheese plates, roasted veggies, live music and free parking thanks to our many sponsors. We have food for 200 so feel free to bring friends. 🙂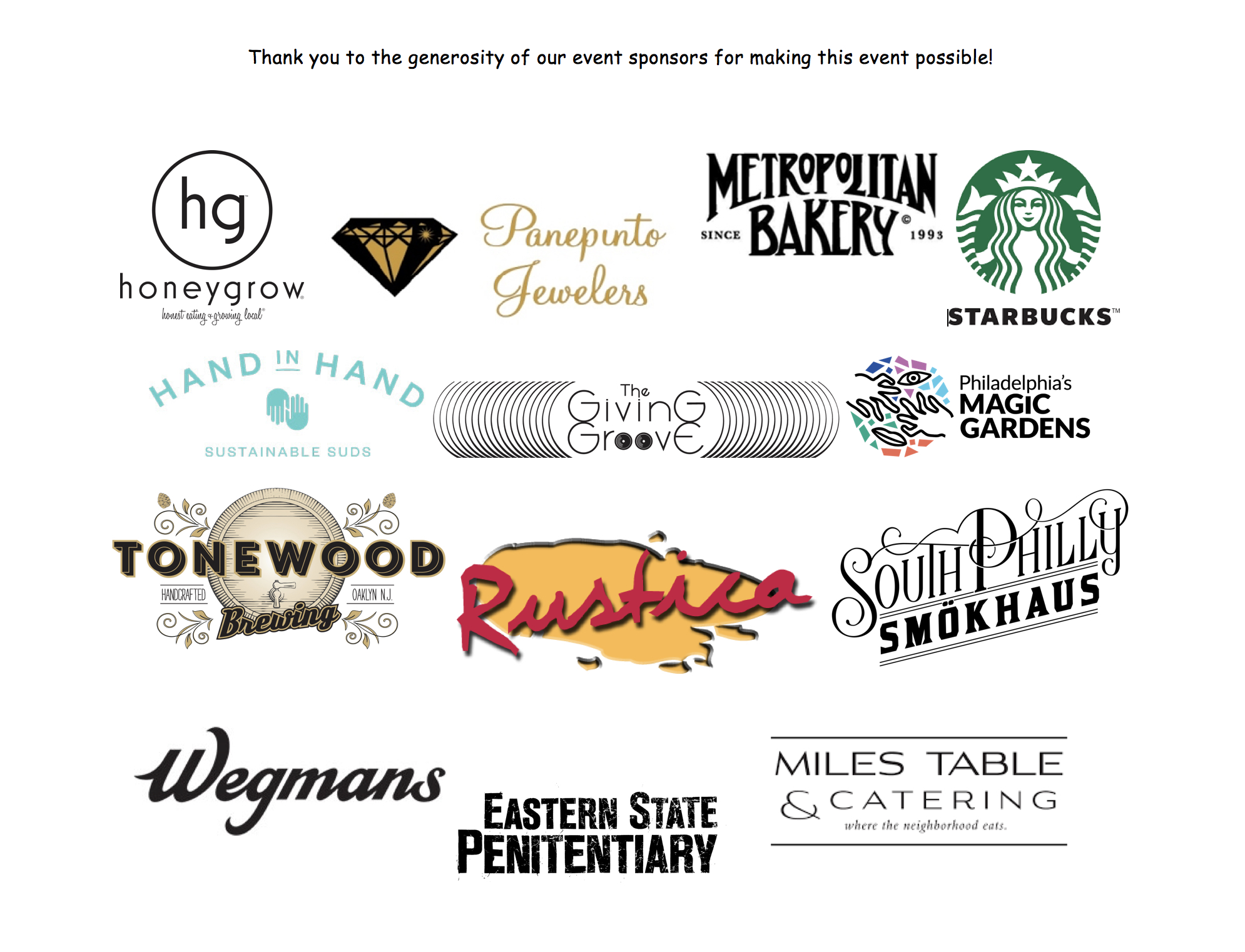 Get directions here:  http://artsphere.org/blog/bok-tenant-mixer-and-public-20th-anniversary-benefit/.
Free Parking: Located at  Southwark school parking lot – the entrance is on Mifflin Street between 9th and 8th street. ASI Event @ Bok Workshop entrance located on Dudley Street is one block south of Mifflin between 9th and 8th street
All Proceeds from raffles , etc will go directly to art boxes provided to each youth in our after-school classes, $5 donation welcome, $10 donations for Special VIP passes include free gifts!
There is no dress code: Expect some to arrive in festive and business casual while others arriving directly from their studios might even be wearing  paint.
See our Facebook event
Share our flyer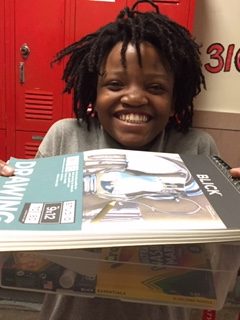 Encourage the Solution seeking Gift of Creativity with your gift!
Tonight (Friday Dec 7) from 12-8pm ASI volunteers are at Macy's wrapping present for donations! Support our Art Box Campaign  and help transform lives today with your gift.
or Go Fund Me
Have a peek of what we have been doing!
And our gift to you  –  Free Winter Holiday Art Projects with Templates that we will be making with the public at the Crafty Balboa Event this Saturday from 11-5 at the Bok in the Gymnasium!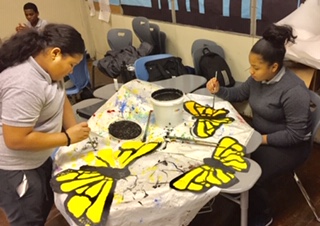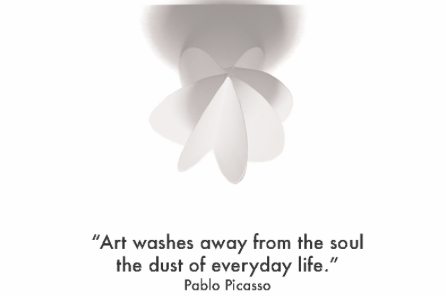 Dedicated ASI Volunteers and Students making decorations for the event!
Creativity is always in season, here is our upcoming Winter 2019 Calendar, enjoy!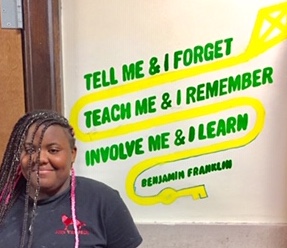 Subscribe to our quarterly newsletter by sending a blank email message to: [email protected]  and you will receive instructions via email to confirm your subscription.