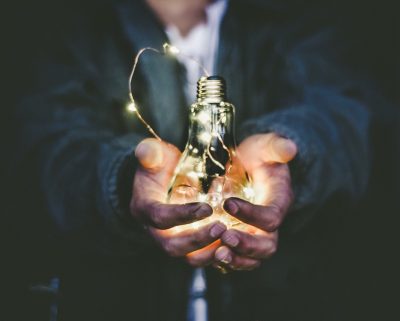 "The things to do are: the things that need doing, that you see need to be done, and that no one else seems to see need to be done."
– Buckminster Fuller                
I believe we can make the world a better place simply by taking action in small ways. Whenever I start to rant, "someone ought to do something about_______ "  I don't let myself off the hook by blaming so called "more important and more powerful" people, folks in politics, other activist groups, the wealthy, the big people running the big corporations.  I think about how I can make life a little better.
Believe me, this is not always easy or fun. Even on my block, I pick up trash daily. Sometimes its so annoying to see trash in my tree pitt garden (that seems to be clearly identified as a place that is cared about with its marigolds,mums and little fence). After a day of cleaning other neighborhood lots it sure can be discouraging to find trash on my own door step.  (Especially when I come home from late from work, tired, cranky and hungry thinking "And I just picked up here this morning – why do I bother!").
During these times I know I'm blessed to have good neighbors: Like overwhelmed communities I work with at Art Sphere Inc. – when a project gets tough we need persistence, teamwork, neighbors to join forces, even outsiders with a fresh perspective to remind us that we are not alone in our efforts. My  one neighbor, a wise lady and an incredible gardner points out that the marigold seeds I gave her last year took off and to look how beautiful the once rocky abandoned land now is as she hands me a bouquet. She's not letting me give up – her timing is perfect. She lived thru World War 2 in Germany and almost starved to death, reconditioning broken bricks from bombed rubble to make houses: she is not only a survivor but also a thriver. I don't have to take her word for it either: I watched her clean and wedge broken bricks into a garden border  for days until I finally joined her back breaking recycling brick cause during the hottest weeks of the summer. Don't let her wrinkles and gray hair fool you – she is one tough and strong old lady.
And so our community pride shines due to shared civic responsibility, and an indomitable spirit.  She gives flowers, root cuttings, plants, cards and seeds to neighbors, the caring spreads  – our street is friendlier and the yards are greener thanks to her green thumb and her thumbs up.
The "things to do" are not necessarily picking up the trash: your contribution can be to cheer on a neighbor doing it! Besides Bucky, Val is my hero.