Thanks!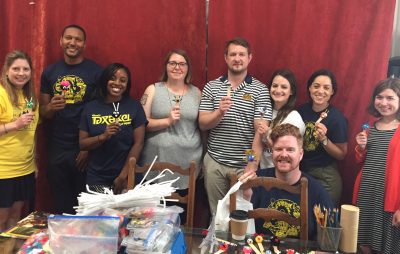 We wanted to extend our appreciation to Drexel for helping us prepare our class projects; having so many hands with us helped us complete a number of tasks.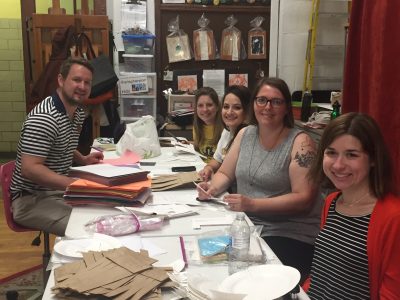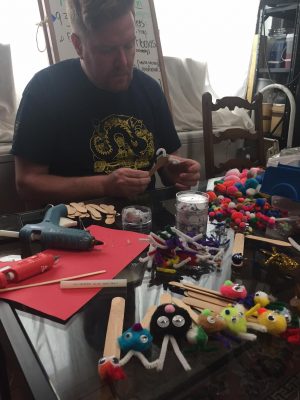 Here are the Drexel University administrator-volunteers working alongside with our staff to cut out model houses and paper plate animals, create pom-pom-animal bookmarks and paper-bag trees, prepare dream catchers, and sort materials for our preschool class!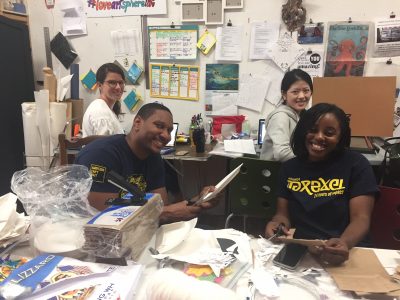 An additional thank you for their generous donation of fabric!