We're halfway through the first term with our Fall/Winter co-ops from Drexel, and we want to take a moment to share the experiences of our previous round of hardworking co-op students from this past Spring and Summer! 
Lila primarily worked on improving communication within the ASI teams, and she helped convert a lot of our in-person content to online platforms. She worked very hard on editing our YouTube videos, and in her time here, she was able to post over 100 of them, with full edits all done by her! Lila felt that she gained a great amount of editing experience, especially with editing content targeted towards a younger audience. Lila said, "after this internship, I do have a deeper respect for the amount of time and effort it takes to effectively cut short-form content." Lila was really proud of being able to create content for students, and we are really thankful for all her efforts in transitioning our materials to the online setting! 
Sarah was one of our grant writers, and she provided an enormous amount of help to our organization! Sarah explained that this internship gave her a "valuable experience with grant writing and editing, as well as with learning how to quickly pick up new skills and practically apply them." Sarah was also involved in editing ASI's books, and both of these responsibilities were important to her because "they were in large part collaborative, and I enjoyed seeing how everyone's contributions came together."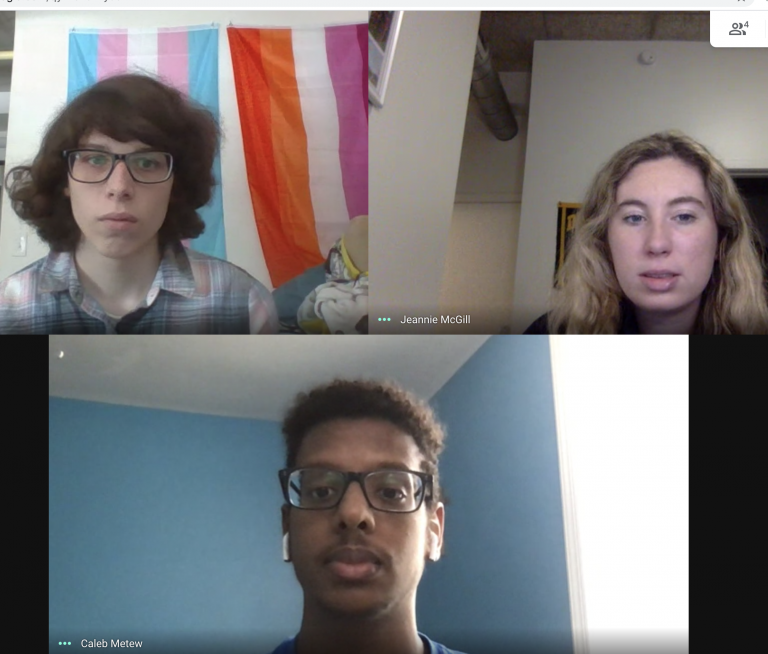 Jeannie was another writer who interned with us in the Spring/Summer cycle, and she also did a lot of work with web design! She mostly worked on "creating a space for online learning," which was incredibly valuable work as it allowed our students to take ASI classes remotely. Her help with updating the website also made it easier to navigate for our parents, students, volunteers, and supporters! Jeannie felt that during this internship, she was "able to take charge of my own projects and have complete creativity with all of the pages that I made. I loved being able to create something that I was proud of that also helped others!"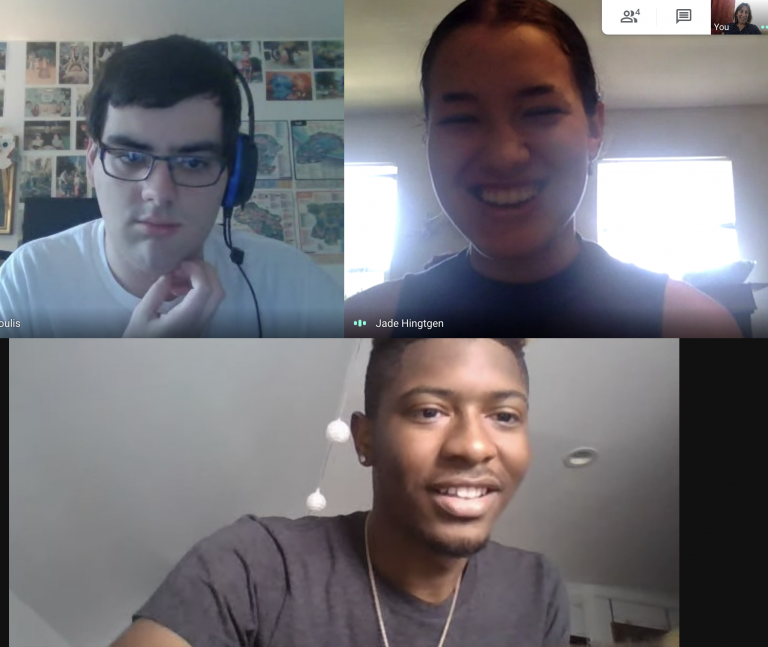 Brian was part of the animation team! He found that it was "interesting to talk to artists about another field that they did not study in," and he learned a great deal about the workflow of animation and art in a non-profit setting. Brian felt that there was "long road of practical and mental skills gained over the course of this internship," and he learned more about time management and prioritization. Brian was very driven in working on animation for ASI, and we're really glad he learned so much during his internship! 
Michael was also a part of our animation team, and he created a lot of animations and graphic resources for our website. Through this internship, Michael felt that he "learned and refined my animation creation process, especially for two dimensional animations, my art and designing abilities." He really enjoyed the collaborative aspect of his work where he go to interact with other people in the ASI team and learn about what they're doing. This helped Michael "ensure the direction of my work," which really enforces ASI's focus on teamwork. Michael really enjoyed the fact that his work was being used to help kids "learn and express themselves with safe and fun activities and lessons."
We're so grateful for having such an amazing group of co-op students who supported ASI's mission of providing free art education to our local communities. Without their support, and the support of other interns and volunteers like them, ASI would not be where it is today. Please check our volunteer opportunities and internships for more information on these programs, and we hope you'll join our team soon