Martin Luther King Jr. Day of Service: Transformation of Recreation Center 
On January 16, from 7am-2pm, over 100 participants joined us ASI at Towey Recreation Center for a day of service in honor of Martin Luther King Jr..  The day's activities included painting murals, making cards for veterans and senior citizens, painting classrooms and furniture, and transforming a storage room into a ceramics studio for our students. Read more:
https://spiritnews.org/articles/art-sphere-volunteers-transform-towey-recreation-center/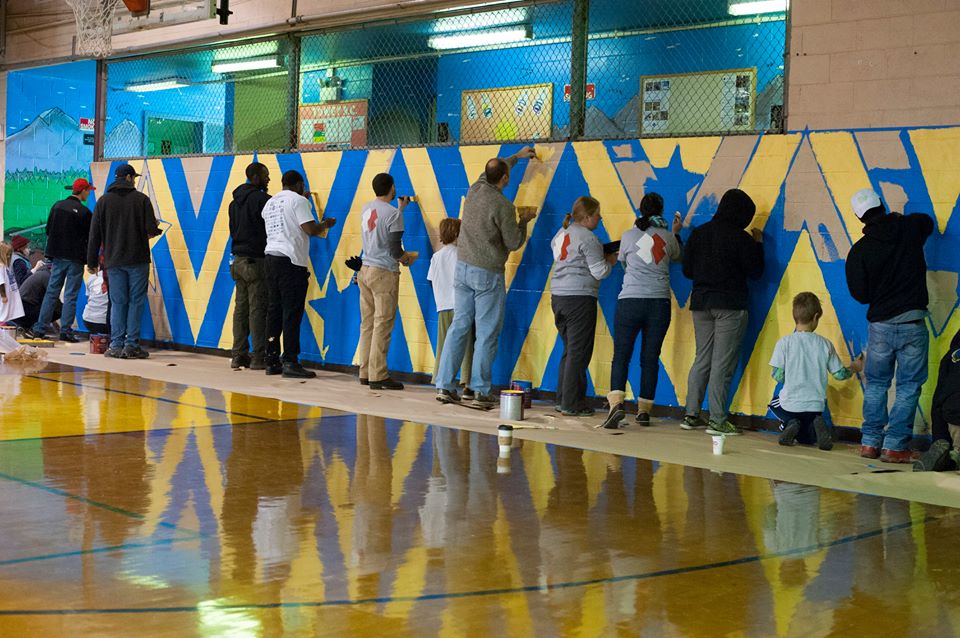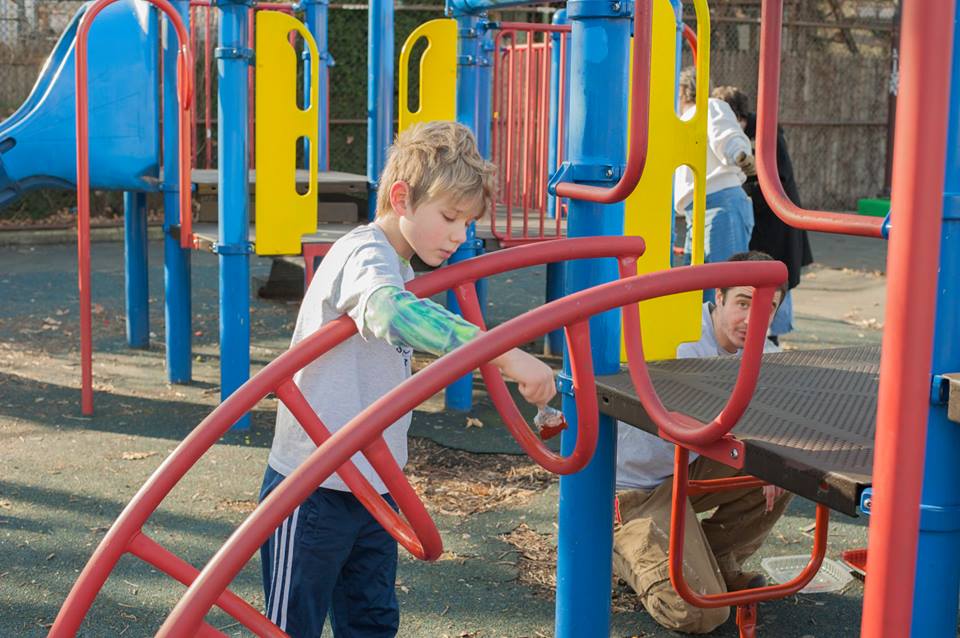 Philly Spring Cleanup at Towey Recreation Center
Our thanks to the 50 volunteers and many student volunteers from Arcadia University who came to work with us for their Annual Orientation Day of Service on April 8th. We spent the day painting outdoor recreation equipment, poles and benches, as well as sweeping, raking, landscaping, and removing 26 bags of trash!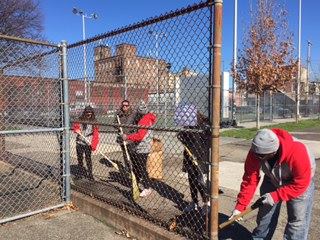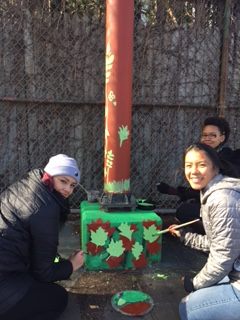 "Social Art" at 1100 Social: Art Raffle Benefit for ASI 
1100 Social at XFinityLive! continued their "Social Art" series, with an art raffle which benefited ASI on April 20, and June 21st.  The event showcased local artists while providing great beverage and dinner specials. Artwork donated by local artists was raffled off, with 100% of raffle ticket sales going directly towards the purchase of art materials for low-income youth in ASI's programs. Thank you to everyone who attended and donated, with special thanks to Caitlin Nichols at 1100 Social for the opportunity and support!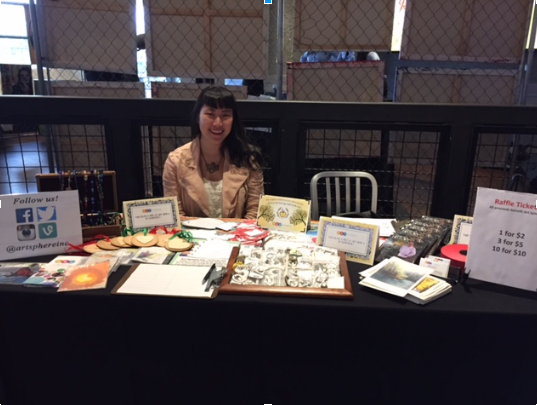 Spring Art Programs:
A few photo highlights from our 10-week art programs at Penn Treaty After-School, Fishtown Recreation Center, Shissler Recreation Center, Towey Recreation Center, and Samuel Recreation Center!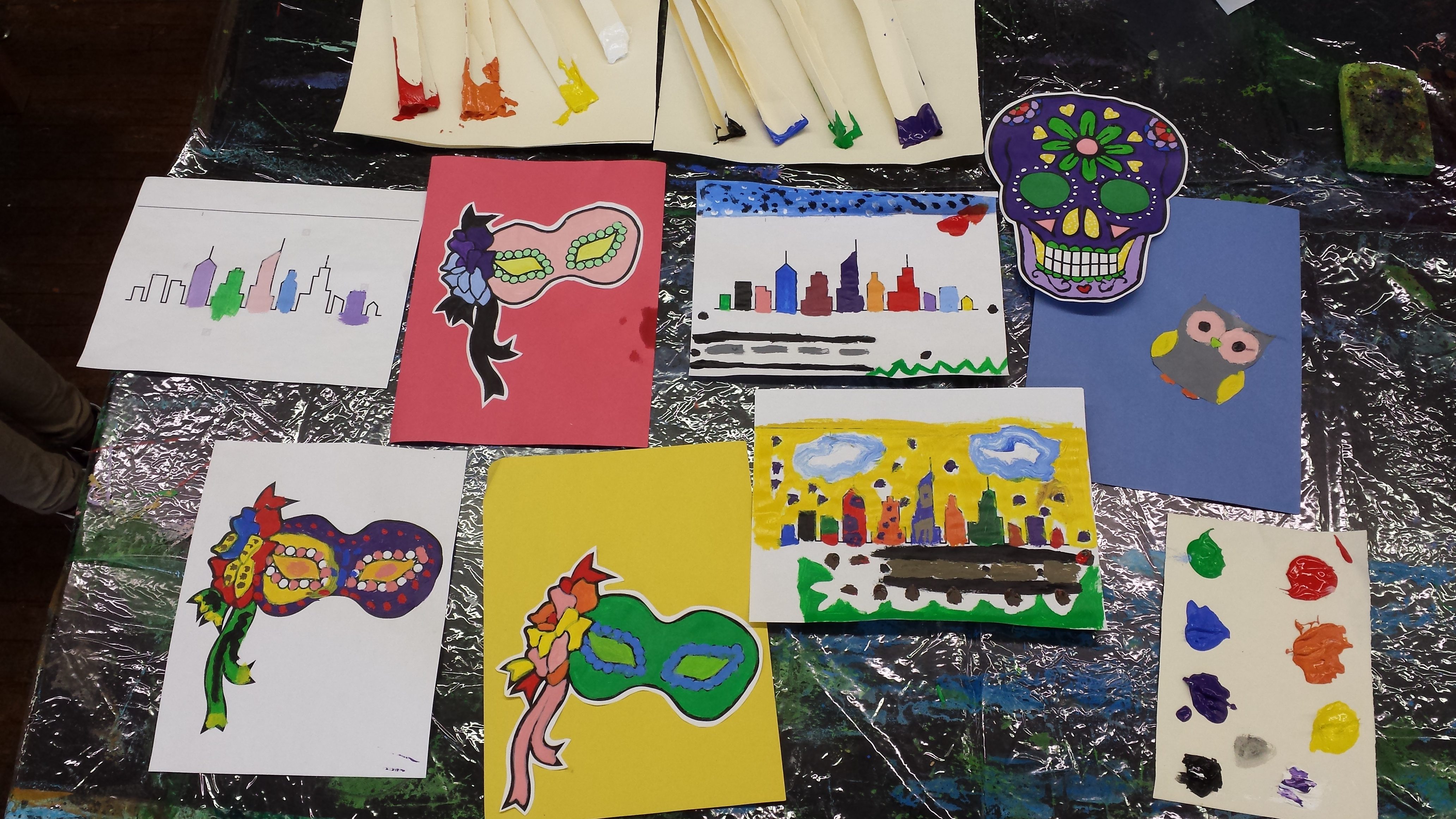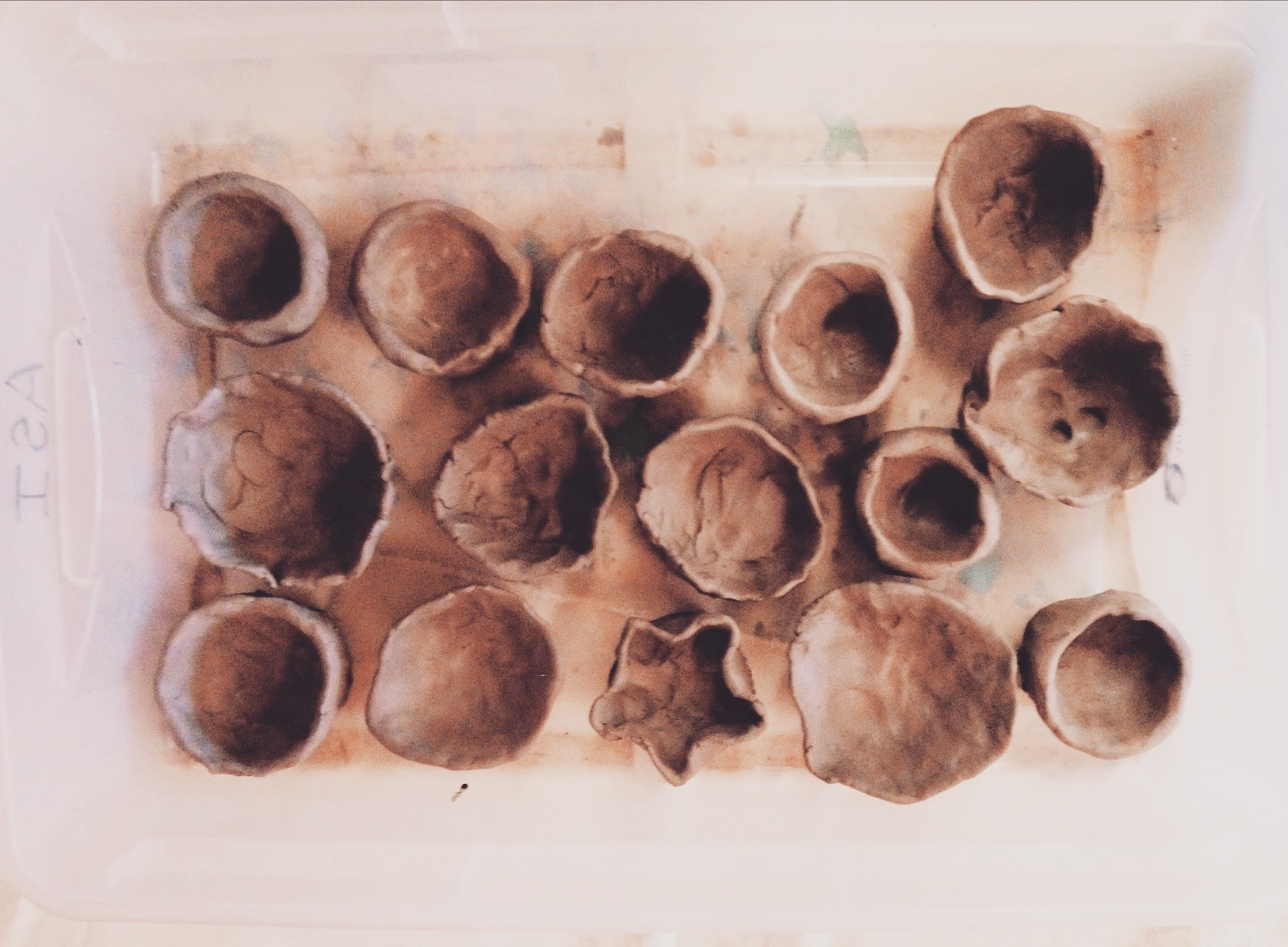 Art and Nature: Partnerships with John Heinz National Wildlife Refuge at Tinicum
ASI participated in several events at John Heinz National Wildlife Refuge this year, including the Annual Junior Duck Stamp Competition. At each event, ASI volunteers hosted face-painting and an arts and crafts table with nature-themed projects to engage refuge visitors, while distributing links to our free book of art lesson plans to promote art-making at home!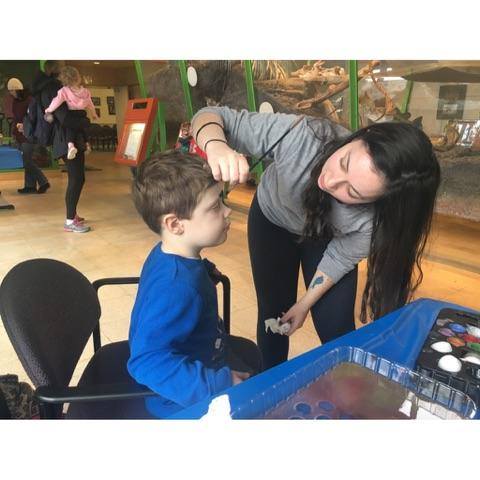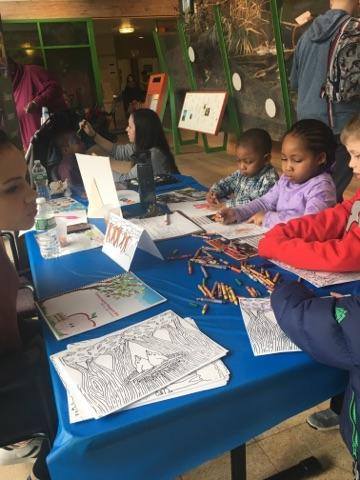 Thank you Marsh & McLennan Companies, Guy Carpenter, and Fulbright Scholars
We are also grateful for the long-time support we have had from Marsh & McLennan Companies, Guy Carpenter, and International Fulbright Scholar volunteers who have been very supportive of our work by helping students paint murals and clean playgrounds. It was great to have you at our mural events at Towey Recreation this spring.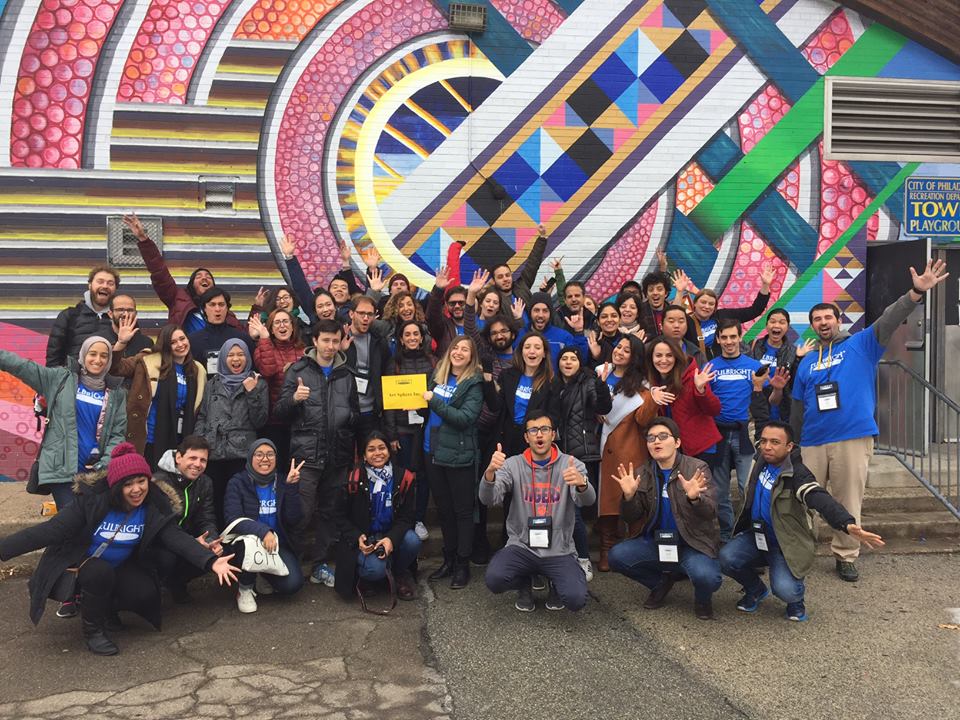 School Murals Provide Symbols of Leadership
Thanks to the generosity of Penn Treaty Special Services District, we were able to extend our after-school program at Penn Treaty School. Students explored different painting techniques, and worked together to design and paint murals which were installed on the school walls. Building on murals started last fall, students painted landscapes and wolves in honor of their school mascot, the Penn Treaty Wolves. Students also painted a mural featuring native Pennsylvania fish, promoting environmentalism, and pride for the Fishtown community, which is on display at the Fairmount Water Works.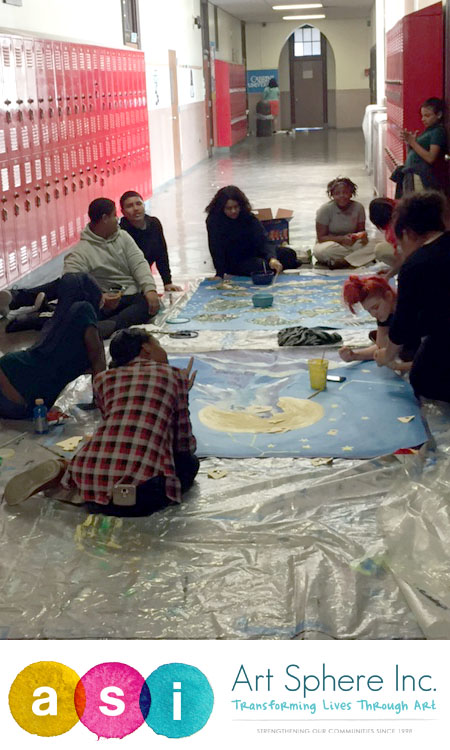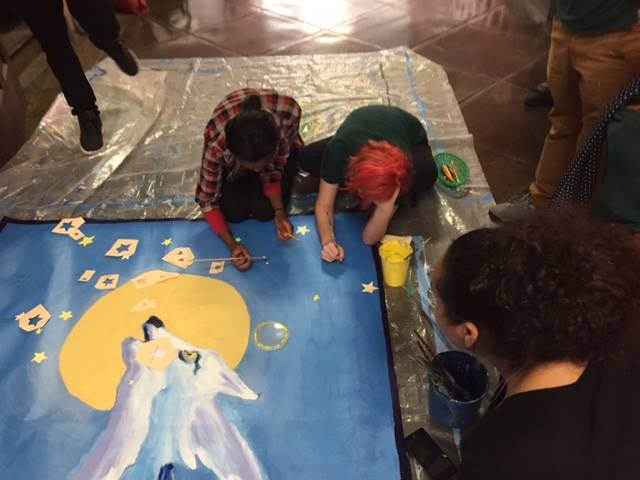 Summer Program 2017:
Teacher – Monica Lough described her students underwater landscape project.
"The kids used crayons to trace dolphin and fish shaped stencils, and then they drew more things in the background like seaweed, bubbles, coral, and anchors… Each painting turned out differently!"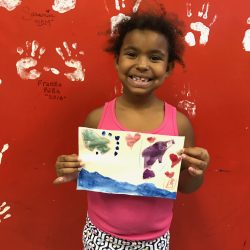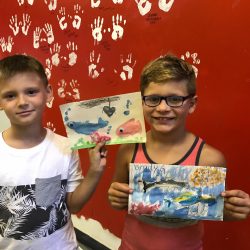 Teacher – Dayna Ensminger gives a step-by-step description of the Postcard Painting activity.
"Students will brainstorm a place they'd like to visit or enjoyed visiting. They will sketch the place or different things that represent the place onto watercolor paper and paint it in"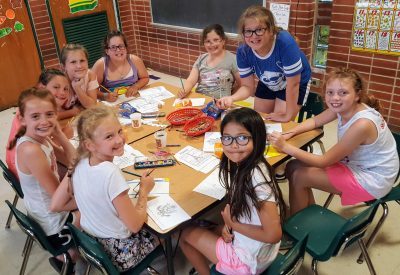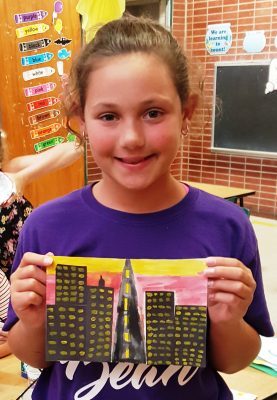 Assistant Teacher – Molly Foster described what her student's  from Shissler Recreation Center learned from their dreamcatcher activity .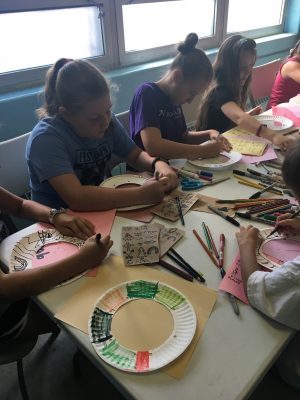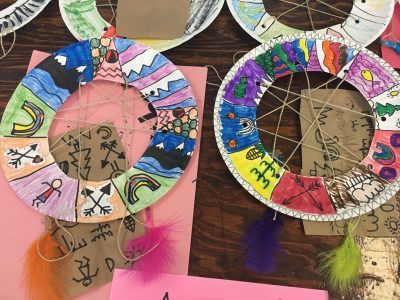 "They learned about how Indigenous People in the Americas symbols, or Pictographs, were used to represent different ideas, similar to the way we use the letters in our alphabet."
Mabel Morris Family Home Visit Program Workshops
Thank you to everyone who attended our Community Action Day! By partnering with the Nurse Family Partnership/ Mabel Morris Home Visit Program Office we brought children together to create a miniature city, complete with a theatre, people "puppets" and "blooming flowers"! We love supporting NFP's mission to empower first time mothers & their children to be healthy, for their families to thrive, communities to prosper, and to break the cycles of poverty.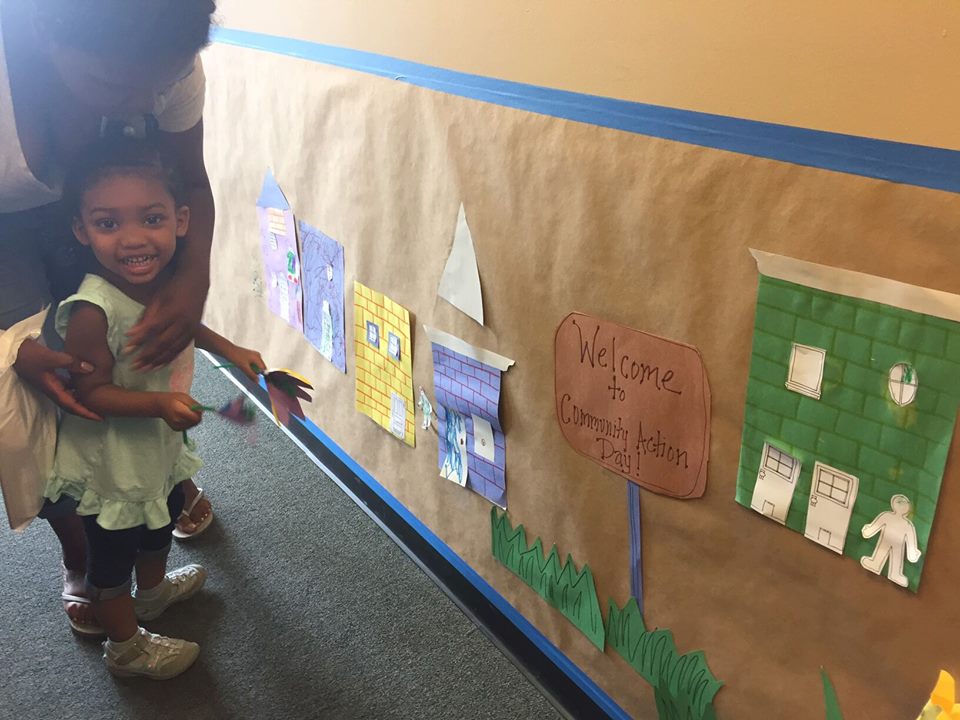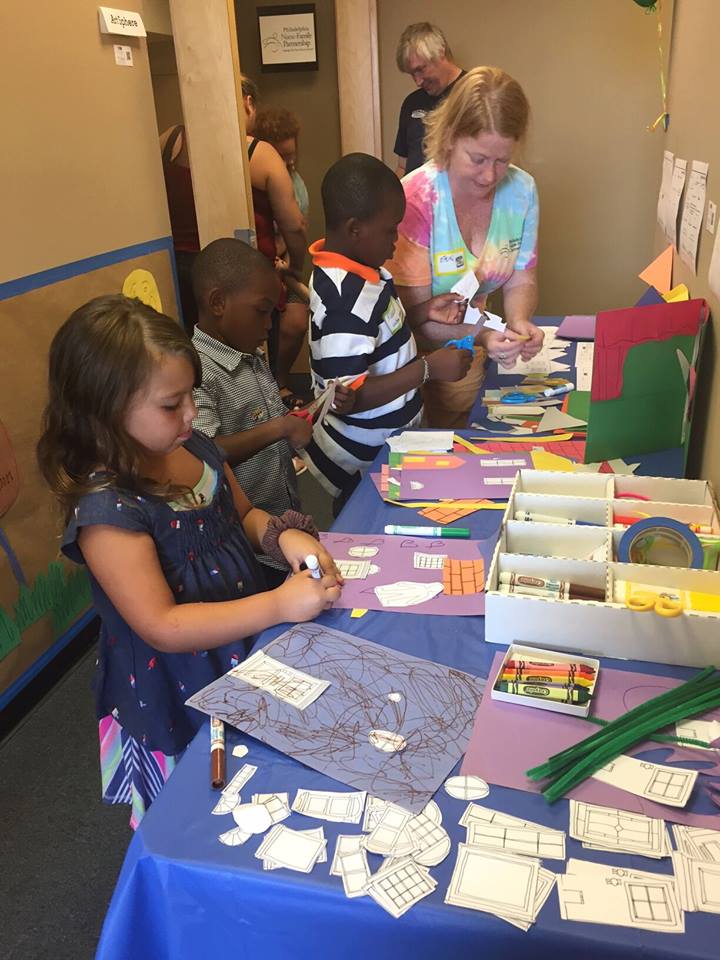 This summer Sweet Memory Box donated Memory Boxes to our Summer Program students at Shissler, Cione, Towey, and Dendy Recreation Centers! Thank you Sweet Memory Box! As you can tell our students were very excited about their new boxes to display art projects!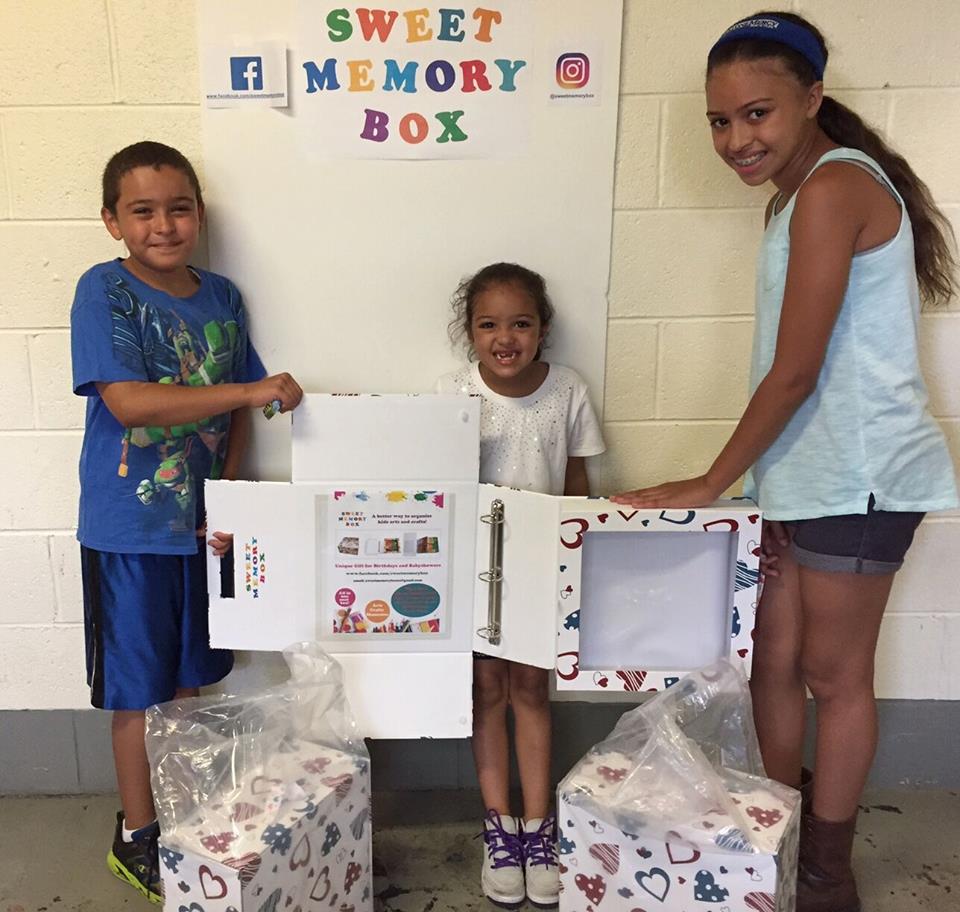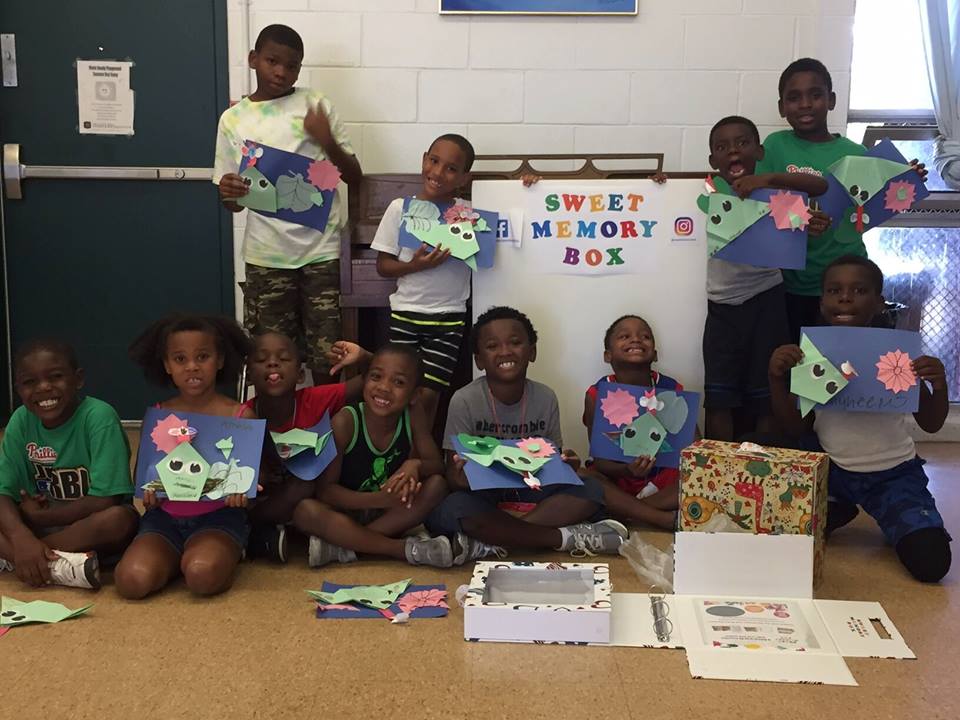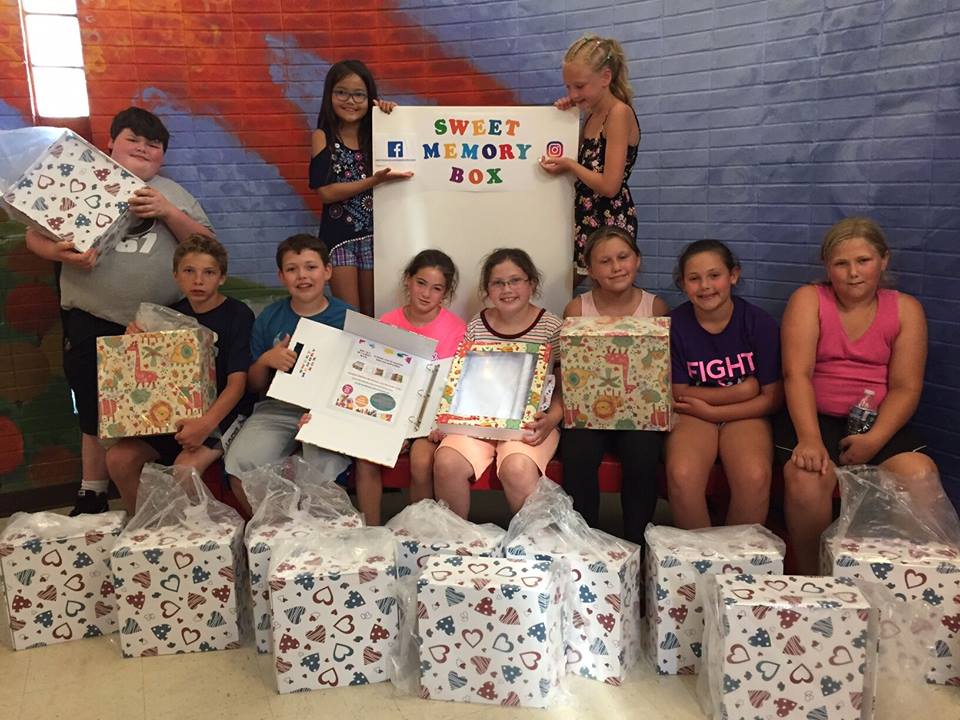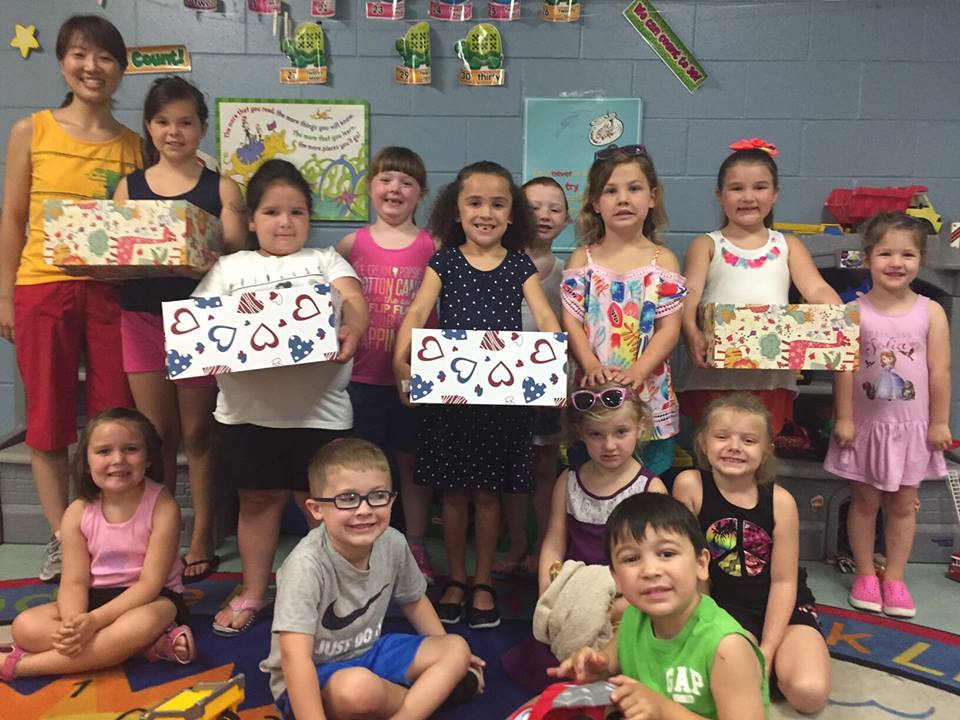 Stay tuned to hear more about our programs and activities from fall and winter 2017!