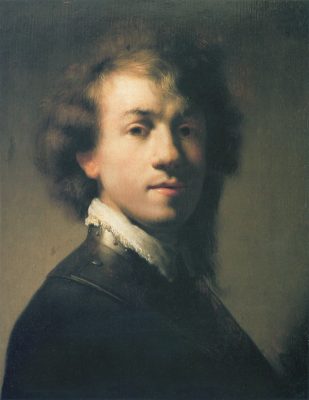 Over the years teaching art for Art Sphere Inc., we have encouraged participants of all ages to go beyond childhood labels and the labels of others to recreate themselves, their neighborhoods, and their dreams through art.
Here on this blog as for much of my work for Art Sphere Inc. I am tested to go beyond my own childhood limiting labels (of teachers telling me I'd never be any good at leadership, talking in front of others, writing, math, music, and technology…indeed the list goes on.)
Like painting a self-portrait, each time you dare to question authority, challenge yourself, and try new things, you revise your self-image and become more authentic. Rembrandt's portraits immediately come to mind when I think of rediscovering oneself.
https://www.rembrandtpainting.net/rembrandt_self_portraits.htm
This blog will possibly be more like writing a song than a linear history of Art Sphere Inc. activities, as so many of the current projects drive one to reflect on the bits of wisdom collected. As always, Art Sphere Inc. is that higher purpose that drives me to be a bigger person than I ever imagined being as I do my best to share the experiences of thousands of others and encourage others to keep creating!
"Song of Myself" is a poem by Walt Whitman – "I act as the tongue of you" (Section 47); "I am large, I contain multitudes." (Section 51); "For every atom belonging to me as good belongs to you."