What motivates you to continue the work that you do?
Making the kids laugh, changing the kids' attitude through art, inspiring curiosity, seeing and hearing children's thoughts and feelings expressed.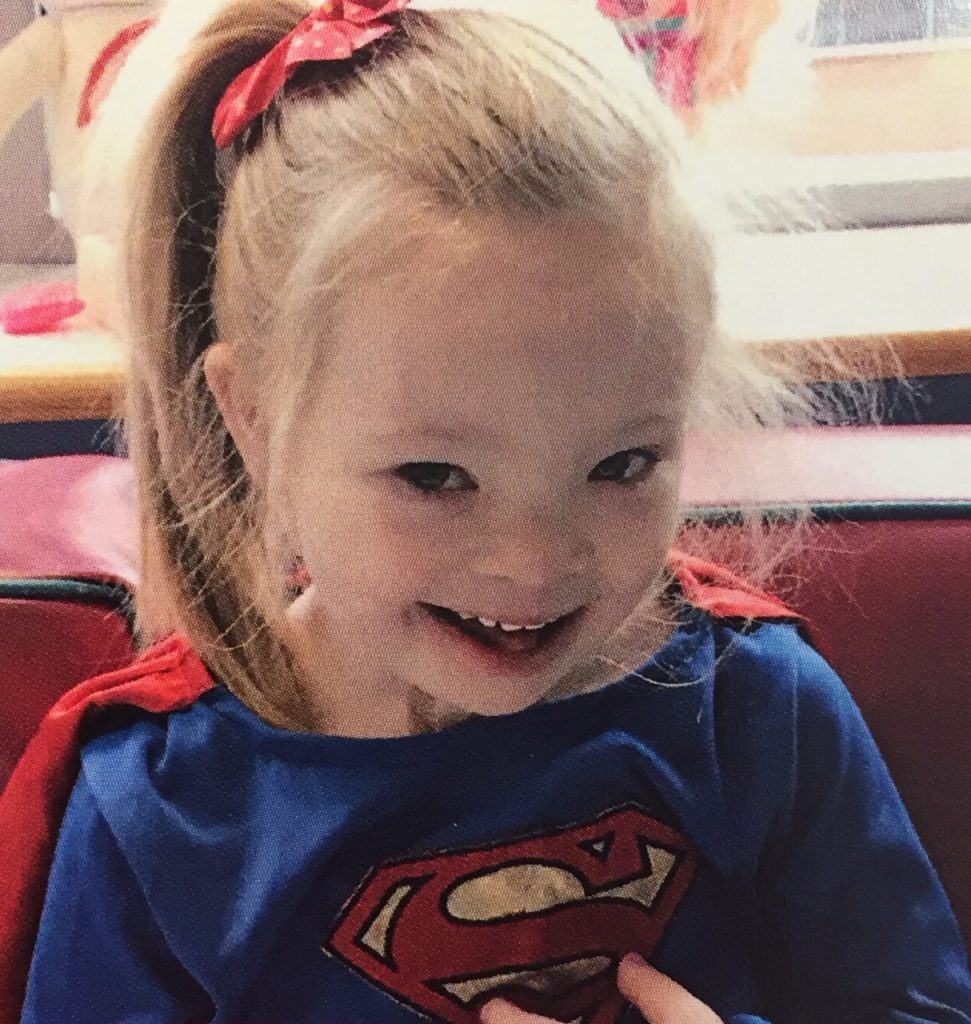 How does your work impact your community and those around you?
Each of our teaching artists and musicians has their own unique way to draw community together; exposing students to new ideas and opportunities to grow together through their shared passions to create .
What drives your passion for the work that you do?
Making kids smile and giving them exposure to various forms of art is the drive of the work we do here at Art Sphere. The arts have the ability to change a person's attitude, boost confidence, and heal. We love teaching children in Philadelphia and watching them discover their creative outlet, voice their interests and thrive!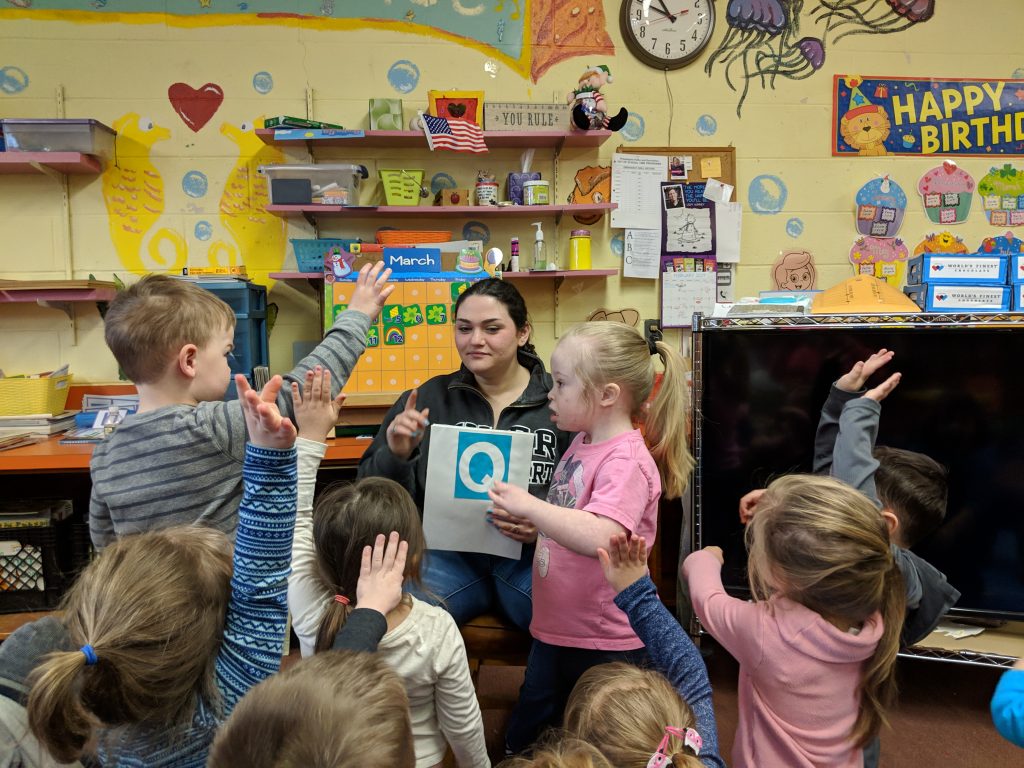 When do you know your work is making a difference?
We know we have made a difference when the kids are laughing and tell their parents that they love art. And even better, we know they will continue to make our legacy bigger when they are using what they've learned from class outside of class; sharing what they have learned to their friends and families.
What is the best tip you can give to someone doing a program like yours?
Engage as many people as you can – we love getting volunteers, parents and neighbors involved!
Balance the time and resources of what you want to achieve and what you can accomplish while still dreaming for BIGGER and planning for BETTER.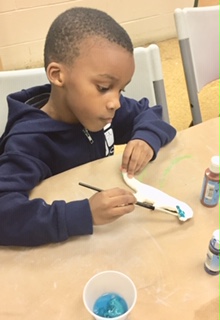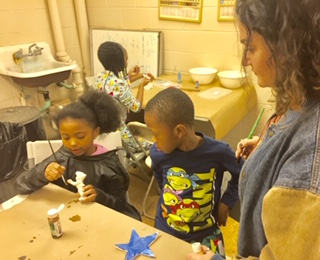 What is the coolest thing a participant in your program ever said to you?
"After trying Meditation in class today, one of the kids did Meditation at home and his father took a Facebook picture of it. I am so surprised and happy that children are utilizing what we have learned from class."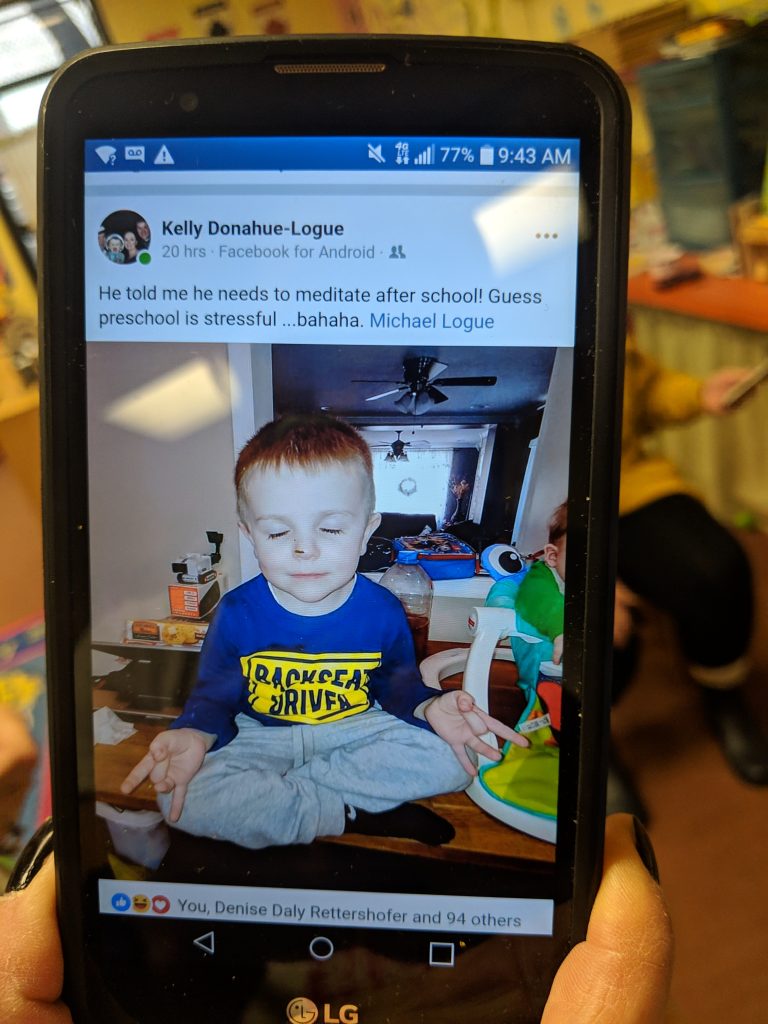 Regardless of barriers, if you could change one thing to make your program better, what would it be?
Have the flexibility to serve a wider community. Entice parents to become more involved in the lives of their children. Bring music and art education to every student.
What about your work keeps you up at night?
When a child is unhappy with the outcome of the class. Worrying if we have enough chairs for volunteers the next day. So excited about a new project and looking up resources and ideas to support it. Finishing that last task late on a Friday night by email before enjoying the weekend.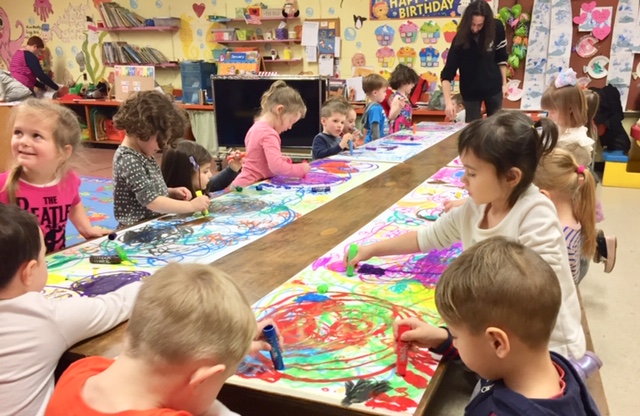 What is the most important thing you do to help your teaching artists do their best work?
Bringing together the teachers on a regular basis where we can brainstorm solutions for students to be successful in class, promote collaborations between teachers, figure out art project logistics and share ideas.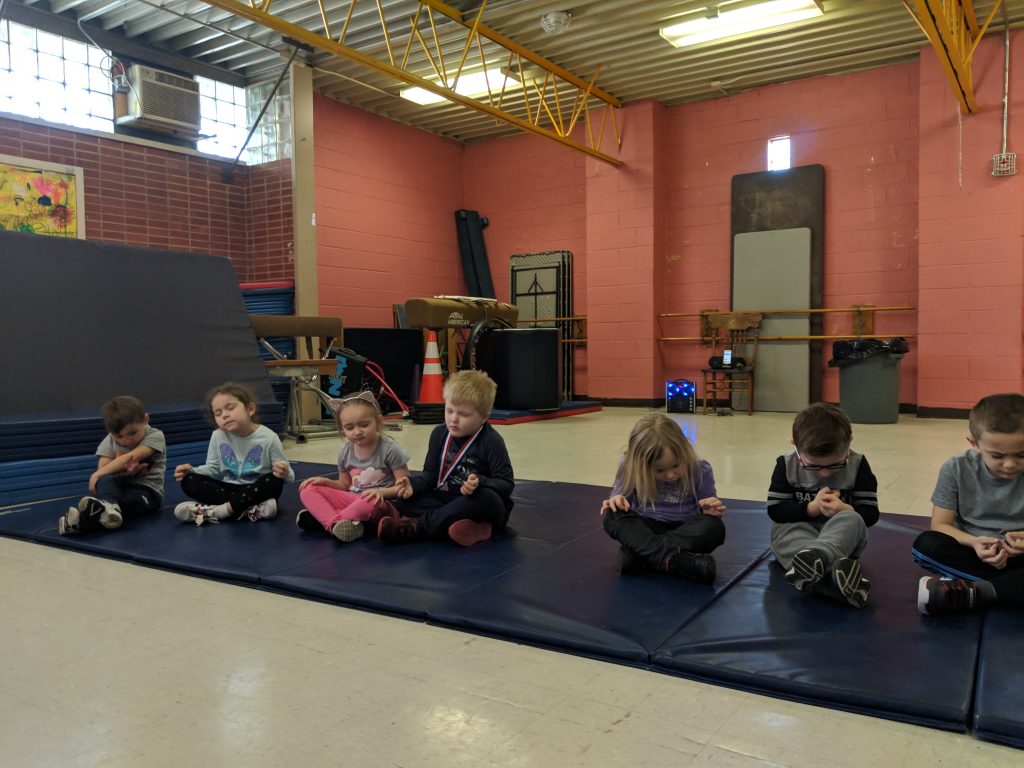 What is your favorite Philadelphia thing?
Eating a soft pretzel while walking up the Rocky Steps to the PMA with the views of the city and river. Teaching art for families in the summer on the roof top of the Bok while looking at the amazing city line views. Citywide open studios and meeting other artists.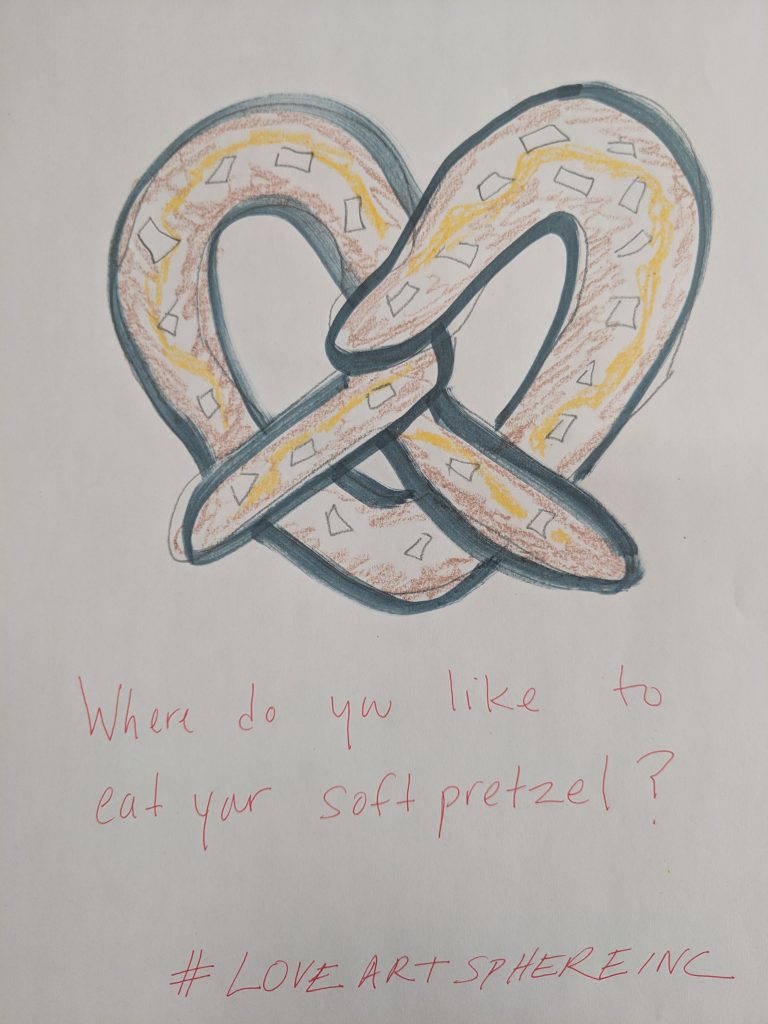 Best thing about Philadelphia?
Diversity in art, culture and food.
Second best city outside of Philadelphia?
Shanghai
Best coffee in Philadelphia?
La Colombe, O Blue Cafe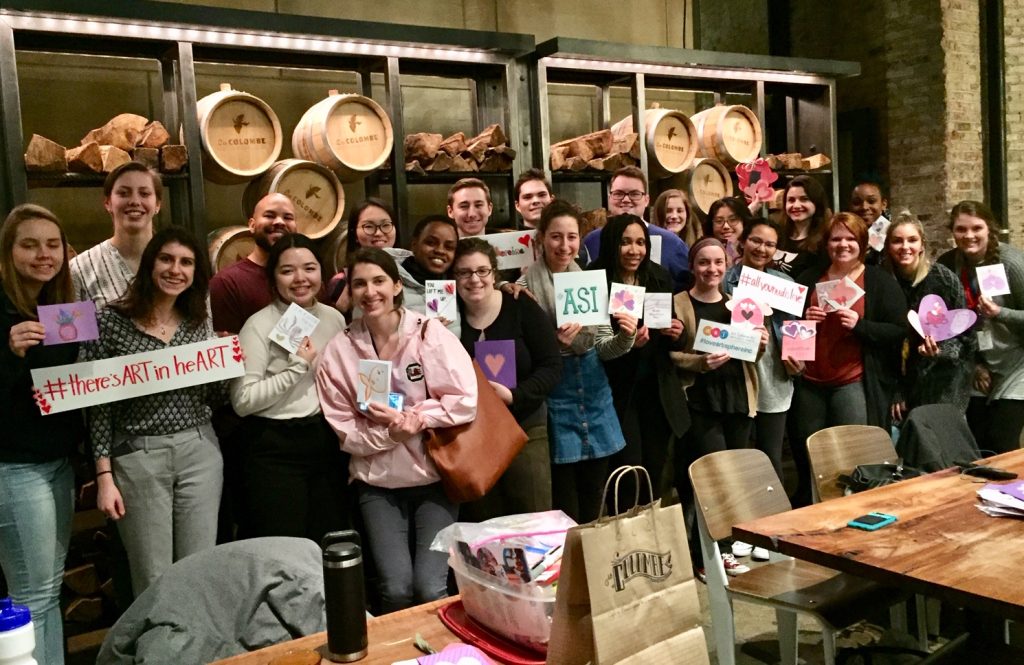 Best food in Philadelphia?
The Smokehouse, right here at Bok!
If you could take an all-expense-paid trip anywhere, where would you go?
Trans-continental train in Asia, Paris, and Safari in Africa
If you could interview anyone from any time period, who would it be?
Grace Lee Bogs for her dedication in activism in Black Rights Movement as an Asian.
Favorite quote?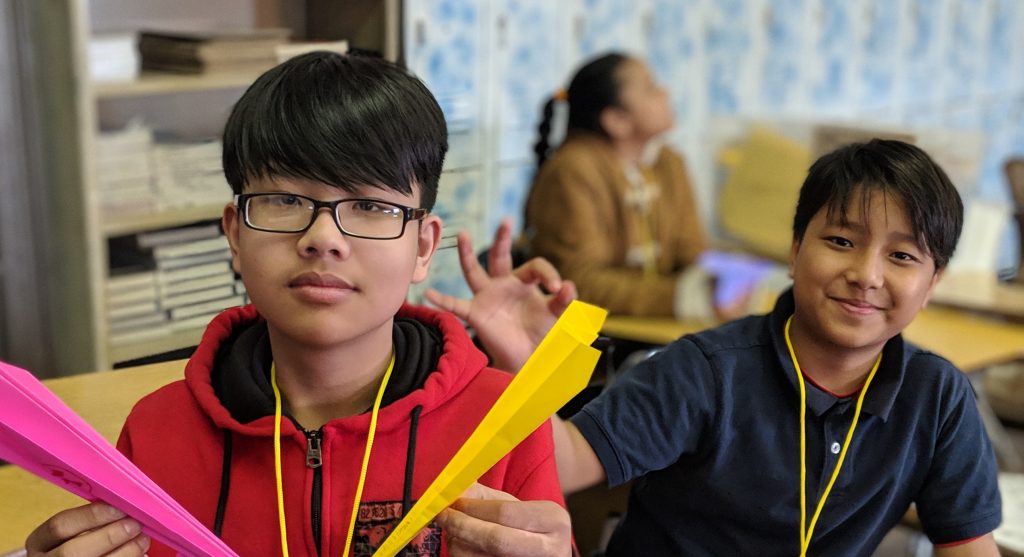 "Activism can be the journey rather than the arrival." – Grace Lee Bogs
"Invent your world. Surround yourself with people, color, sounds, and work that nourish you." SARK
"My mission in life is not merely to survive, but to thrive; and to do so with some passion, some compassion, some humor, and some style"
― Maya Angelou
"Try to be a rainbow in someone's cloud."
― Maya Angelou
"Success is liking yourself, liking what you do, and liking how you do it."
― Maya Angelou
"There is no greater agony than bearing an untold story inside you."
― Maya Angelou
"I've learned that people will forget what you said, people will forget what you did, but people will never forget how you made them feel."
― Maya Angelou