There's nothing quite like a windswept, sunny day for populating the rec center walls with vivid painted sea creatures and freeing the blacktops of trash. Not to mention the enjoyment of being surrounded by the warm company of fellow painters and the people of Fishtown Neighbors Association!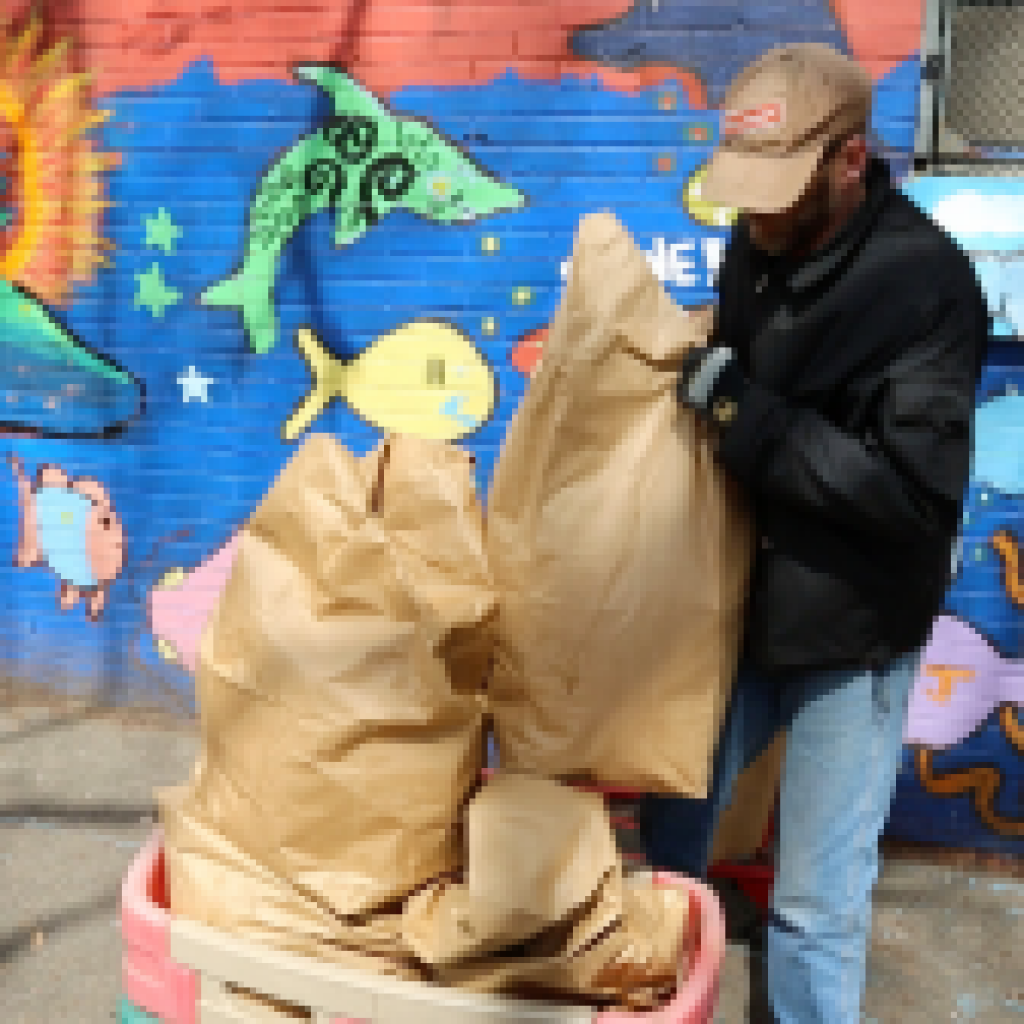 The FNA Beautification Committee along with many volunteers, numbering about 60 altogether from the neighborhood and beyond, gathered to refresh the painted ocean, create and redecorate fish, and tidy up the Center and Lederer Pool across the street.
The Annual Philly Spring Cleanup is something to remember and catch every year.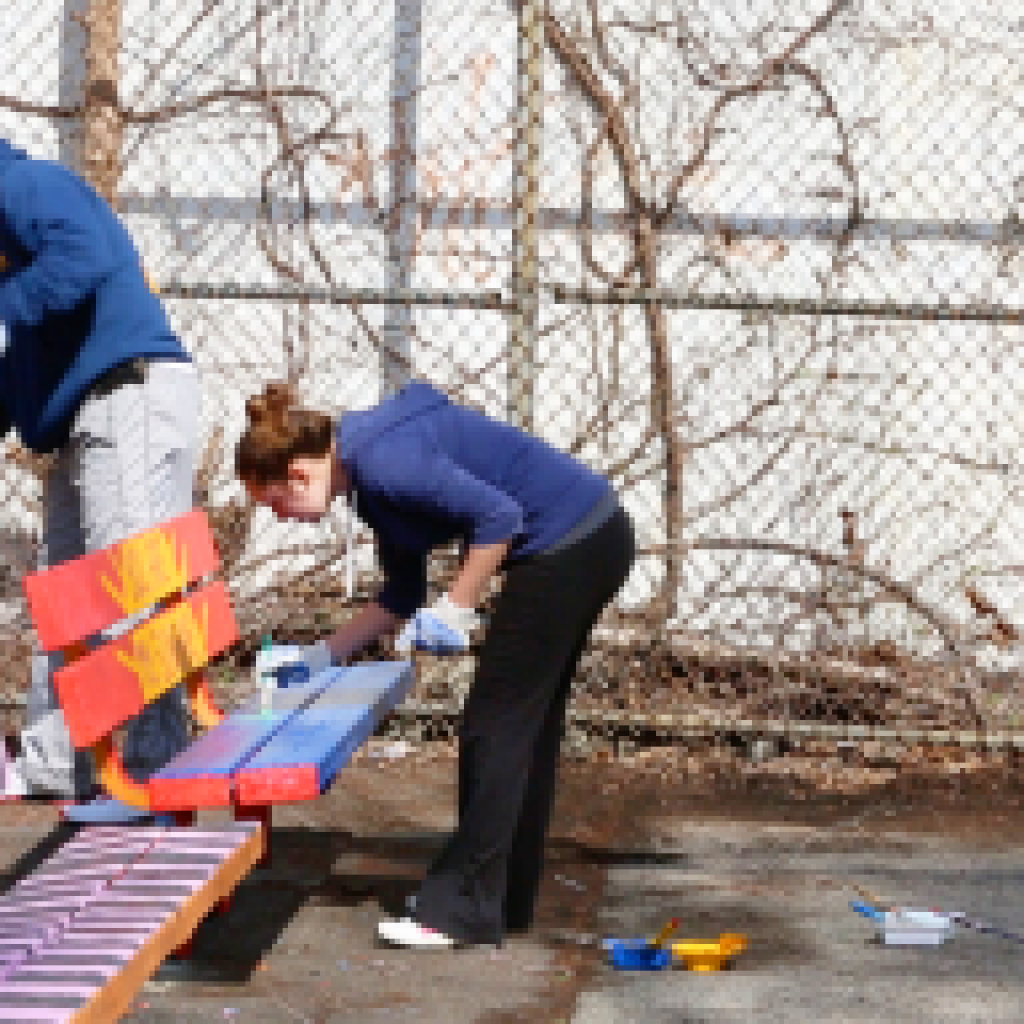 It was a lot of fun! Painting and spending time with friends, neighbors, and strangers alike brings a strong and inspiring sense of teamwork. It also inevitably makes us think about the connections within and outside the community and especially makes us think of those who visit the Fishtown Recreation Center—to play, to attend an afterschool program, or even to reclaim a spot with a tag. As the German writer Goethe once said,
"The world is so empty if one thinks only of mountains, rivers & cities; but to know someone who thinks & feels with us, & who, though distant, is close to us in spirit…makes the earth for us an inhabited garden."
What makes a city but the various people who live together in it? Kneeling at the wall to daub paint onto the brick, one cannot help wondering about the different reasons people have for coming to the walls. What's certain is the very real sense that helping to brighten these walls, in its way, brings unity and renewed hope to the community every time.