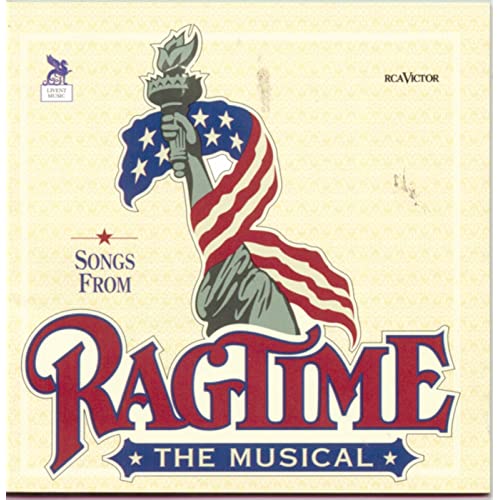 Ragtime is a novel turned into a musical that tells the story of American Americans, immigrants, and wealthy Americans. It touches upon subjects like racism, class distinction, political corruption, and police brutality. One of its most iconic songs is "Make them hear you." This song is about telling the stories of the oppression and battles that the African American community faced. This song still rings true today. Police brutality and racism have not yet disappeared from American society, as we can see with the George Floyd protests. However, it is still improving through people of color working together and telling their stories.  
Composer Stephen Flaherty and lyricist Lynn Ahrens created the song. The song sent a powerful message to the audience that they need to "Make them hear you." We need to speak up when there is injustice. Justice will not come easy, but one must fight for it the best they can to achieve it. Go out into the streets to protest injustice. Raise awareness by sharing stories through social media. Create music, paintings, stories about your experience with injustice. There will be people who blame you for the way you fight, but that does not mean you back down. You must continue to strive towards justice.  
It is vital that as educators, you are listening to your students and teach them the accomplishments of people like them (Learn about Edmonia Lewis, Scott Joplin, and many more here!). People of color often feel silenced or afraid to share their experiences. Since February is Black History month, let your students know you are listening to them. Talk to them about ways they can make others hear them. 
Make sure they educate themselves about the topic to better understand the subject. Research together about different organizations that are fighting for a just cause. Find ways that the students can get involved with fighting injustice. Many organizations allow volunteers to help them or allow students to shadow them. They can write letters to local and federal level politicians about issues they believe in. Most importantly, they are voting once they come of age