After Photos: What a difference we made in April!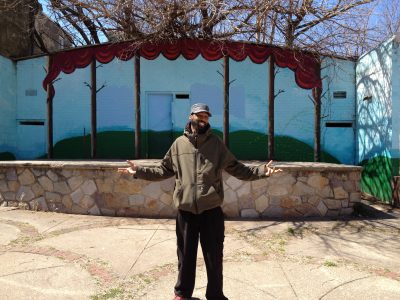 Spring Clean-up at St. Paul's Church/Lemon Street.  Participant Quotes:
"I enjoy painting and I had so much fun at this event." ~ GC~
"People coming together for a better community!"  ~ Robert~
"I had fun and enjoyed it!" ~KK~
"I'm always amazed at what we can accomplish in a few hours."  ~Elena~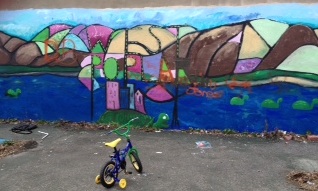 "Looking at the teamwork today reminds me of the City of Brotherly Love regardless of the crime that plagues the streets." ~Tiffany~
"This event really helps our community a lot and shows my nieces and nephews responsibility." ~Miguel~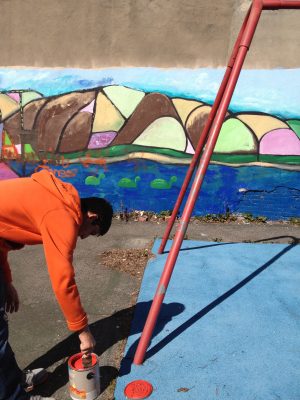 "It was great to be working with children who use the playground to clean it up. It's nice to see the impact directly." ~Kayci~
Before Photos: See the difference ASI and our dedicated volunteers make! Almost 20 huge Hefty bags of trash were removed from site.