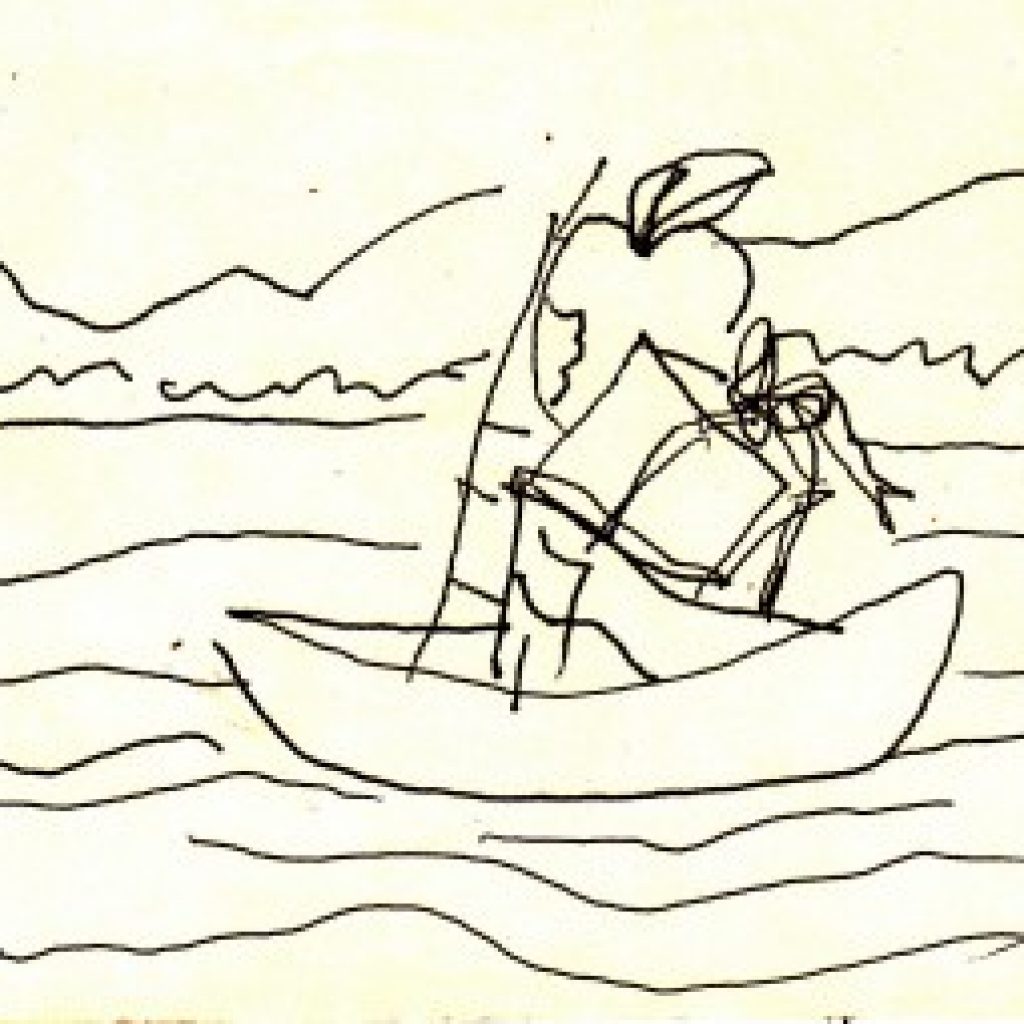 Sometimes I wonder what the Universe or God would have to say about a challenge I'm facing. That's when I know it is a good time to make some art. Thankfully the process of making art deeply relaxes me. Even the repetitive actions of making crafts with students or preparing materials for an art class can suddenly spur a bunch of ideas, sometimes even with almost effortless solutions.
While rigid thinking restricts our ability to problem solve, artistic thinking involves experimentation and playfulness that opens our minds to endless options. Tapping into our own creativity gives us access to a limitless source of ideas to solve any problem. Often the solutions seem so glaringly obvious, one wonders why you or someone else didn't implement it sooner.
What if you knew how to tap into a limitless source of ideas to solve any problem with grace and ease right now? What if you took 5 minutes and experimented in clearing your mind of blocks by simply experimenting with a new way to doodle?
Working with emotionally troubled youth, I have often watched how students are calmer and happier while engaged in making art. As one student said, "Making art starts making it all make sense." Making art can strengthen our relationship to ourselves and create joy, no matter what the circumstances.
With so many of us being challenged right now with loss and hopelessness, never before has it been more important to tap into our own sources of spiritual nourishment. I think it is worth taking the 5 minutes out of our busy days to make art, if only to end emotional turmoil. It's a very important skill to teach youth to deal with the many challenges they face too. We are all able to access our own Divine wisdom through connecting with our imaginations.
How would your life change if you made some art today? I know mine would always be better if I made more art.