According to Henri Matisse
Henri Matisse is a Frenchman who "who used such strange, vivid colors to render not what he saw in reality, but what he felt." His new approach to art in the 20th century led to Fauvism, painting emphasizing bright colors and simplified forms. Matisse left behind dozens of texts and ideas of what he thought it meant to be an artist, including four specific lessons.
Master the basics, then be expressive
His mantra was "expression is everything." However, he 1st taught his art students how to draw realistically before allowing them to add their own expression into their art. He found it important to master things such as line and composition before moving onto personal expression.
2. Make up your own rules
Matisse actually left school because his art teachers forced him to paint classical still lifes and landscapes. He spent the rest of the year painting how he wanted to, outside the lines and according to his own rules.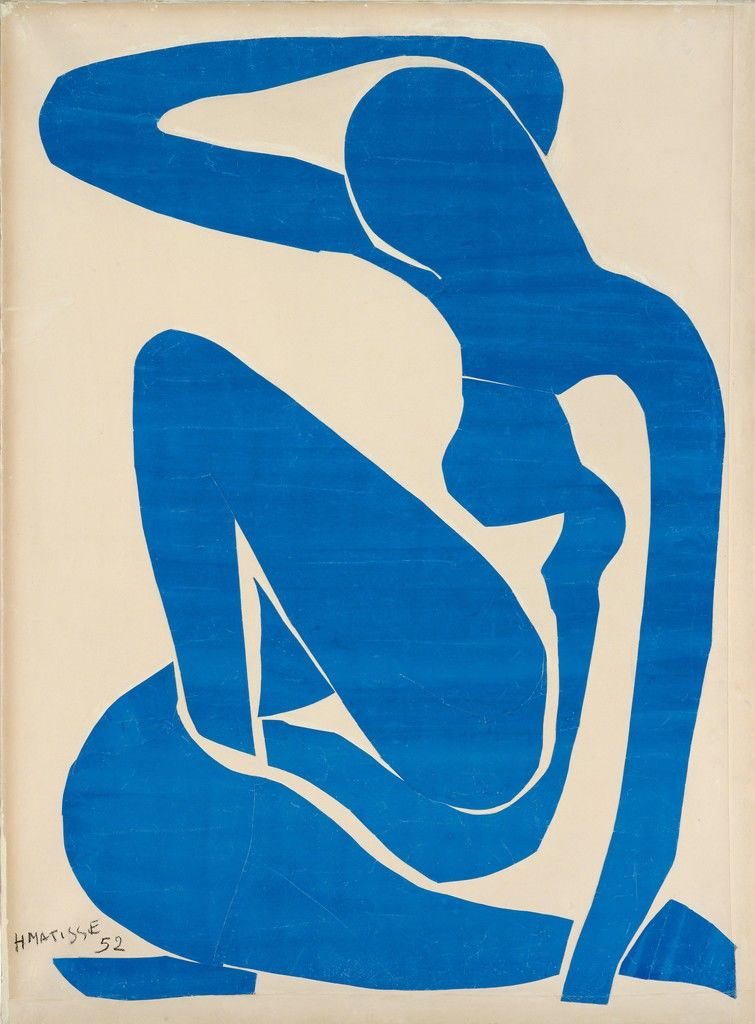 3. Surround yourself with things you love—they will inspire you
He often worked around ceramics, statues, plants, and other things because they were visually appealing to him and promoted his creative process. Many of his paintings were inspired by these items because he made sure he was surrounded by things he enjoyed.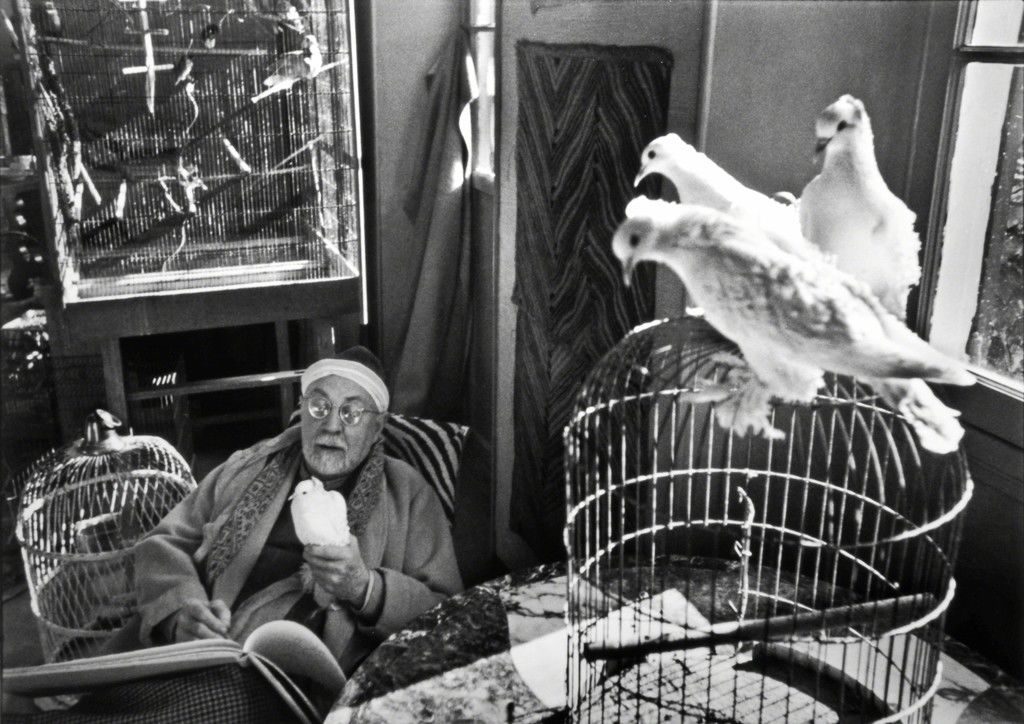 4. Don't let anything keep you from making art
When the artist was 72, he became bed-ridden after a surgery to remove a rare cancer. Instead of being discouraged, he took this opportunity to reorganize and redesign his art making process. "I'm still here. I concentrate on one thing only—my work, for which I live," he stated.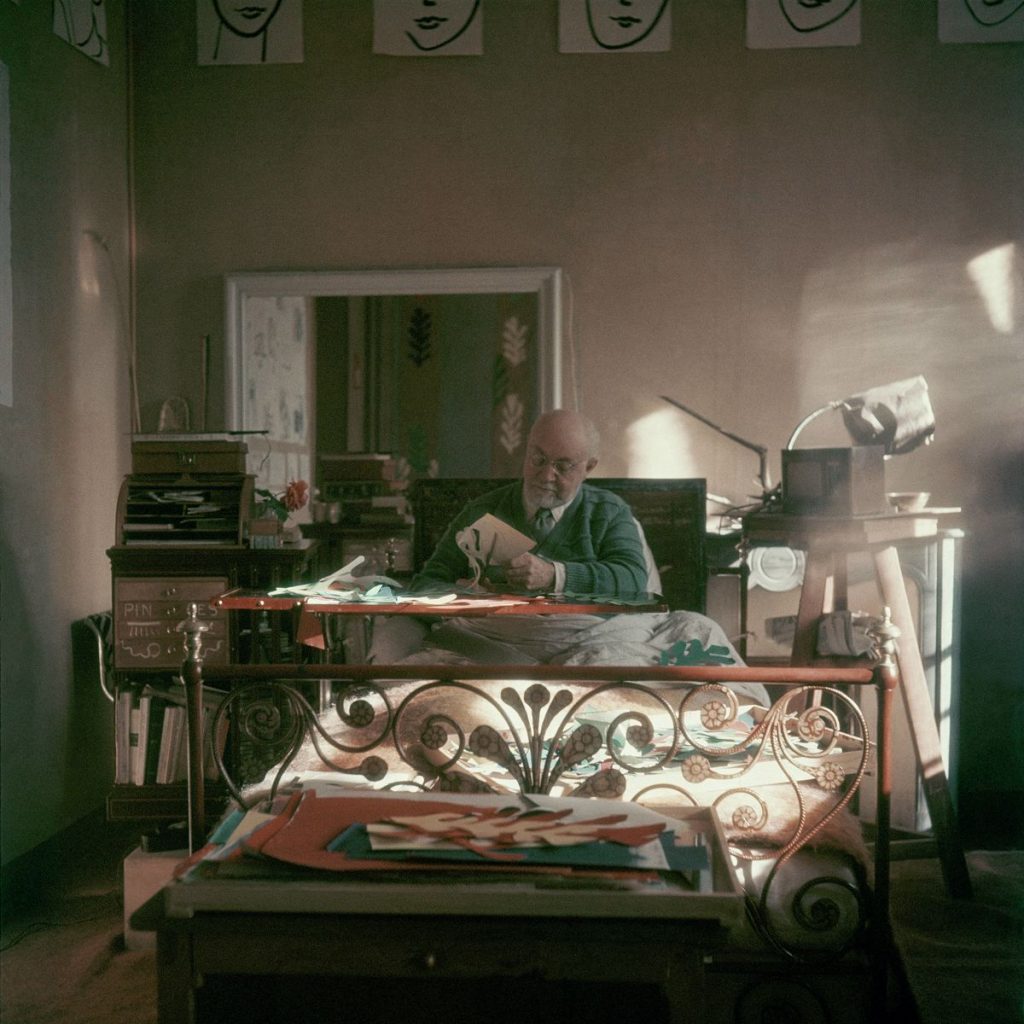 Ultimately, any artist can learn a lot from these simple basics. Art is meant to let a person express themselves and be enjoyable. Remember to be expressive, be inspired, and always to be yourself!
https://www.artsy.net/series/how-to-be-an-artist/artsy-editorial-artist-henri-matisse