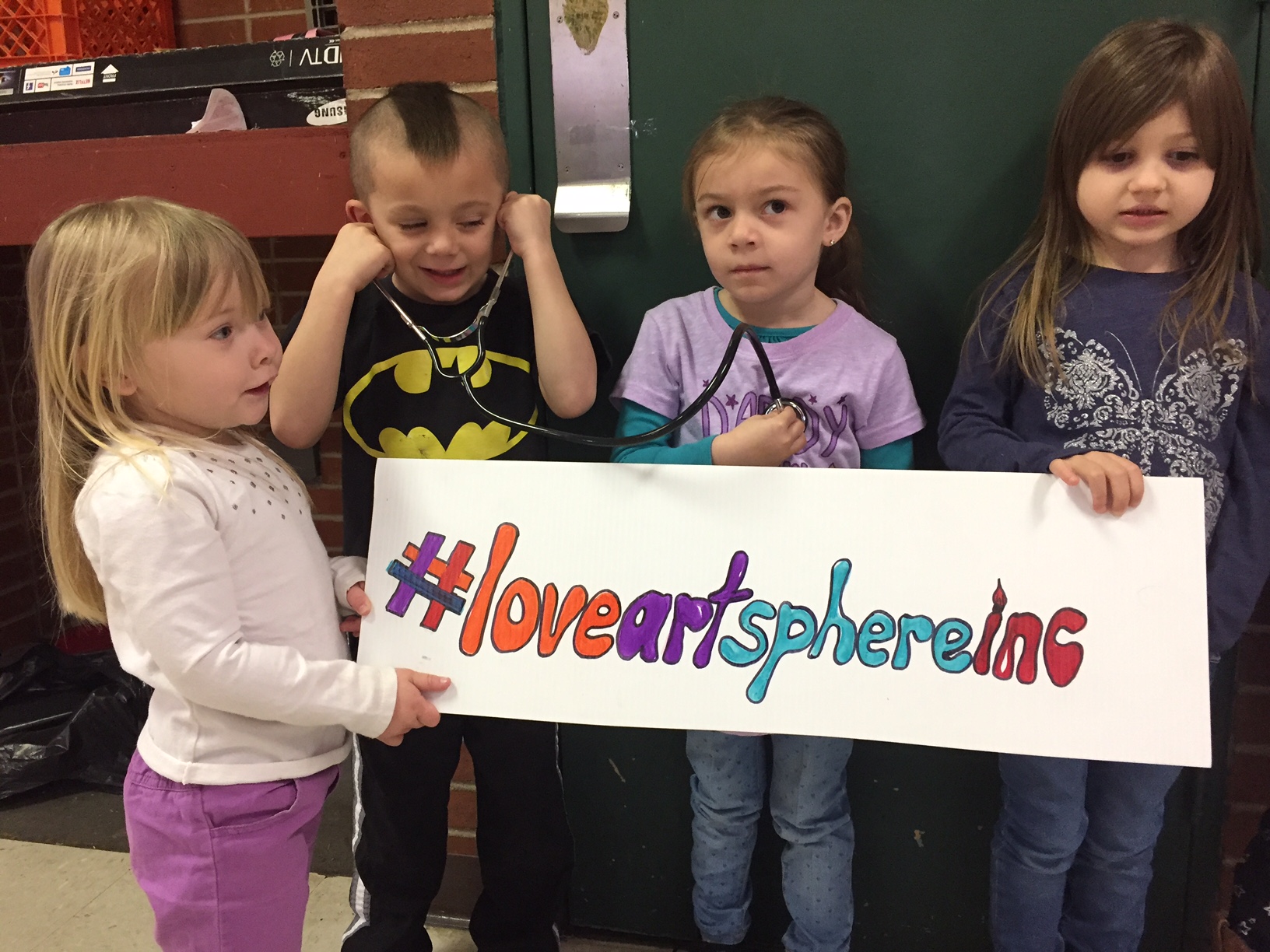 Lesson Plans
·
Grade 1 Lesson Plans – Heart Health (PDF) – From how the heart works to how to keep it healthy, this wonderful resource has a lesson plan for everything. There are plenty of fun activities for class, snack time, and even for home.
Grade Two Heart Lesson Package (PDF) – It's never too soon to start learning about how your heart works. Students can learn about the structure, function, and necessary nutrition for a healthy heart in this self-contained lesson plan, provided by the Heart and Stroke Foundation.
·
Your Beating Heart: Grades Three and Four – Taking your own pulse can be a lot of fun. This lesson, provided by the National Library of Medicine, teaches kids how to take their own pulse and helps them learn about the circulatory system.
·
Here's to Your Healthy Heart! – Discovery Education has a great lesson plan that will teach kids about heart disease and how to make good lifestyle decisions. All the required worksheets are included.
·
Circulatory System Lesson Ideas – The heart is an important part of the circulatory system. Brainpop educators has a great lesson that can introduce kids to the human heart, how it works, and how the circulatory system works to make blood flow through the body.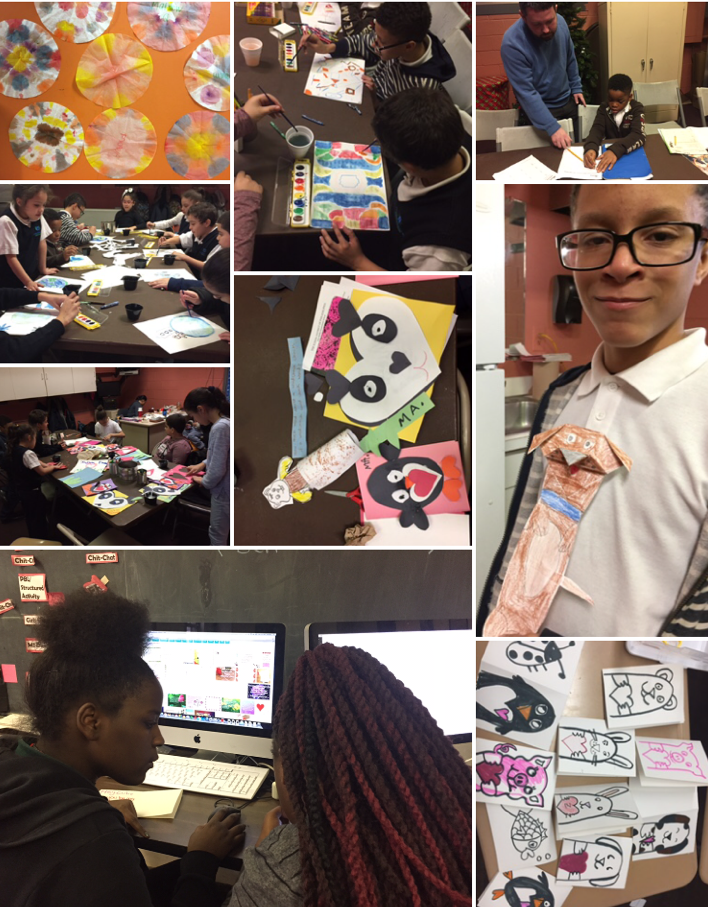 Print Outs
·
Heart Word Search (PDF) – Can you find all the words? Try out this heart-themed word search from the American Heart Association.
·
Human Heart Coloring Page – It can be tricky to remember what arteries and veins are. This Crayola coloring page provides a numbered coloring guide to help you see the difference between the two.
·
Label the Heart – Think you know the heart inside and out? Test your skills with this printable, which has left blank spaces for you to label the parts of the heart.
·
Labeled Heart Graph – This picture has all the parts of the heart labeled, and it shows how the blood moves through the heart and it could be a very good study tool for you to review at home.