The Groundhog Day Festival is a wonderful program at the John Heinz National Wildlife Refuge at Tinicum.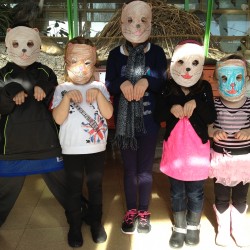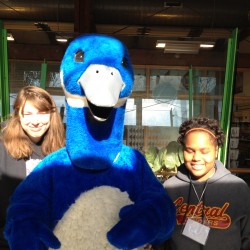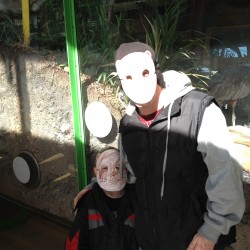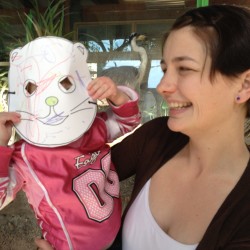 Located near the airport and the City of Philadelphia, the John Heinz National Wildlife Refuge has all kinds of wildlife, including eagles, wild turkey, deer, groundhogs, owls, blue heron, cranes, ducks, fish, turtles and much more. It is an incredibly rich resource for the city and Art Sphere Inc. is proud to share this important urban oasis with inner city youth.
Art Sphere Inc. enables volunteers and interns to teach basic arts and crafts and "make and take" projects that encourage environmental stewardship by kids and families. Whether in teaching others how to make a groundhog hand puppet, finger puppet, seasonal landscape or mask, our volunteers encourage youth to investigate nature through art.