Esther Huser is a Swiss artist who uses mimesis and photorealism to create realistic paintings of photographs she takes of nature, including fruits, vegetables, animals, and cabbage patches in particular!
Today, try your best to create a realistic drawing of a fruit, vegetable or animal!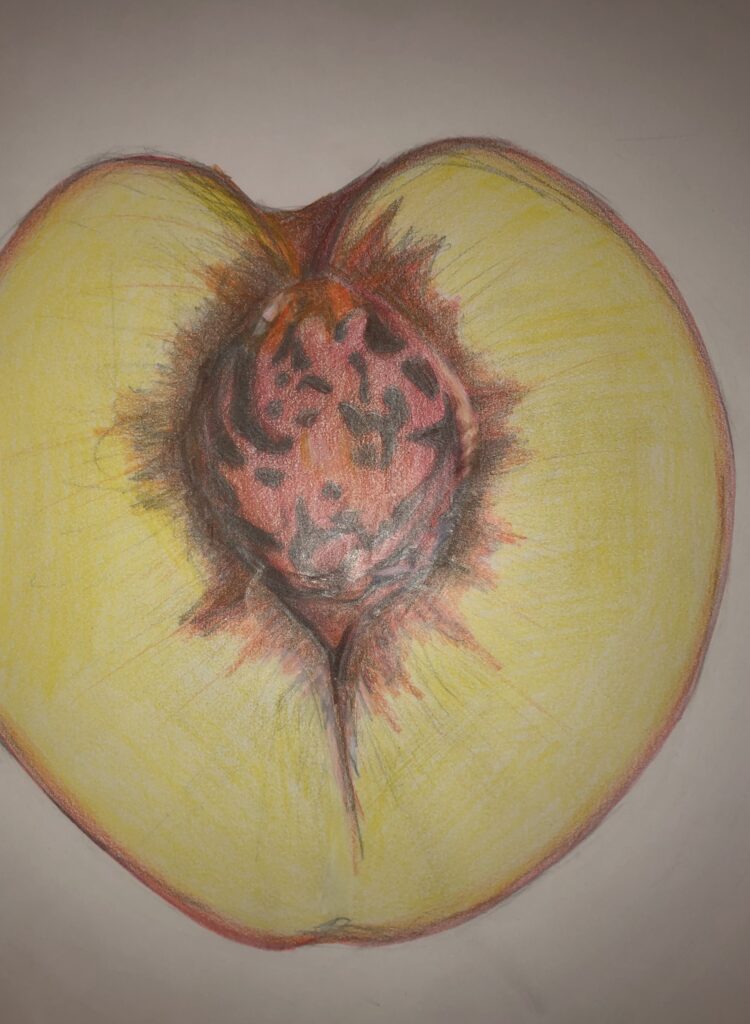 This project is one of the virtual classes exploring women artists, hosted on Facebook Live from 1:30-2pm every Wednesday and Friday. Materials and instructions are posted here afterwards. Tune into the live classes to ask questions, give suggestions, and interact with other students who are stuck at home!
If you want to watch the recording of the live video, check out our Facebook page or Youtube channel! 
Materials
blank paper
colored pencils
a fruit or vegetable to draw
Instructions
Check out some of Esther Huser's work here! 
Find a fruit or vegetable and draw it as realistically as you can! Some tips to do so: nothing in nature has straight lines, so don't use them! Use realistic colors, focus on light and shadow, and most importantly, have the object in front of you! 
Teach your friends and family about Esther Huser and her realistic work!