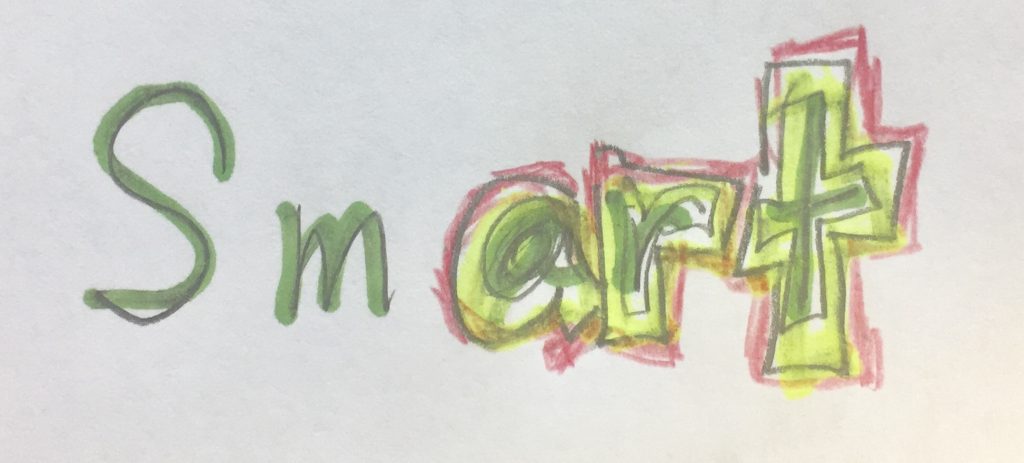 Rise Skobeloff is a mosaic artist and art teacher. This is her second semester volunteering with Art Sphere. She loves to work with students to help them discover their voice through art and self expression and shares this lesson plan in recognition of the important work her husband does in hospitals.
During this stressful time of distance and Zoom learning, art is more than ever a critical learning tool. Art modalities can provide the emotional intimacy that the classroom is lacking and provide inspiration and creativity to keep both the teacher and student engaged in learning.
Art has traditionally been used in teaching practices as an afterthought. Historically, public education was introduced to prepare students for the military or industrial jobs. Drawing instruction was instituted later to develop students' graphic and drawing skills for future jobs. Art was not viewed as an important learning tool until later when research demonstrated its educational benefits. There was much and still is disagreement among the importance of including art in the school curriculum among educators and the public. Even today, art is still the first discipline to be cut during a budget crisis. It is interesting that sports which relies mostly on team effort has become more important than the arts. Art can provide team skills, but it is art that fosters individual creativity that cultivates our future inventors, scientists and teachers.
Many studies in education have shown that art and creativity are essential in teaching subjects and also contribute to the emotional stability of the student. The process of making art allows the student to provide their own distinct image, word, sound or movement to help understand abstract ideas. Students have the capacity to understand a concept utilizing their own personal learning style with imagination and creativity. This practice will stretch their thinking capabilities and make concepts easier to relate to and process. Using the arts to learn new ideas creates a deeper understanding of concepts whether it is math, science, or history since it incorporates all the senses which is better integrated into the brain. Using the arts to learn new ideas creates a deeper understanding of concepts whether it is math, science, or history.
Brain research has proven that the creative process stimulates brain growth and strengthens the synapses between brain cells. The creative process which includes drawing, movement, writing, and music will help to develop the brain to its fullest capacity. It increases creativity which has shown to promote problem-solving, self- confidence and emotional stability. Art exploration has shown to stimulate healing especially for children who have experienced trauma. Specific parts of the brain will react positively to art exercises which help to process the pain and create positive thoughts. Art is an extremely important teaching tool in schools where there is a high incidence of trauma. A child who experiences trauma will have difficulty learning, but engaging in art will be a means to deal with these stressful experiences.
Even though, most people value the arts, the industrial method of teaching is still ingrained in the philosophy of teaching which dates back to the time when communities needed to train children for militaristic or industry purposes. The
methods are still used today with chairs placed in an orderly fashion with the instructor in front of the classroom lecturing to the students. Although, team approach methods and teaching to different learning styles have been instituted, incorporating art in the curriculum has lagged behind despite qualified research that has shown the positive results of including art in all disciplines. Art is also an important aspect of the many diverse cultures and it provides a touchstone for immigrant children and their parents to relate to during the learning process.
The general public and government funding agencies are still not convinced that art is an essential part of learning. Art provides students the ability to see different solutions and the opportunity to visualize multiple methods to solve problems and understand new concepts. Administrators and policymakers need to be convinced that undermining the arts in schools will affect all disciplines. Art helps to teach children and adults to become creative thinkers, develop more that one solution to solving problems and learning to fail and start again to find better solutions. In today's world with environmental, political and scientific issues to overcome, art is the tool to build creative brains to solve these problems.