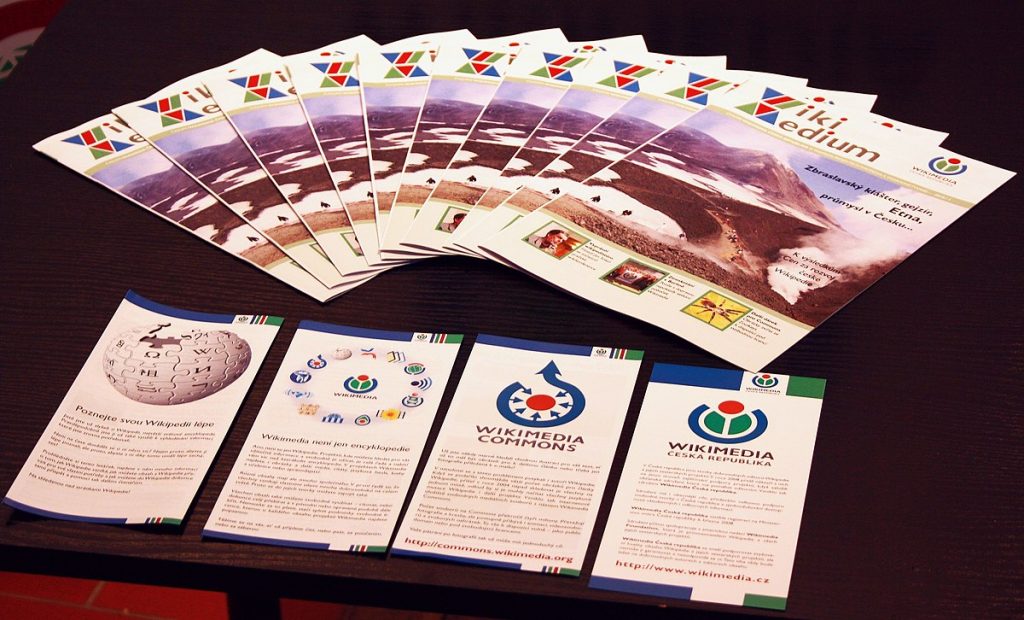 Creating a Leaflet Around an Issue
What is a leaflet? 
A leaflet is a smaller folded pamphlet or a piece of paper containing information about a particular subject. It is usually distributed to the community free of charge.

 
Why is a leaflet important? 
Leaflets are a great way to increase public awareness about a particular issue, event, or organization. They provide a way of reaching out to the community, informing the community about certain issues, and gaining support. 

 
Who uses a leaflet? 
Businesses and campaigns use leaflets to inform the community about a specific issue or event.

 
When is a leaflet helpful? 
If designed well, a leaflet will encourage a person to pick it up and read it. It is much easier for a person to keep a leaflet as a reminder to actually follow up and either attend an event, email or visit the website on the leaflet.

  

 
Know your topic and establish your own tone of voice. Consider the language your target audience will be most receptive to and use this to pique interest with exact and compelling wording that's true to your cause. 

 

Create eye-catching headlines that will quickly capture your readers' attention.  

 

Clearly state the objective of the leaflet. Include the what, where, when, why, and who of your activism.   

 
Present facts and get straight to the point. Make only one principal message per leaflet. For instance, wearing fur is cruel, or eating mass factory-farmed eggs is likely a health hazard (salmonella). The more facts that can be proved, the better, but keep what you have to say short and to the point; the more you write, the less your readers will remember and the less inclined they will be to read it all. 

 

Finish with a call to action. Tell readers how they can help and remember to add your contact information with email, phone, or address

.

 

 

Keep it simple. Organize relevant information, make text easily readable, and avoid using too many colors.

 
Finishing up Your Leaflet
Proofread your leaflet 
Proofread and edit your leaflet before printing to prevent errors

.

 
Print your leaflet  
You can print and make multiple copies of your leaflet yourself using a word processor or photocopier

.

 
Distribute your leaflet  
Pick places relevant to your activism when distributing your leaflets. You can hand them out in the community or leave them at a local business where they will catch someone's eye.