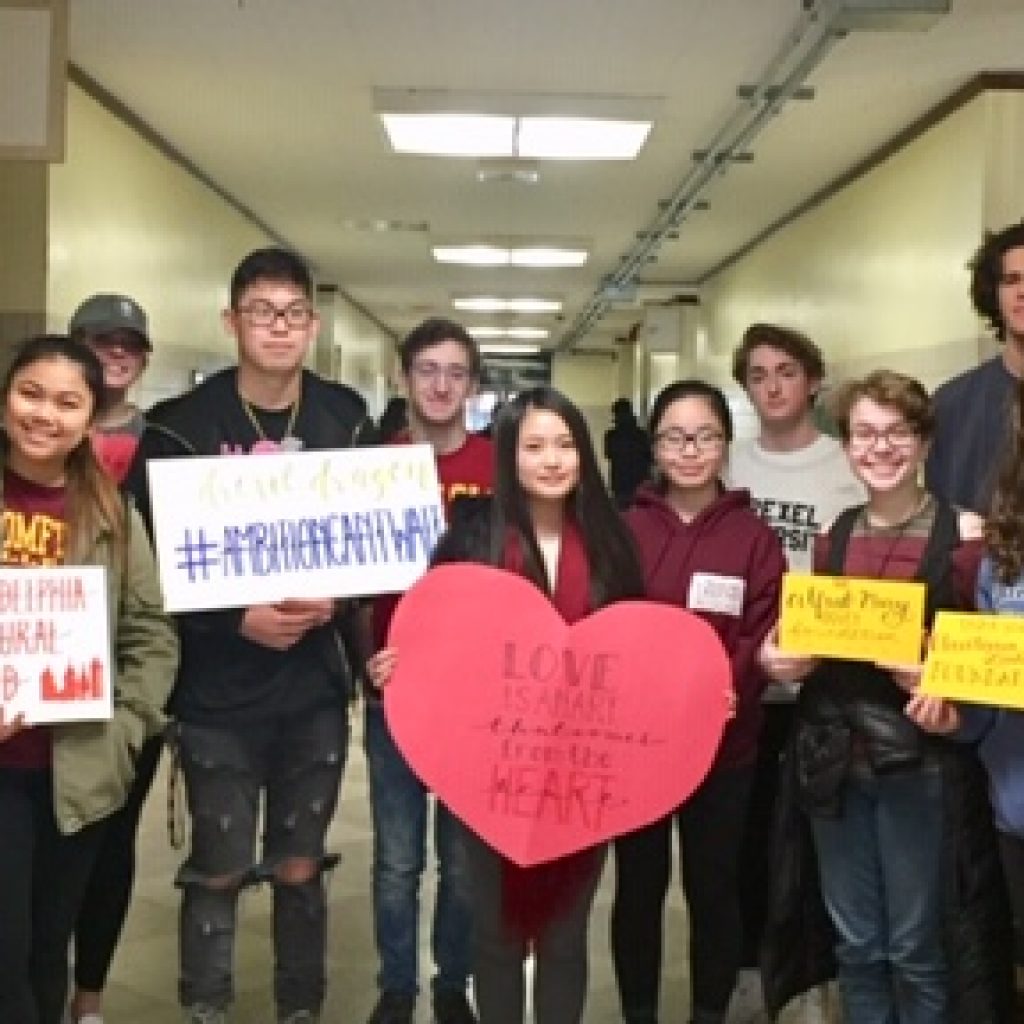 If you are curious what it's like to volunteer or work in a place where people feel as if they can make a big impact, get acknowledgement, are encouraged to brainstorm and uniquely express the positive changes in their lives with others who want to make a difference, then we hope you will contact us at info@artsphere.org.
We have a range of volunteer needs that can be found at https://artsphere.flywheelsites.com/get-involved/inspirebe-an-intern/volunteer-and-intern-positions/.  We are also open to having volunteers determine their own avenues for exploration and contribution within our mission to engage the creative in communities, empower neighborhoods to explore the positives in peoples' lives, and heal the mind, body and spirit through art.
Art Sphere provides multiple volunteer opportunities for those who love art and working with kids. Help us teach art classes to inner-city youth or lead mural art and cleanup projects that revitalize communities and provide individuals with positive energy, self-reflection, and learning.
We also welcome volunteers who are willing to contribute their talents, unique voices, and inspiration to help shape our organization on an ongoing basis by getting involved in behind-the-scenes activities, including HR, Administration, PR, board development, grant writing, and more.
Each volunteer has an important role in helping Art Sphere Inc. to continue to be a welcoming, high quality, and learning-friendly inner city arts non-profit organization. Make a mark on ASI and help us help others by bringing meaningful art to the lives of our city's youth.