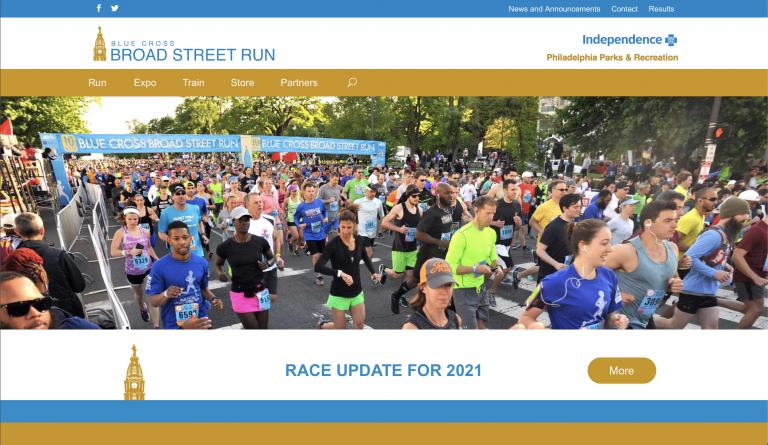 I will be running the Broad Street Ten Miler to raise funds for Art Sphere Inc. and its projects at the Fishtown Recreation Center. The run will conclude with a tailgate for donors at Roosevelt Park. It is a wonderful opportunity for me to celebrate my wedding and also support our great city and its vibrant, thriving neighborhoods. To congratulate me on my upcoming marriage and encourage me to set my new Broad Street Run personal record, please visit ArtSphere.ORG and click on "Donate."
Fishtown Recreation Center is located north of East Girard Avenue between Palmer Street and Montgomery Avenue in Philadelphia. Neighboring the community pool and the public library, the center features a large playground, basketball courts and a roller hockey rink. It is the heart of city's Fishtown neighborhood and hosts many pre-school, after-school, and summer-school health, education, and sports programs.
Fishtown Recreation Center is a frequent site of ASI collaborations including United Way Day of Caring, Philly Spring Clean-up, MLK Day of Service, and Alternative Spring Break. Organizations who have volunteered with ASI to beautify the neighborhood and empower community members include Philadelphia Friends Select School, Arcadia University, Siemens, Philadelphia Gas Works, and Dow.
The Broad Street Run is the largest ten-mile race in the United States with over 40,000 participants. The event has been held the first Sunday of May since 1980 and is a charity fundraiser for numerous Philadelphia non-profit organizations. More information about the Broad Street Run can be found at www.BroadStreetRun.com.
Petty Officer John Groenveld is a selected reservist for the Naval Reserves. He was awarded an Army Commendation Medal for his 2009 service in Afghanistan in support of Operation Enduring Freedom. He has been an ASI board member for over a decade. He is an associate research engineer for the Penn State Applied Research Laboratory. He lives in State College, PA and is an avid runner. He has raced the Broad Street Run in 2011 (1:21:36) and 2013 (1:25:30). He is looking forward to his wedding to Michelle Vine in May.