ASI Volunteer Retreat Saturday, June 21 9-10:30 am at John Heinz National Wildlife Refuge at Tinicum, 8601 Lindbergh Blvd, Philadelphia, PA 19153
Get to know other ASI volunteers,
Rejuvenate your soul with some exercise and nature,
Join Art Sphere Inc. for a fun and relaxing nature walk in the park led by Kristin.
Located near the airport and the City of Philadelphia, the John Heinz National Wildlife Refuge has all kinds of wildlife, including eagles, wild turkey, deer, groundhogs, owls, blue heron, cranes, ducks, fish, turtles and much more. It is an incredibly rich resource for the city and Art Sphere Inc. is proud to share this important urban oasis with inner city youth and you! Dress for outdoors in hot sun; wear hat and sunscreen.  Bring water bottle.  You may wish to bring binoculars or borrow from the front desk or bring your own camera equipment. We will leave promptly for a walk which will take approximately an hour, so arrive early. Ground is flat with some mud, paved, boardwalk, and gravel trails. Nature center will be open for you to explore after walk.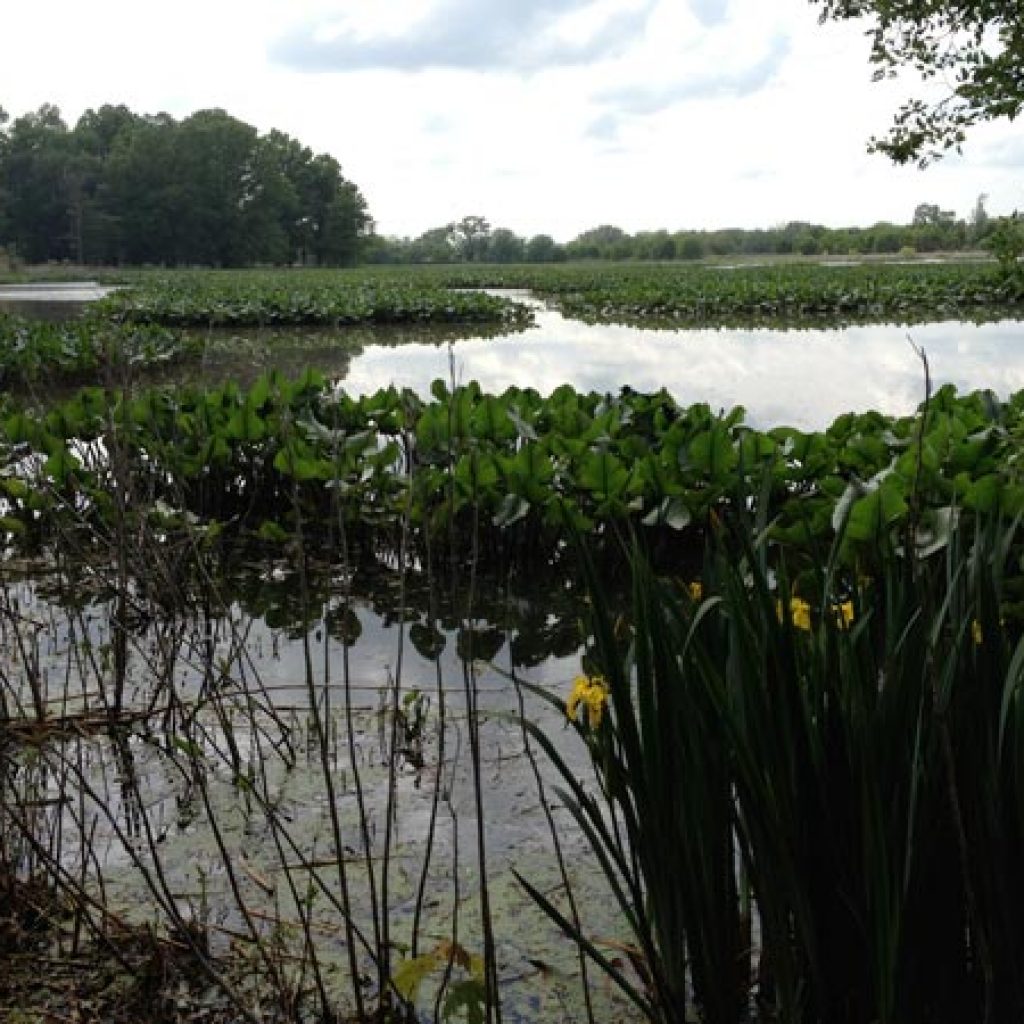 DIRECTIONS
From North: From I-95 South, take exit 14, Bartram Avenue; At the 5th traffic light turn right onto 84th Street; At 2nd light turn left onto Lindbergh Blvd. Follow one block to refuge entrance on right. From South: From I-95 North, take exit 10 (Airport); turn left at 1st light (Bartram Ave); turn left at 3rd light (84th St.); turn left at 2nd light (Lindbergh Blvd.) 1 block to refuge entrance on right. From West: From I-76 take I-476 South to I-95 North and follow as listed above (from South, to I-95 North exit 10) From East (New Jersey): Use either North or South directions.
See and learn more: https://www.facebook.com/HeinzNWR