Welcome Summer sun and fun!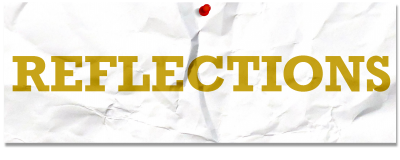 From our Executive Director
"For what it's worth: it's never too late or, in my case, too early to be whoever you want to be. There's no time limit, stop whenever you want. You can change or stay the same, there are no rules to this thing. We can make the best or the worst of it. I hope you make the best of it. And I hope you see things that startle you. I hope you feel things you never felt before. I hope you meet people with a different point of view. I hope you live a life you're proud of. If you find that you're not, I hope you have the courage to start all over again." Yes, this is what I wish for you and me. 
Reading F. Scott Fitzgerald, sun pours in my window after a weekend of rain and I notice the impossible: sunflowers reseeded themselves almost overnight in the crack between the sidewalk curb and the street. "And so with the sunshine and the great bursts of leaves growing on the trees just as things grow fast in the movies…I had the familiar conviction that life was beginning over again with the summer." 
In the next weeks, ASI will be distributing seeds with recipes, gardening materials,  poetry and art projects to kick off summer programming that embraces the possibilities. It's time to take notice… of many wonderful ASI folks offering wonderful things to learn.
Best Regards, Kristin 
Art Sphere continues to provide free art workshops in underserved communities. 
Please help support our work.
May is the awareness month for both Mental Health and National Teen Self-Esteem. Art Sphere brings valuable resources, which explains why mental health is important, how the brain functions, positive ways to maintain a healthy mind and much more on our Mental Health page.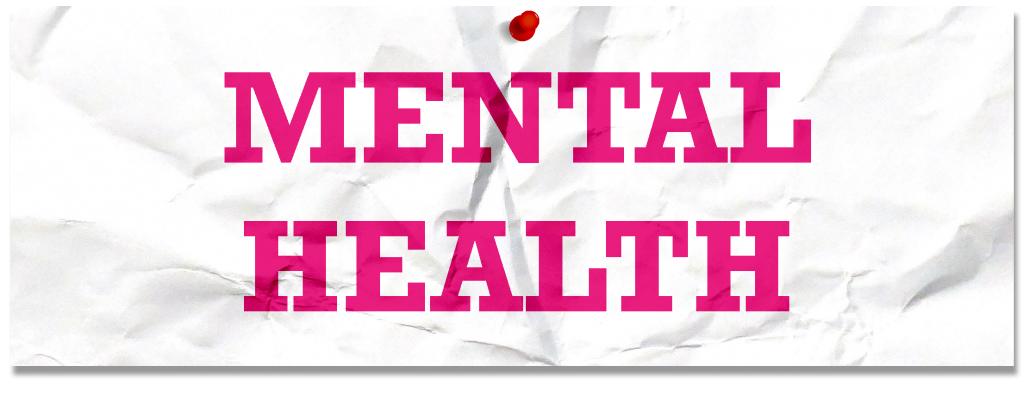 Last weekend, Art Sphere celebrated Composting Day by learning about it through curriculum designer McKenna's new worksheet. Here you will learn about the nutrient-rich materials that go into healthy soil, as well as the steps you need to follow to create your own compost. Check it out in the link below and show us your progress.

Art Sphere posts creative handouts daily about holidays and different topics which teach moral values, cultures around the world, world history, healthy recipes, artists' history, how to protect the environment, how to stay safe online, fun activities and much more. Check out some of them below.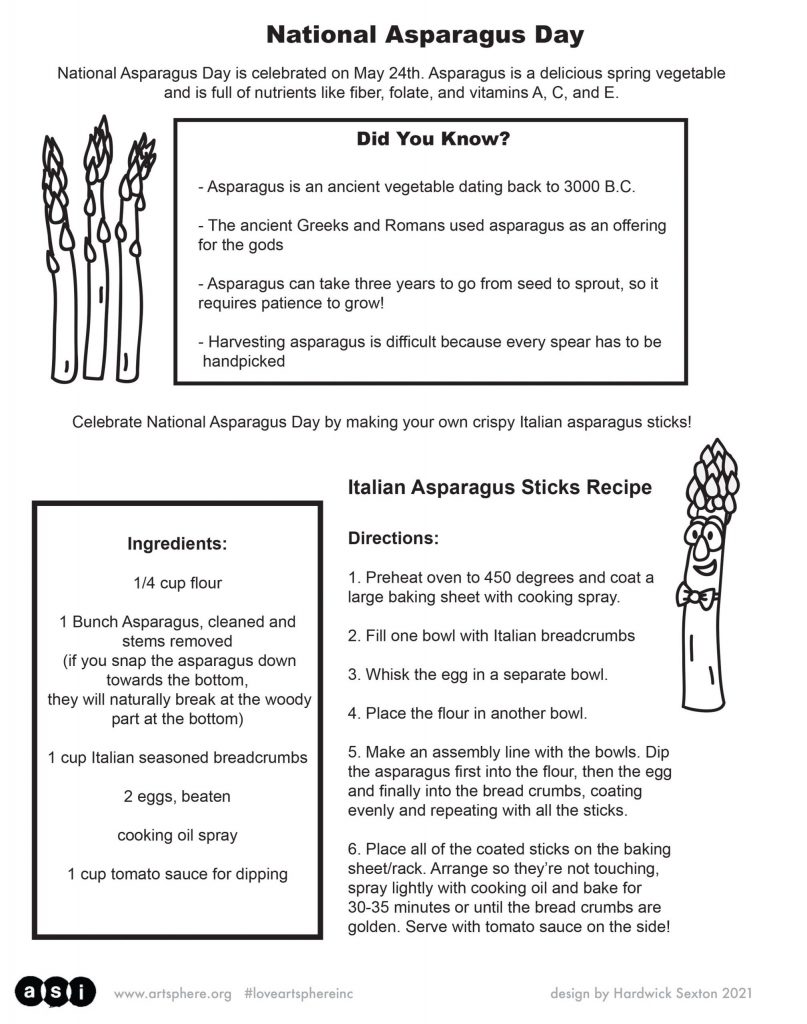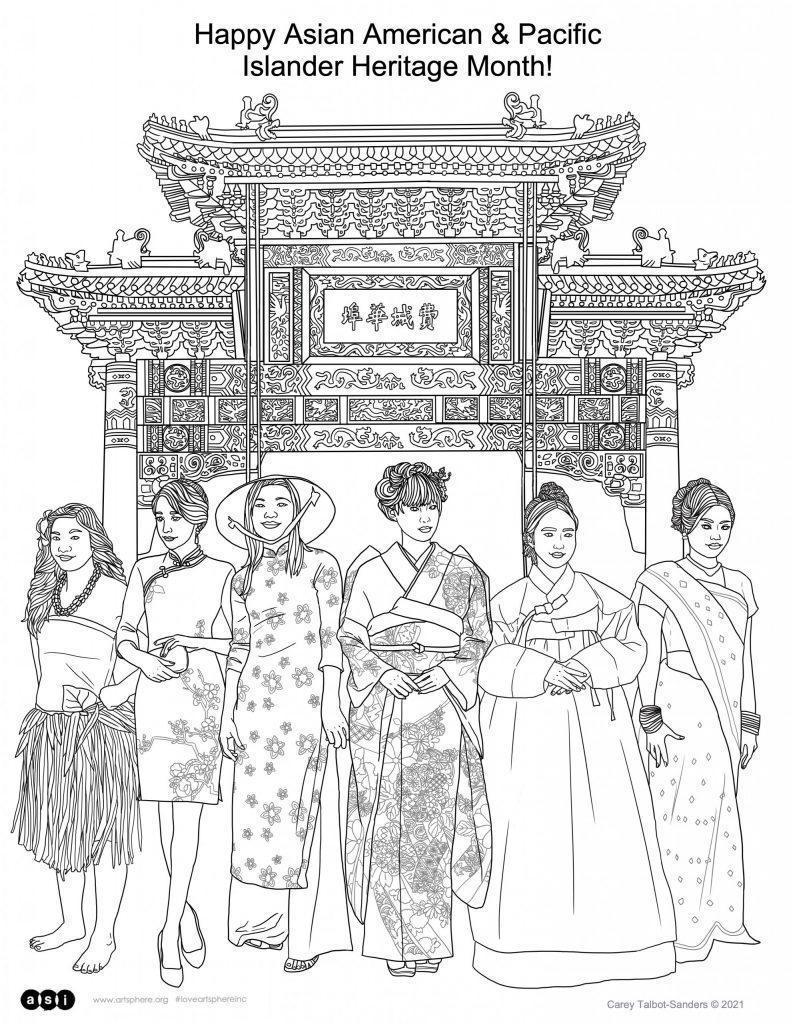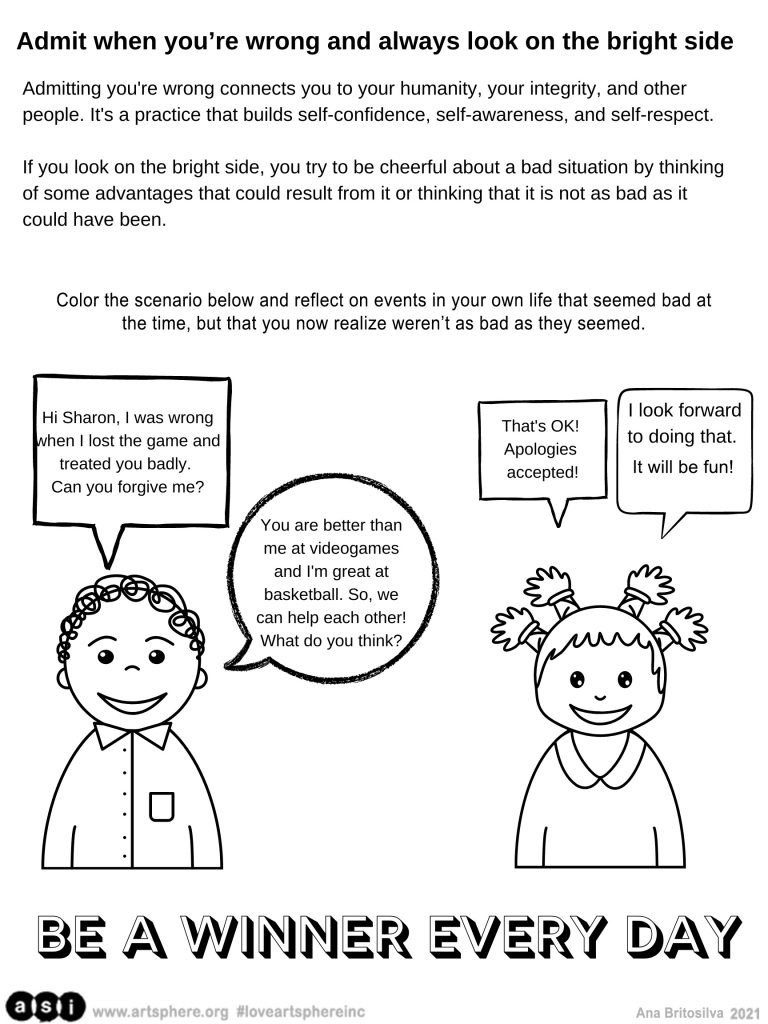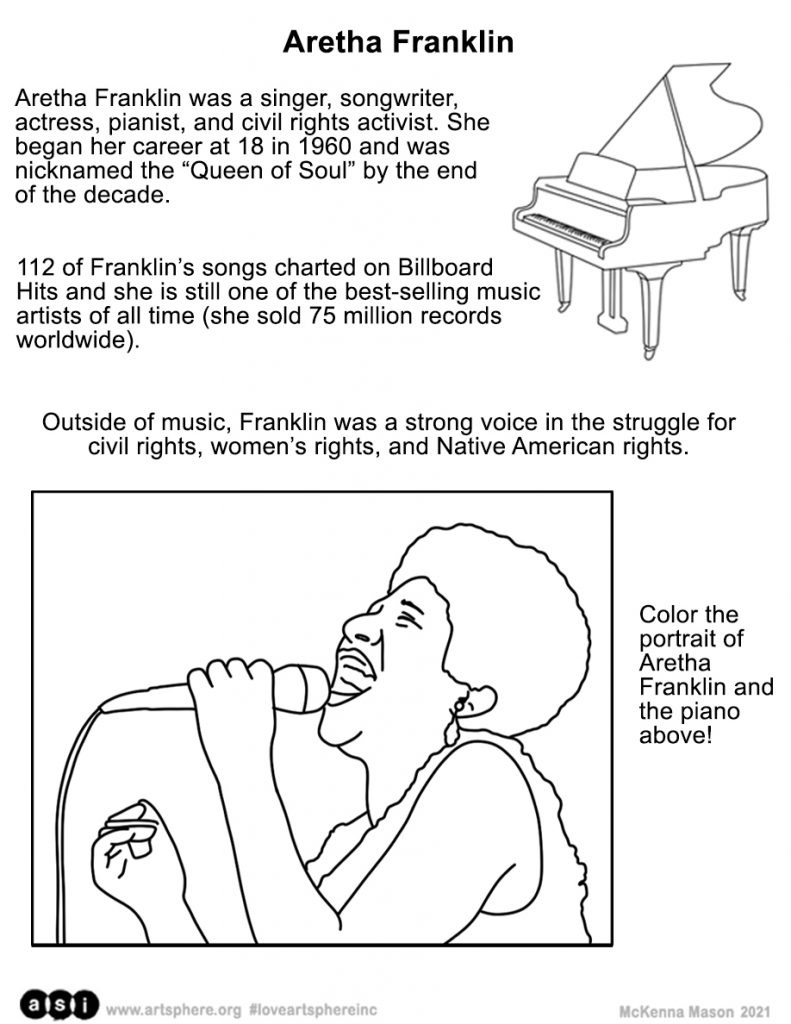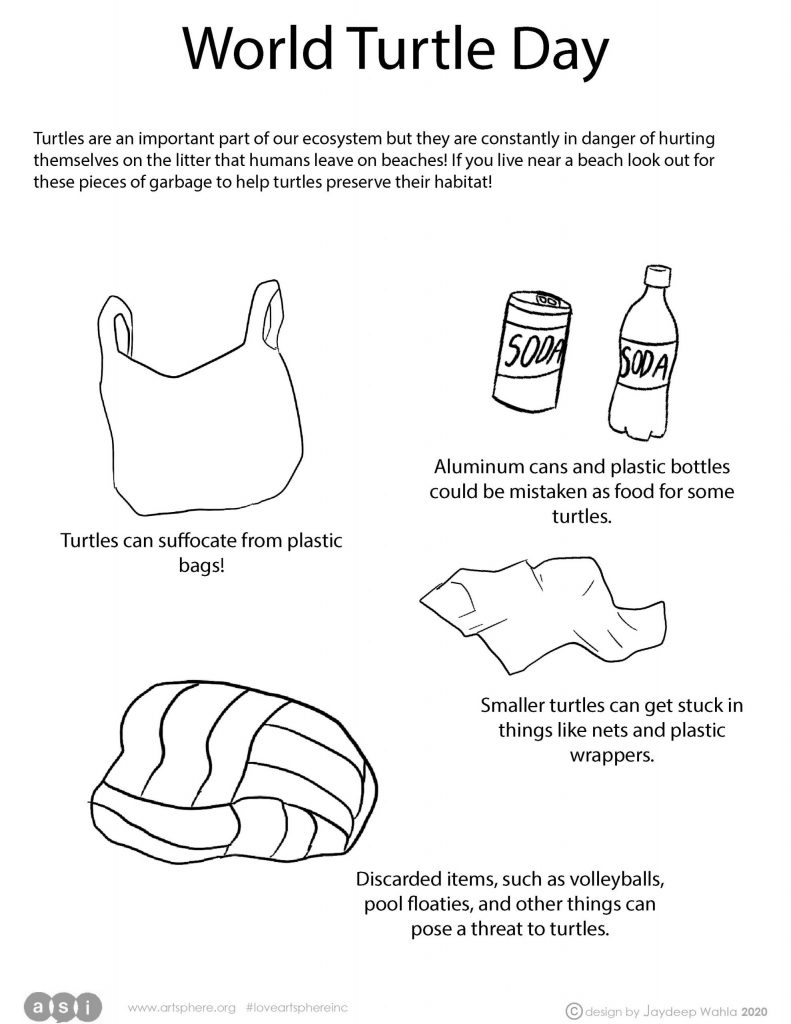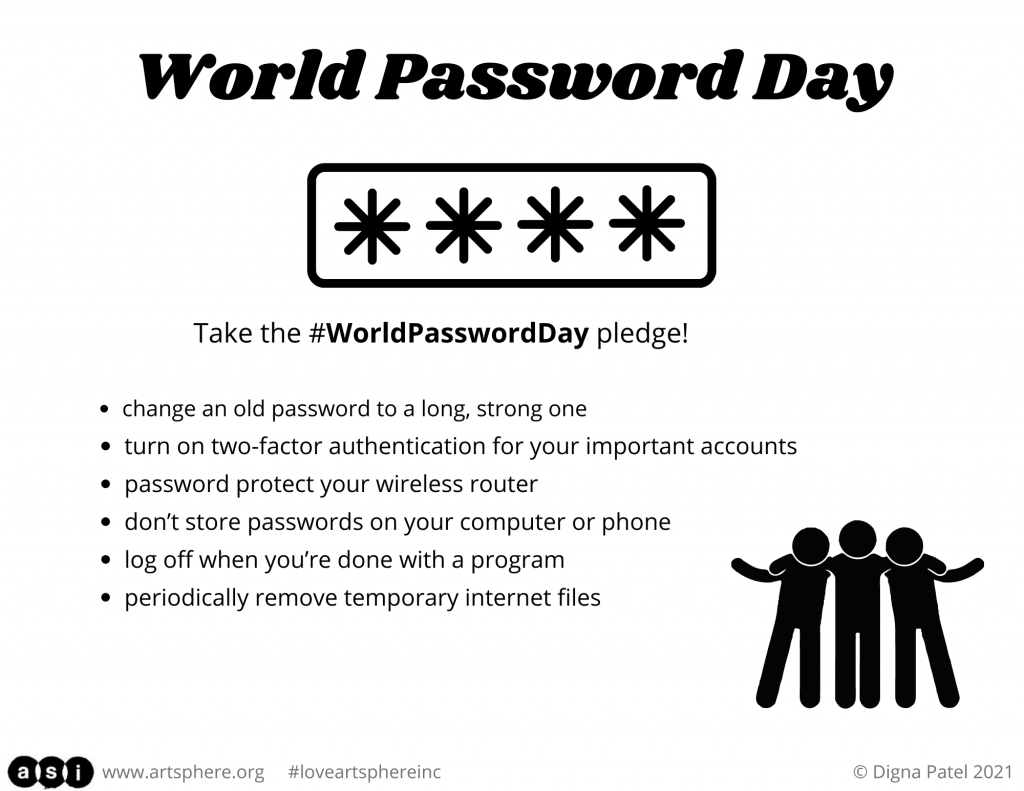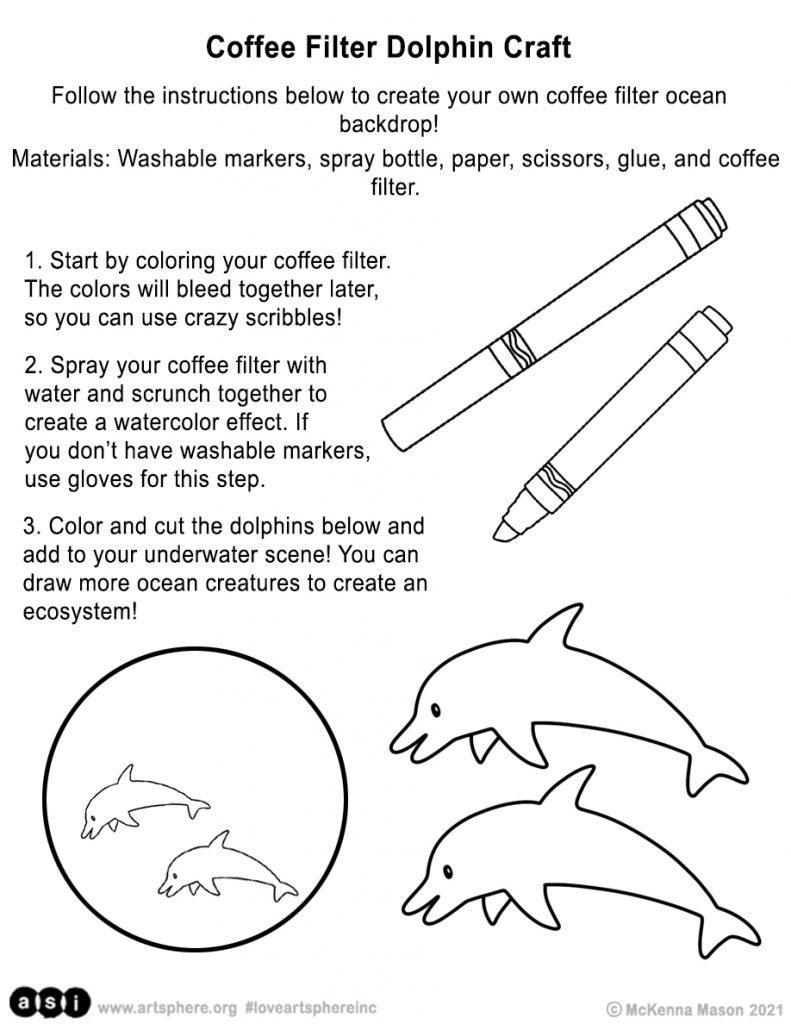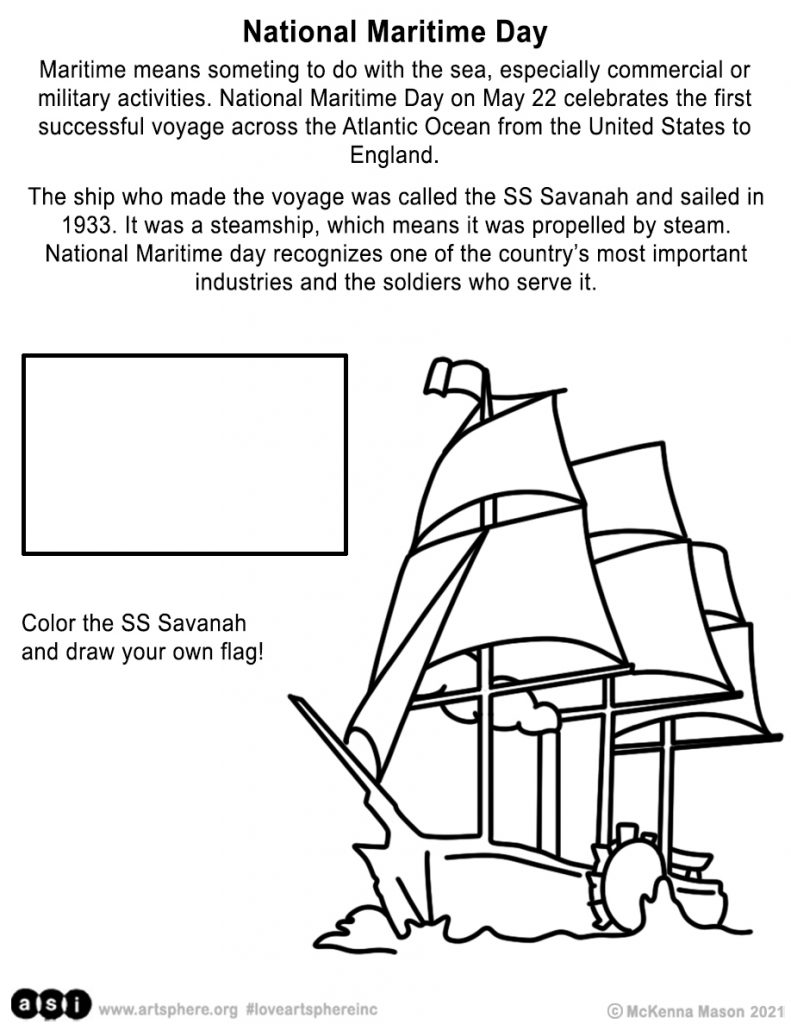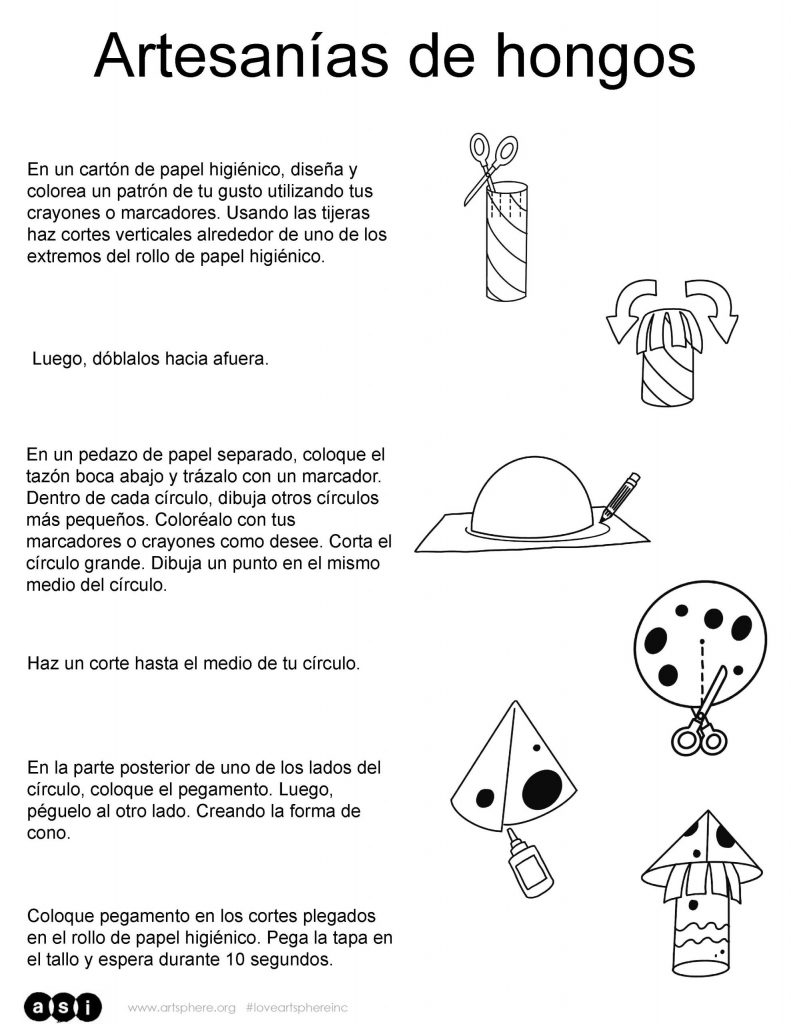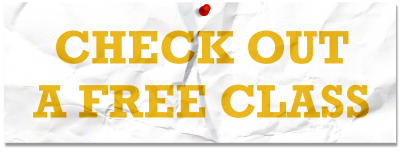 This month, we are going to learn new ways to stay mindful and connect to others in Carey T's wellness class – The Art of Giving. This series teaches a variety of DIY projects designed to nurture your wellness while also showing you how to make gifts to send to your friends. All of the lessons are free to watch, so try them out at the link below, and share your finished projects with us using #loveartsphereinc.

Just as graphic symbols in art have helped bring awareness like Silence = Death, we believe art can play an important role in bringing awareness and helping the world to heal. Test your knowledge, try a new project to enhance your brain with these fun, new interactive pages. 
Not only have we taken on a new image for our newsletter, but we have also added powerful curricula to our website.

We are looking for volunteers to help out with our new World Passport page. The World Passport is an easy way for everyone to learn about countries and cultures around the world, but we need your help to gather information. For more about how you can help, you can visit our page on VolunteerMatch.
Can't travel? Explore ASI Passport Project from home and stay tuned for our latest updates. We will publish new content about food, art, music, stories from other cultures, and more soon: https://artsphere.org/interactive-programs/world-passport/
Tag your next trip's photos with #ASIPassportProject. Help us collect memories!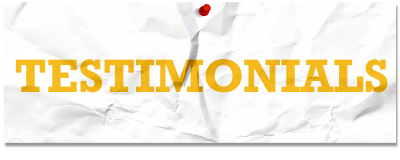 YOU can be a part of Art Sphere's mission in "Transforming Lives through the Arts." Art Sphere provides FREE art instruction and supplies to inner-city youth, who often have fewer opportunities to take arts classes, where they learn how to creatively solve problems and express themselves.  By donating here to our local Philadelphia organization, your money is going right back into the community. Thank you! 
With the start of ASI's summer semester, we welcome you to meet new Drexel University Co-ops, University of the Sciences interns and volunteers as well as other members of our staff. We also offer one-day research projects to make volunteering easy – learn here how to be part of our team.
"I am happy to share my first exciting collaborative web design project using Elementor and a style guide for ASI. Leading this project gave me the opportunity to work with formatting and organizing recycling research provided by Chase who also shared his insights."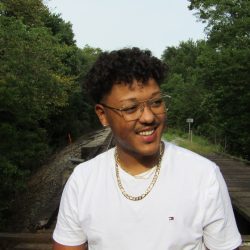 Iain Shad
Web Designer
"The physical and mental health pages are meant to give people a little bit of hope and to serve
as reminders to take care of ourselves; I found this to be helpful for me, especially during this pandemic. For my first project, I learned to collaborate with others and about the workflow at Art Sphere.
I'd like to shout out David Ajibade, a major contributor in Mental Health, Hangyu Li for coordinating physical health, Chase Levine for animations, and Sam Oliveira and Julie Kim from the writer's team."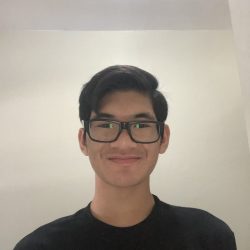 David Do
Web Designer
"On the physical health page, I focused on the human body systems and the organs that belong to them. It was a large project because of the large number of organs, tissues, and other important parts in our bodies. Through working on this project, we all have improved our collaboration and communication skills. I want to thank Sam Oliveira who edited the information, Shika Veera as the creator of the videos and handouts, Chase Levine for the creator of the 3D Models, and everyone who helped on the project."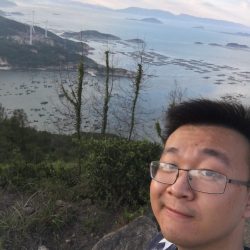 Hangyu Li
Web Designer
I have been a volunteer at ASI for 8 months and it has filled my life with joy. I've been researching projects for students, creating designs and posts to share arts lessons to the public through ASI's social media channels, collaborating to improve the onboarding process for staff, supporting my teammates by teaching technology, and managing the IT Team to improve ASI's online workspace. These activities have strengthened me, taught me to work in a group and pay attention to my teammates' needs.
As the newly appointed assistant director, I plan to assist the director with daily activities.
I'm so thankful for being able to give back through ASI. The beauty of volunteering at ASI is that everyone involved benefits."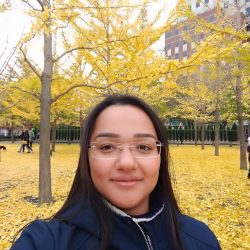 Ana Bim
IT Support
Working at Art Sphere was my first real job at the beginning of my college experience. I loved it so much that I stayed for 2 years now as the lead social media manager. I learned so much about the ins and outs of volunteer work as a business professional. Also, I've learned how to distribute Art Sphere's free handouts and lessons online, which helped me gain some well developed marketing skills. I loved the diversity of the staff and all the wonderful people I got to help along the way. I will be taking a break this summer from working at Art Sphere, but I look forward to returning soon. See you in the Fall!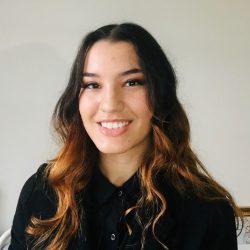 Jade Hingtgen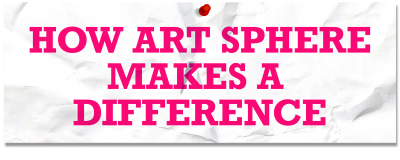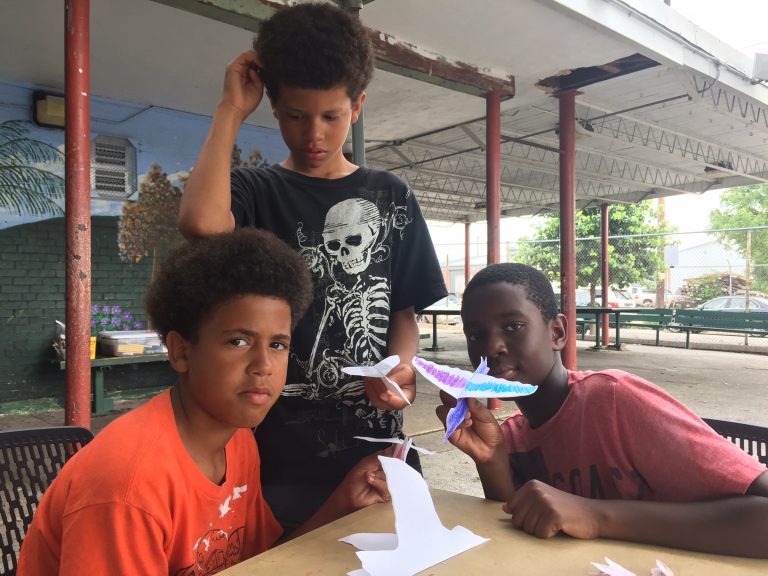 Have you ever wondered how air traffic controllers communicate with one another? ASI's STEAM program incorporates the special jargon air traffic controllers use to communicate. The Aviation Alphabet uses the same 26 letters many of us learned in kindergarten, but in this case, each letter has a corresponding word used to identify aircraft.
In one class students created their own Aviation alphabet of favorite words, one for each letter.
One student who shared that he didn't like writing discovered he enjoyed finding a favorite word for each letter of the alphabet. This became the starting place for him to share his love of music by creating a rap using his 26 words. Soon others were inspired to join in a rap/spoken word contest, which delighted everyone.
If you had only 26 words you could use for the rest of your life, which would you choose? What are your favorite 26 words?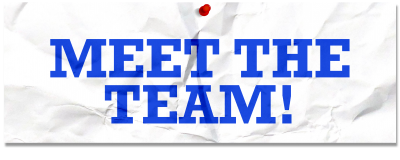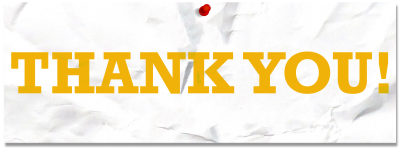 Thank you, ACME for helping to reduce plastic use to save the environment and support our programs! By buying a reusable bag from ACME, your donation at the South Philadelphia store provides ASI with needed funds.
With groceries from ACME, you can make our favorite dish this season: chef Olivia's Silly Alligator Wrap, a delicious meal made of chicken, avocado, cheese and other tasty ingredients. You can check out how to make this dish in this video. View other recipes by visiting the Physical Health webpages.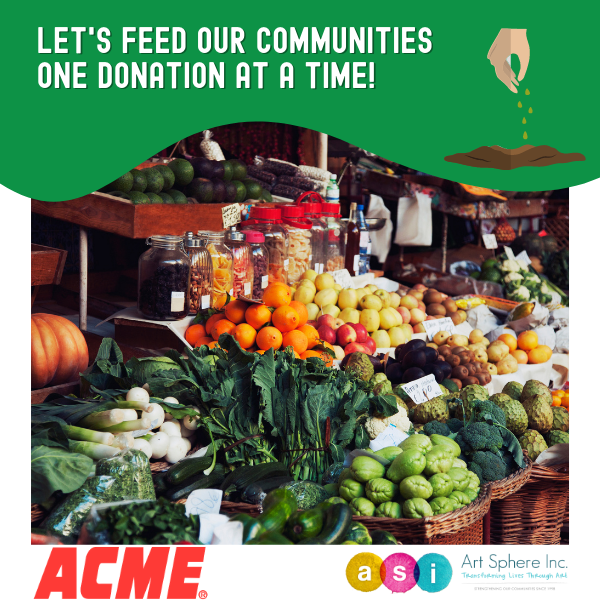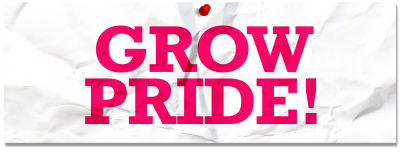 To celebrate Pride Month, learn about the extraordinary lives of famous LGBTQ+ artists, musicians and writers by visiting our newly-updated page about members of the community! We have dozens of well-researched profiles to visit and explore not just their artistic careers, but also their personal lives and journeys.
And in addition, this summer we're also growing Pride Gardens to show support for the community. Start growing yours today by printing out the handout, and be sure to share your results when it's fully grown!

…and that wraps up this edition of the Art Sphere Bulletin. Thank you so much for reading our update this month. Be sure to follow us on social media for more fun activities, and we'll see you later! 
Connect With Us on Social Media