Welcoming Drexel Co-ops
With the start of Drexel's fall/winter semester, we would like to welcome all of the new co-ops aboard. Drexel co-ops are working on a variety of different projects, such as managing social media accounts, video editing, IT support, animating, and more. Art Sphere's 2020-21 staff list is located here.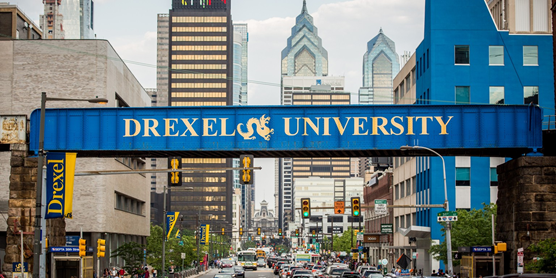 Website Updates
With the addition of new Drexel Co-ops to our staff, we have made some big changes to our website! Our brand new, redesigned homepage features many online programs that we are currently offering. Programs include art history, STEAM resources, music classes, and more! Our redesigned website also includes a new staff page so that you can meet our staff.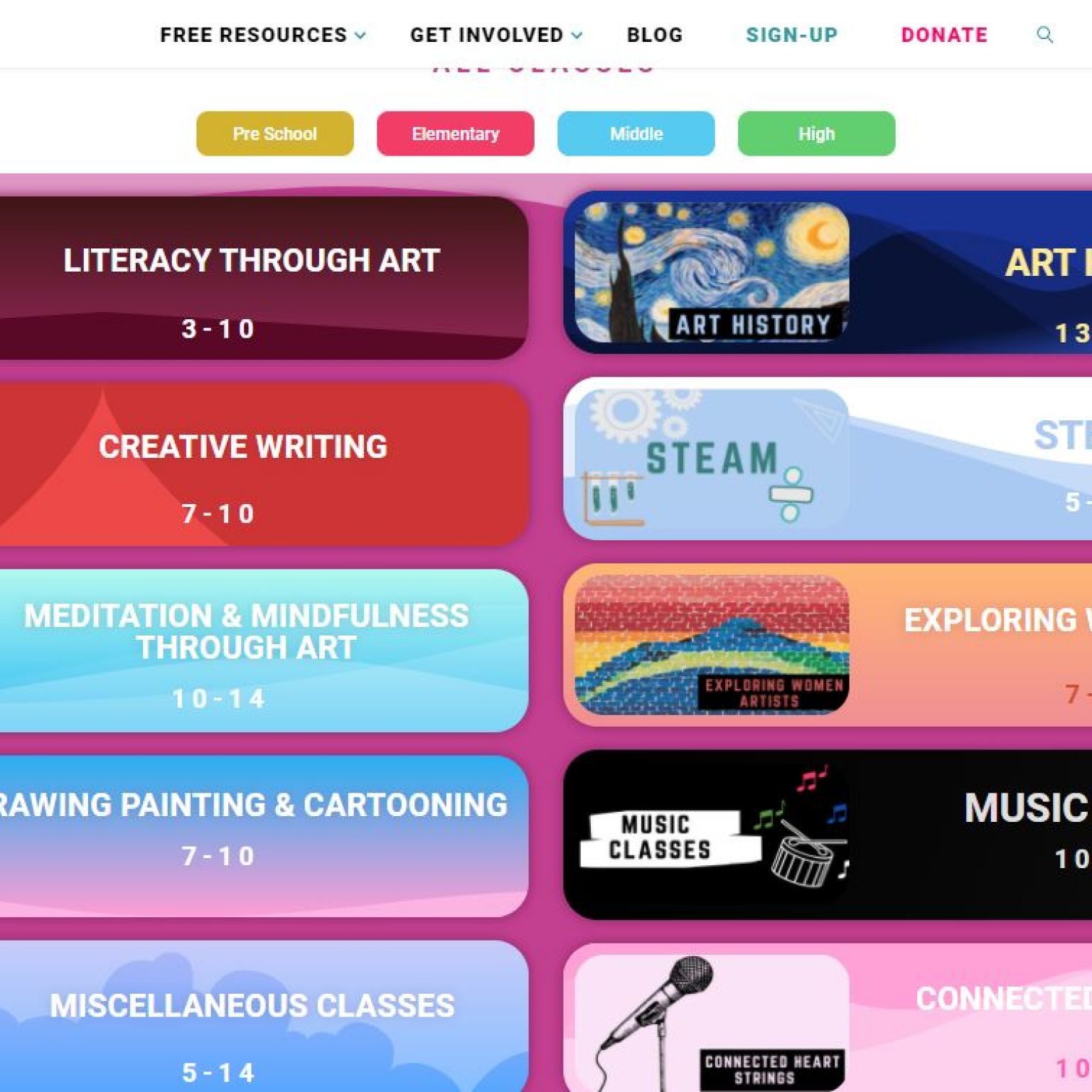 World Passport Project
We are looking for volunteers to help out with our new World Passport page! The World Passport is an easy way for everyone to learn about countries and cultures around the world, but we need your help to gather information. For more about how you can help, you can visit our page on VolunteerMatch.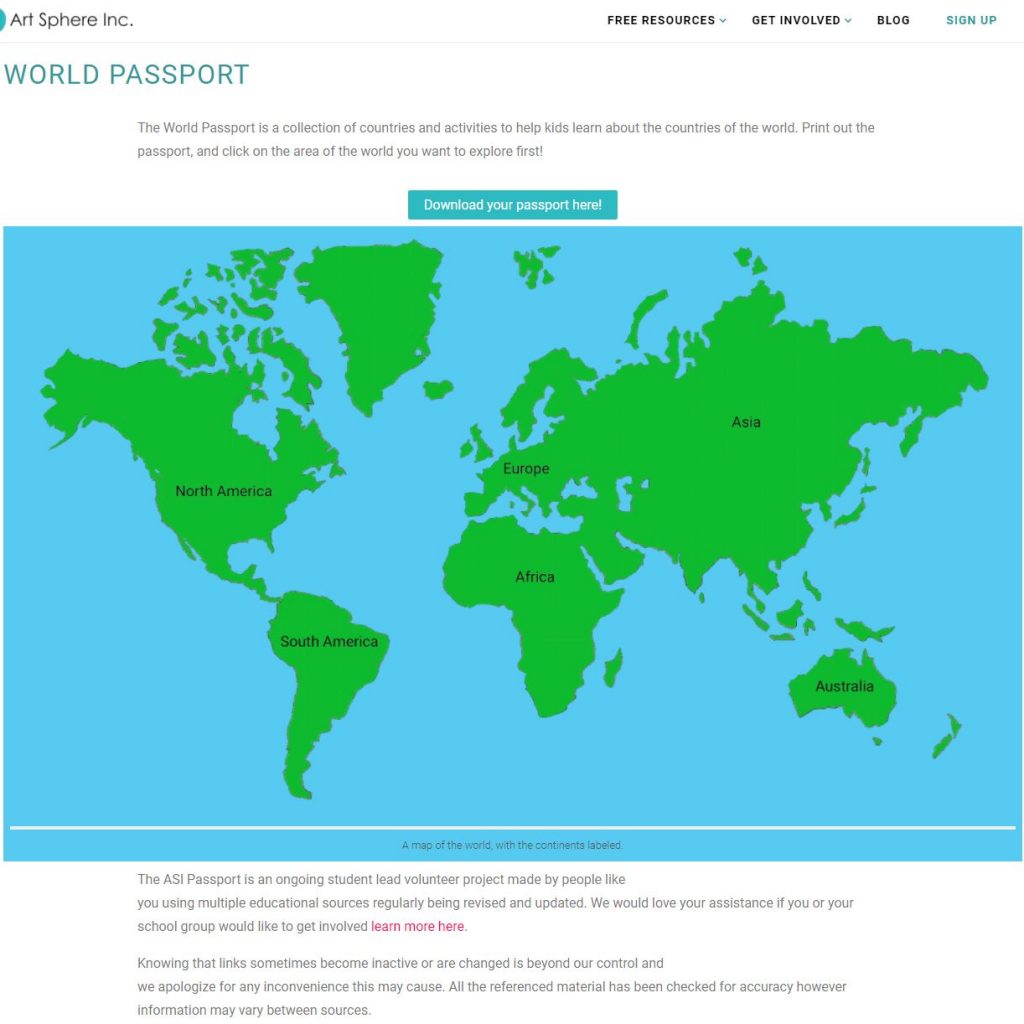 Giving Tuesday
YOU can be a part of Art Sphere's mission in "Transforming Lives through the Arts." Art Sphere provides FREE art instruction and supplies to inner-city youth, who often have fewer opportunities to take arts classes, where they learn how to creatively solve problems and express themselves.  By donating here to a local Philadelphia organization, your money is going right back into the community! 
Thank you! 
Free Thanksgiving Activities
Celebrate the fall season with these art projects and handouts courtesy of Art Sphere!
Connect With Us on Social Media