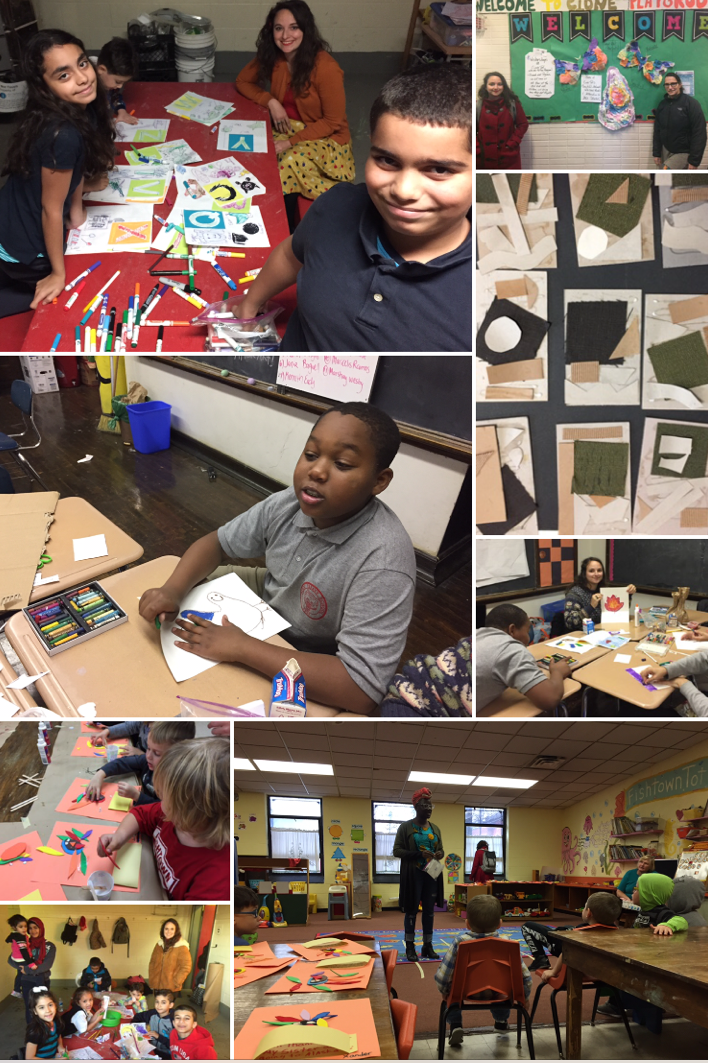 Grade 4
1.0 ARTISTIC PERCEPTION
1.5 Describe and analyze the elements of art (color,
shape/form, line, texture, space and value), emphasizing
form, as they are used in works of art and found in the
environment.
Grade 6
2.0 CREATIVE EXPRESSION
2.1 Use various observational drawing skills to depict a
variety of subject matter.
Grade 8
1.0 ARTISTIC PERCEPTION
1.1 Use artistic terms when describing the intent and content
of works of art.
4.0 AESTHETIC VALUING
4.3 Construct an interpretation of a work of art based on the
form and content of the work
Grade 9‐12 – Proficient
1.0 Artistic Perception
1.3 Research and analyze the work of an artist and write
about the artist's distinctive style and its contribution to the
meaning of the work.
1.5 Analyze the material used by a given artist and describe
how its use influences the meaning of the work.
Grades 9‐12 – Advanced
1.0 Artistic Perception
1.6 Describe the use of the elements of art to express mood in
one or more of their works of art.
2.0 Creative Production
2.4 Demonstrate in their own works of art a personal style
and an advanced proficiency in communicating an idea,
theme, or emotion.
2.5 Use innovative visual metaphors in creating works of art.