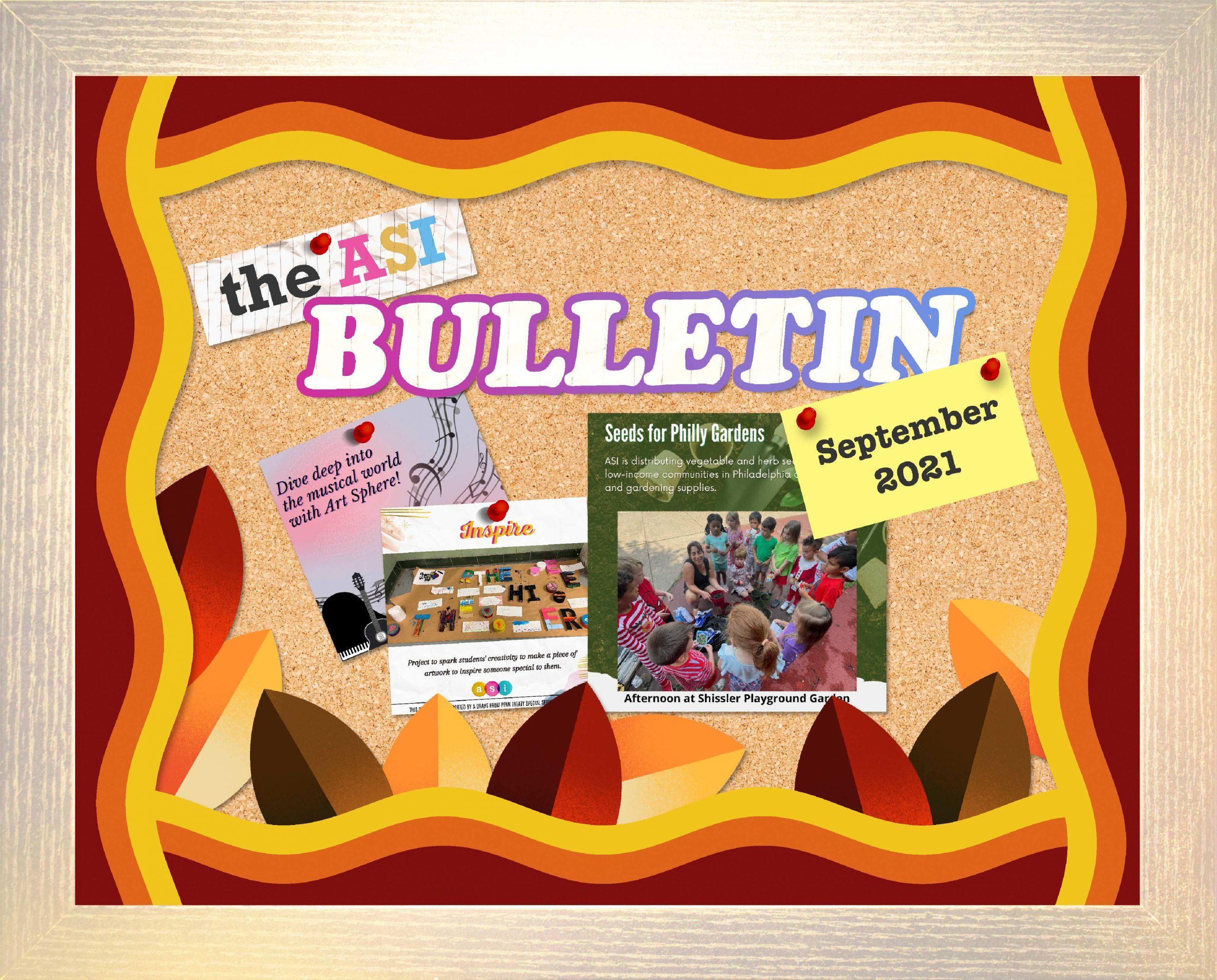 FROM OUR EXECUTIVE DIRECTOR
The summer is winding down, and school is not far away. Help us determine our schedule and topics for Fall classes by filling out this brief survey.
Check out these highlights from our summer programs to make some of the fun projects our students made here.  
We were fortunate this summer to have opportunities to teach hundreds of students at these playgrounds through our online and in-person programs: Shissler, Cione, Dendy and Hancock and from these schools: Adaire, Bartram, Bodine, Bregy, Bywood, Carnell, Catherine, Childs, Disston, Fell, Fels, Franklin Learning Center, Furness, Key, Morton, Olney, Patterson, Penn Treaty School, Spruance, South Philadelphia High School, Southwark, Taggert and Tilden and in recreation centers: Northern Liberties, Shissler, Cione, Dendy, Hancock and Towey. Thank you to all who participated, as well as to our teachers and volunteers who made it possible.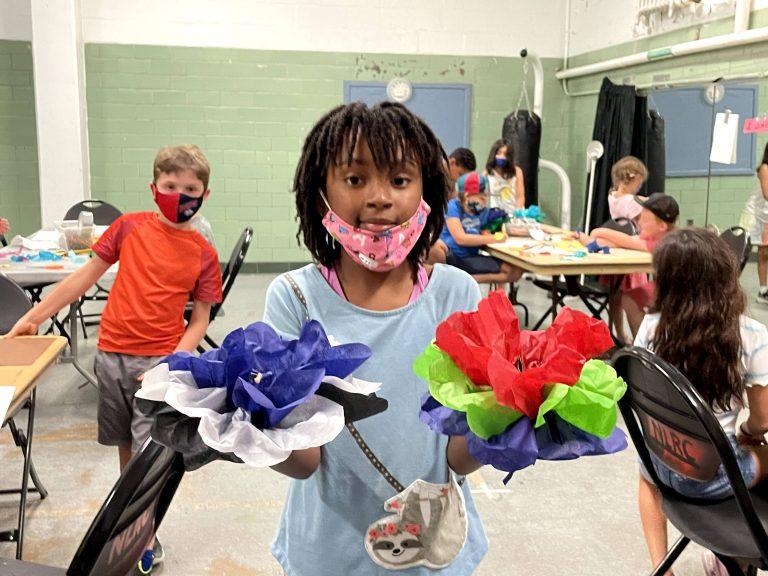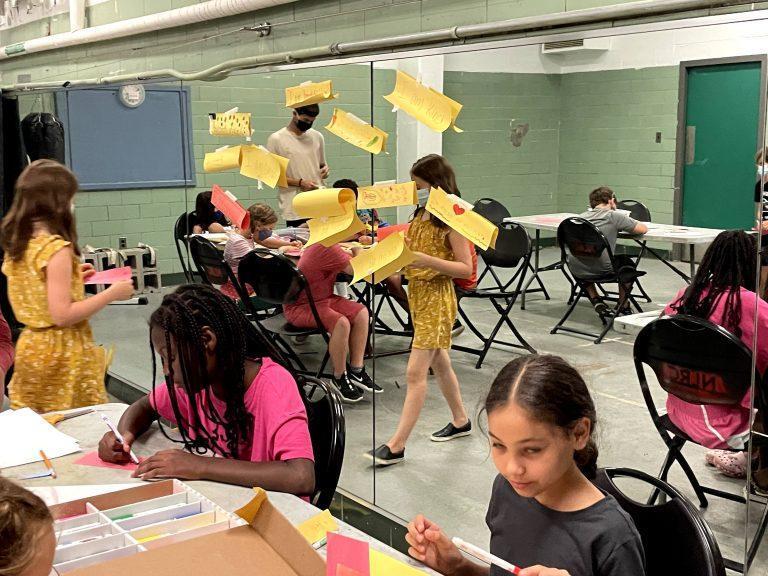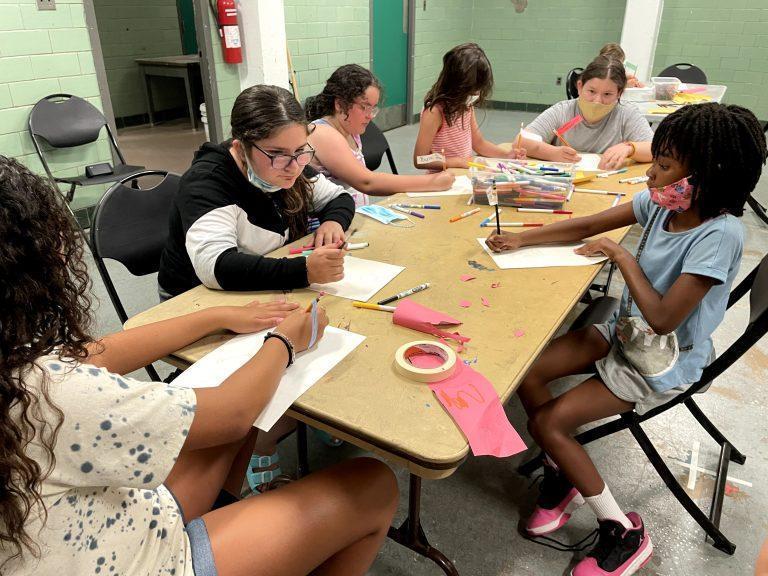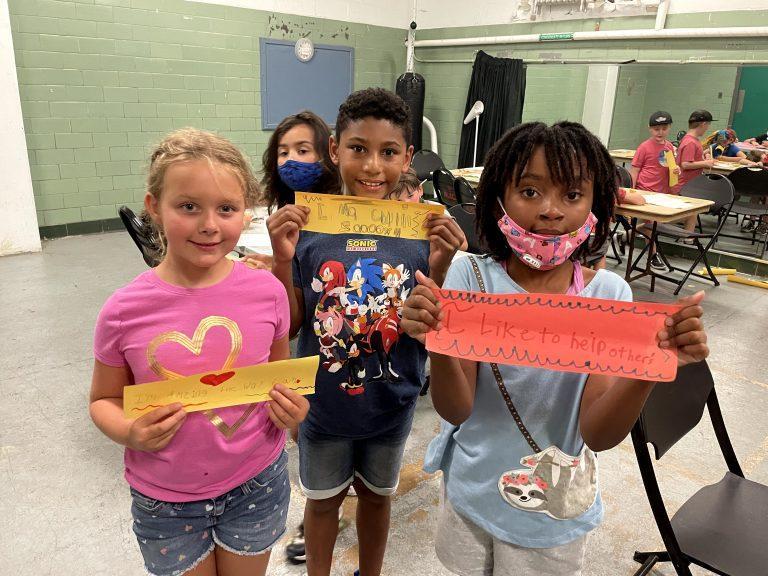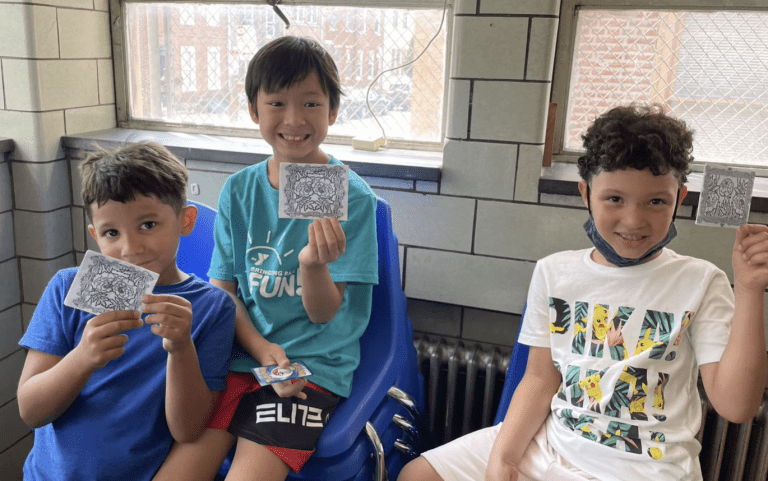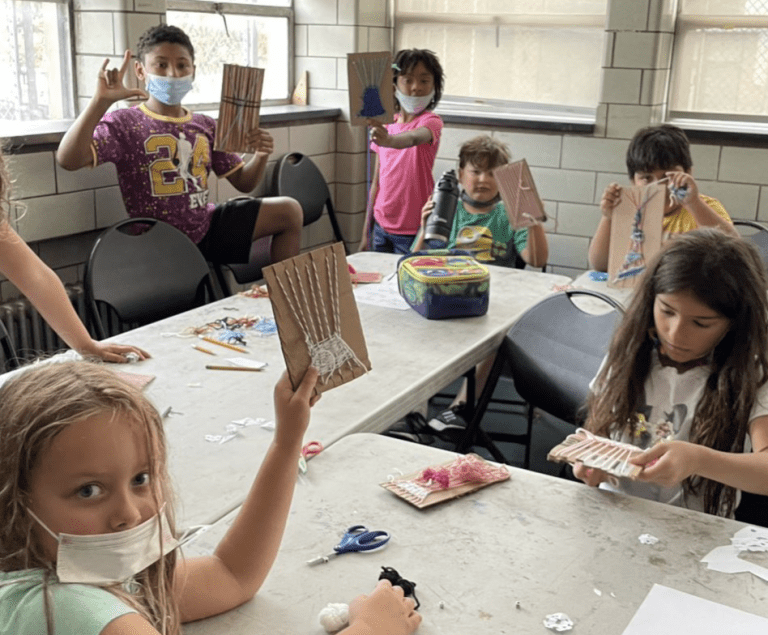 Art Sphere continues to provide free arts workshops in underserved communities. Please help support our work.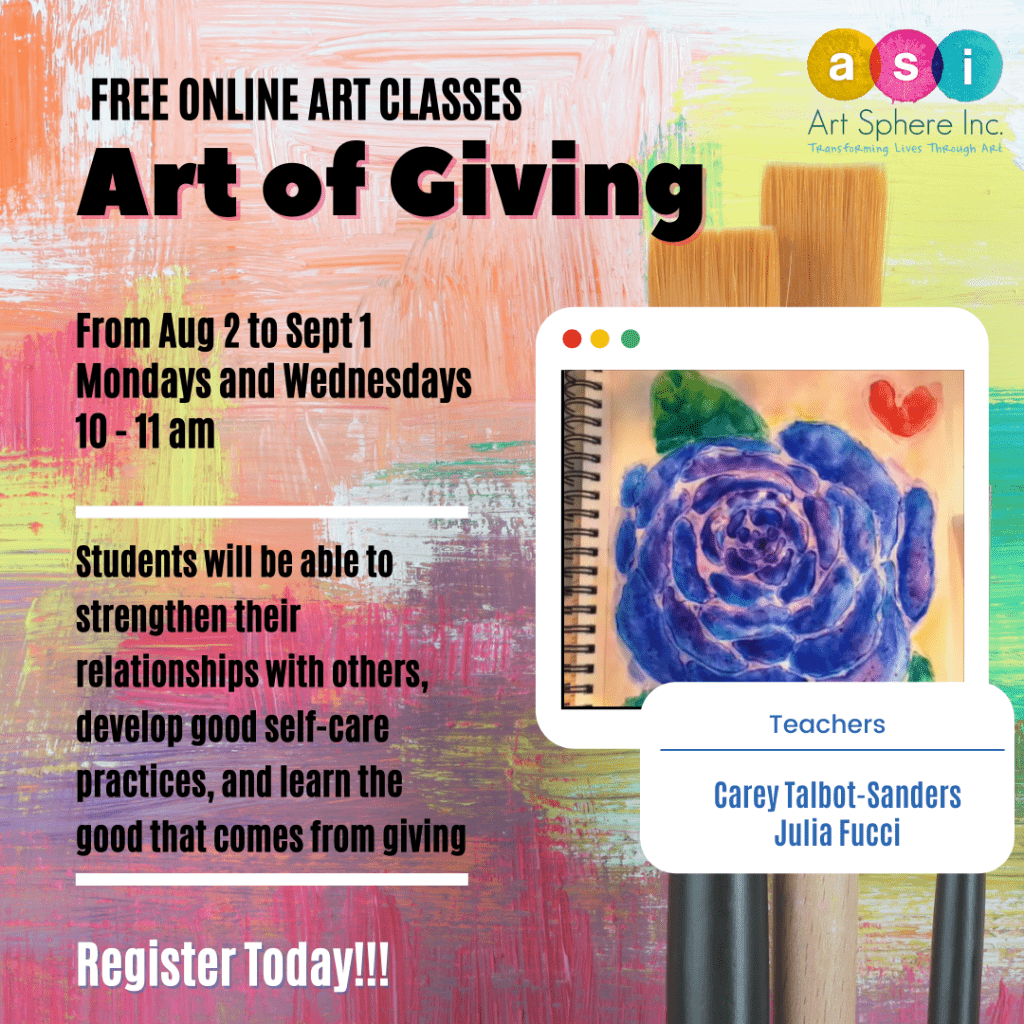 Attend our final summer sessions next Monday, August 30th and Wednesday, September 1st. From 10-11 am, Carey & Julia will be teaching the "Art of Giving" with a series of fun craft projects. Students will be able to strengthen their relationships with others, develop good self-care practices, and learn the good that comes from giving. Sign up for these classes at the link below, or if you would like a small taste of what's in store try out our short lesson on creating an origami flower ball gift!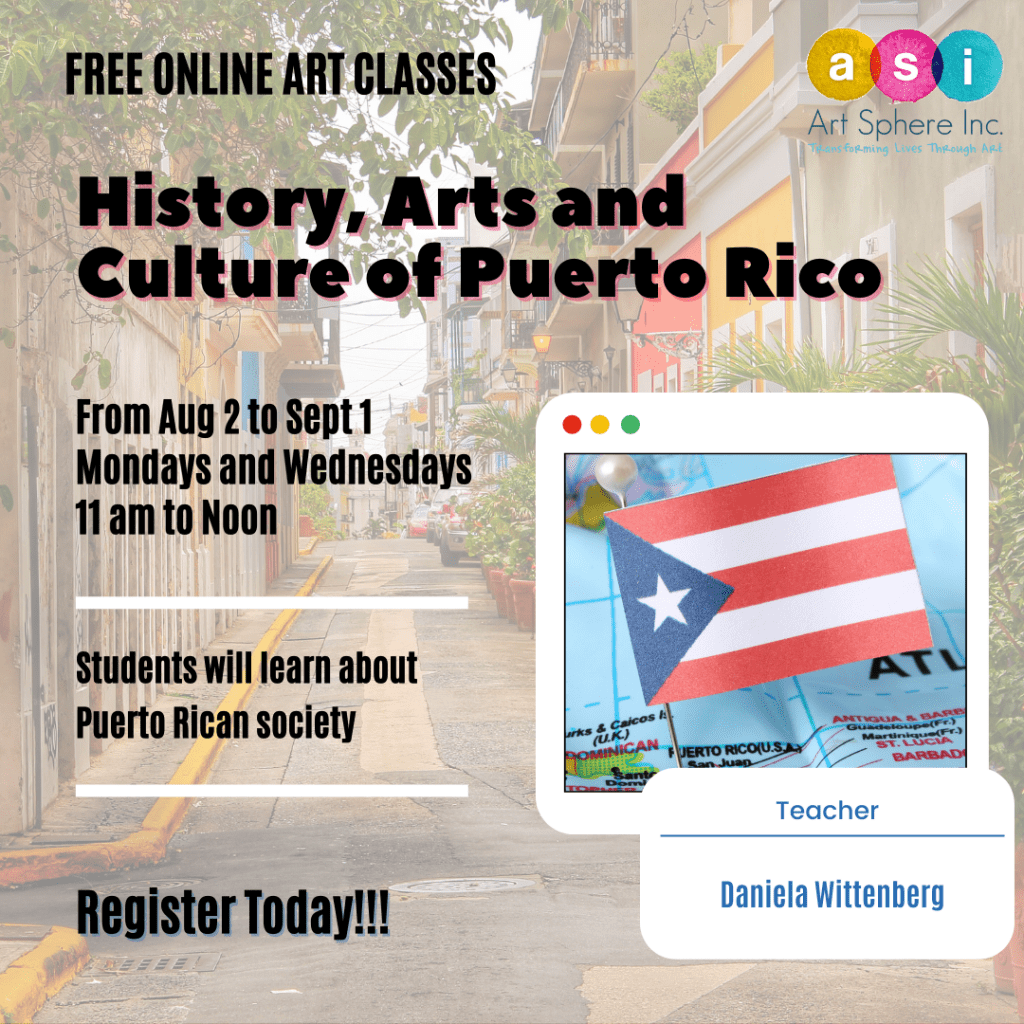 Also on Monday, August 30th and Wednesday, September 1st from 11 a.m. to noon, Daniela will teach us about Puerto Rican society. Here, students will learn about the history, arts, and culture of this vibrant Caribbean island. Sign up for these classes at the link below, or try out a short worksheet on Vejigante Masks first!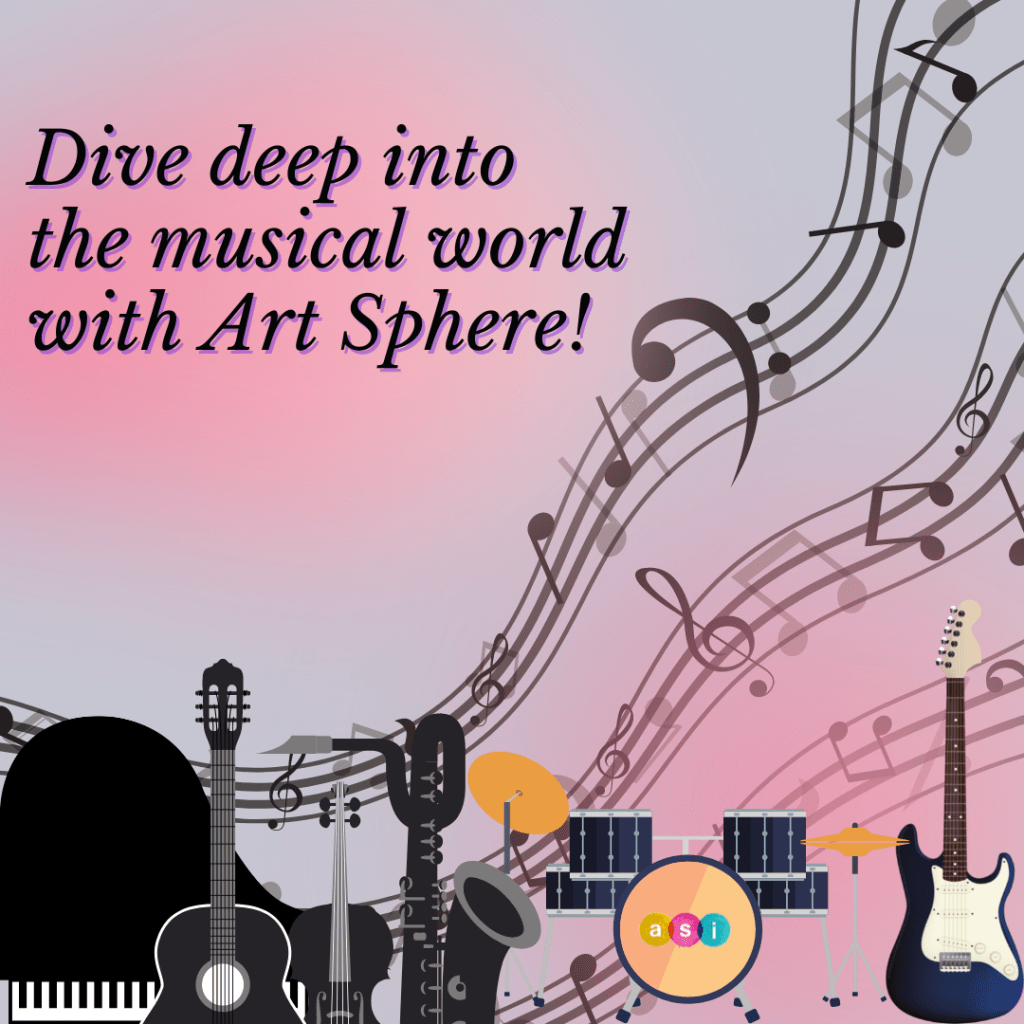 Entertainment is part of life, and music is one of the best ways for us to rest our brain after a long day.
If your looking for something to relax to, why don't you try learning about the world of music through our free handouts? The link below contains one of the dozens of free resources we have available, so why don't you give it a shot? Are you ready?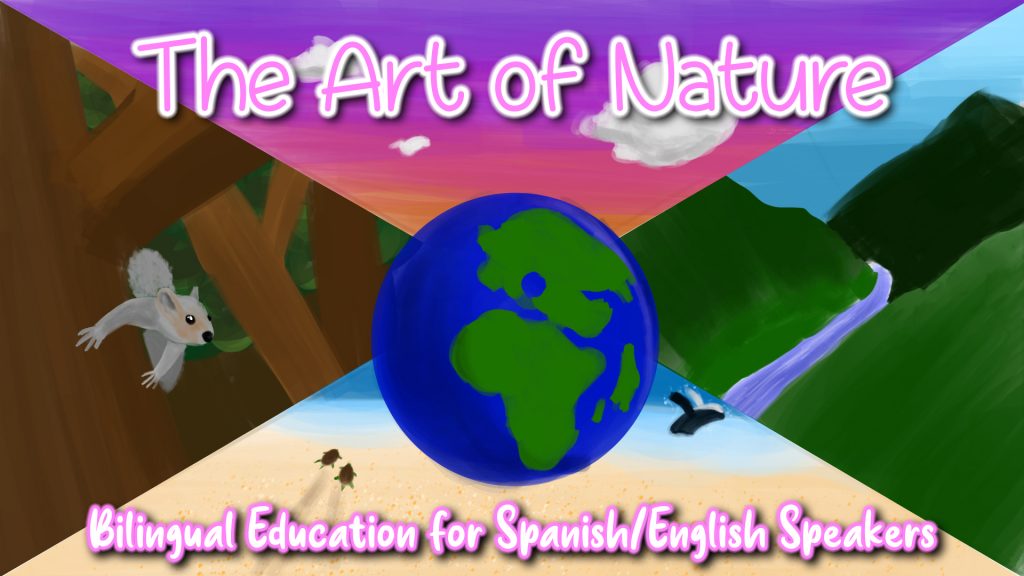 How do humans affect our environment? How can we take care of our planet? In Daniella's newest class, The Art of Nature, we learn the answers to these questions and more through a series of creative and meaningful art projects that are offered in both English and Spanish. Try them out at the links below.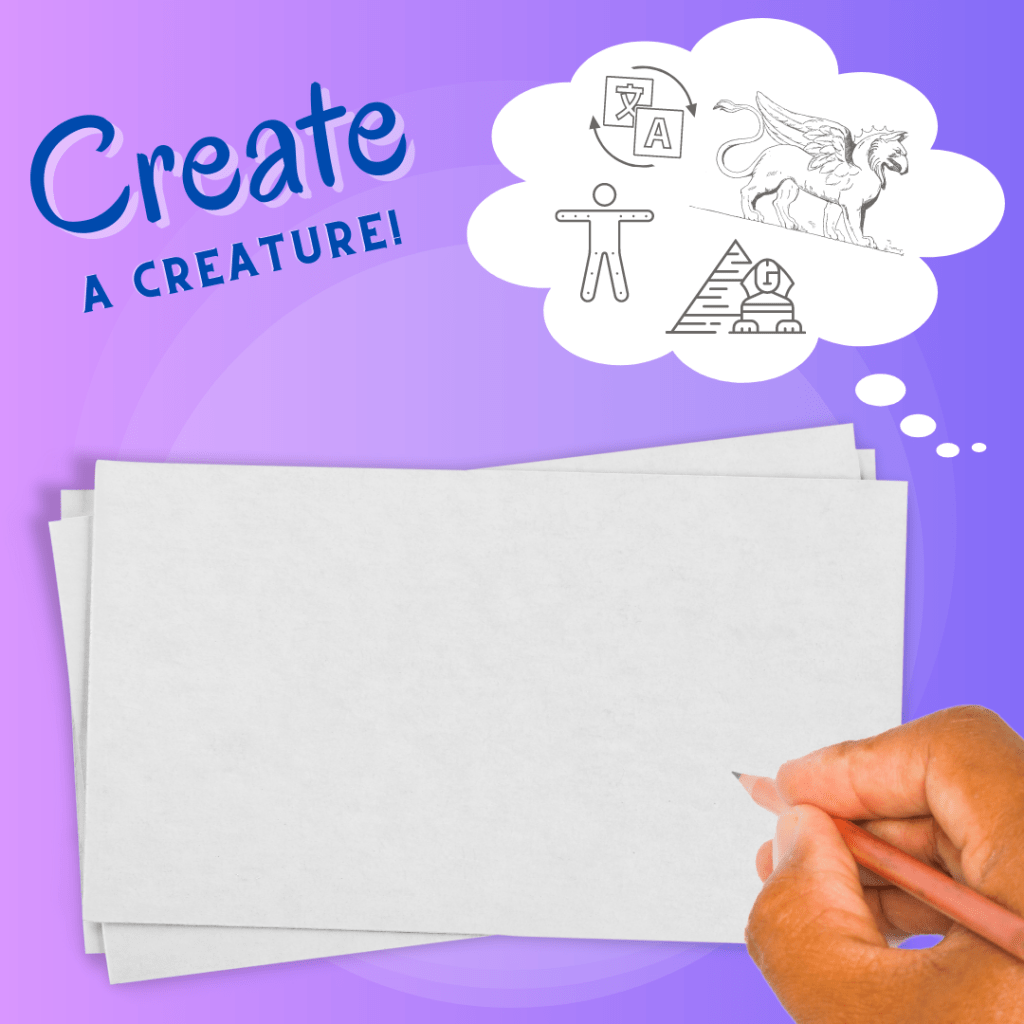 What do the Sphinx, Griffins, and Hydras have in common? They are each the creation of multiple animals put together. Have you ever wanted to create your own creature? This activity is available in English, Khmer, Spanish, Swahili, Burmese, and Nepali.

You can use our new Create Your Own Creature handout!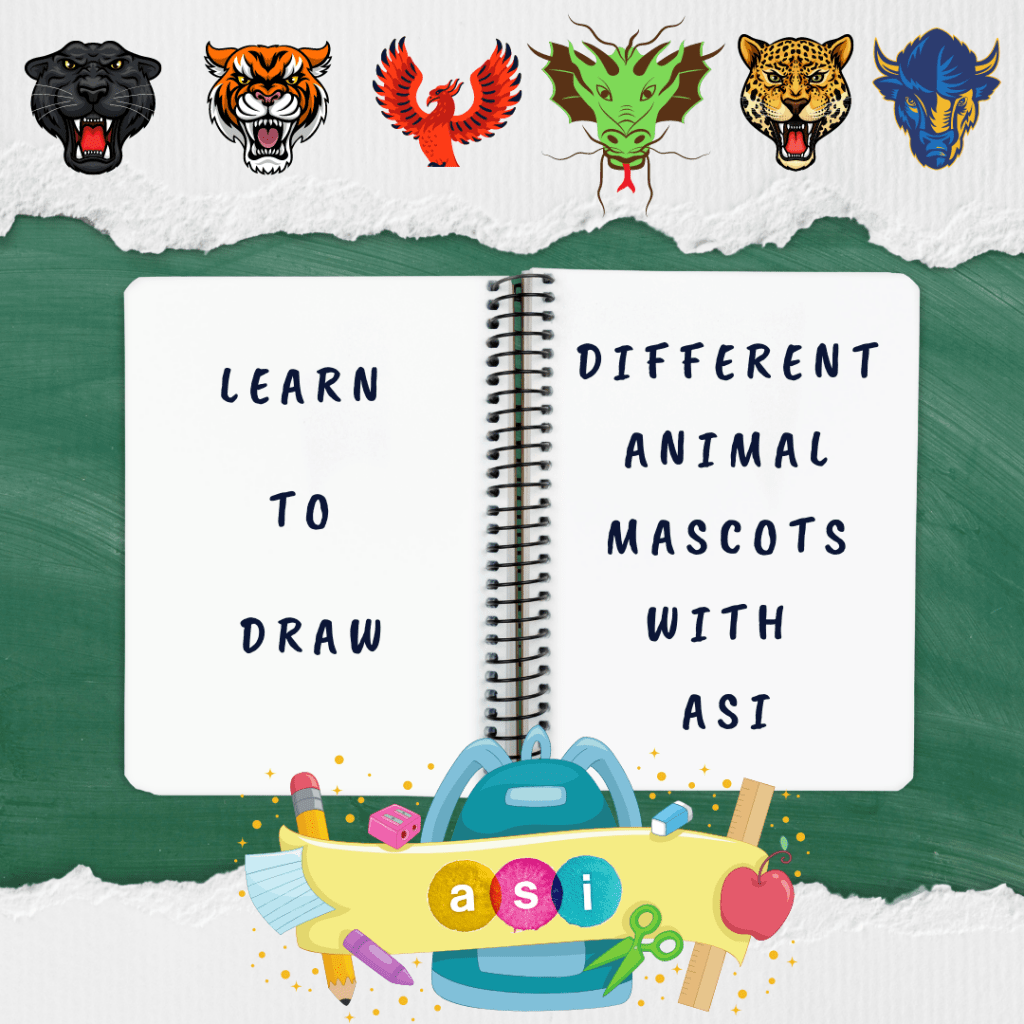 Getting ready to go back to school? Explore our newest web page celebrating the students we work with and their schools. 
Find your Mascot and learn how to make the animal that represents your school. These animals include: Eagles, Butterflies, Mice, Dragons, Pumas, Rams, Tigers, Dogs, Bobcats, Phoenixes, Dolphins, Cougars, Mountain Lions, and Griffins (with additional handouts in different languages).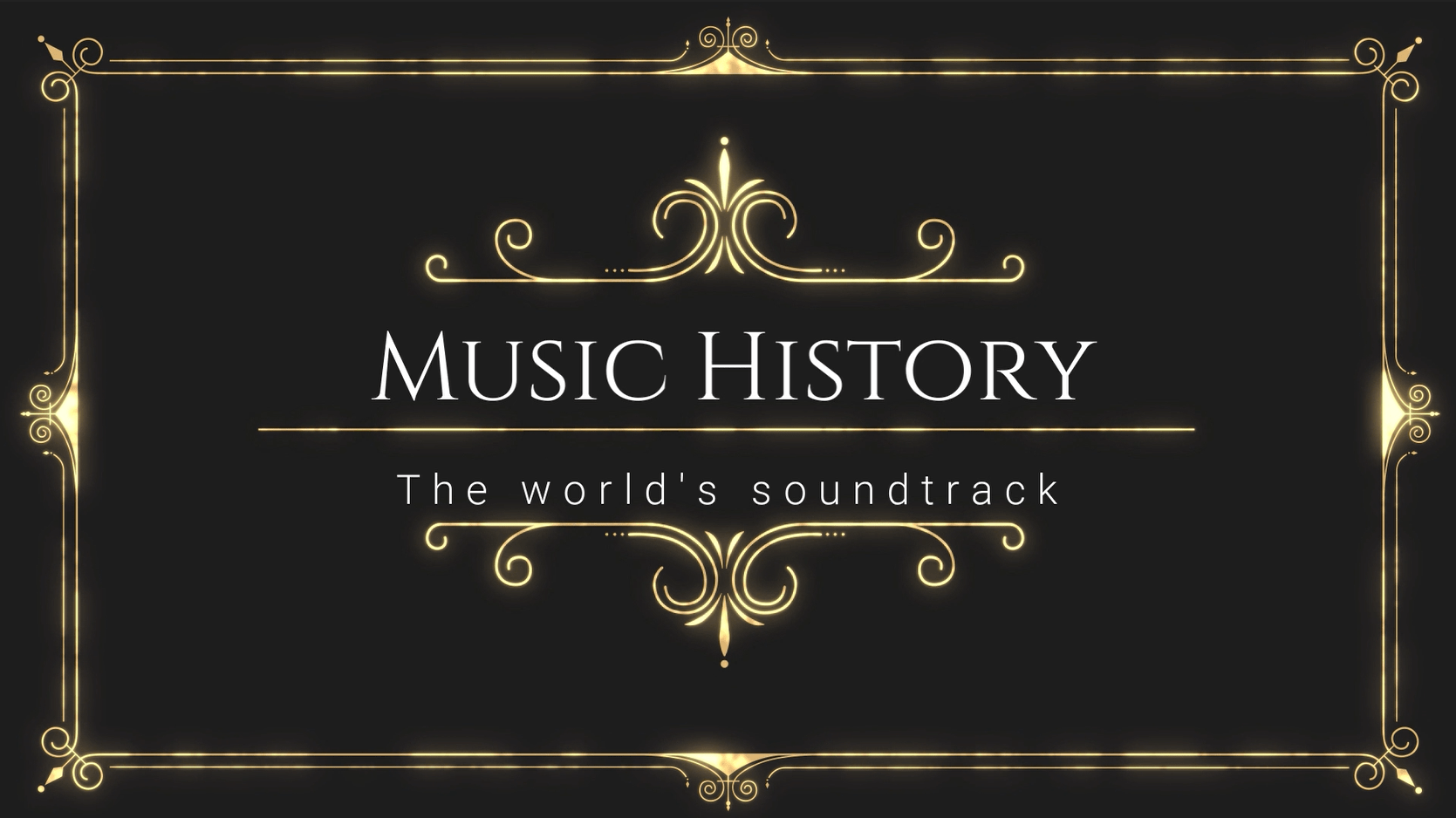 Dive into the history of rock music with Kai and Anthony's latest lessons in Music History. From symphonic metal to lo-fi hip-hop, learn about how history and culture have influenced us. Listen to the full playlist at the link below.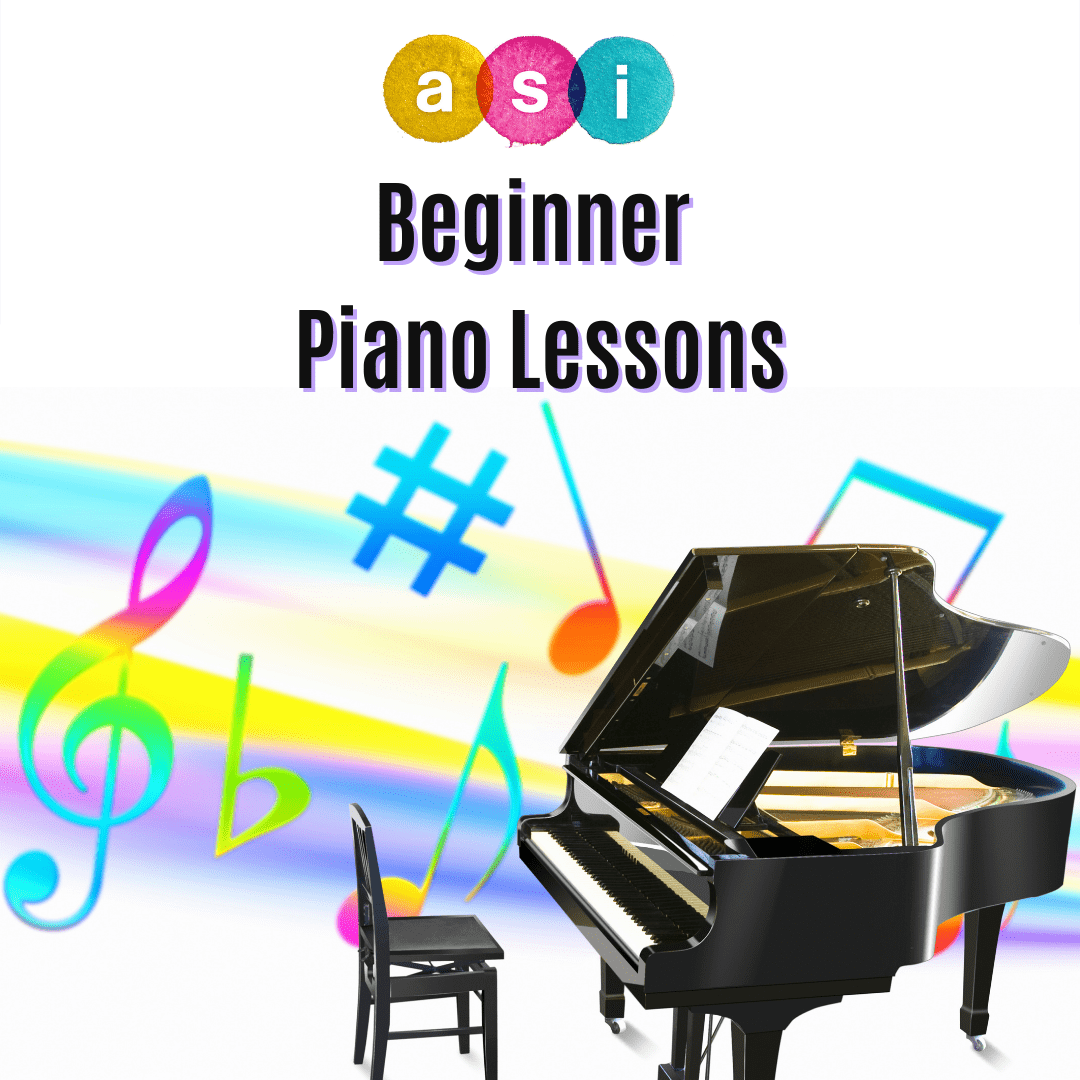 In this relaxing class, teacher Sabine introduces the basics of playing piano. Foster your deep listening skills and improve your memory while also encouraging your personal creativity. There are many benefits to learning an instrument, so try it out with us at the link below.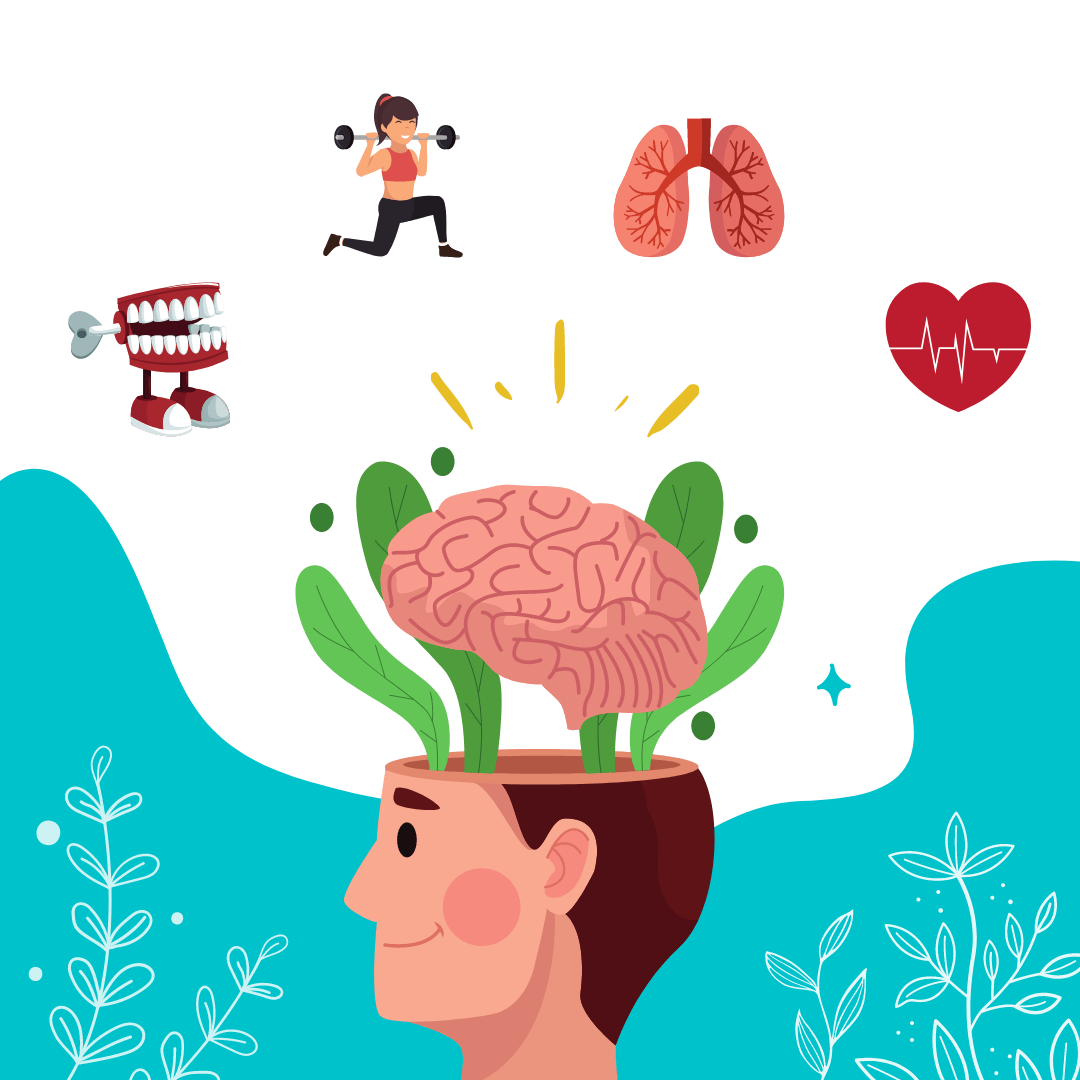 Take a deep dive into the human body when you watch Shika's latest health course. Learn about your own biology through a variety of engaging activities. Start watching this class at the link below.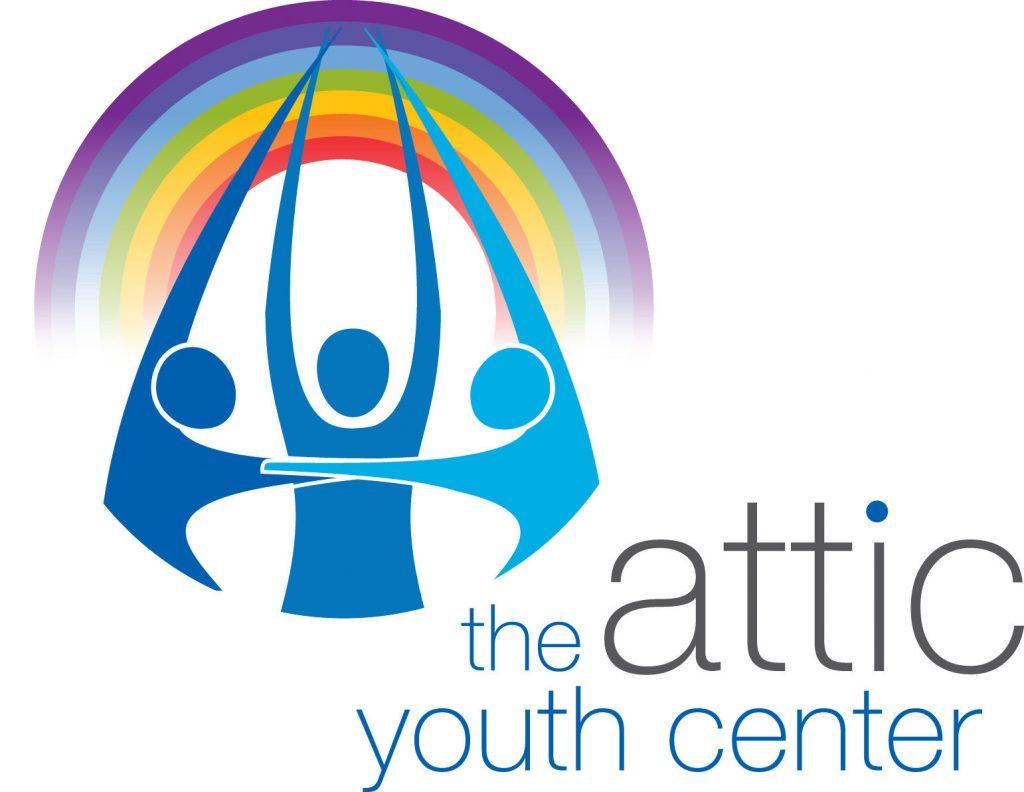 We have completed our summer arts program at the
Attic Youth Center
this month. It was incredible to work in a hybrid classroom teaching talented high school students. These fully engaged youths connected very well with our teachers, Hanna and Daniela, sharing wonderful artwork and ideas to make the world a better place. Our two teachers guided them through unique topics such as cross-disciplinary music, writing, and art creations – try making your own book and fill the pages with those artists and icons that inspire paired projects like our original Books of Inspiration on page 37 of the
LGBTQ+ Coloring and activity book
!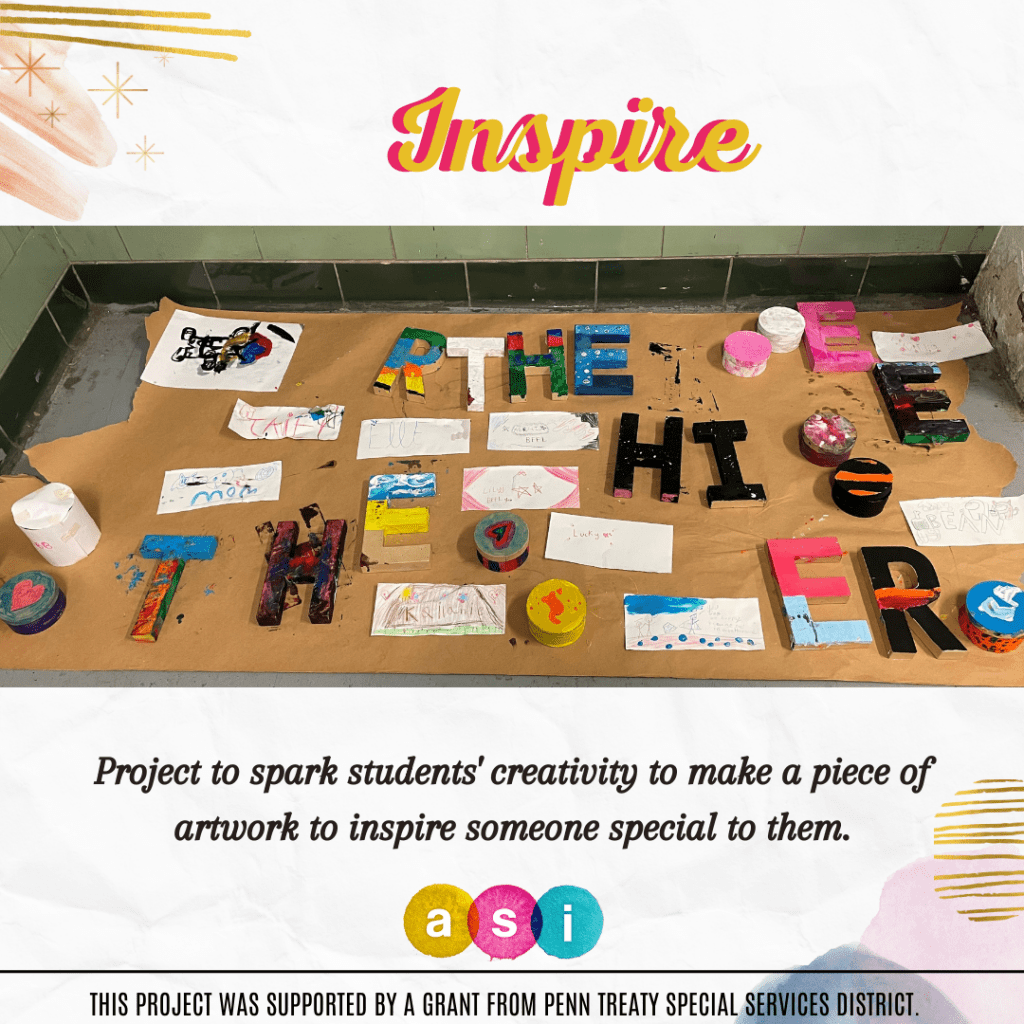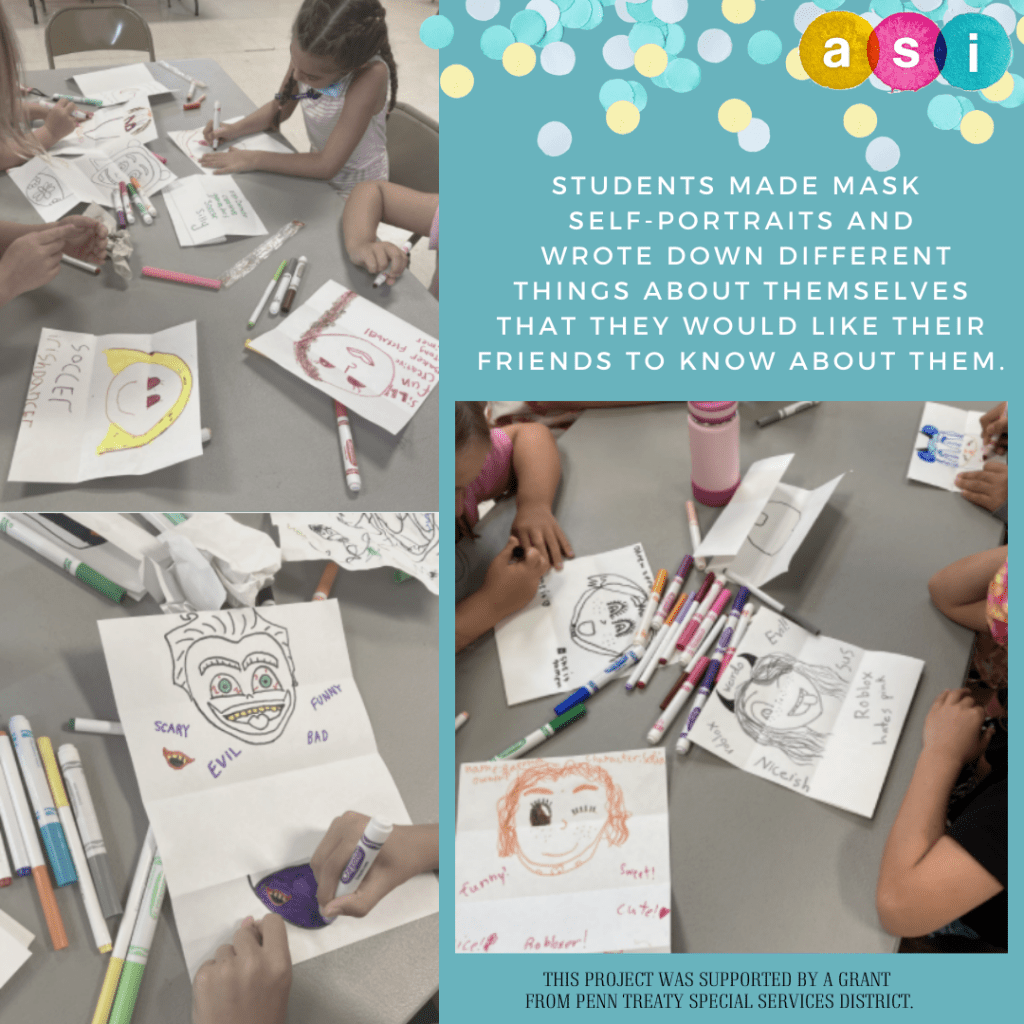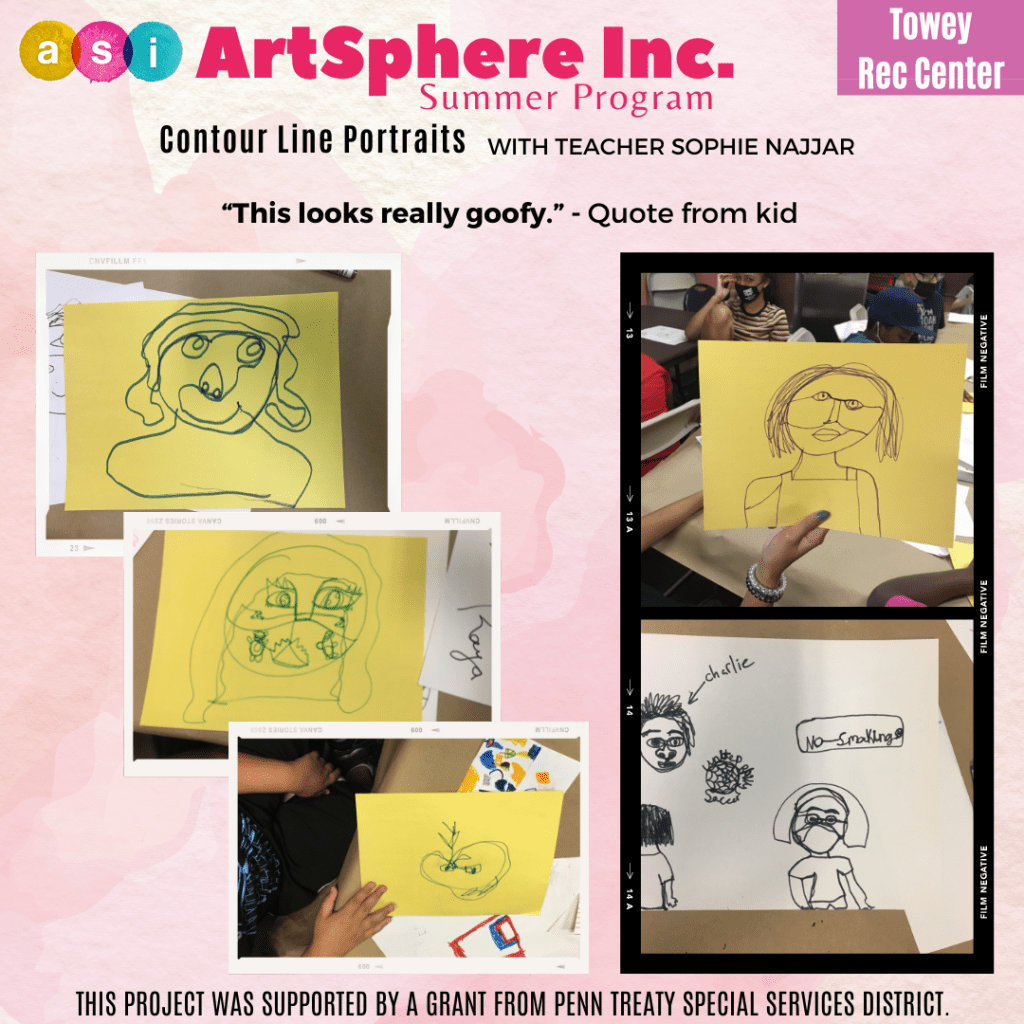 Who is your inspiration? How do you use art to self-reflect? How do you see the world as an artist? This past month, our teachers explored these questions with students in our in-person classes. Teacher Ben had students explore inspiration by creating works based on their personal idols; teacher Greta had them create self-portraits and reflect upon how they would want to be seen by others; and teacher Sophie taught students the valuable training technique of contour line drawing. To learn more about these classes, check out our full lesson plan books at the link below.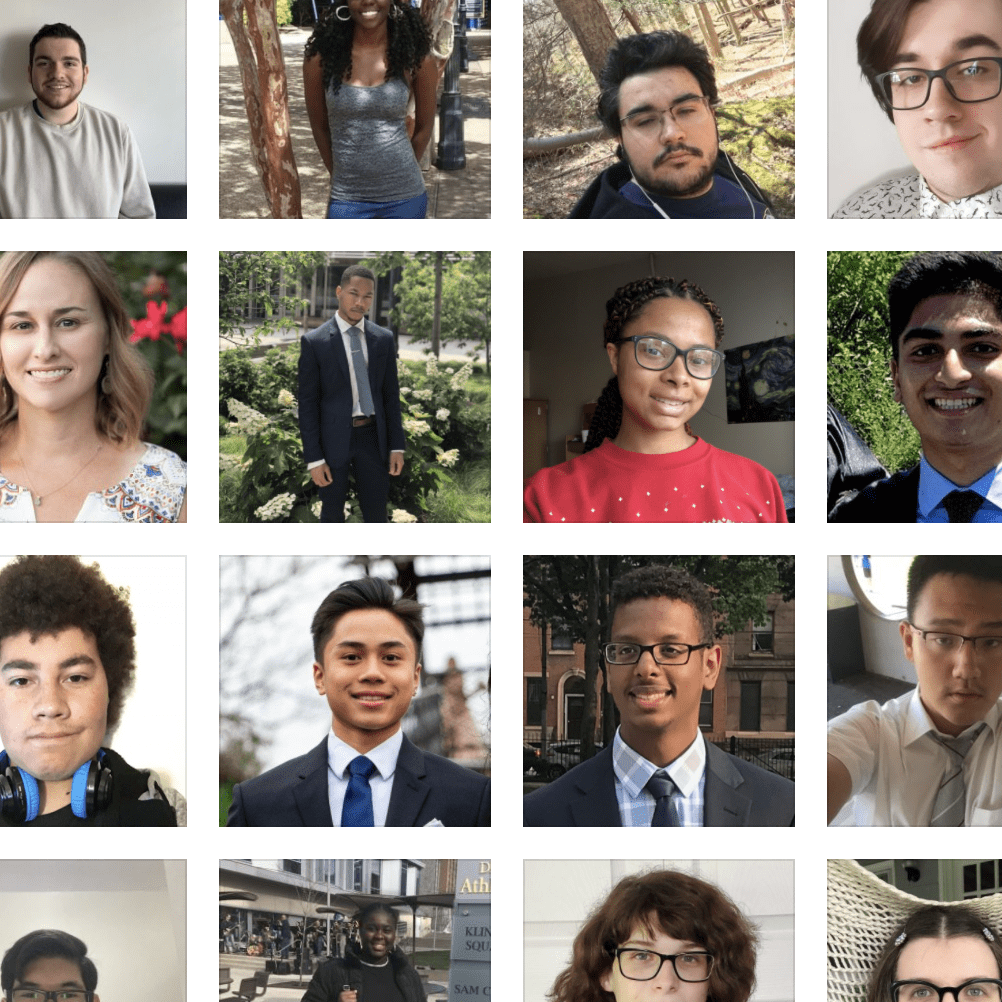 Over time, we have gained many new volunteers, and we are excited to have so much help. Check out our updated staff page to see our new design and learn about our wonderful staff.
If you want to see your name on this list, sign up to be a volunteer!


I have thoroughly enjoyed my time at Art Sphere. The people and environment have been friendly and welcoming. I was put in charge of the web design portion of the LGBTQ+ Project and worked on the web design of this newsletter, both of which have been valuable experiences.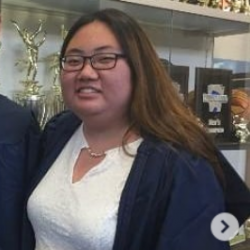 Susie Choi
Web Designer
At ASI, I have worked on multiple projects. From doing research on the countries of the world to making pages for queer artists, one thing remains constant and that is the passion put into every project. Everyone is so willing to help me out or work on a new project. It is so nice and comforting to work here at Art Sphere. I also want to say thank you to Kristin for being so patient with me and taking time to help me out.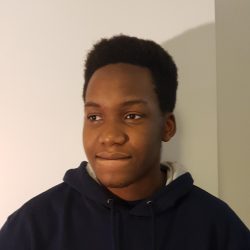 Nyemike Atoh
Web Designer
Working at ASI has felt extremely rewarding as a teacher. The team is very supportive and kind, and the diverse material that I watch everyone create to enthrall children is inspiring. As a new volunteer, it feels so exciting to pass on the knowledge that I have been accumulating throughout my art education!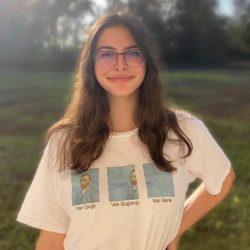 Natalie Perez
Art Teacher
Volunteering at ASI has allowed me to contribute to positive change and influence in communities besides my own. I'm always meeting new people from different teams while helping edit and create their written work. I love seeing the multitude of projects everyone is working on, and I am grateful for the opportunity to play a small role in the creation of their work.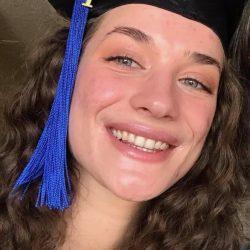 Julia L. Woch
Grant Writer
YOU can be a part of Art Sphere's mission in "Transforming Lives through the Arts." Art Sphere provides FREE art instruction and supplies to inner-city youth who often have fewer opportunities to take art classes. Here, they learn how to creatively solve problems and express themselves. By donating here to our local Philadelphia organization, your money will go right back into the community. Thank you.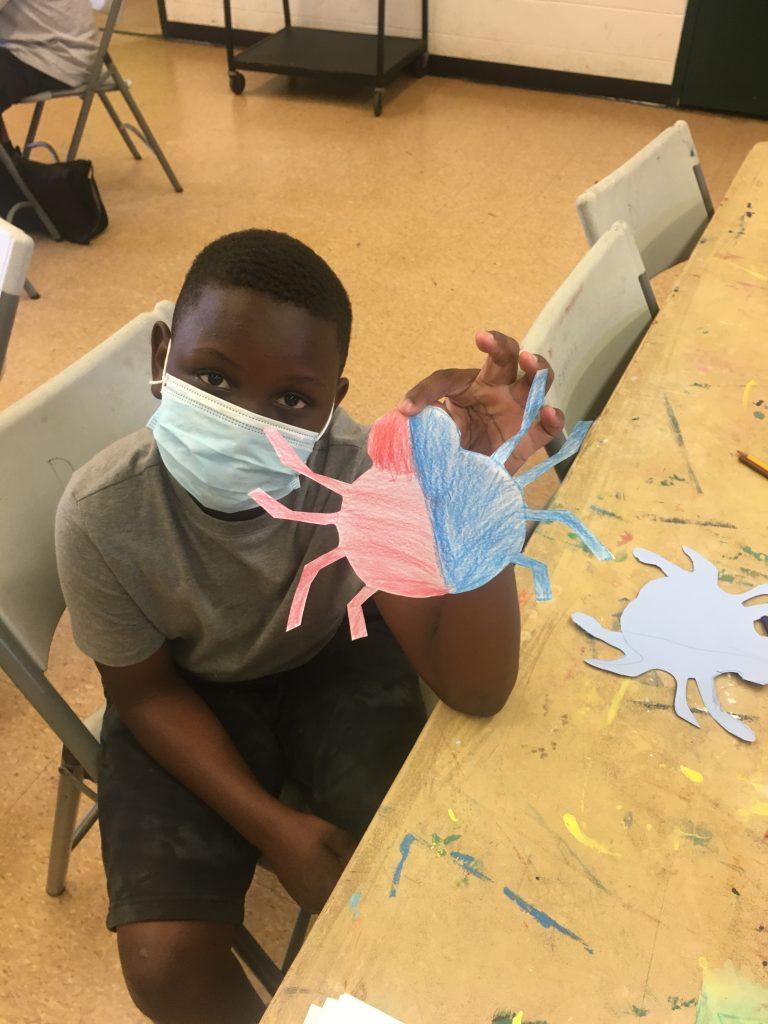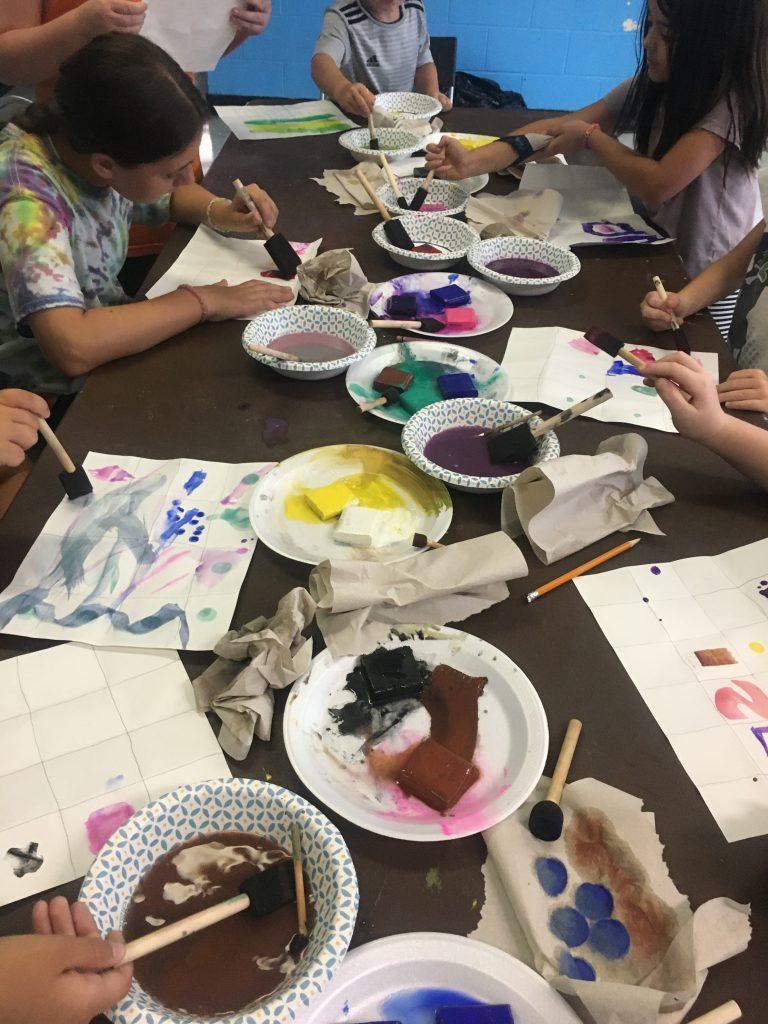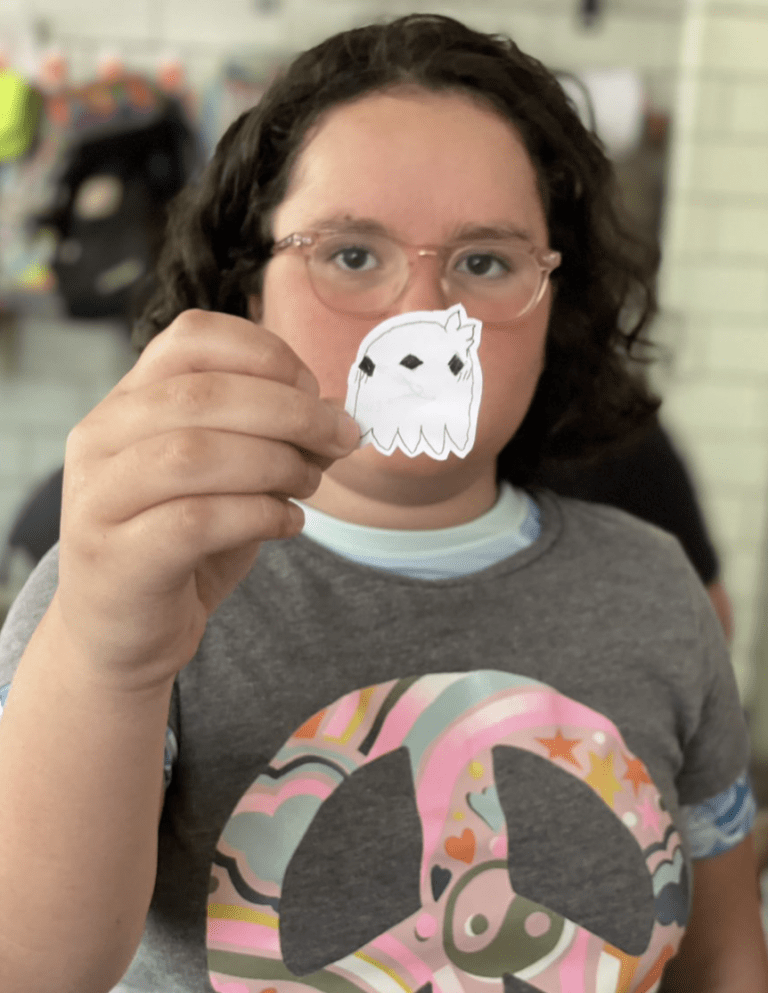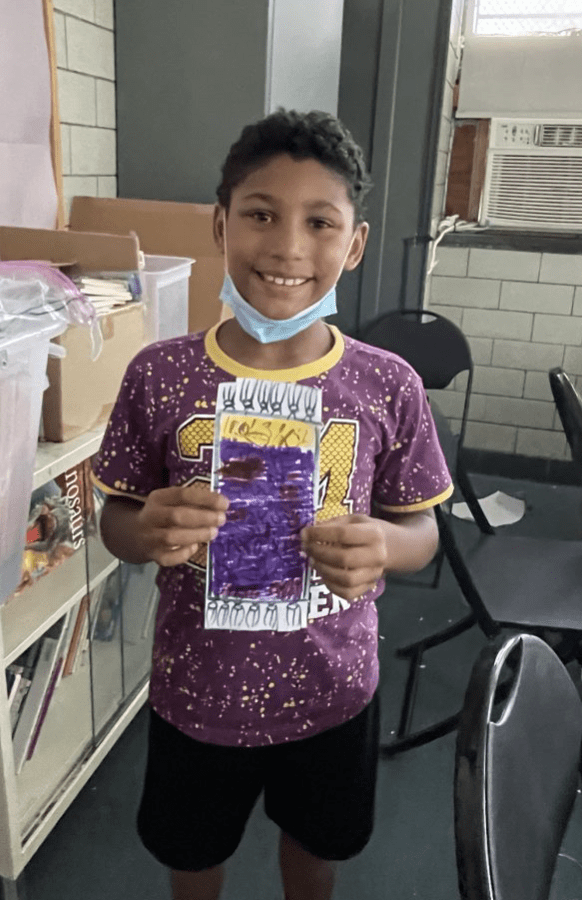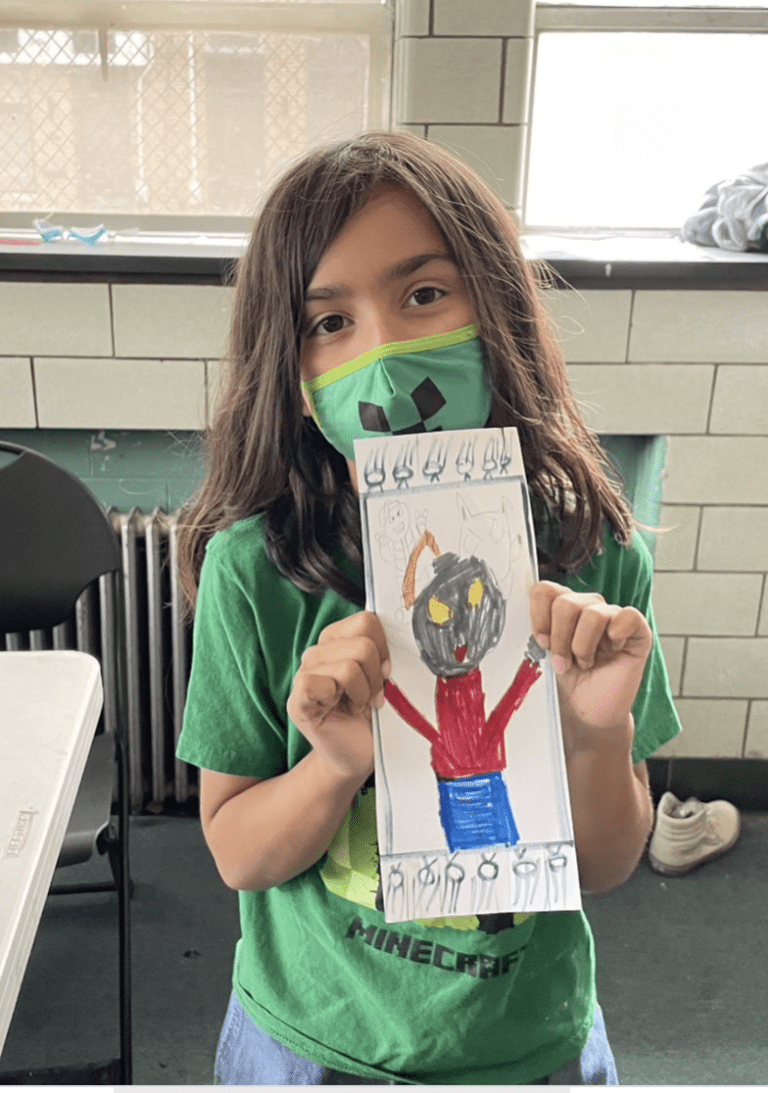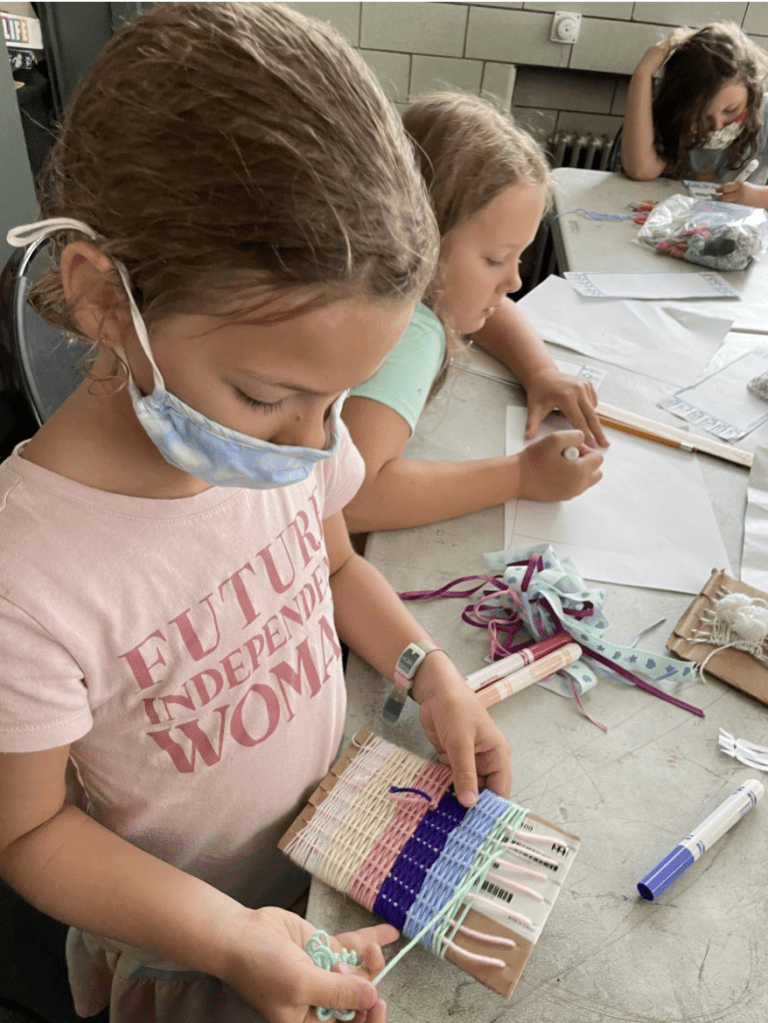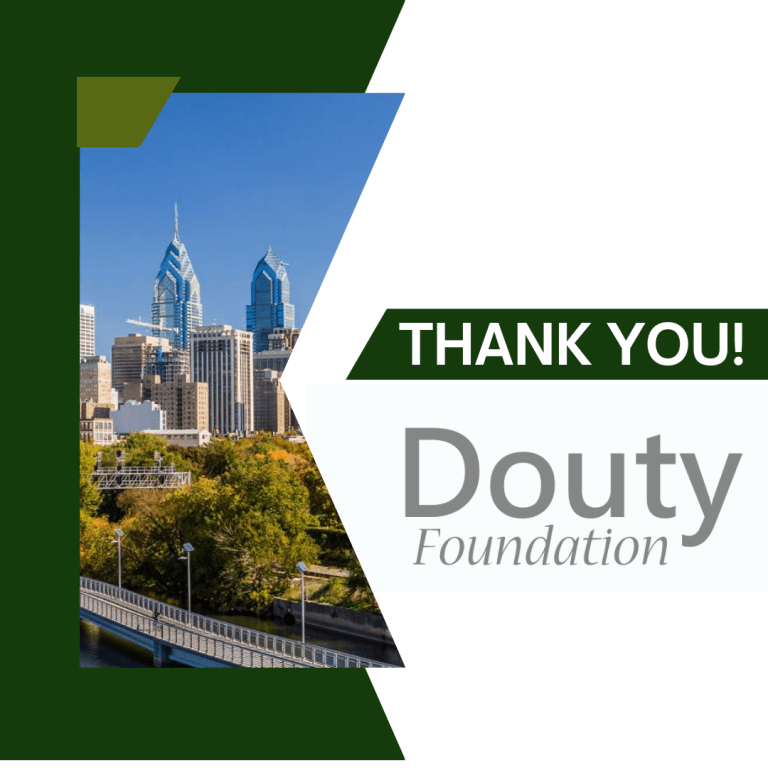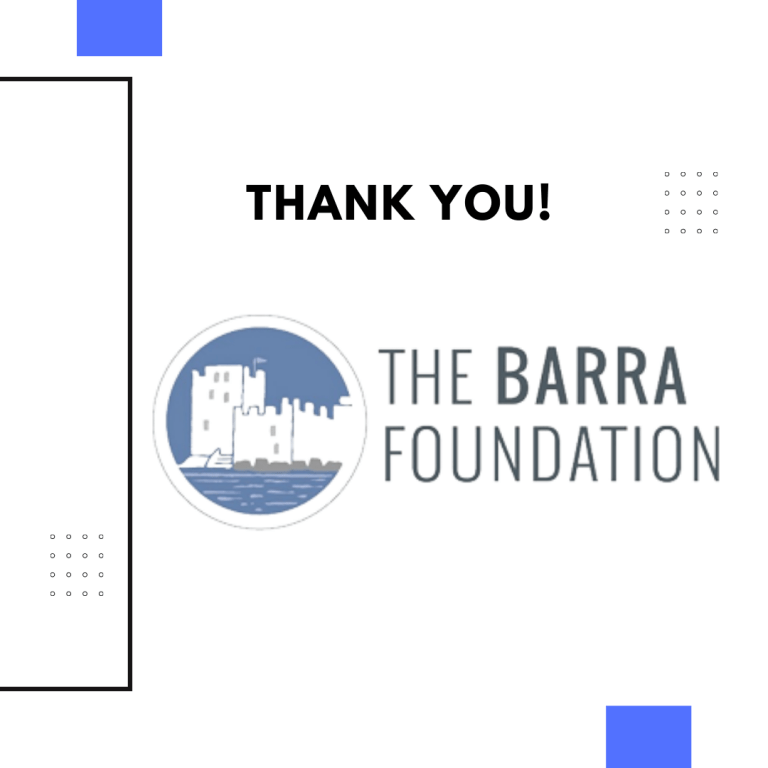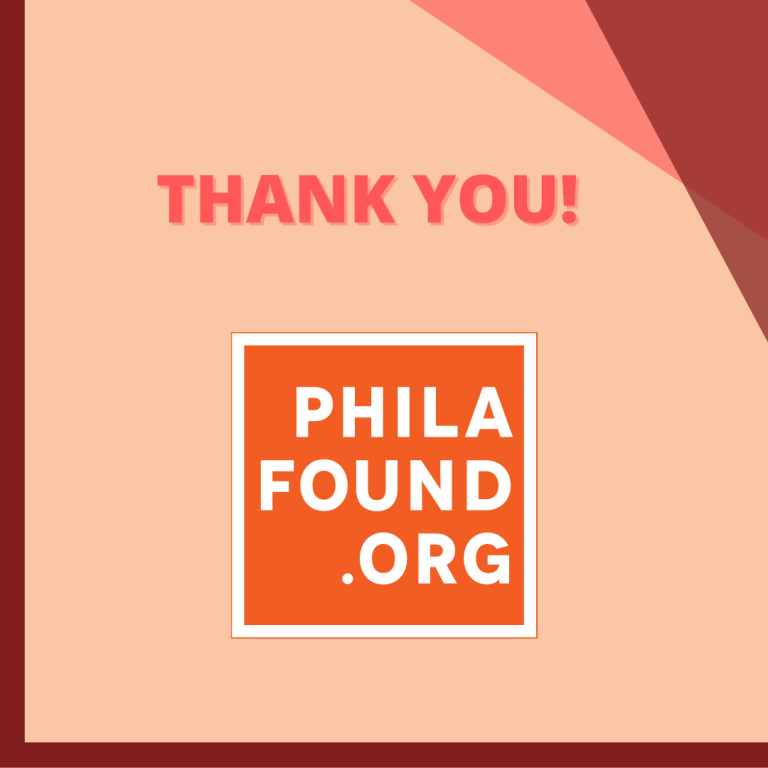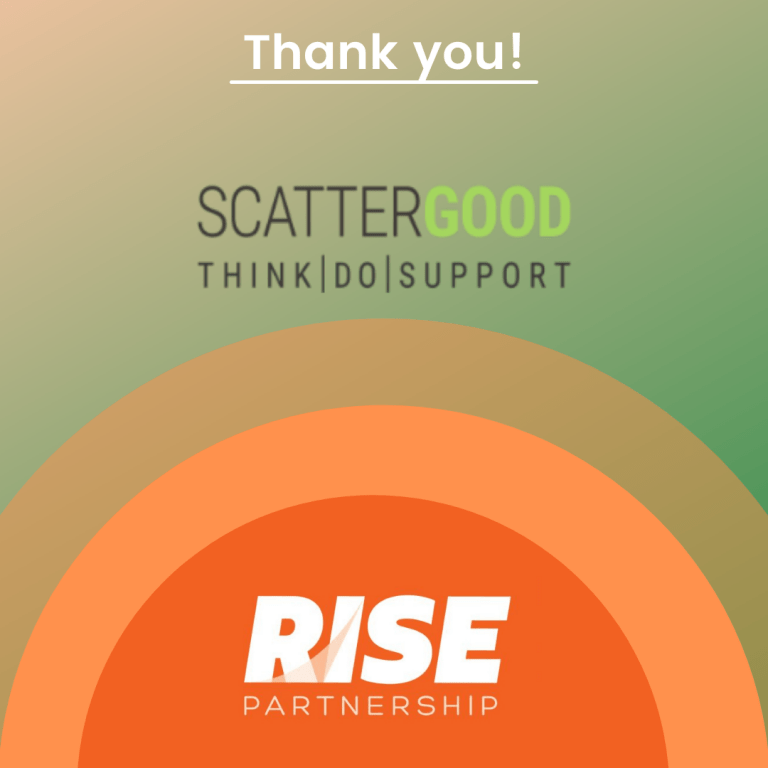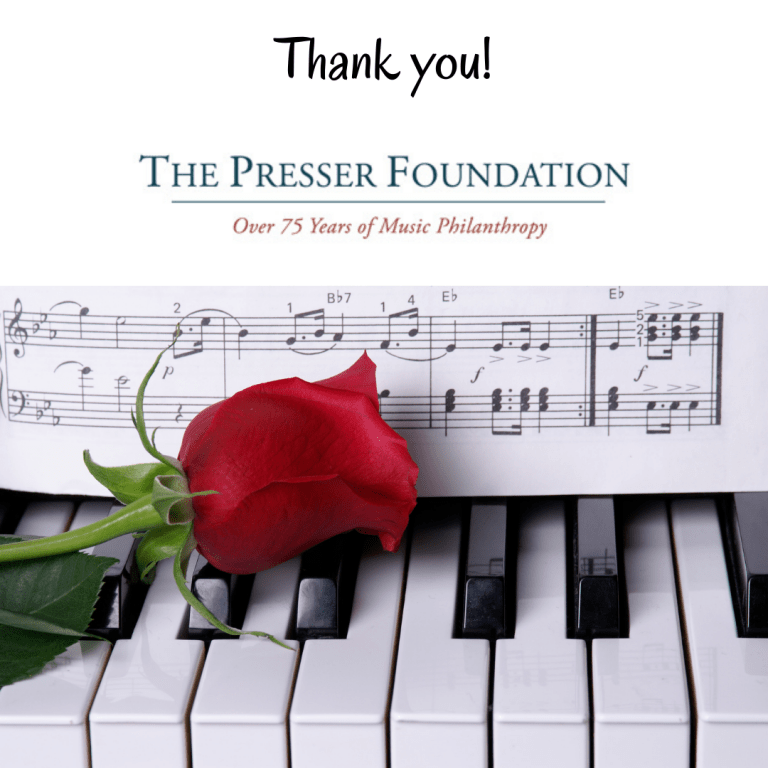 We would like to personally thank The Alfred and Mary Douty Foundation, The Barra Foundation, The Philadelphia Foundation, The Presser Foundation, and The Scattergood Foundation for supporting Art Sphere Inc.'s mission.
… and that wraps up this edition of the Art Sphere Bulletin. Thank you so much for reading our update this month. Be sure to follow us on social media for more fun activities, and we'll see you later!