From our executive director
Do you have plans to travel this Summer? Celebrate Summer with us by traveling virtually to Paris, Puerto Rico, and the Sun, Moon and Stars through our free arts projects.
In the next months, we have exciting mural, art installation, music, mindfulness and dance classes to make Summer camp programs fun. With creativity and lots of forms for self-expression, team building and movement we will be focused on getting youth actively involved in making their spaces for learning engaging for themselves and recreation center visitors.
If you know someone who could support our work please share our mission. Donations of $28 will buy art supplies for 5 children in our classes; $100 will buy materials for 4 Art bags for families to take home; $550 will pay for a stipend for one semester for our much-loved teaching interns.
We are grateful for the participants who attended our classes and learned how to make DIY Musical instruments using recyclables! You can also learn about the instruments of Puerto Rico used to make Plena music by exploring our free materials below.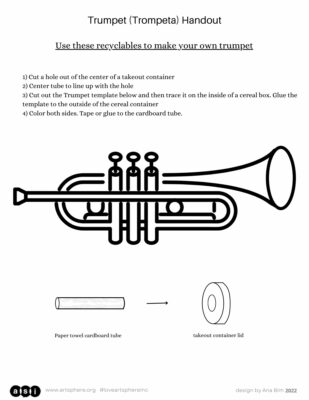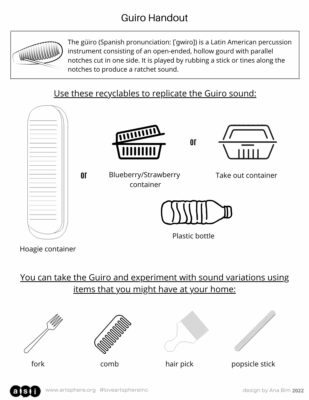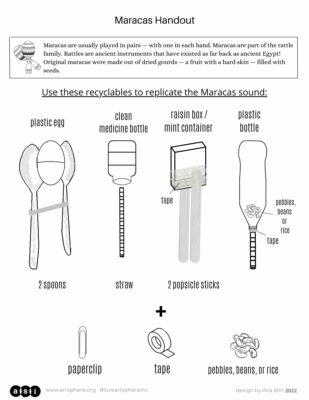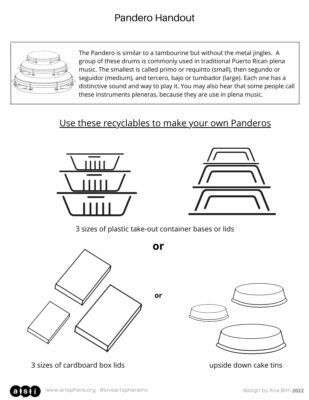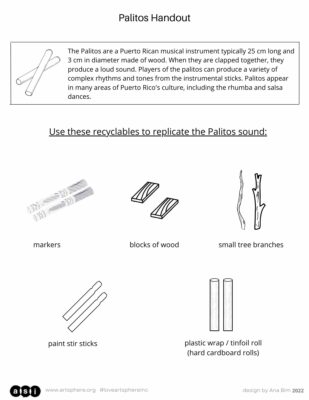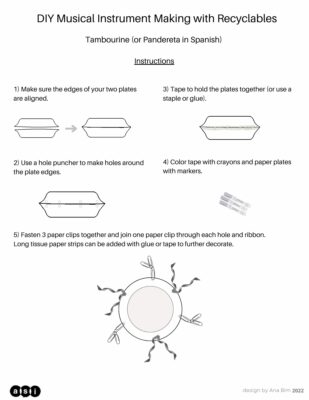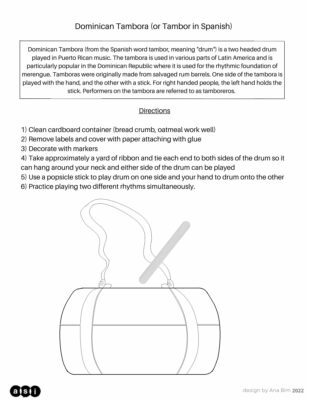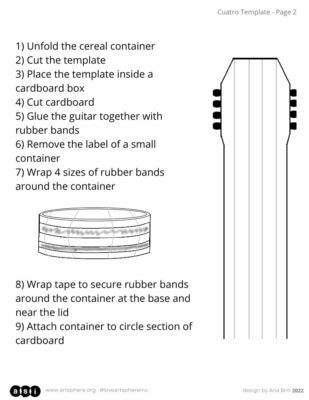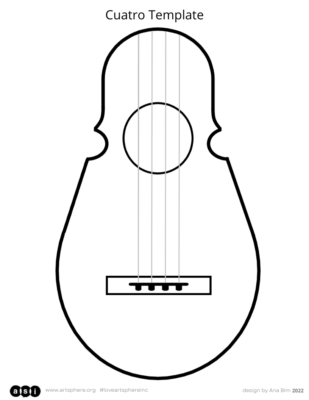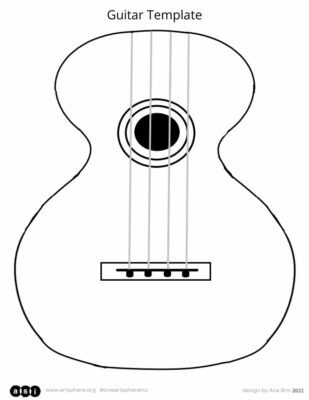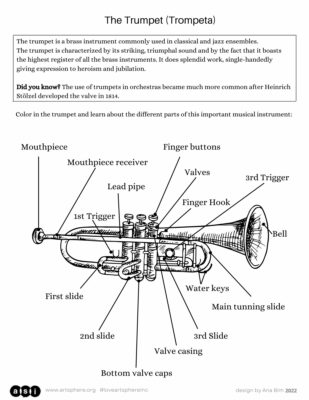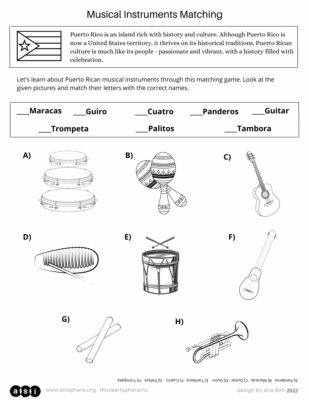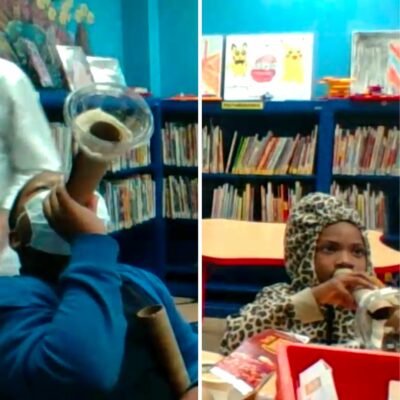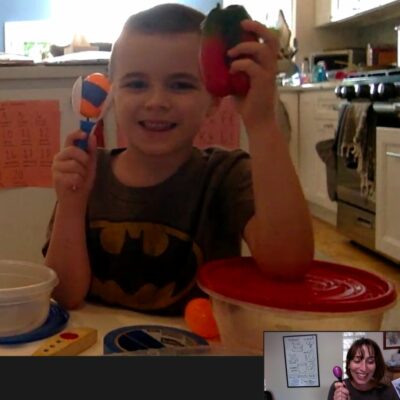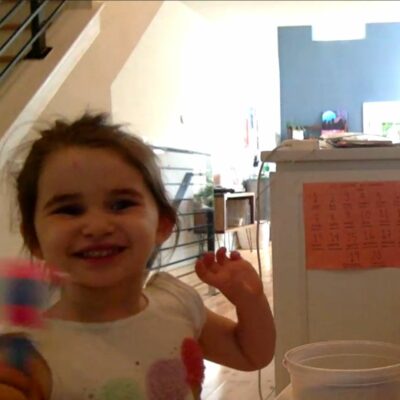 Students will be designing houses inspired by a virtual vacation to Paris where they will look at architecture and make their own innovative versions of the Eiffel Tower. They will plan the transformation of a public place into a gallery/art museum space.  
What do they have in common with Musée d'Orsay? What would it be like if an EL Stop was made into a museum? Looking at 30th Station, what makes our train stations in Philadelphia look so beautiful? What does it have in common with the Musee d'Orsay?  
can we paint a modern playground scene in the style of Impressionism?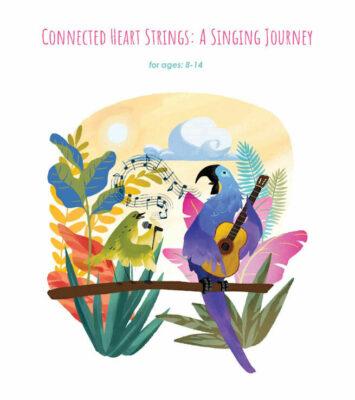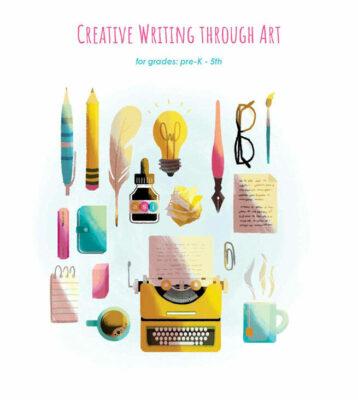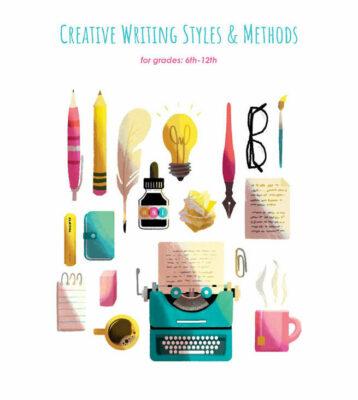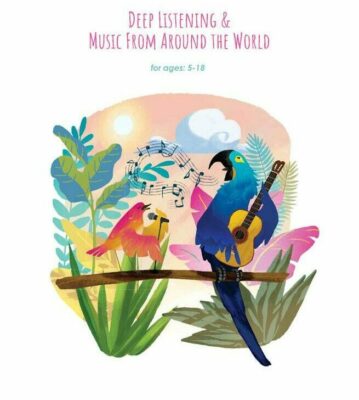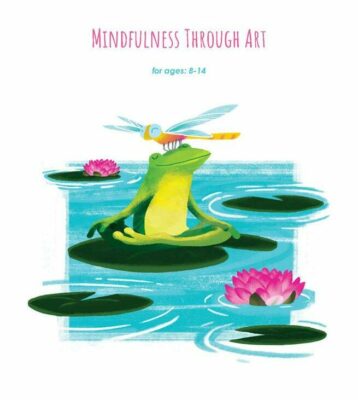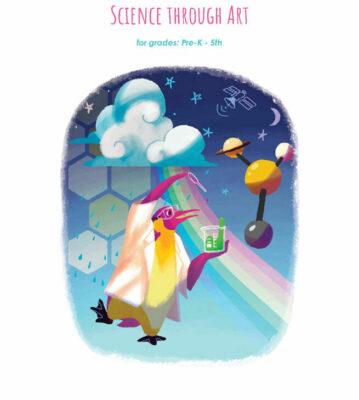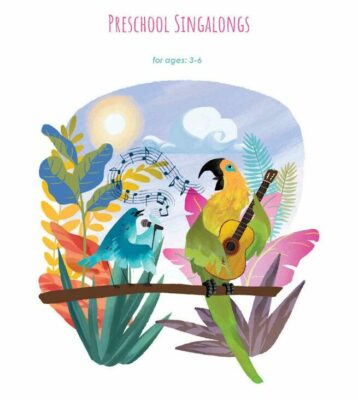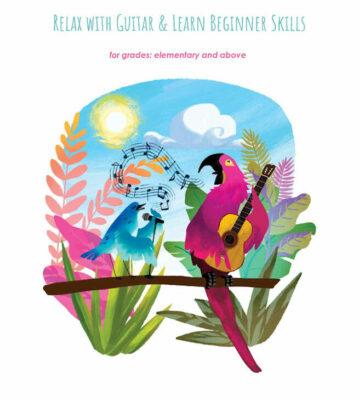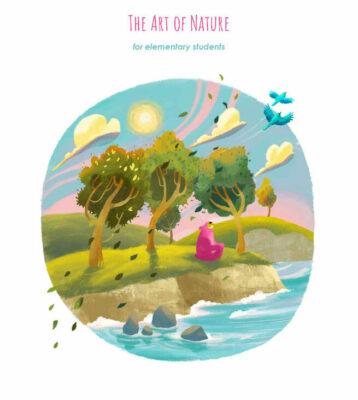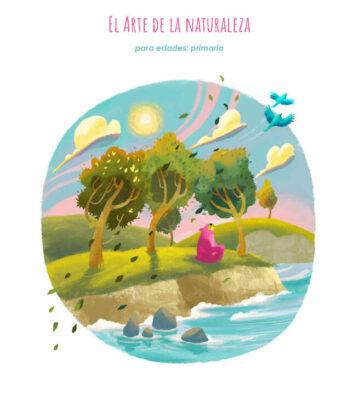 Be sure to check our eBooks! Have fun and learn at the same time. Our books will take you on a path to transform everyday materials into art.

S.T.E.A.M. programs with hands-on activities make learning about space fun. The Travel the Earth, Moon, and Starts with Art Sphere program sparks conversations and kids' curiosity about geology, the earth, stars, and solar system formation, scientific investigations, and the environment by making them look at their environment with new eyes.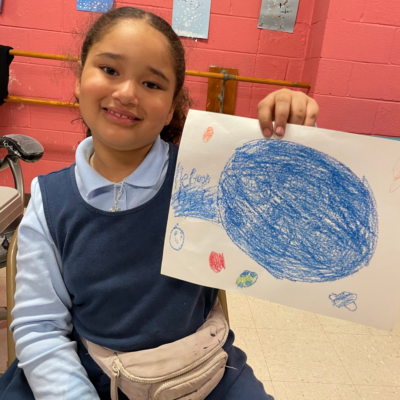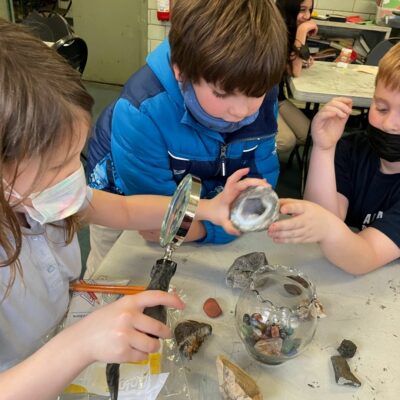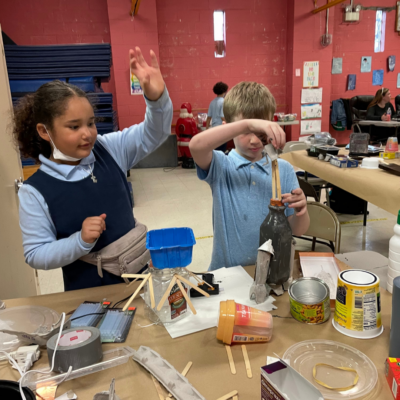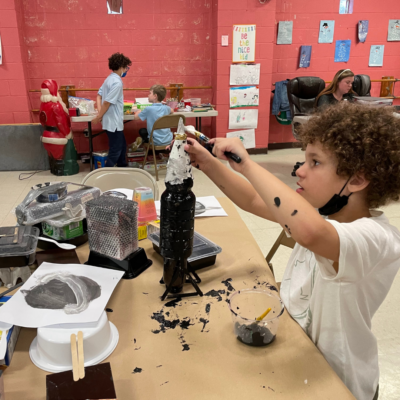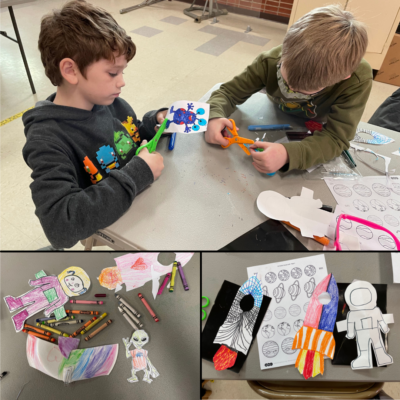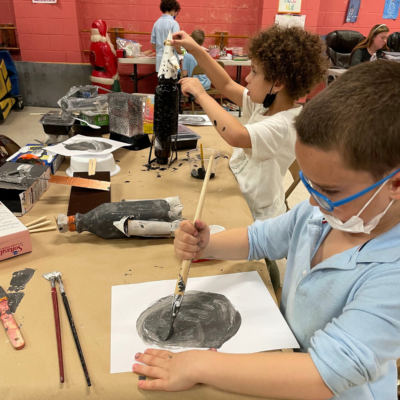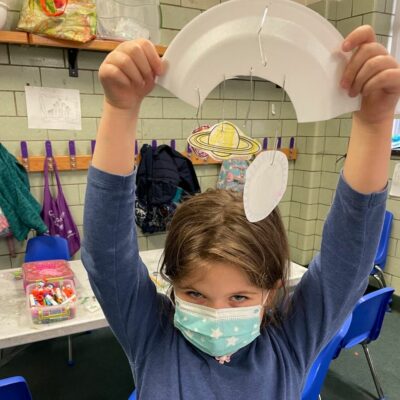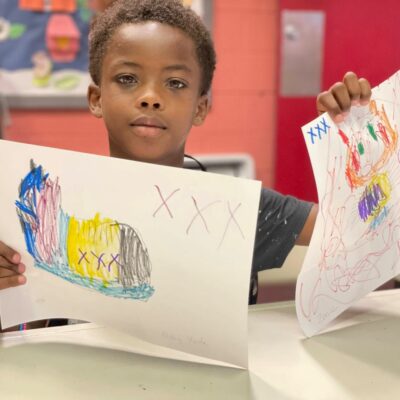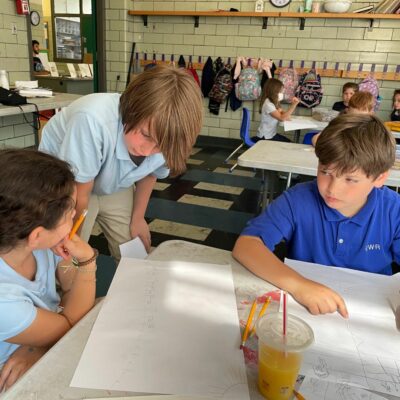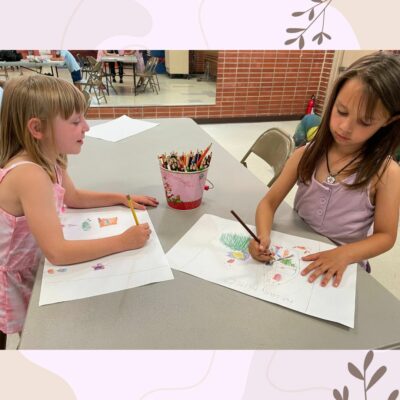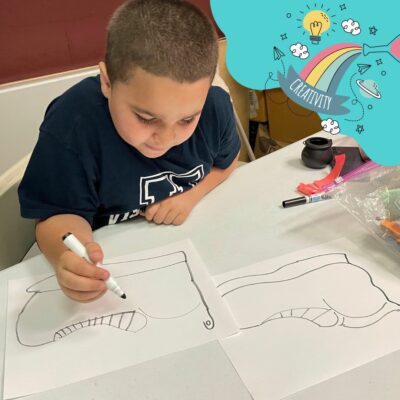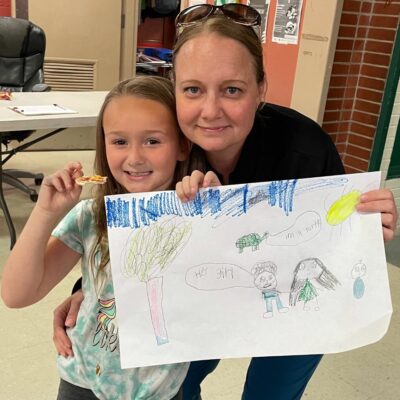 Students learned the five important parts of a story which are: the characters, the setting, the plot, the conflict, and the resolution. They then as a group chose topics for each and then students were tasked to individually create their own story. 
Students had to be creative to make their story unique from other students and learned how the reader loves learning from the wisdom gained by the characters which happens when the characters are faced with a challenge and have to grow. 

We used a surrealist art game called the Exquisite Corpse to create monsters and then named each as a class and wrote stories about how they got their names. Starting with a paper, students folded paper into 5 parts labeled: ad, arms/wings, body, legs, feet/tails students played by taking turns drawing sections of a body on a sheet of paper. They then folded their work to hide their drawings so when the work was completed and unfolded each drawing was a surprise.  
Students also used art flip books to explore the characters of their stories and what makes them similar and different. These books were made with characters cut into thirds to be able to switch heads with bodies and feet of different creatures.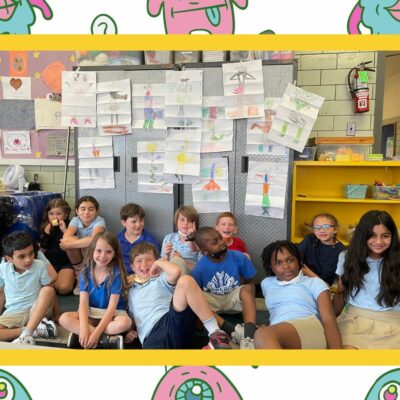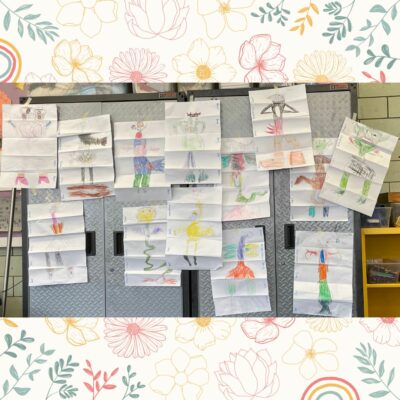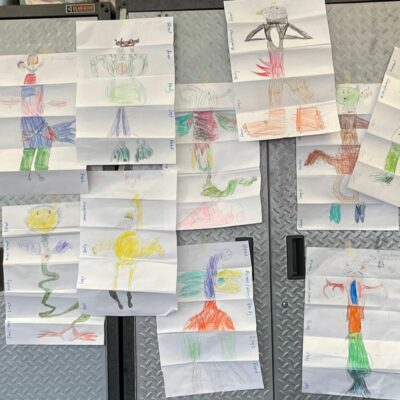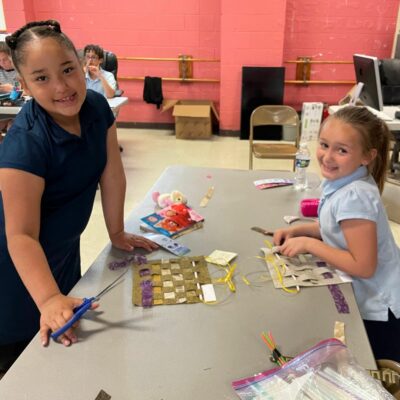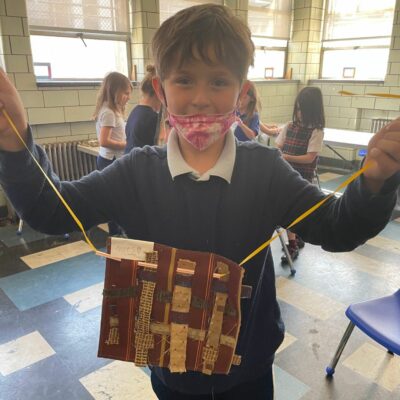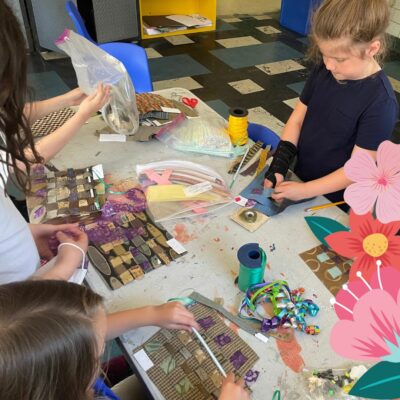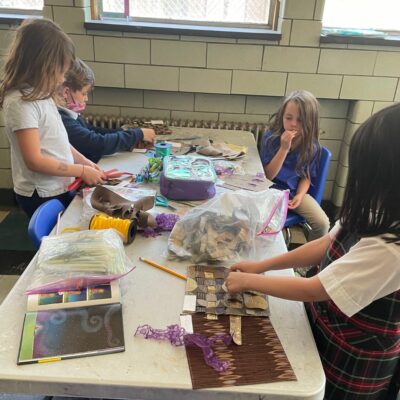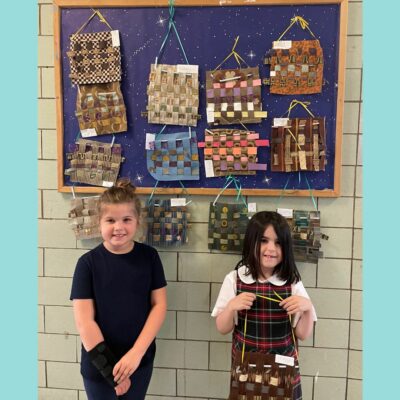 Our students and potential future art teachers created their own woven pieces using tissue paper and fabric strips,  and colorful ribbons to make a weaving display. 
Watch our video classes below to teach kids how to use materials you already have at home in a variety of ways to make their own piece of art and to draw cartoons and real-life pictures, in an easy-to-learn format. 

Creative and academic contests can help kids develop essential skills to become a successful entrepreneur. 
ASI wants to congratulate our students for winning the 2022 Philadelphia Parks & Recreation After School Program Greeting Card Contest and John Heinz National Wildlife Refuge Junior Duck Stamp contest. Their beautiful designs were printed on stationery cards and magnets. 
We are so proud to promote our young Philadelphia artists and get them involved in competitions so they can be recognized. Help us to recognize even more!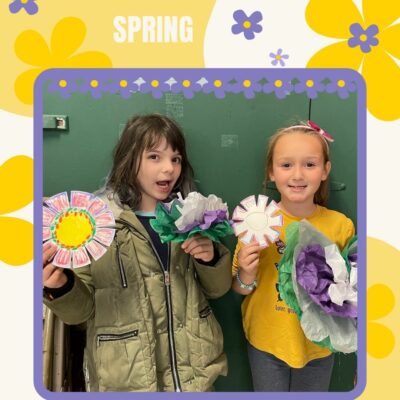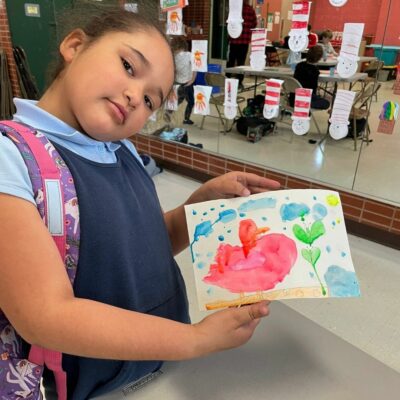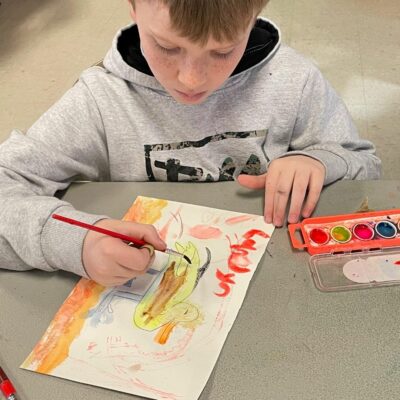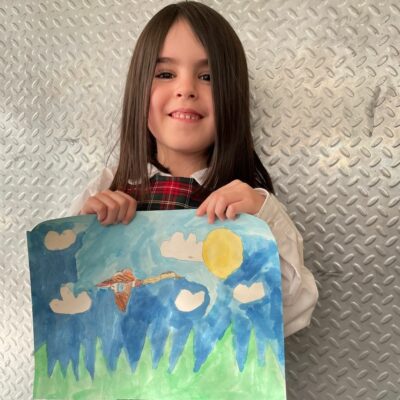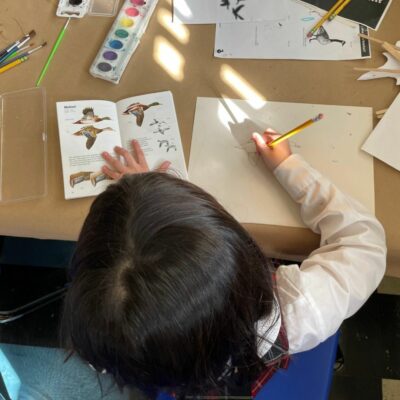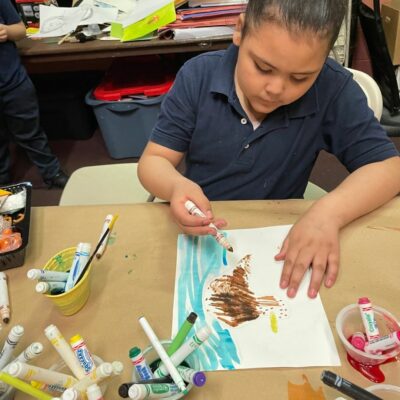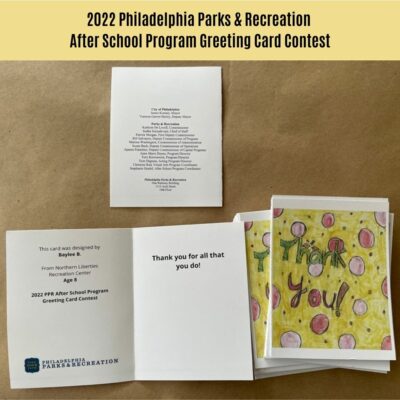 Blair Nakamoto
"Currently illustrating the workbooks intended for children and teens whose education was inevitably impacted by COVID. I've been making the designs for the books written by ASI instructors, and they've been fun even just to read through! They're hands-on, art integrated lessons that range from guitar instruction to STEM experiments, to women artists, and social change communication. I'm excited for the kids and teens who get to try out these lessons!"
Graphic Designer
Praveen Lokanathan
YOU can be a part of Art Sphere's mission in "Transforming Lives through the Arts." Art Sphere provides FREE art instruction and supplies to inner-city youth who often have fewer opportunities to take art classes. Here, they learn how to creatively solve problems and express themselves. By donating here to our local Philadelphia organization, your money will go right back into the community. Thank you.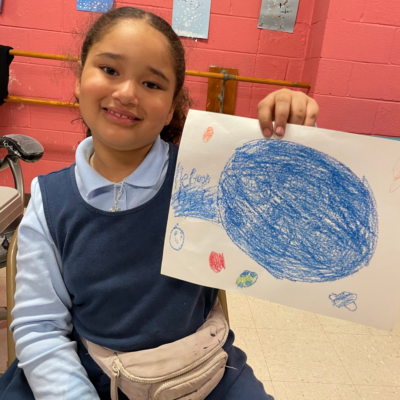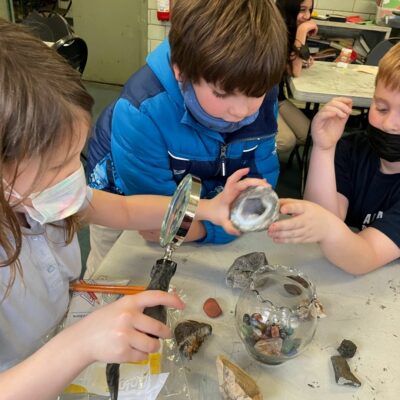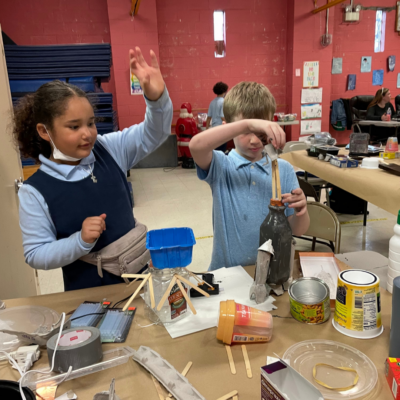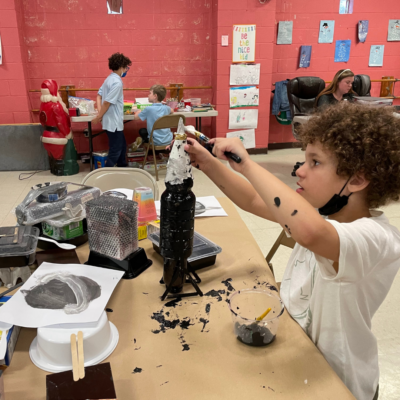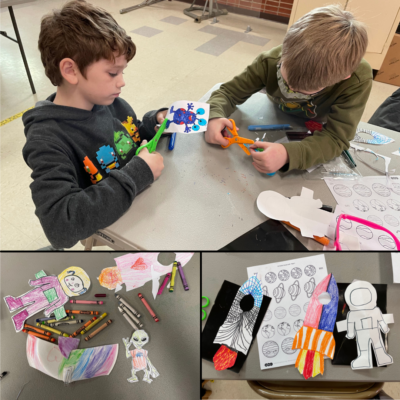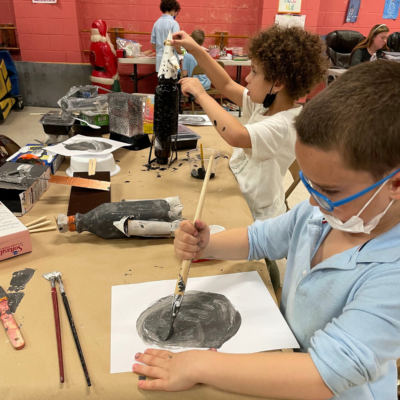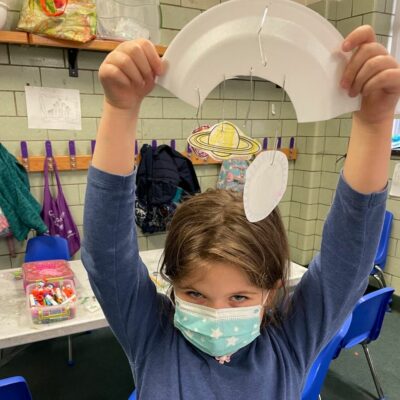 Come help us make a difference in the lives of inner-city youth and their communities! ASI offers a variety of opportunities for volunteers to get involved from our no paperwork research app to longer-term positions. 


We would like to take a moment to thank The Penn Treaty Special Services District for supporting Art Sphere Inc.'s mission.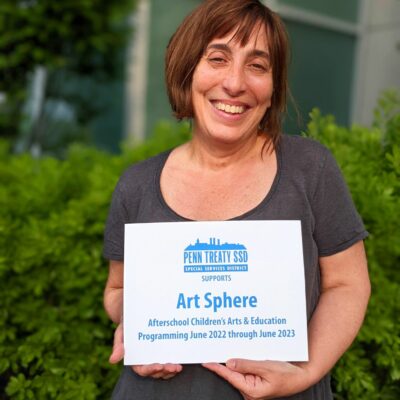 … and that wraps up this edition of the Art Sphere Bulletin. Thank you so much for reading our update this month. Be sure to follow us on social media for more fun activities, and we'll see you later!
We would be honored for you to share our free arts projects by forwarding this email address to your friends, family and colleagues. Let them know they can receive our newsletter by sending a blank message to: ARTSPHERE-ANNOUNCE-L-subscribe-request@lists.psu.edu