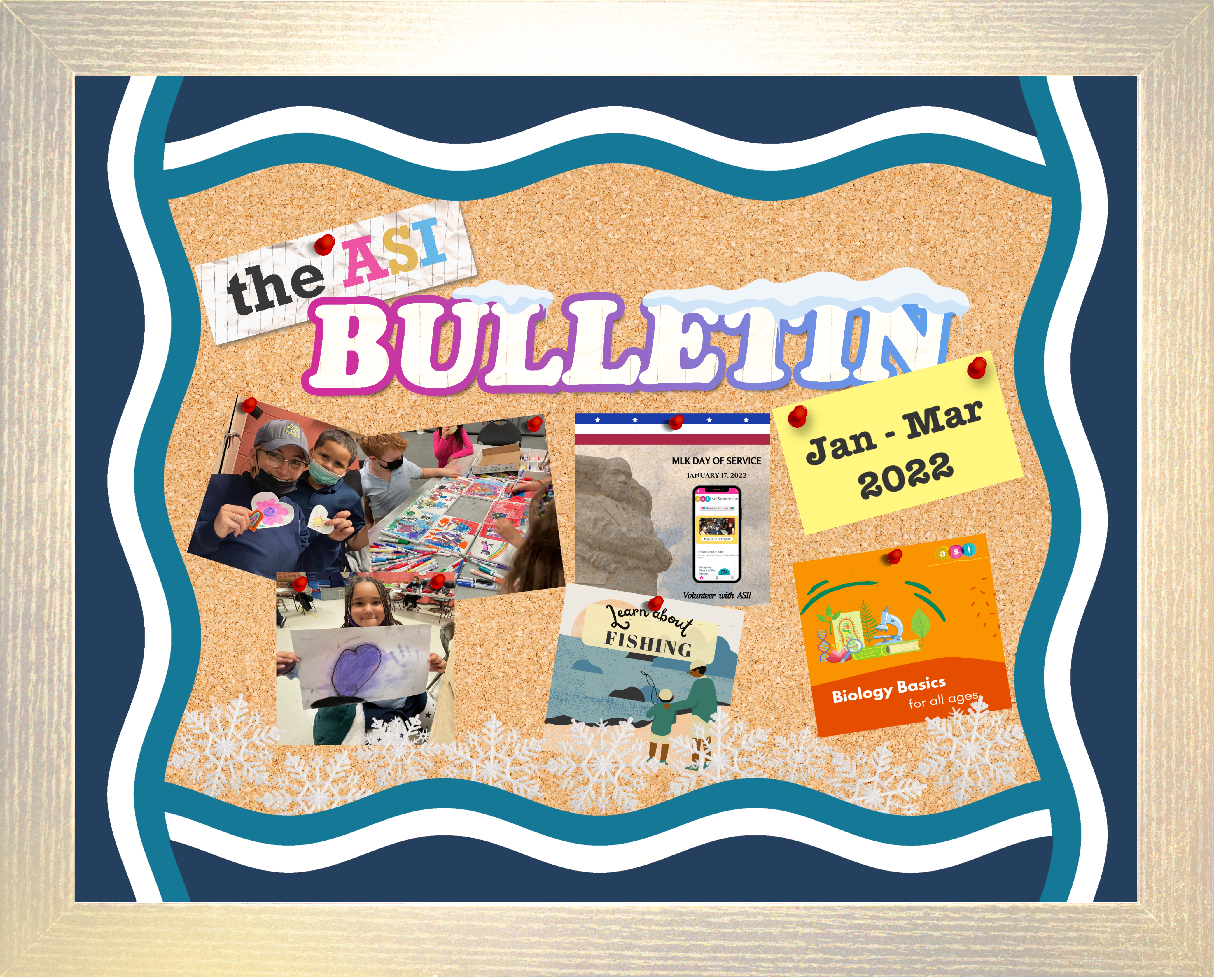 From our executive director
Happy New Year to our amazing staff and volunteers and you, our donors, for helping us to continue our important and educational art programs directed at underserved communities.
Four big achievements over the past year were reaching over 200 youth in direct online programs, 225 in in-person after-school programs, 2,612 followers across all social platforms and 81,654 total users on our website that is successfully running outdoor events where we distributed hundreds of art materials, lesson plan books and seeds and plants to families.
Going forward we will continue to build our robust website, Virtual Art School while also maintaining our In-Person Art Workshops, and share additional free learning materials to reach thousands more in 2022. Please help us with your support: DONATE HERE.
January is a time for new beginnings, we are kicking off the new year by teaching Biology Through Art. We are also planning an exciting collaboration with the Free Philadelphia Public Library's One Book Program. We will be bringing books and related curriculum to our in-person Literacy Through Art programs and provide Music through Art remote programs for libraries! 
To learn more, sign up for our remote server and gain access to lessons on how to compose music, make art, and write books, as well as our Biology Through Art web pages.
Art Sphere is also revising our newsletter to be released quarterly starting this month. Look for daily updates and links to our programs on Facebook and our other social media channels.
Art Sphere Inc believes in the value volunteerism brings to communities. We have an exciting and safe way for you to help others and to learn and grow as a volunteer using our Music App to research music instruments from around the world. 
You can join our efforts any time to build curriculum on the App, and you can sign up to volunteer with us on MLK Day of Service through Global Citizen for our online volunteer event. If you enjoyed this work and want to make a longer-term commitment, you can sign up to volunteer with us.

Discover all that is fishing and about different kinds of fish from around the world. Learn about the various tools that professional fishermen use, fishing tournaments, and the kinds of fish that can harm both people and the environment around them.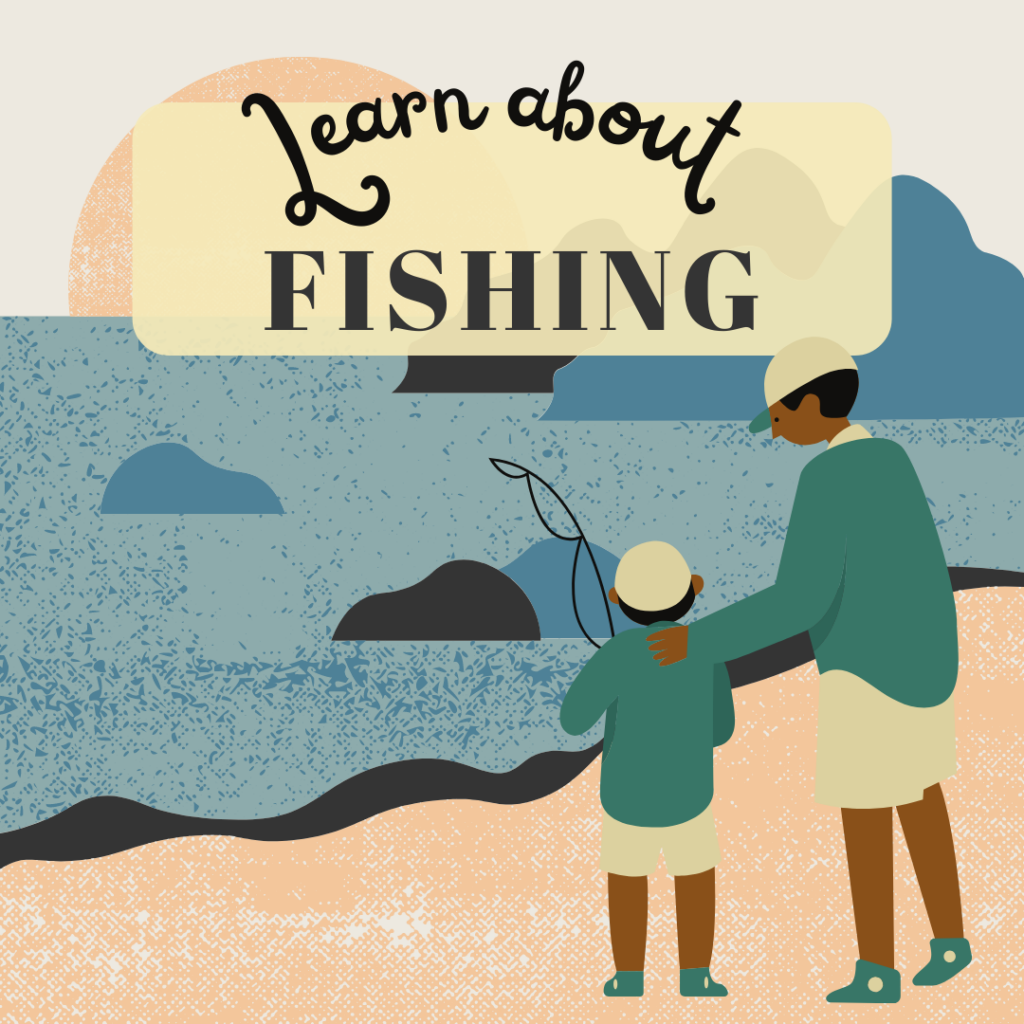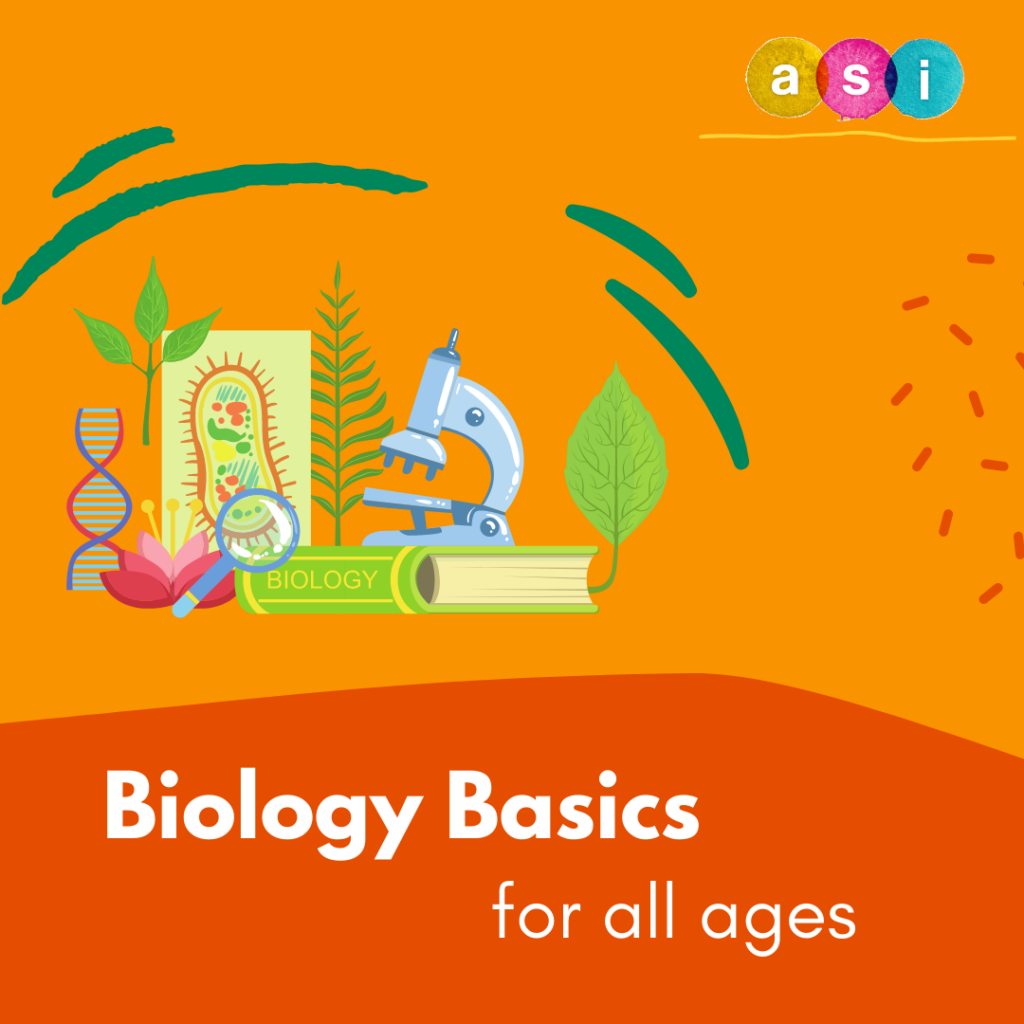 Biology is the science of life. Biologists study all forms of life including humans, plants, bacteria, animals, fungi, and more!
Learn Biology Basics, no matter your age, with Hannah, who will help connect biology with art and everyday observations.
Art Sphere's Entrepreneur Through Art program has been selected to be one of four new Pennsylvania YouthHubs! Learn more through the Pennsylvania Statewide Afterschool/Youth Development Network (PSAYDN) Associate.
Apply at the link below to launch your students' futures in STEM with NASA.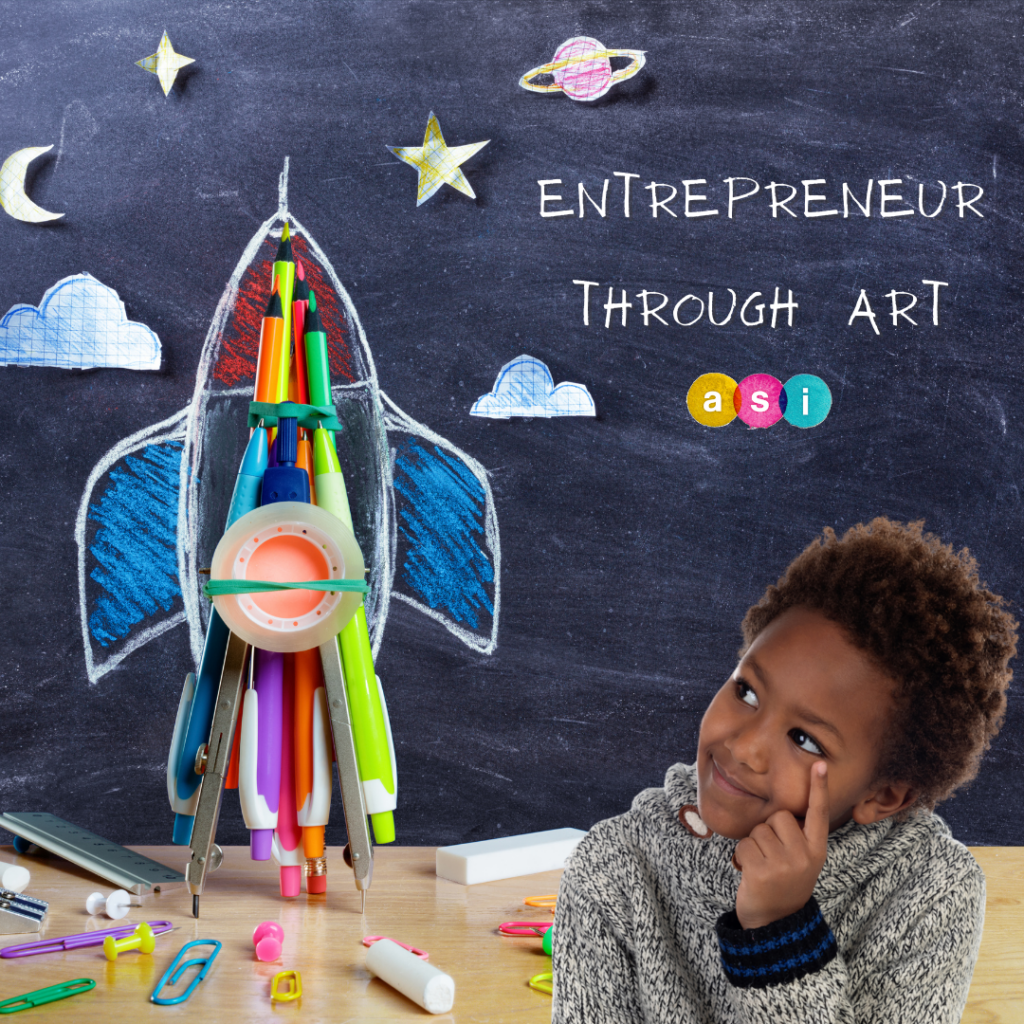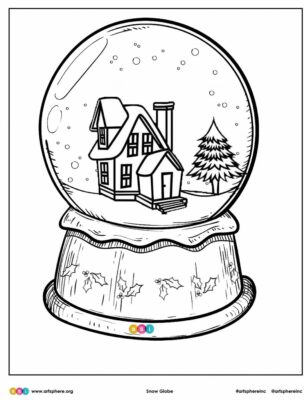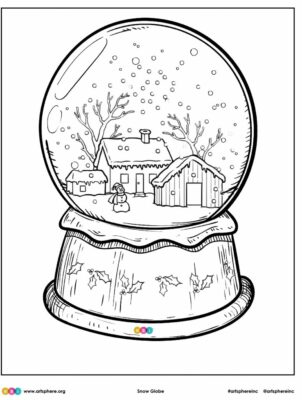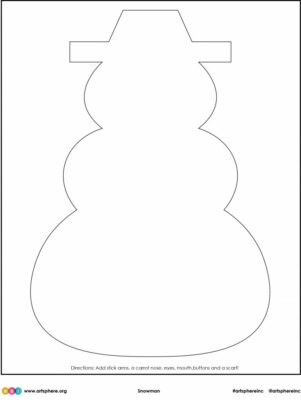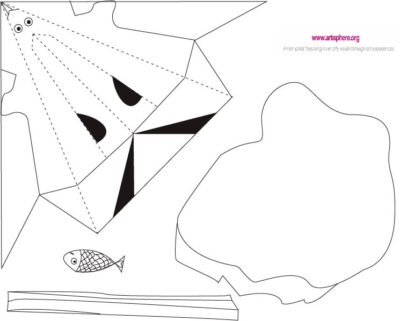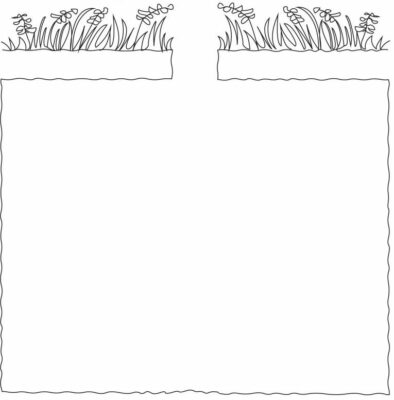 We have plenty of free, downloadable handouts available for this winter. Let's use your creativity to make your own snowman, to get your penguin come to life, and to draw animals that live underground.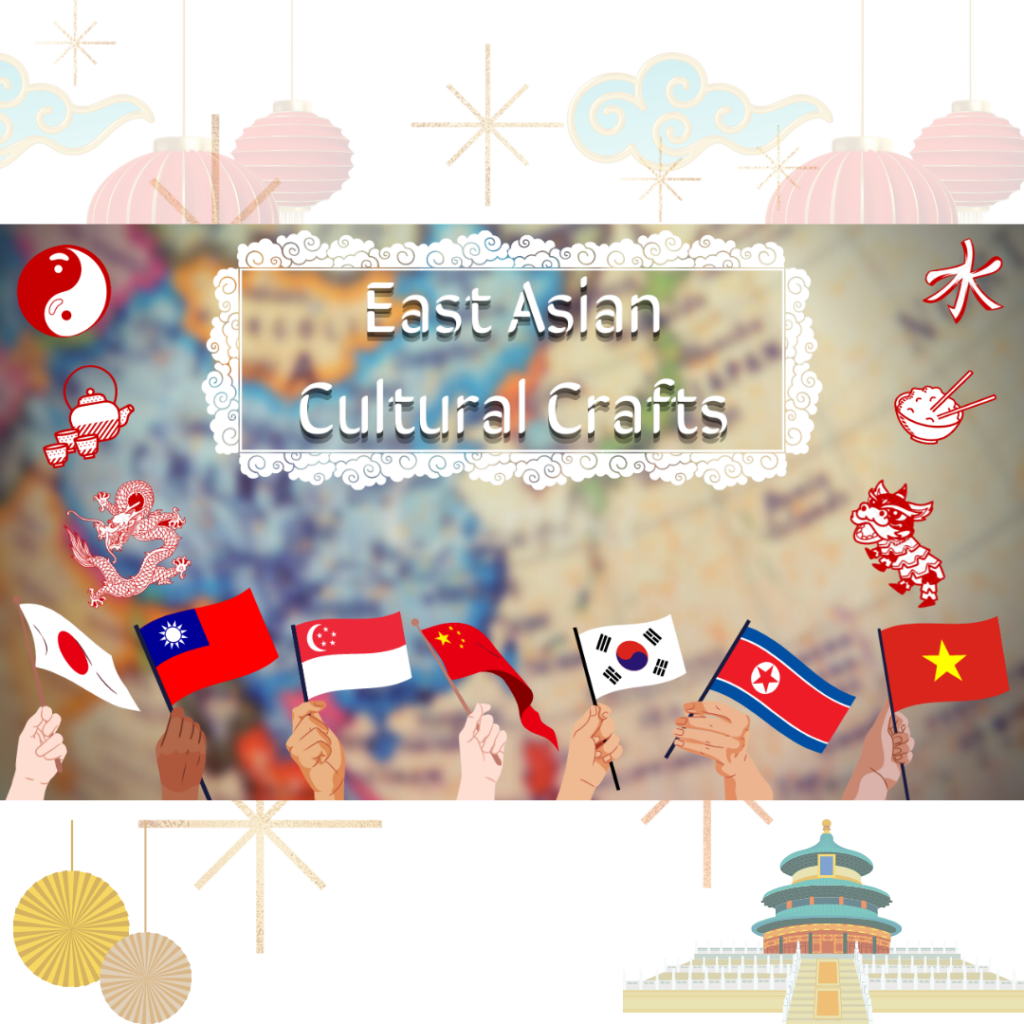 Learning something new is a great goal for 2022, and we have lots of interesting programs to offer for free here. Looking for cultural inspiration on celebrating the new year? Watch Carey's classes to see how the new year is celebrated in other countries and make related Asian arts and crafts projects.

Making snowflakes is a modern tradition, but the method for creating it is based on the old art of origami.
Watch our "How to make a Snowflake" video and learn how to make radial designs and more.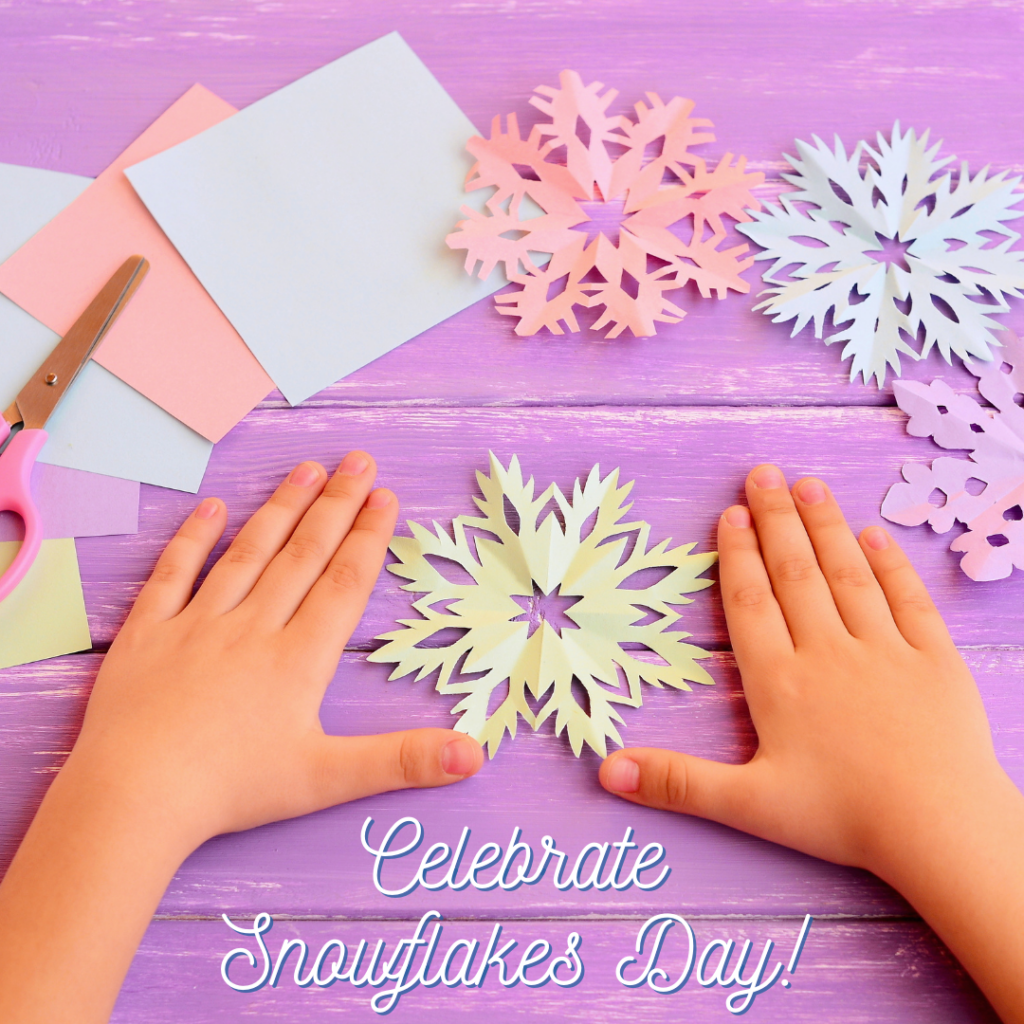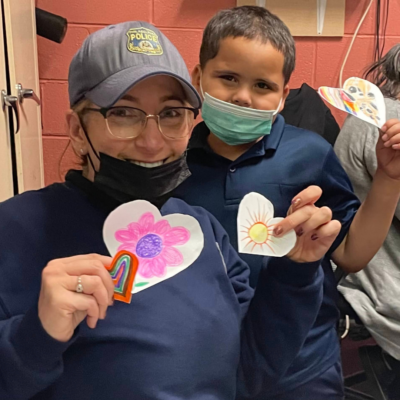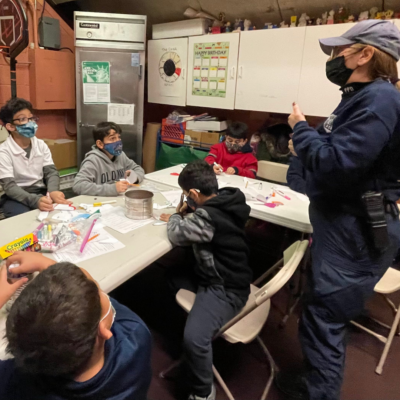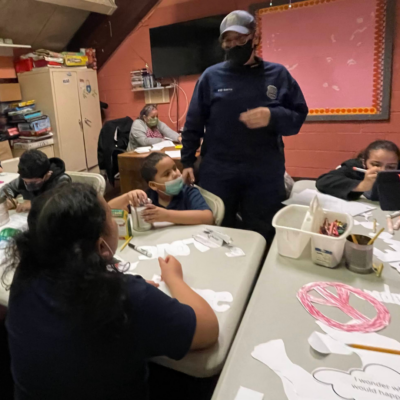 ASI unveiled our pledge against violence web page last month. We began our new Non-Violence through Art programs that brings police officers into classrooms to make art with youth, be available to answer questions for parents and youth, and distribute free gun locks. We will be promoting peace with these dove ornaments to write about what we can do to make the world a safer place.
Nine canvases for each mural is a lot to color in. I am very proud how much effort the class put in to finish. The communication increased among the students as they were eager to finish the murals and complete the day's class. It was nice to see a ring of students surrounding the murals finishing what they started. Once the murals and lanterns were hung up, students were proud of what they have accomplished so far.
It was encouraging to notice some of the youth pointing out corrections that needed to be made to each mural. The castle had grass in canvas that clearly belonged in the middle of the building. The island had a canvas with the blue sky which belonged in the center. The youths were keeping in mind what each mural would ultimately look like. They were incorporating sound judgment when deciding the color of each individual canvas.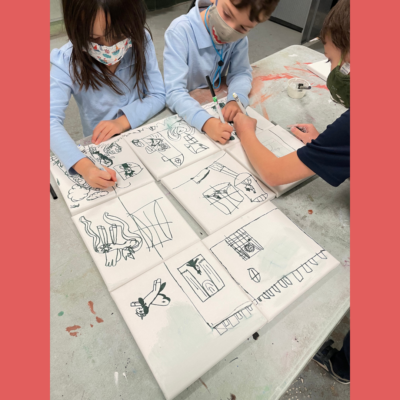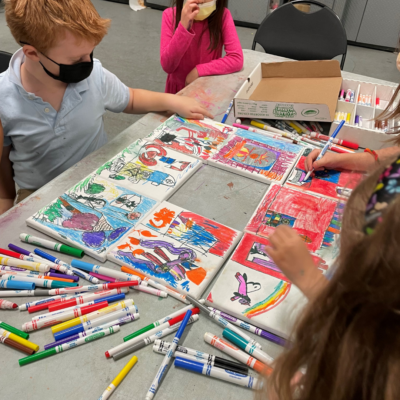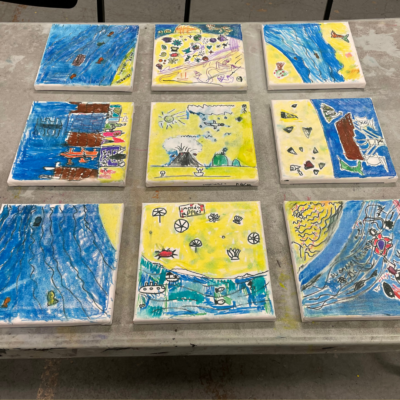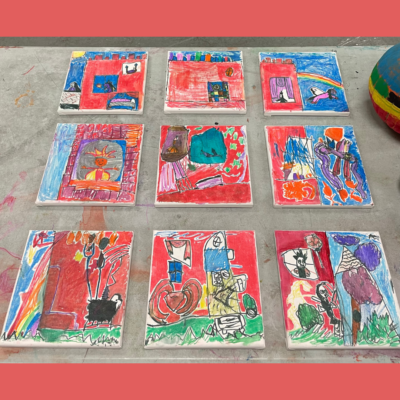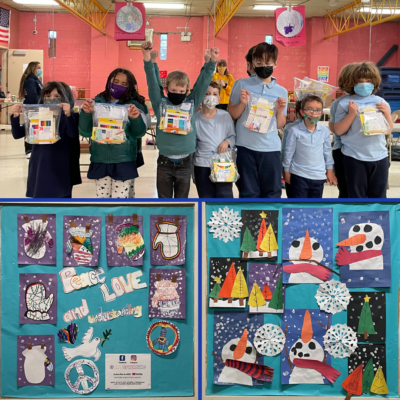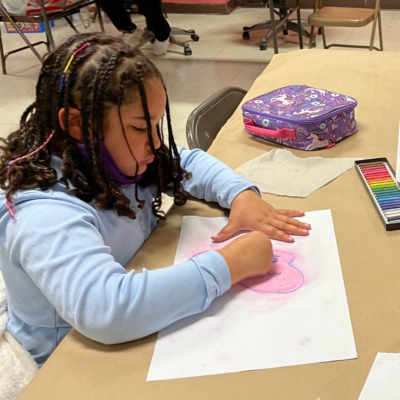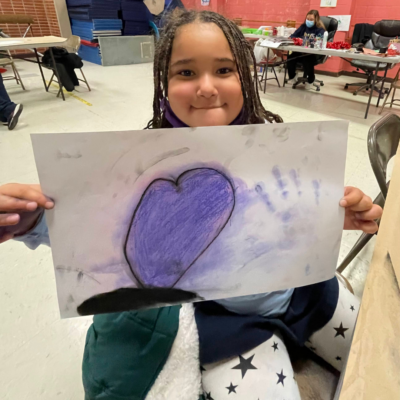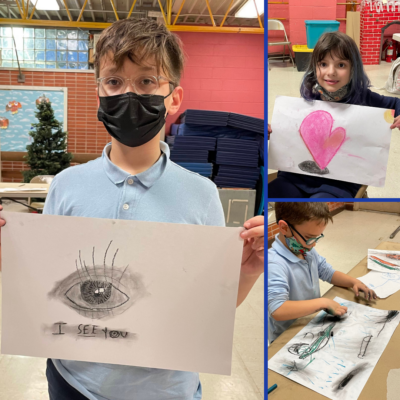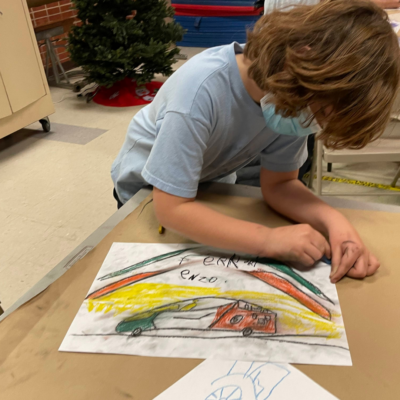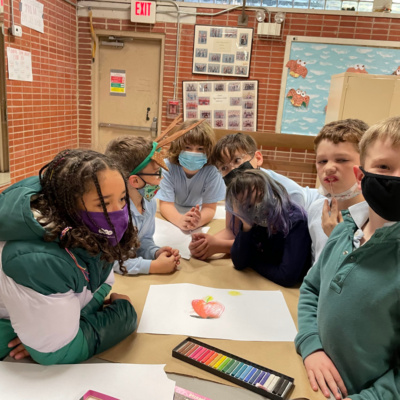 Students made construction and mixed media projects that incorporated the themes of winter. 
For our program finale, many of our students used pastels for the first time and created pieces that represented their individual interests.
Students love sharing stories about their artwork with their parents and friends when they come into the buildings and see it on display.
Students noticed that pastels and charcoal are art materials that are very responsive to their sense of touch and therefore can be very emotionally expressive too!

For MLK Day of Service, we are excited to announce a project on music research, which will be easily accessible through our brand new app.
By researching music, you are helping build curriculums, our website, and a world in harmony. It is also a great opportunity to learn more about music from around the world and develop your research skills.
Download our app here! You can stop and start whenever you like, and we appreciate all your help with making music more accessible! Sign up to meet us on MLK Day of Service for our online volunteer event.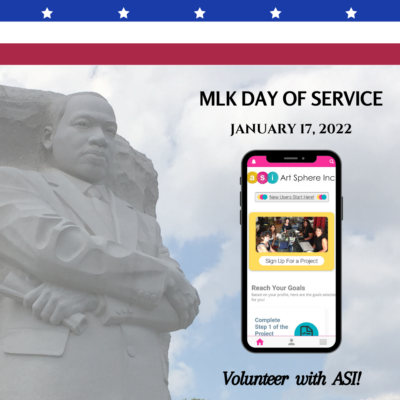 Amanda Hall
"At ASI, I am rewarded with personal and professional development opportunities and the ability to network. It's a truly positive, welcoming, and diverse organization; I learn not only from the tasks but also from the ever-expanding team! In terms of scheduling, I appreciate ASI's ability to balance flexibility and structure."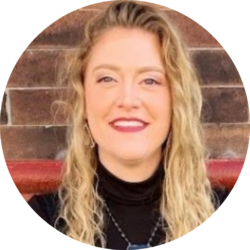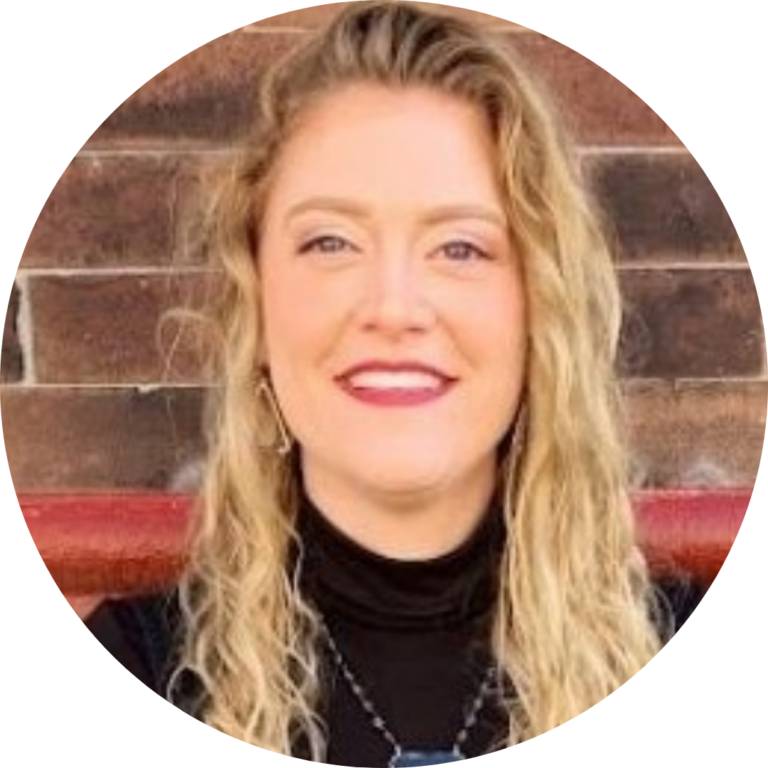 Volunteer Coordinator Team
Lam Lo
Abigail Petlyarsky
Nadara Bacon
Dawit Belai
YOU can be a part of Art Sphere's mission in "Transforming Lives through the Arts." Art Sphere provides FREE art instruction and supplies to inner-city youth who often have fewer opportunities to take art classes. Here, they learn how to creatively solve problems and express themselves. By donating here to our local Philadelphia organization, your money will go right back into the community. Thank you.


We would like to take a moment to thank The Pennsylvania Statewide, Greater Philadelphia Cultural Alliance/ PA Council of the Arts, Douty Foundation, and The Presser Foundation for supporting Art Sphere Inc.'s mission.