From our executive director
For this holiday season, we are celebrating ASI's 23rd birthday by giving more handouts than ever before… See below here and even more to come on our blog, so you can make the holidays even more special through the arts. Bring family together to craft is a great way to beat the holiday stress, relax and have fun. Do you know their favorite color or song or artwork – this is the time to find out and more importantly find out why.
Make this holiday extra special for other youth by supporting our creative programs with a donation on Facebook on the morning of November 30th to see your support matched!
We want to thank our community for supporting ASI and all those dedicated volunteers, parents, and partners who have contributed to the Herculean feat of moving ASI online and then helping us get back again into classrooms.
Wishing everyone a happy holiday season!  

Sign up here to learn about different aspects of East Asian Culture with some fun and easy East Asian-inspired crafts with accompanying videos, handouts, and live online classes with teacher Carey. If you're curious about the class check out the Terracotta Warriors project.
On Saturdays from 10 to 11 am:
    SKIP THANKSGIVING WEEKEND
    SKIP CHRISTMAS/NEW YEARS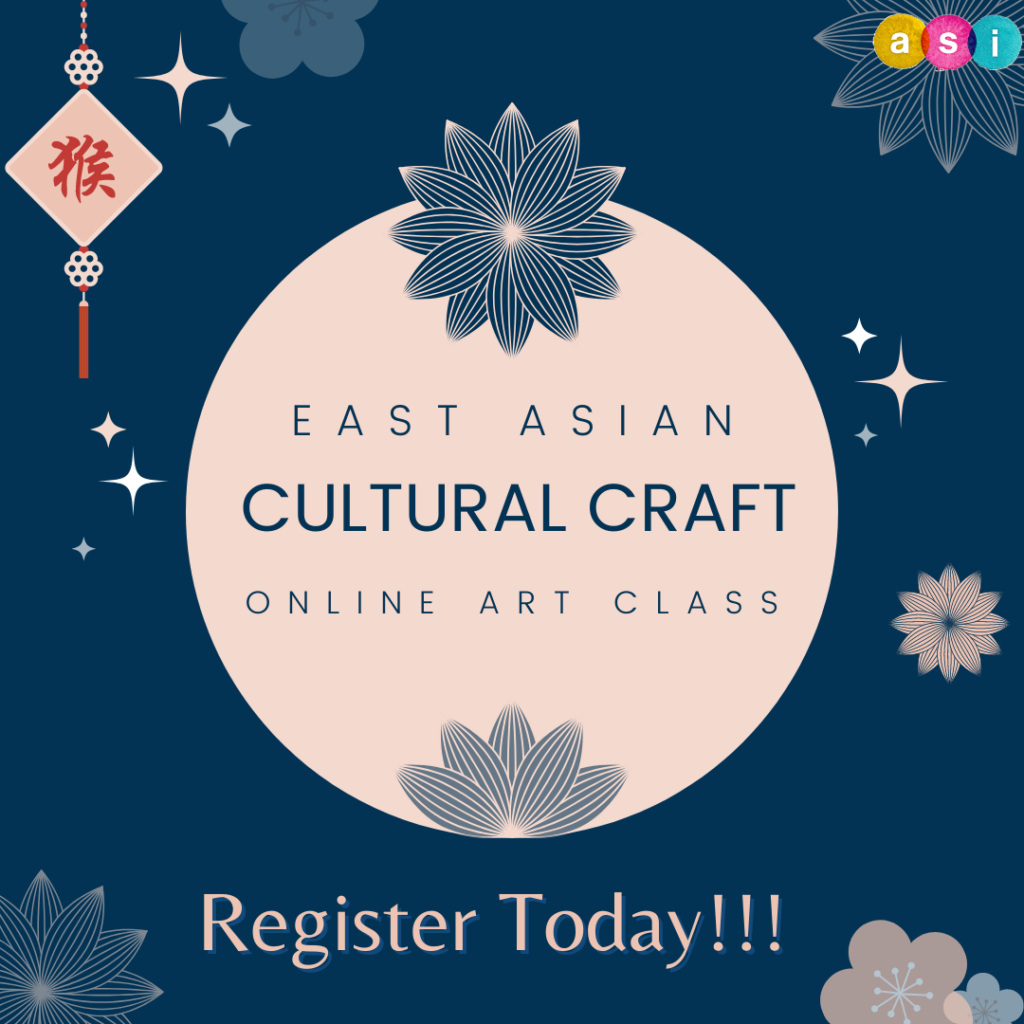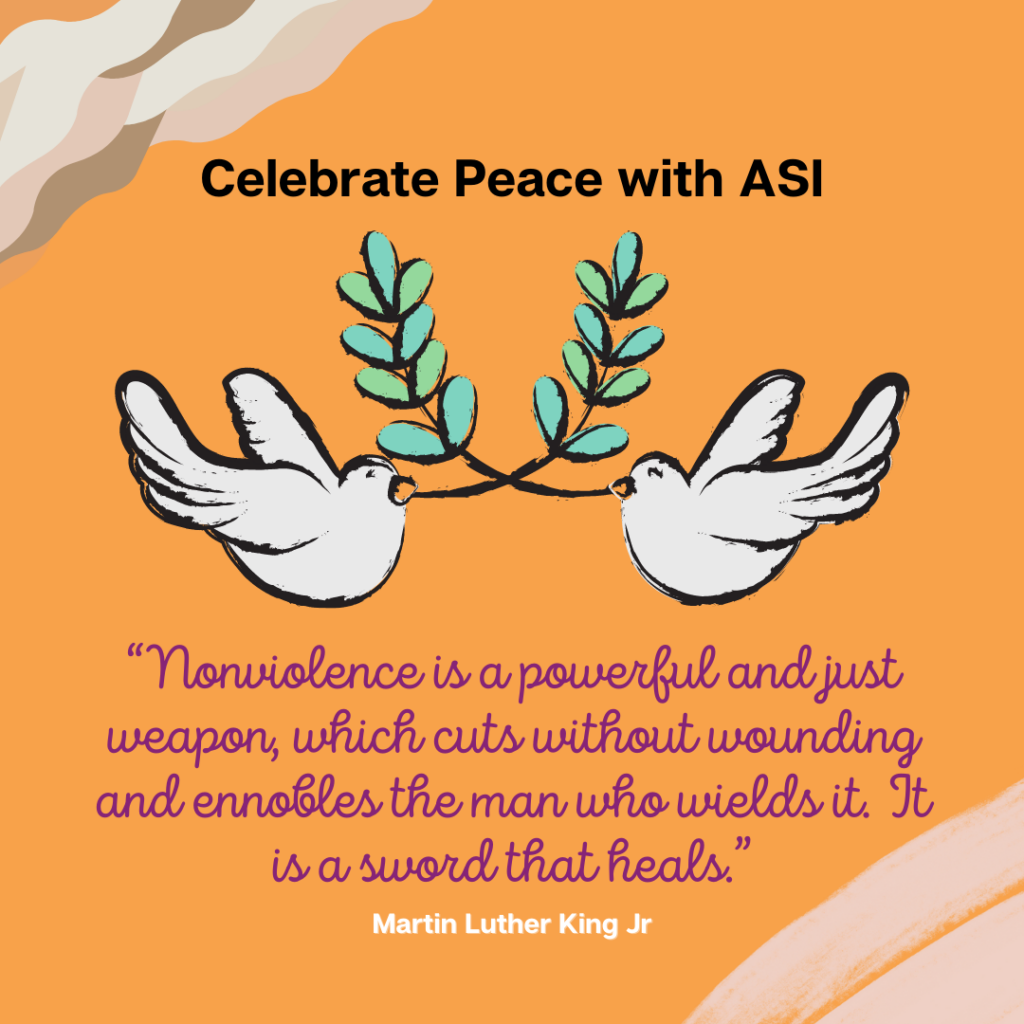 At ASI, we believe in the power of using nonviolence to create safer communities. We encourage you to take our nonviolence pledge below, and together, we can work towards building safer communities. 
Doves are a symbol of peace, check out our ornament handout.

Interested in understanding Indigenous perspective? Our Indigenous culture curriculum is regularly updated. 
Check out the new lesson plan and learn about Indigenous food, education, language, beliefs, and more.
Be aware of the prominent activists that are spreading awareness about the issues in Indigenous communities and learn how you can make a difference.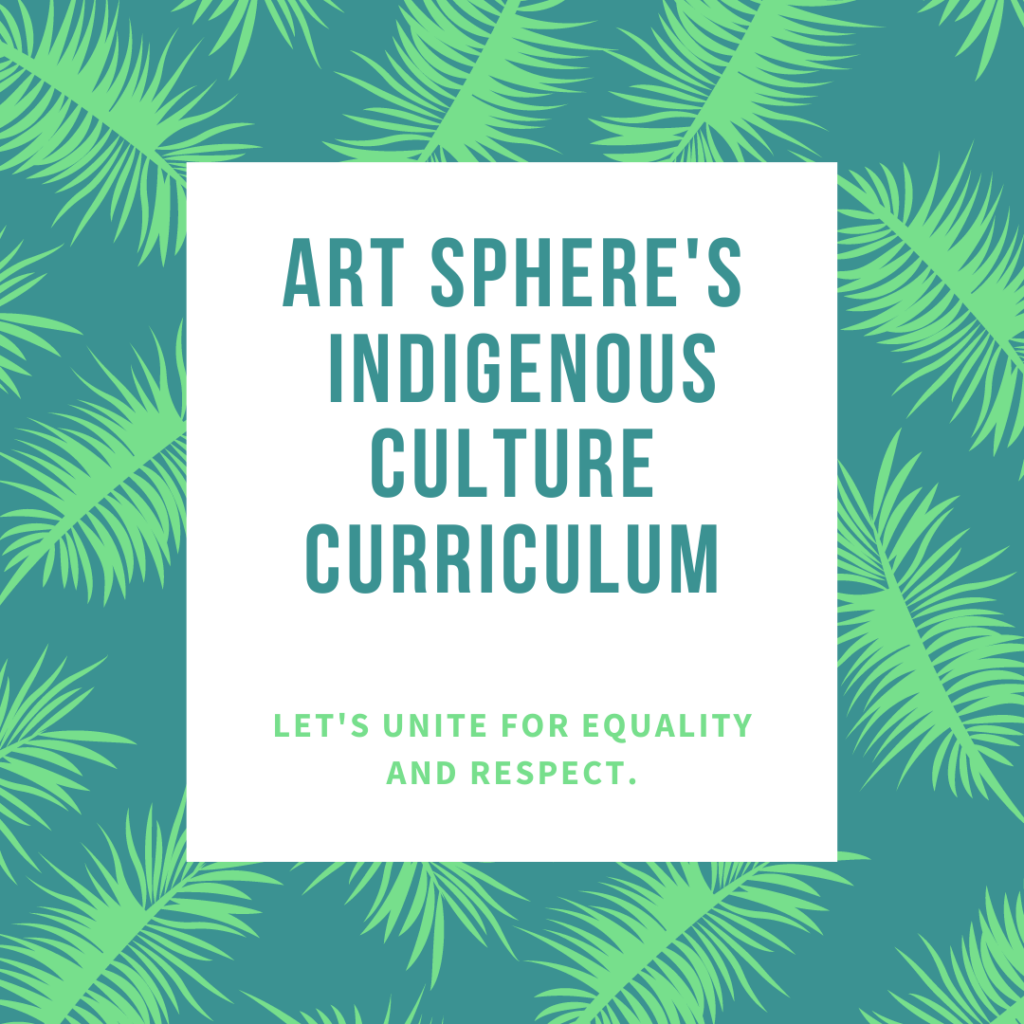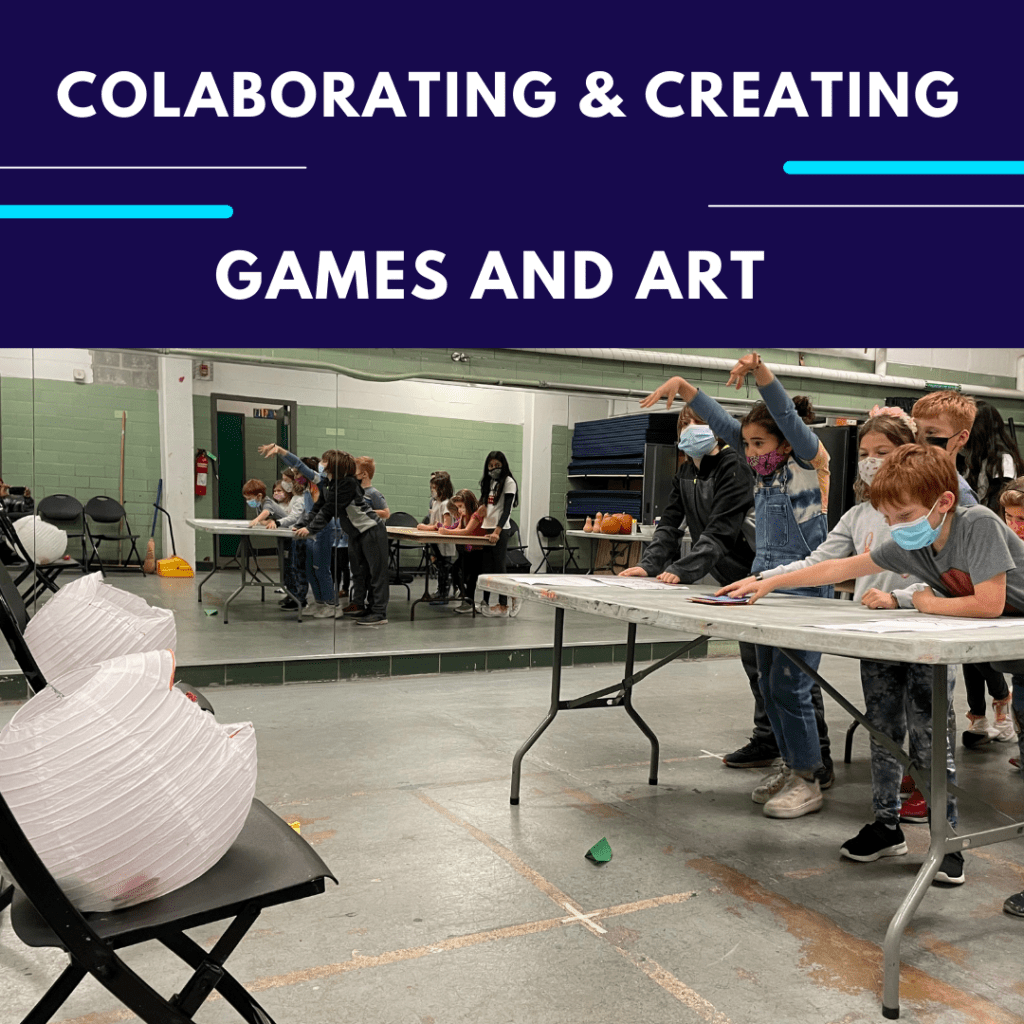 Art has always been a very powerful mechanism to engage an intended audience. But what about the artist? How does the process of creating art affect them? What skills are necessary? What skills can be strengthened?
Teacher Ben's classes are meant to explore the benefits that can be derived from art, in relation to developmental skills. The skills covered by these classes include: Motor, Process, and Social Interaction. These skills when developed typically can increase a child's chance of success in school and life and help students to engage in activities that reinforce previously learned skills through collaborative games that result in displayable works of art.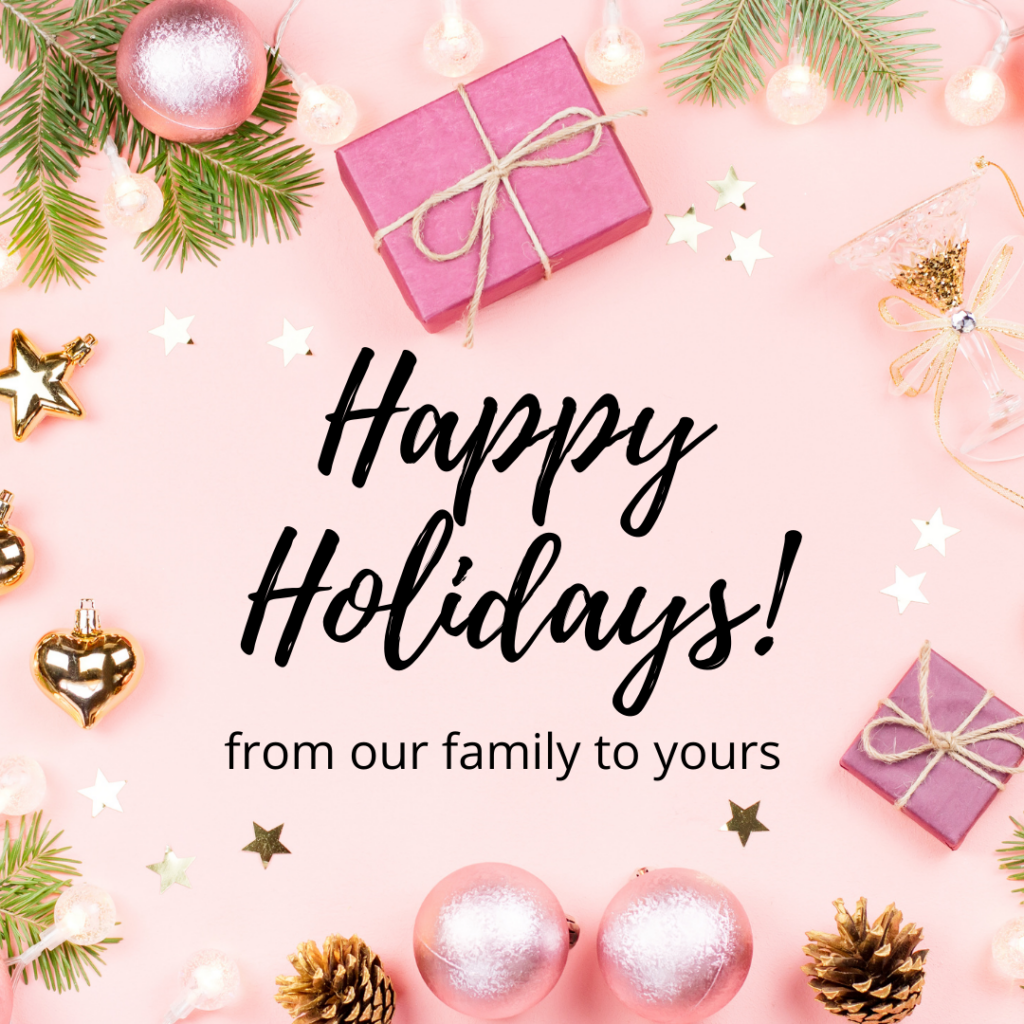 To celebrate Thanksgiving, a time for family – we have lots of fun family-friendly small group art projects with handouts and a video to make it easy to create and share with others.  
Watch our "How to make a Cornucopia" video or download fruit, vegetable, and cornucopia  handouts or make a card and envelope.

While you are making art about food you may want to get creative in the kitchen. See ASI's cooking web pages. Learn creative and easy ways to make eating healthier.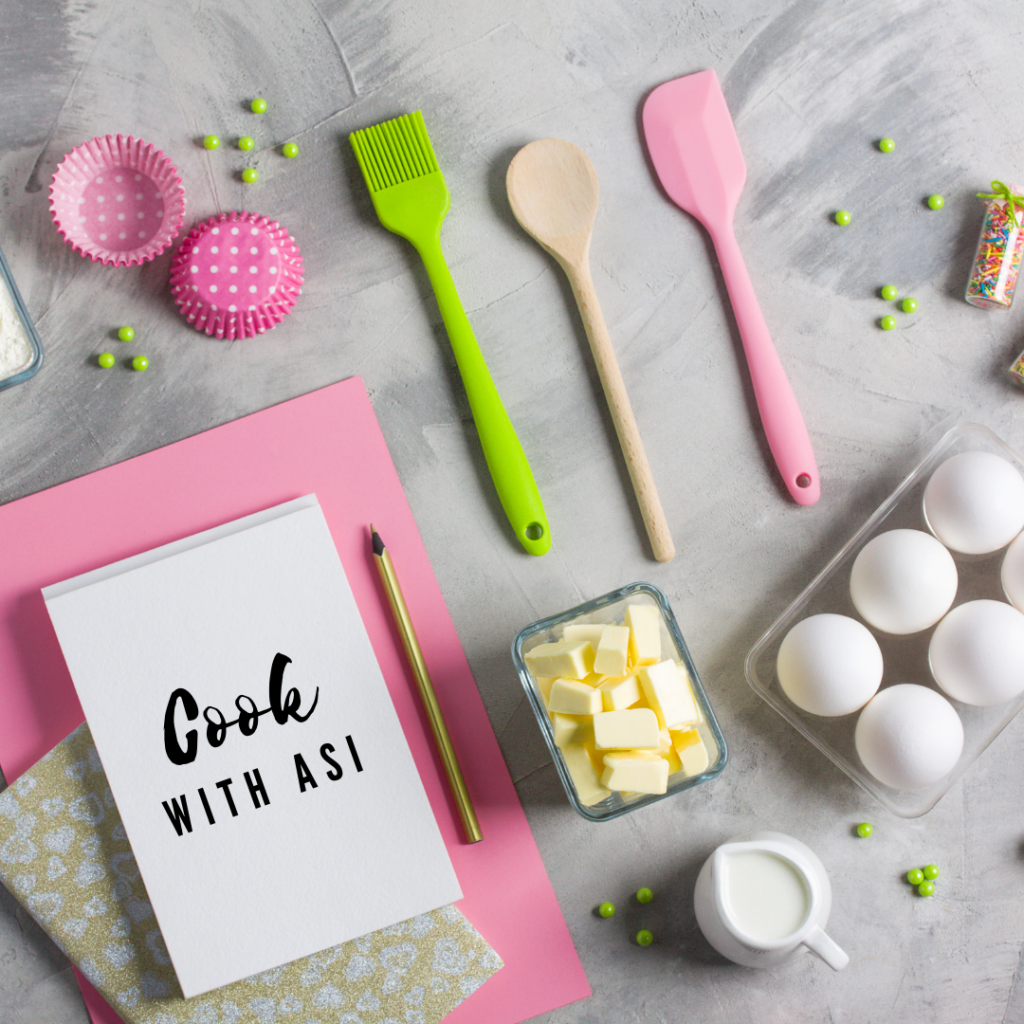 This year Hanukkah will last from the evening of Sunday, November 28th to the evening of Monday, December 6th. On each night of 
Hanukkah a candle is lit on the menorah. Children typically get Hanukkah gelt and play games such as the dreidel game. Learn more, color and cut your decorations here.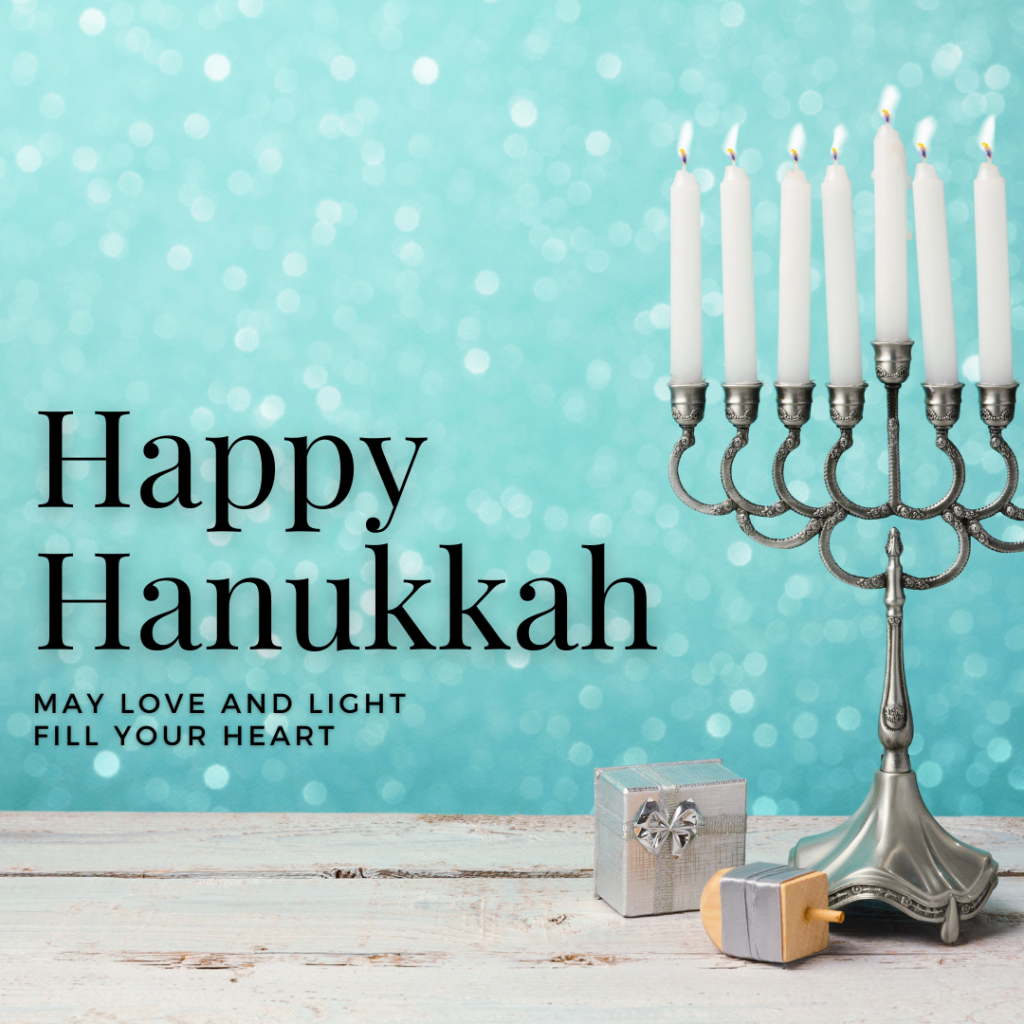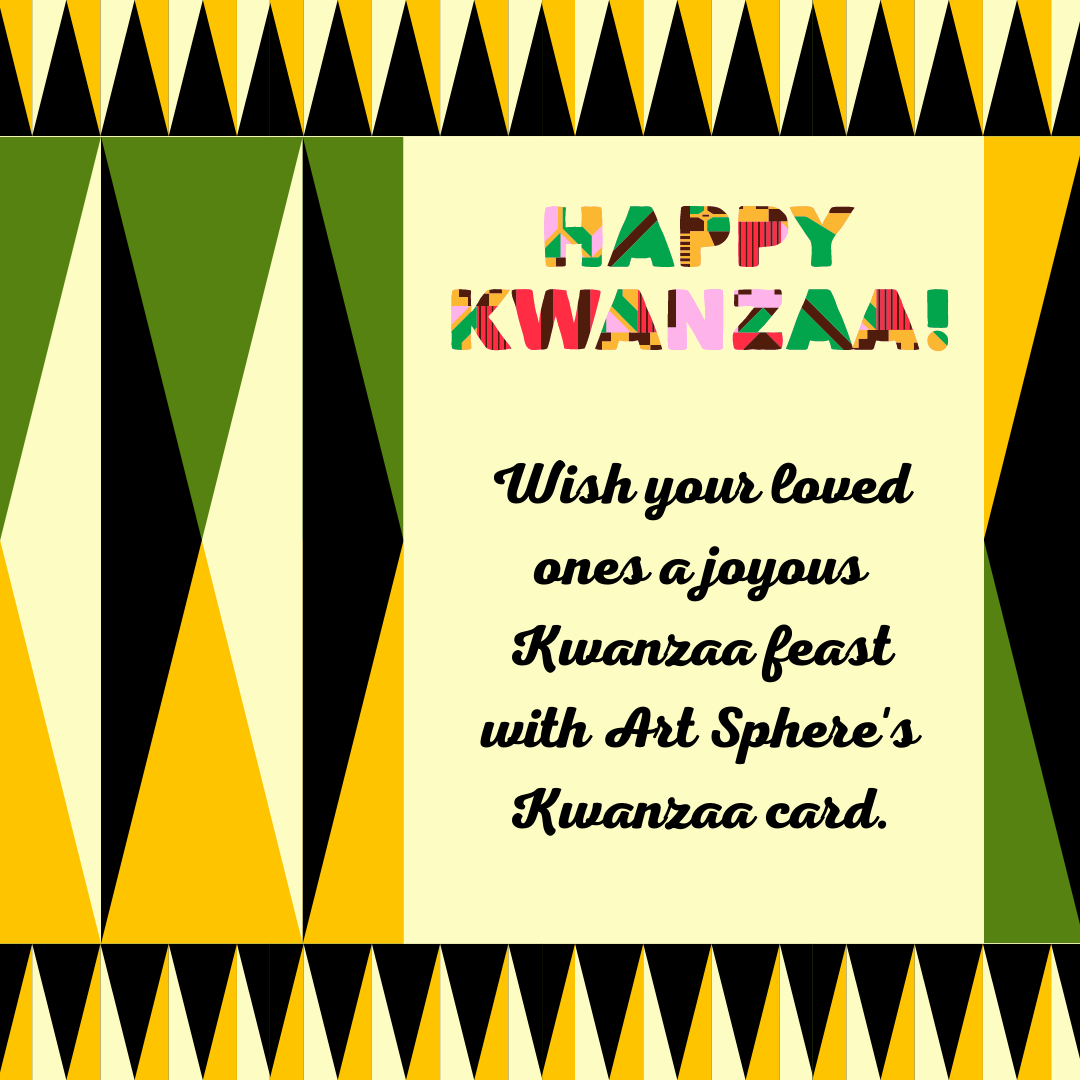 Celebrate Kwanzaa by spreading blessings and greeting friends and family. You can learn more about this tradition and test your knowledge with ASI.
Main dishes are always the highlight of dinner. Try a tasty dish from West Africa. Get the recipe here!

Celebrate Christmas by printing out the handout below. Color the lights and the tree. You can also copy the tree onto a green piece of construction paper and make your own tree.
Let's string up our lights and celebrate!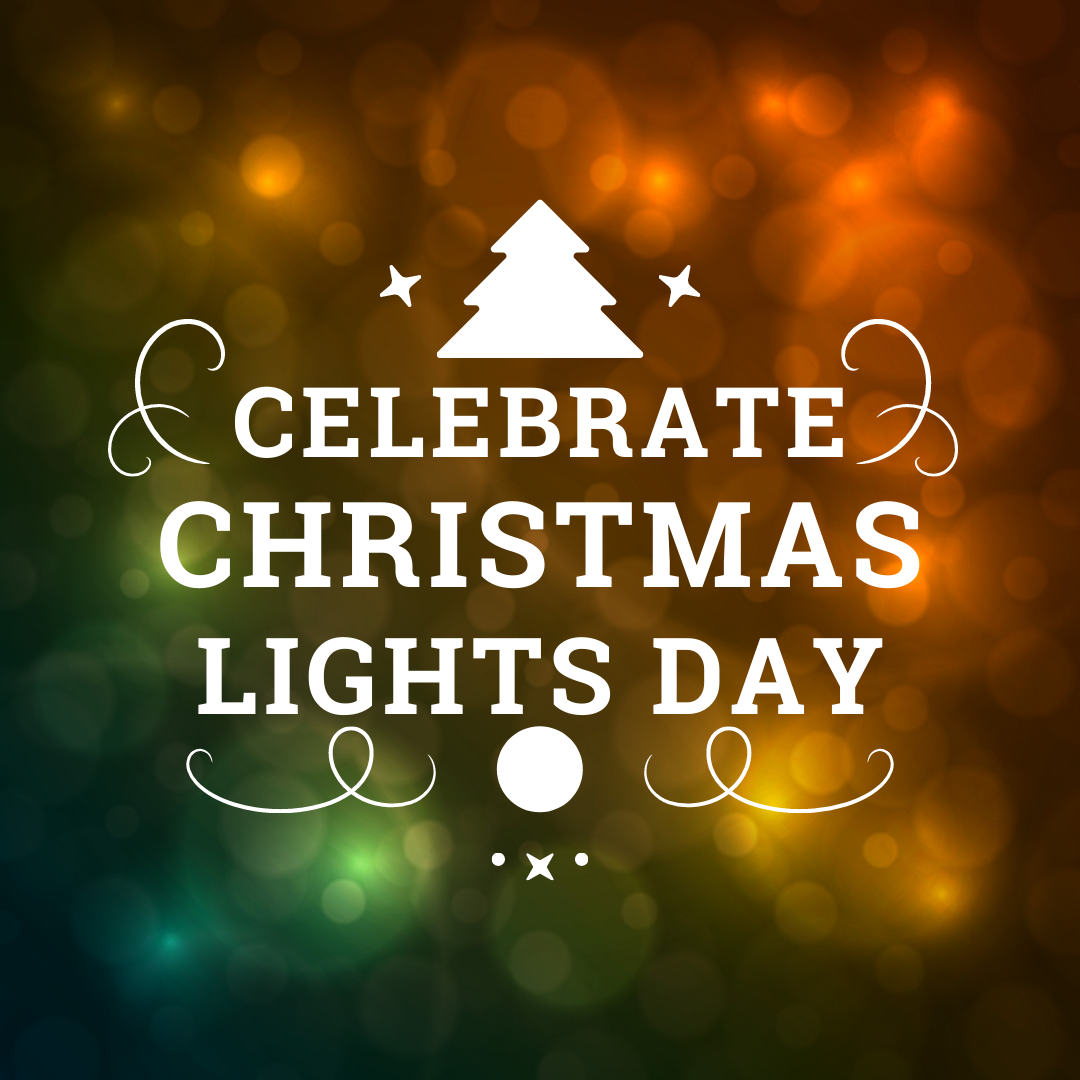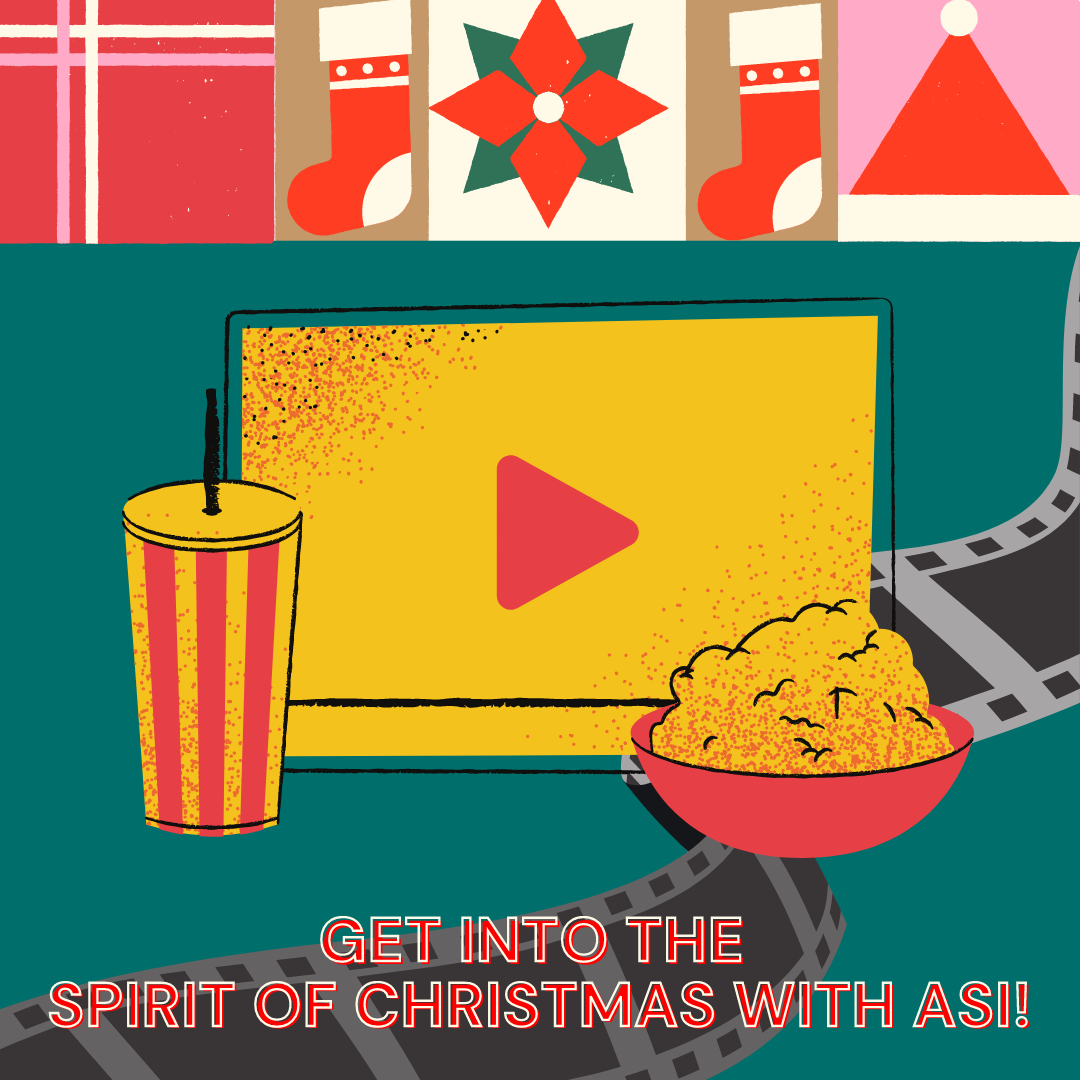 Plan a Christmas movie marathon with friends or family for National Christmas Movie Marathon Day on December 23rd! 
Print out the handout and color in each item when you see it in a movie! Color and decorate the house with paper lights for the movie marathon. Print this handout and listen to music of Frozen and Frosty 
the Snowman and sing along.

Do you love Christmas songs? ASI has an extensive list of Christmas songs and activities. Keep the holidays singing with your family!
Did you know you can create your own songs by using Art Sphere's Virtual Desktop? 
Experiment with different apps such as Art, Writing, and Music in a virtual workspace. This will allow you to explore creative programs in a controlled and safe environment!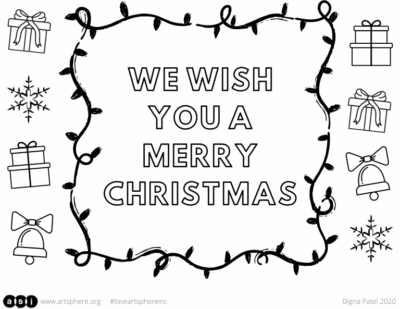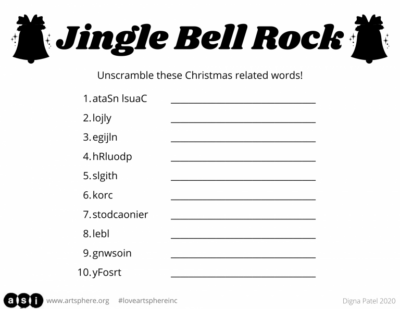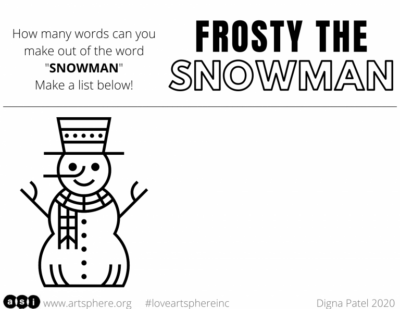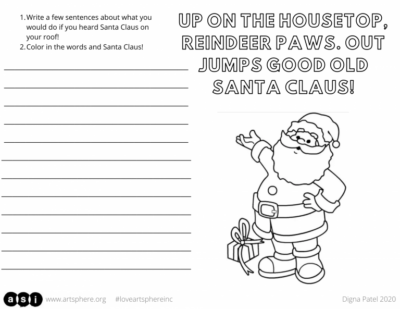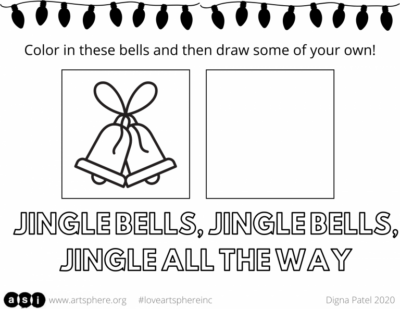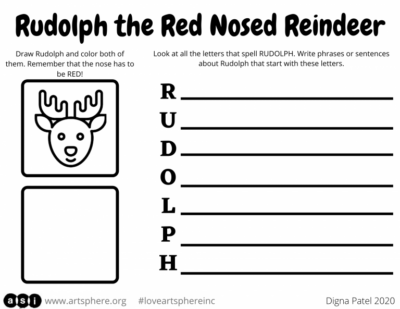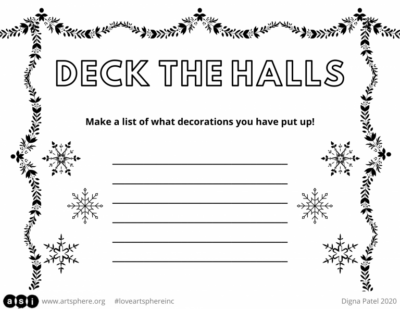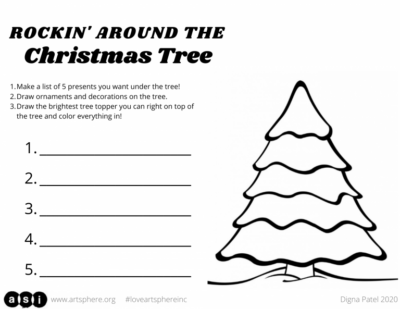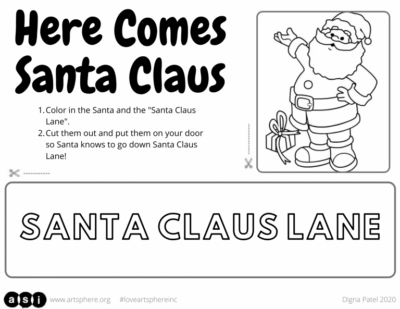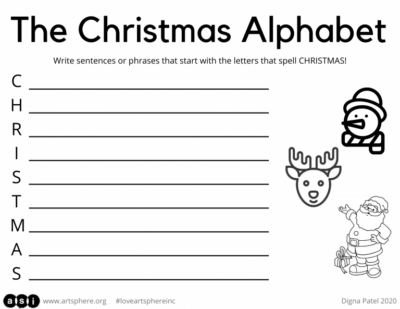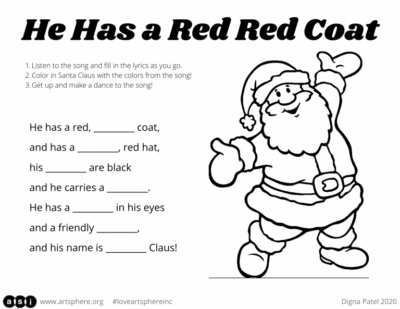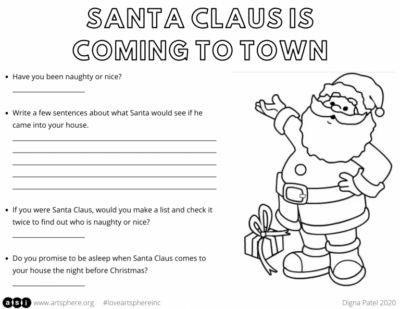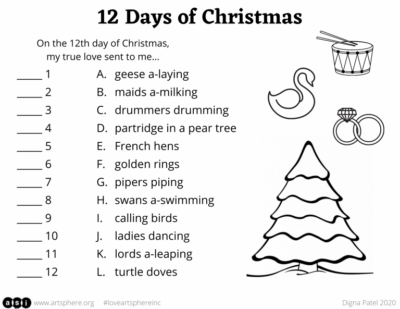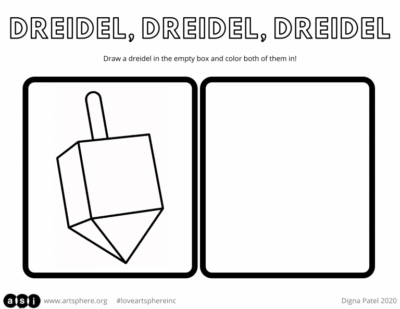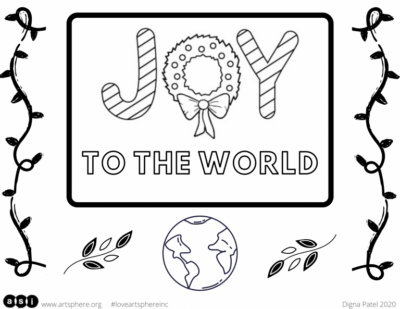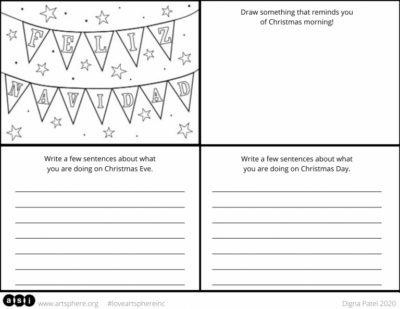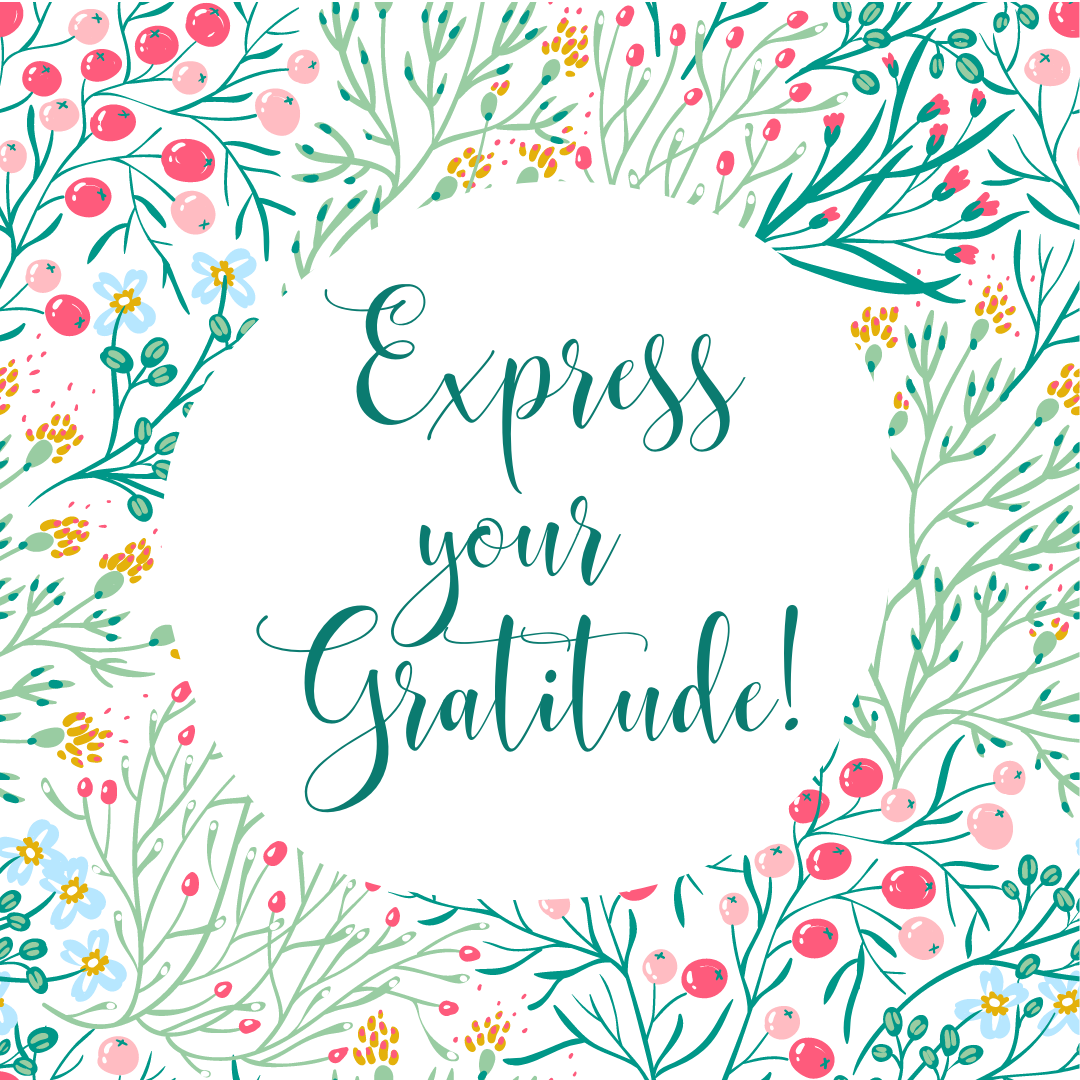 Welcome friends and family! Download and color our free handout here that gives a fun and warm welcome in Hebrew, Arabic, and Hindi.
Say thank you to someone who got you a gift during this holiday season. Color in the card and write a note to the recipient inside, and don't forget to sign your name! 
Art Sphere celebrated afterschool programs for this year's Lights On Afterschool! We've hosted a Halloween live event and students learned how to create their own spooky decorations.
For in-person art classes at Cione Rec. Center, our students made light bulbs and talked about the different kinds of lightbulbs they have in their house: energy-efficient and old-fashioned. Students added masks and then made skull lightbulbs to go with our other Halloween projects. It is wonderful to watch them build on each other's ideas.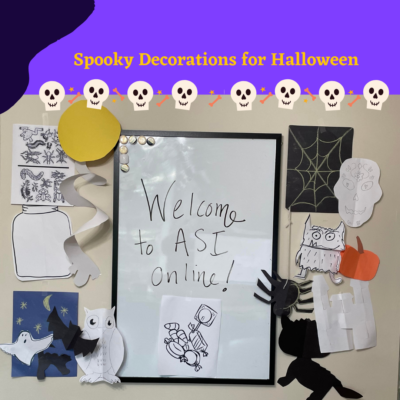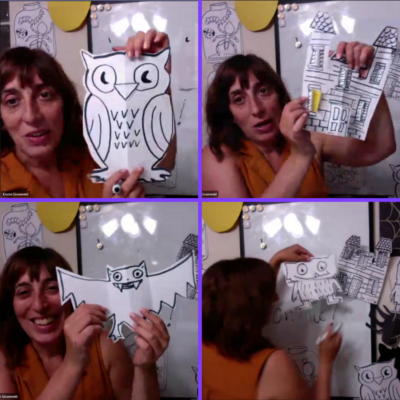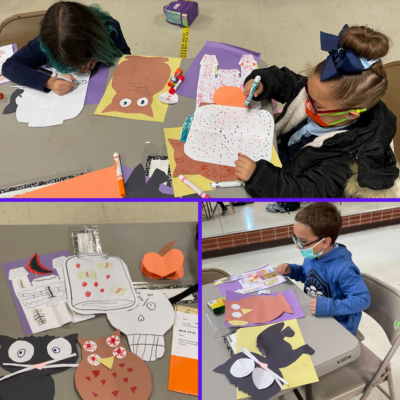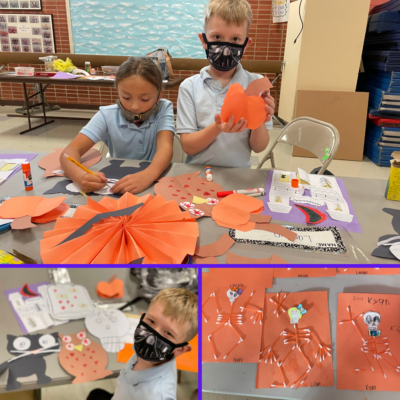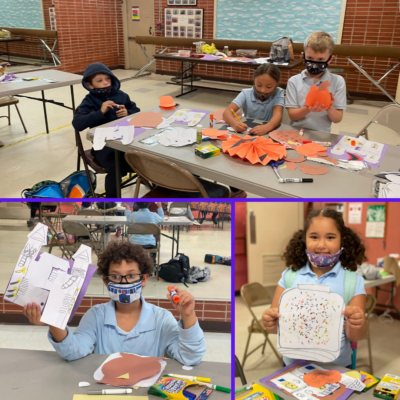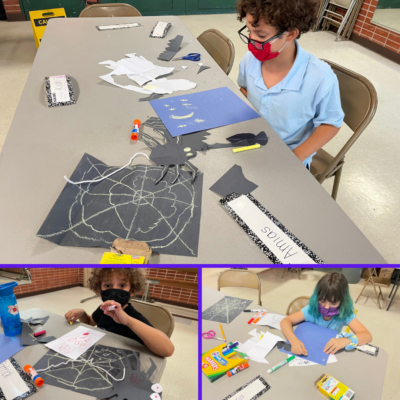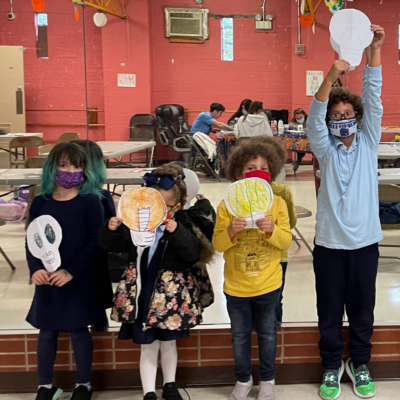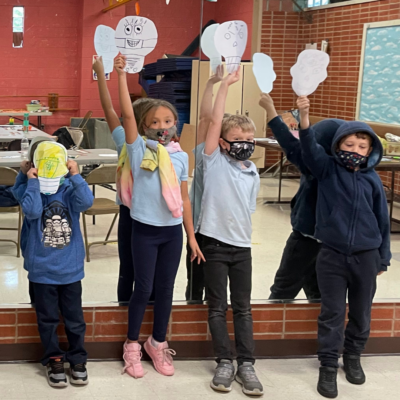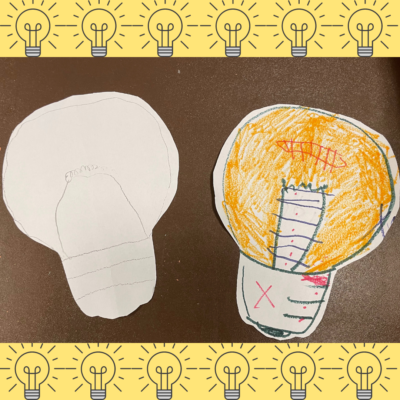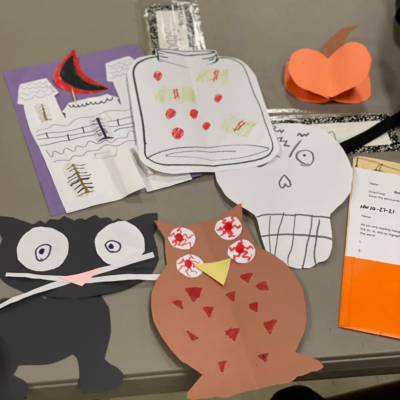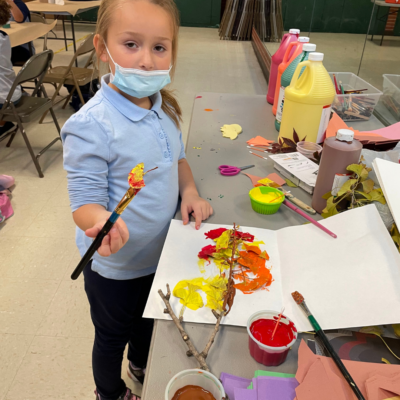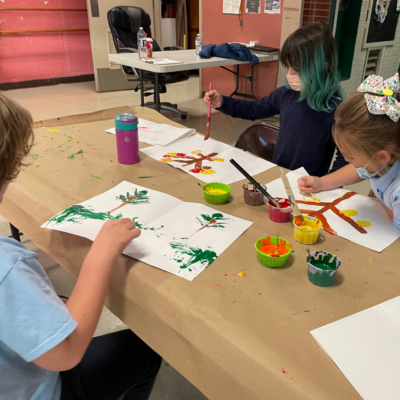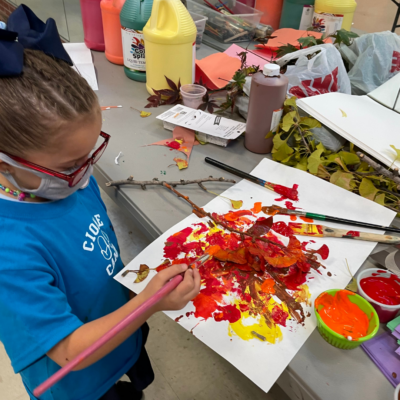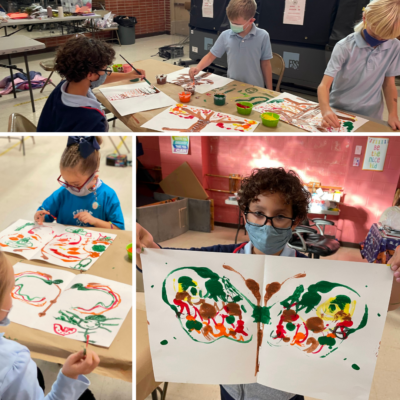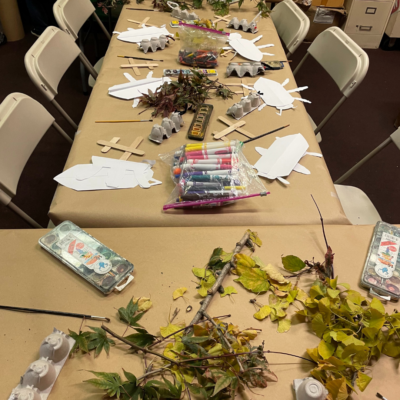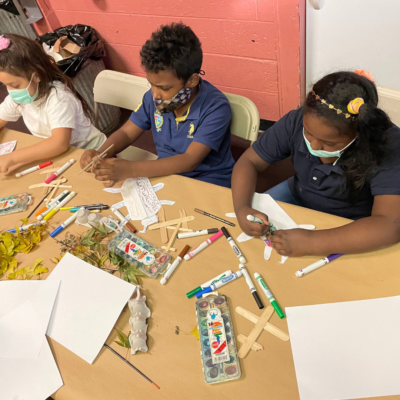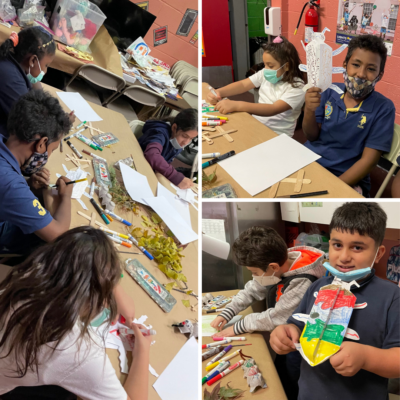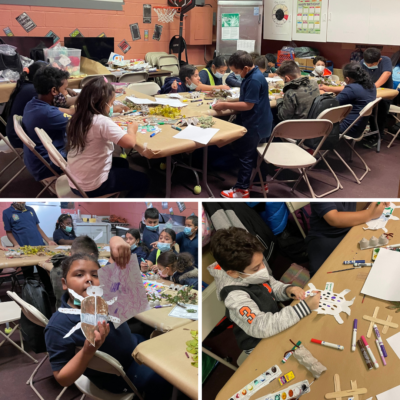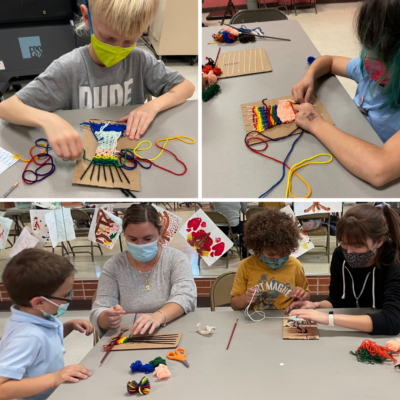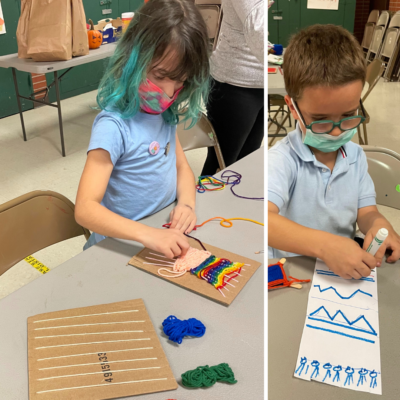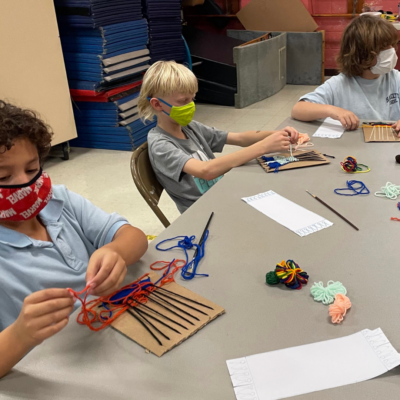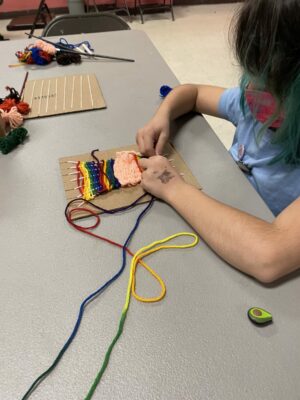 Our fall classes at Towey and Cione were a huge success! Our students were very enthusiastic about ASI's art classes, and we were excited to share this experience with them! 
At Towey, we worked on leaf rubbings, a caterpillar project, and a plane project. 
At Cione, we explored nature through projects about symmetry in trees, owls, and ginkgo leaf prints. 
We got into the Halloween spirit by doing projects on cats, candy jars, haunted houses, and 3D-pumpkins, and we learned about other cultures through weaving and Ojos.
In case you missed Reading Promise Week, we have these great pictures for our tables at the different locations: Marconi Park Plaza, Smith Memorial Playground, Jenks Academy for the Arts & Sciences, Hamilton Disston School where we made books and marigold seed packets together, distributed fig trees and growing instructions and a series of other literacy-related projects.
If you're interested in writing your own holiday story like we did during Reading Promise week, check out this bookmaking video!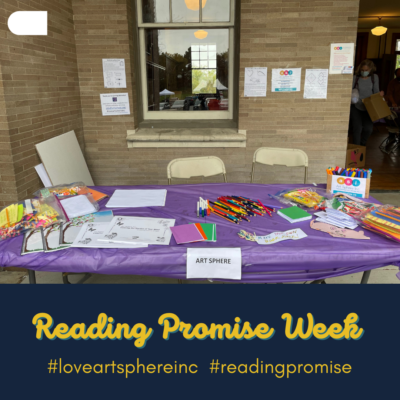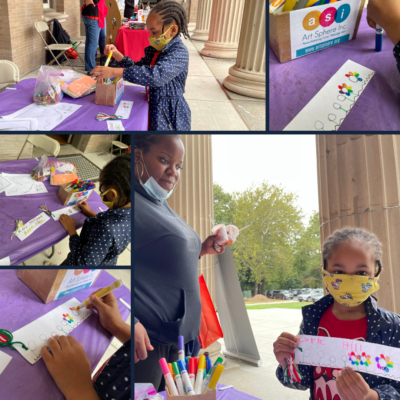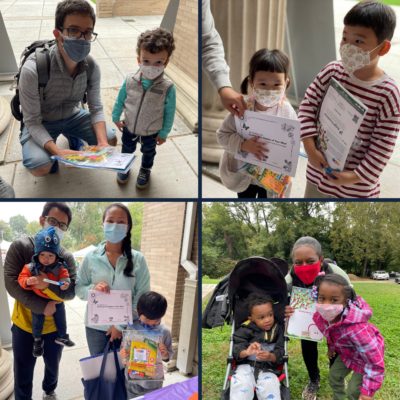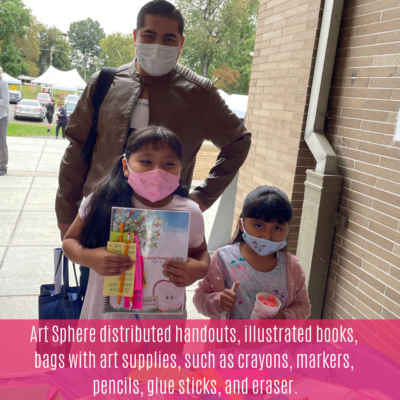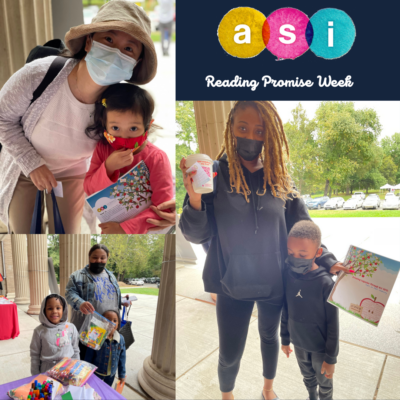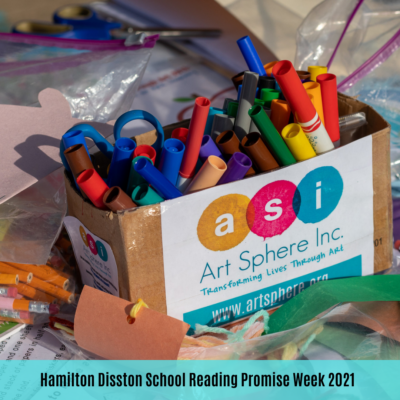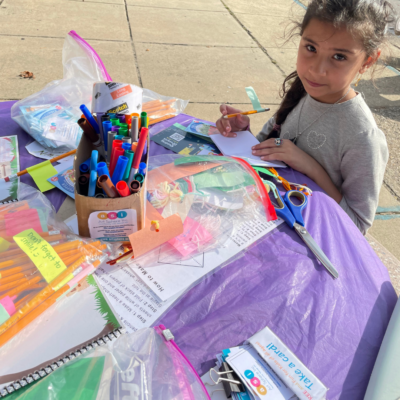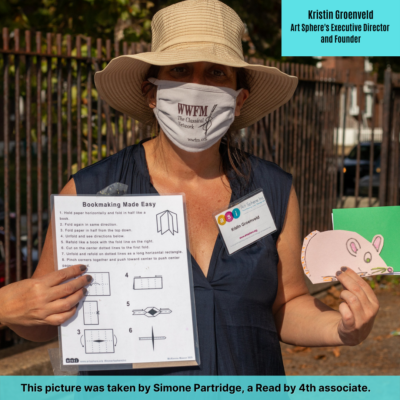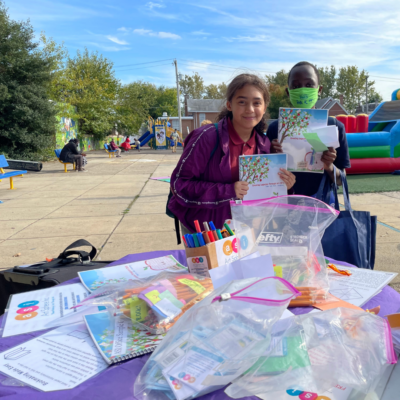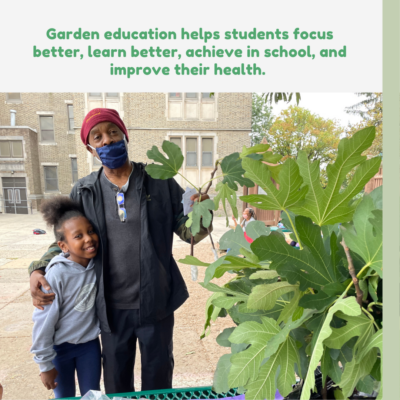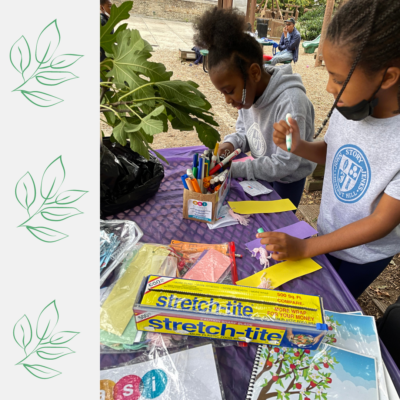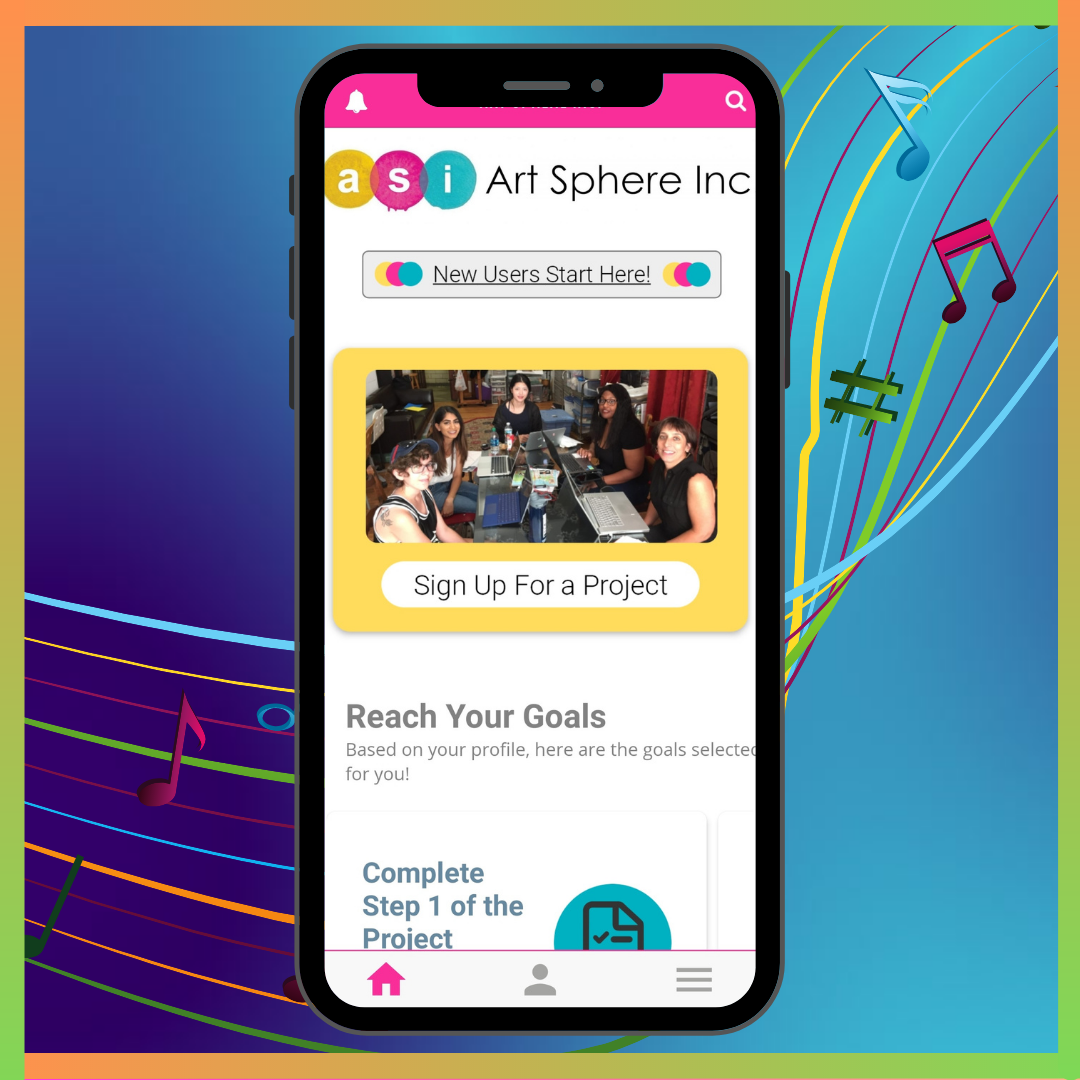 Want to know how you can see your efforts become a part of ASI's music instrument lessons and webpages? It is quick and easy! 
Download our app and begin in 30 seconds! Stop and start whenever you want. Volunteer from anywhere, day or night. It is especially useful for high school students that are working to complete community service hours. We welcome all groups and individuals to participate.

Kenny Kim
It's been an amazing journey since I joined the awesome team of Art Sphere as UI/UX designer. Two projects I'm involved in are centered around mobile app development for kids to interact and show their creativity, and redesigning the Art Sphere site based on users' needs. I fell in love with the culture and the amazing vibe people create here in Art Sphere. There are awesome people that I continue to learn from and get motivated by due to their passion for helping kids and others. Thank you, everyone, for this experience and the opportunity to work with you all!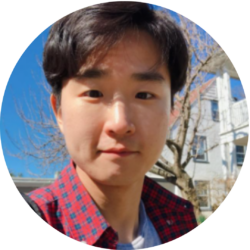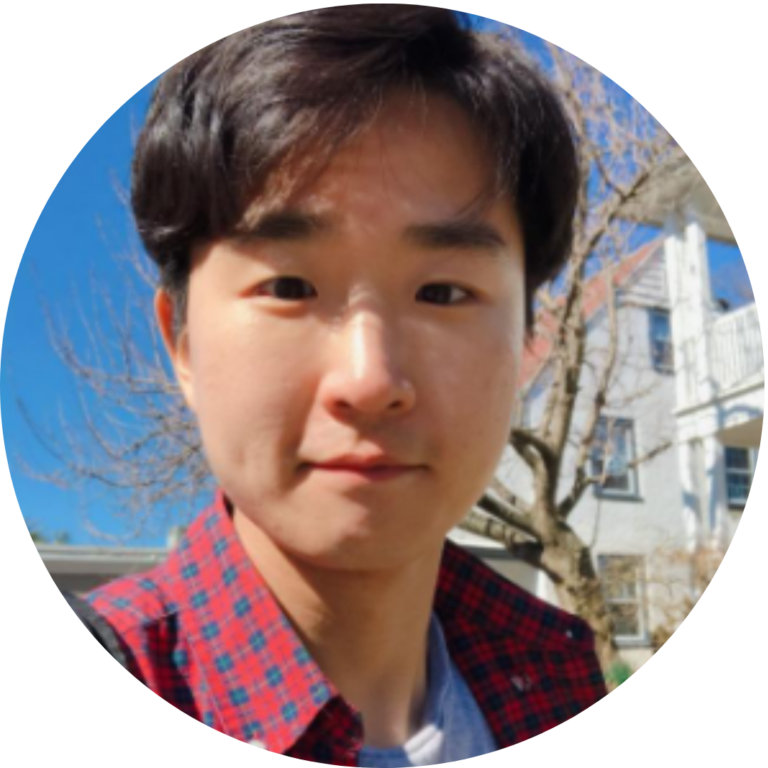 Web Design Team
Ardit Hoxha
YOU can be a part of Art Sphere's mission in "Transforming Lives through the Arts." Art Sphere provides FREE art instruction and supplies to inner-city youth who often have fewer opportunities to take art classes. Here, they learn how to creatively solve problems and express themselves. By donating here to our local Philadelphia organization, your money will go right back into the community. Thank you.


We would like to take a moment to thank The University Business Honors Association, The Presser Foundation, and Lindy Center for supporting Art Sphere Inc.'s mission.
… and that wraps up this edition of the Art Sphere Bulletin. Thank you so much for reading our update this month. Be sure to follow us on social media for more fun activities, and we'll see you later!