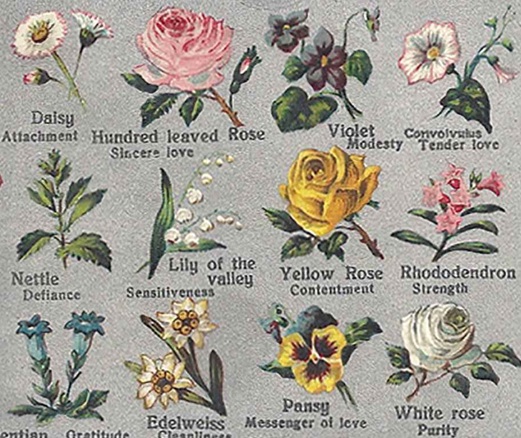 Students make tissue paper flowers to decorate our schools and recreation centers. Students learn to draw the flowers that represent each of their birth months and make arrangements that represent the months of each of their classmates. They learn about flowers as a means to convey secret messages in the Victorian Era and how color and shapes can be used symbolically used to represent their own ideas. We teach these lessons to synchronize with current events  – students learn how to paint in traditionally Japanese  and Chinese styles on fans, make paper bonsai and sculpt clay flowers and vases.
Students visit https://phsonline.org/programs/junior-flower-show to learn about the Philadelphia Flower Show and Horticulture in Pennsylvania.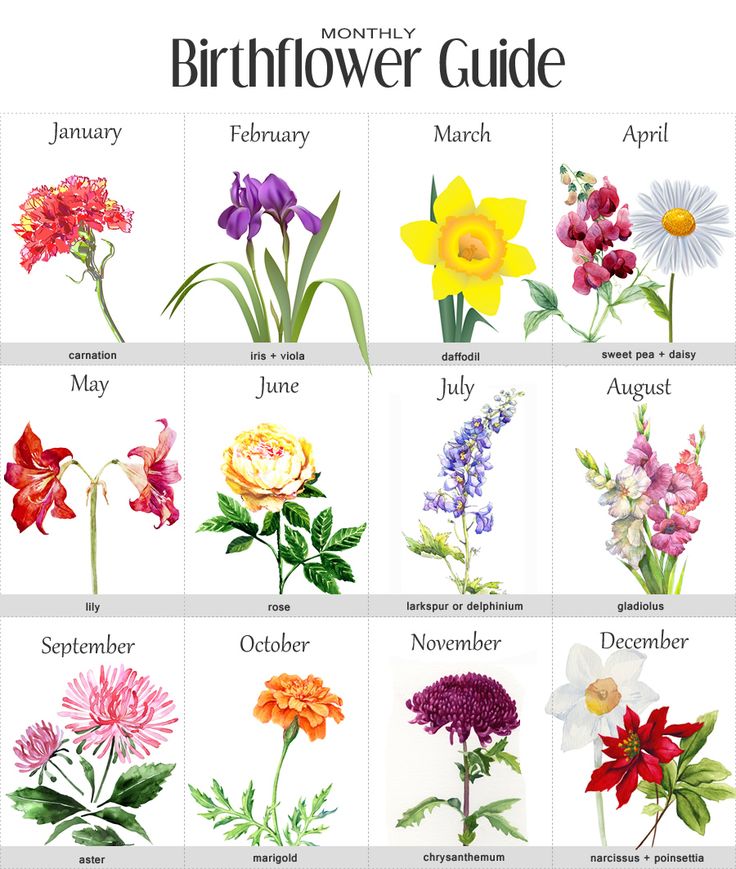 PHS provides great Nature lesson plans can be found here too! https://phsonline.org/programs/junior-flower-show/lesson-plans/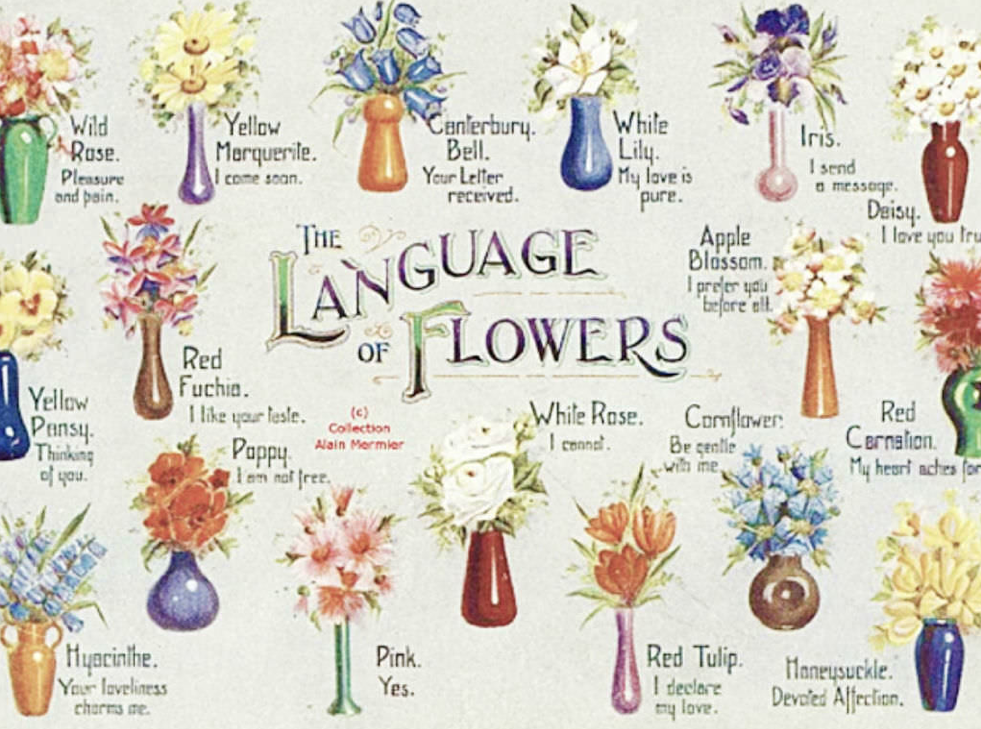 ASI students cut construction paper folded in half to design their own symmetrical vase. See examples above and how color and shape historically plays a significant roll in the meaning to be conveyed by the sender of of flowers.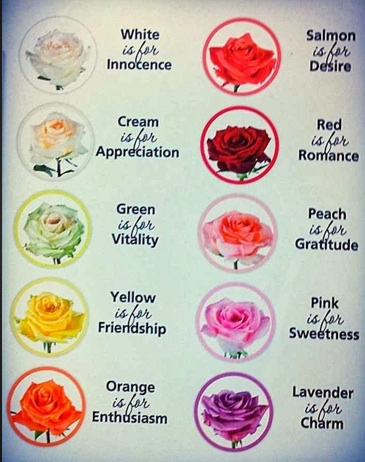 Students draw window boxes and outdoor gardens. They research which flowers would be in season to make their landscape pictures realistic and represent a season or specific location.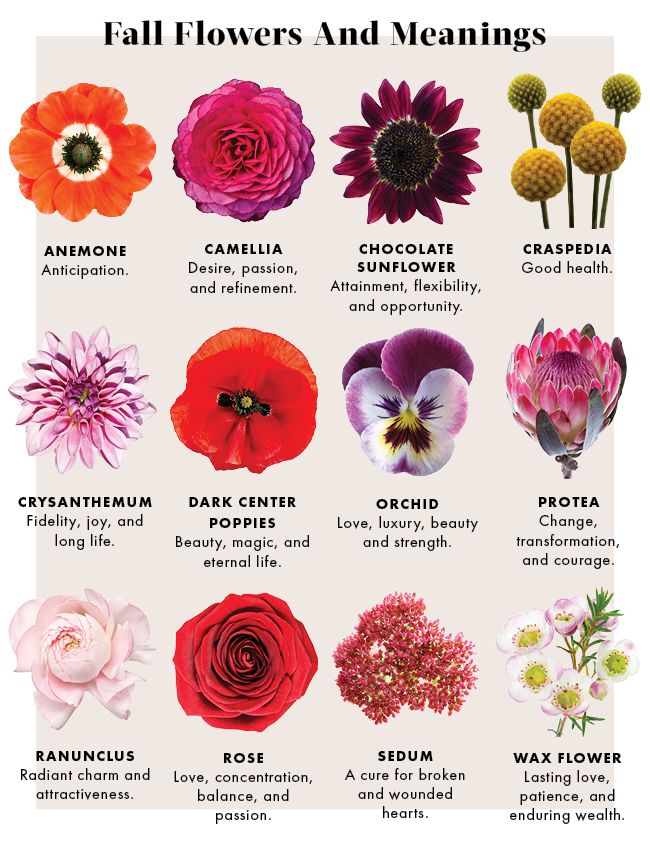 Learn more about flowers @
https://www.wikihow.com/Arrange-Flowers