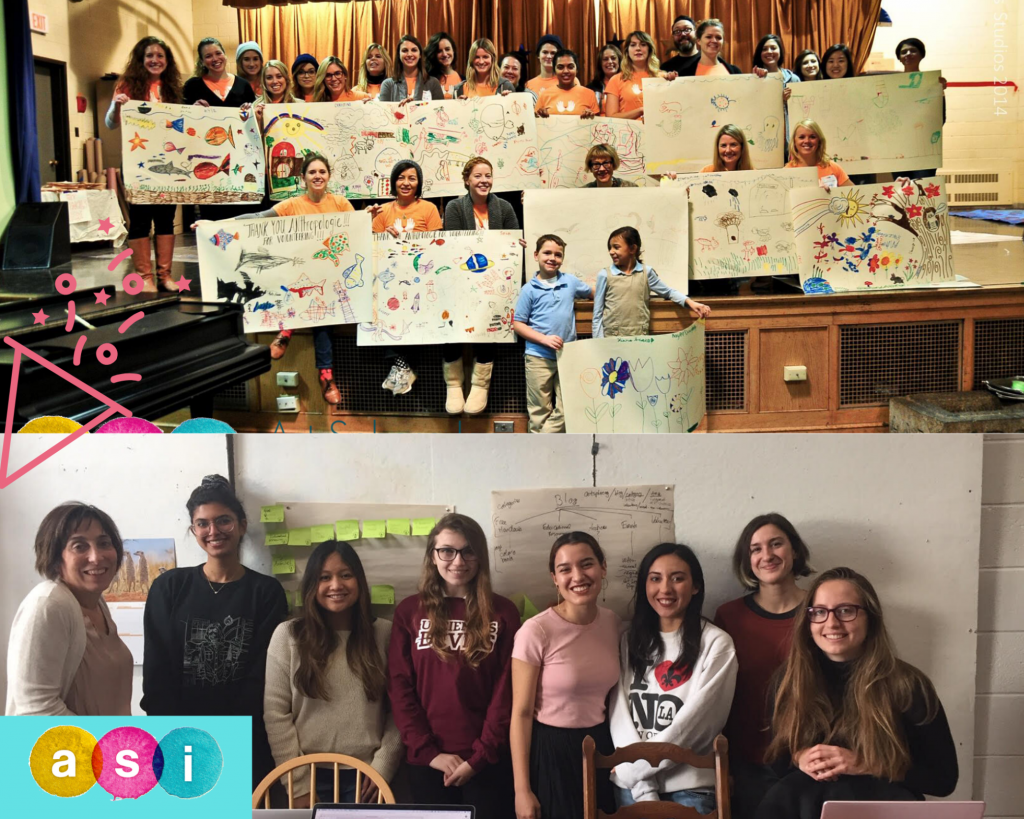 At Art Sphere, we believe in the power of perseverance and teach it as an essential skill to our students. As we celebrate Art Sphere's 21st birthday, I want to call attention to the incredible staff, board, and volunteers that have made it possible. We've defied the odds and accomplished more than we could have hoped for over the past two decades and are looking forward to the future. 
If you think of Art Sphere as a child, we're 21 now. We just graduated college. We made it through the formative years of middle and high school and now we're planning out what we're going to do with the rest of our life. 
We've built up an incredible base of support and are planning the next phase of Art Sphere, always focused on what we can do to best help our community. With the start of 2020, ASI is entering a new chapter of growth and development, allowing us to impact the public on a much larger scale. 
Here's what we're most excited about:
We've signed a lease with Bok, making it our home for the next seven years. With that, we've completed a new strategic plan outlining our short and long term goals for the future.
We've recently secured the support of Compass, a strategic firm providing us with $45,000 worth of pro-bono consulting services. Starting in January, volunteers from Compass will assist us with taking our corporate sponsorship program to the next level.
As an organization, we've not only defied the statistics but also taught our community to do the same. ASI is special – every staff member and student is an active volunteer because we believe what we're doing is bigger than charity.

Our organizational model focuses on teaching receivers, our students, to be givers, inspiring them to continue in their art activism and continue on to become teachers, mentors, and nonprofit volunteers. Everyone involved with ASI, students, teachers, volunteers, and staff, is a philanthropist and an essential part of our legacy. Philanthropy is about spreading the love of humanity and it can be shared in many meaningful ways. 

We could not have made it this far without generous support from our community and network of donors like you who volunteer their time and monetary resources so we can continue on our mission.
Give the gift of strength and literacy through art this holiday season. Your donations will help us:
Happy healthy holidays to you and your loved ones!
Best Regards,
Kristin
Kristin Groenveld
Executive Director and Founder
Art Sphere Inc.

"Transforming Lives Through the Arts" and Strengthening our Communities Since 1998
Subscribe to our quarterly newsletter by sending a blank email message to:
[email protected] 
and you will receive instructions via email to confirm your subscription.