As F. Scott Fitzgerald once stated, "Life starts all over again when it gets crisp in the fall". Fall is the season when people create many fun memories. From the first day they start school in September, to Halloween in October, to Thanksgiving in November, there are a ton of exciting events happening in those months. Here at Art Sphere, we want you to enjoy fall this year and this is why we have plenty of fun activities prepared for you. Art Sphere is a proud partner of Lights On Afterschool program, an organization that is dedicated to ensuring that students have access to quality and affordable programs afterschool. To celebrate, we will be creating new projects to share on all of our social media platforms. Please join us on Facebook live to see what we're up to!

With Halloween slowly creeping in, we have created many spooky lessons and activities for anybody to enjoy. Crafty students will enjoy making their own puzzle to share with their friends or building a spooky pet of their own. Even scrap paper can be turned into a scary monster. If they're not interested in building their own monster, maybe they'd be interested in coloring one instead. Have them send their art and a message to the Great Pumpkin in this frightful envelope.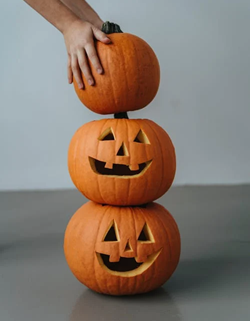 After such a frightening experience, it is time to eat, eat, and eat some more. Everybody is excited to have a feast on Thanksgiving. Maybe some of the students want to share what they'll be eating in a cornucopia? They can even create a little turkey to guard their food. However, it is important to reflect on what you are grateful for. At Art Sphere, we are thankful for the community for helping us make a difference in the lives of so many people. Take a moment in your busy day to help them write down something they're grateful for and put it in a fun little envelope to send to their parents or classmates.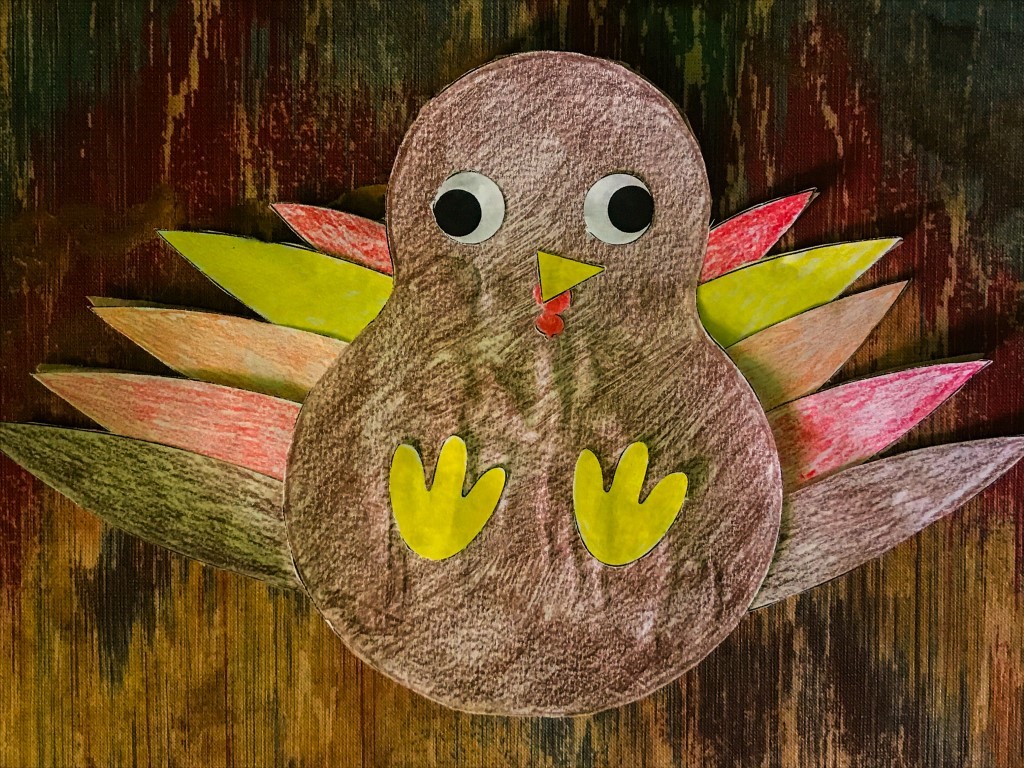 Fall is also important time in other cultures. Día de los Muertos, or Day of the Dead, is a special time for people of Mexican descent. It is a time for families to honor their ancestors. Help students learn and appreciate the holiday by having them decorate skull masks. Brighten up the room by making Chinese lanterns while talking about the Mid-Autumn Festival. Maybe take a moment this Halloween week to introduce the Ashanti oral story Anasi the spider. Learning about different cultural traditions in the fall will help students appreciate more in life and be more accepting of cultural differences. We hope you enjoy the activities we prepared and that you'll join us on Facebook live.