The bassoon is a woodwind instrument in the double reed family, which has a tenor and bass sound. It is composed of six pieces, and is usually made of wood or synthetic plastic. It is known for its distinctive tone color, wide range, versatility, and virtuosity. It is a non-transposing instrument and typically its music is written in the bass and tenor clefs, as well as sometimes in the treble. There are two forms of modern bassoon: the Buffet (or French) and Heckel (or German) systems. It is typically played while sitting using a seat strap, but can be played while standing if the player has a harness to hold the instrument. Sound is produced by rolling both lips over the reed and blowing direct air pressure to cause the reed to vibrate. Its fingering system can be quite complex when compared to those of other instruments. Check the video.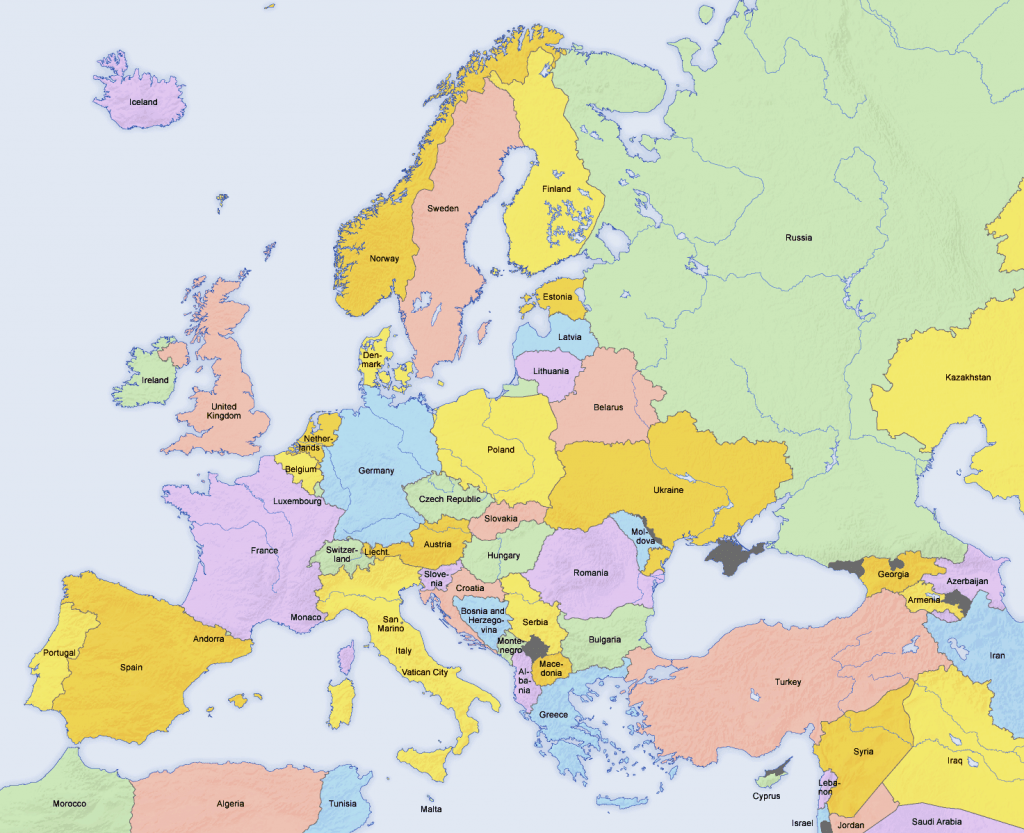 The bassoon originated from Europe and some historians believe that sometime in the 1650s, Martin Hotteterre from France conceived the bassoon .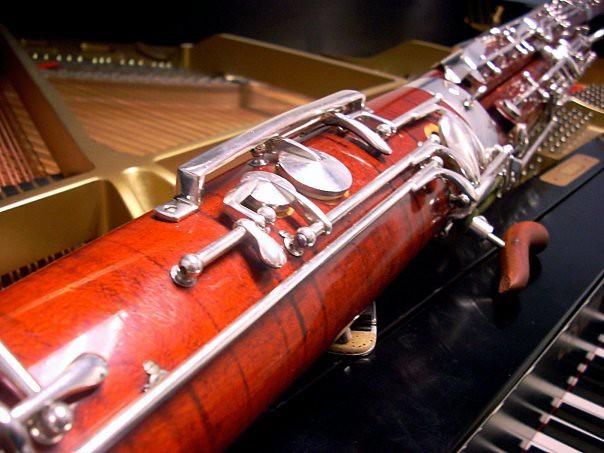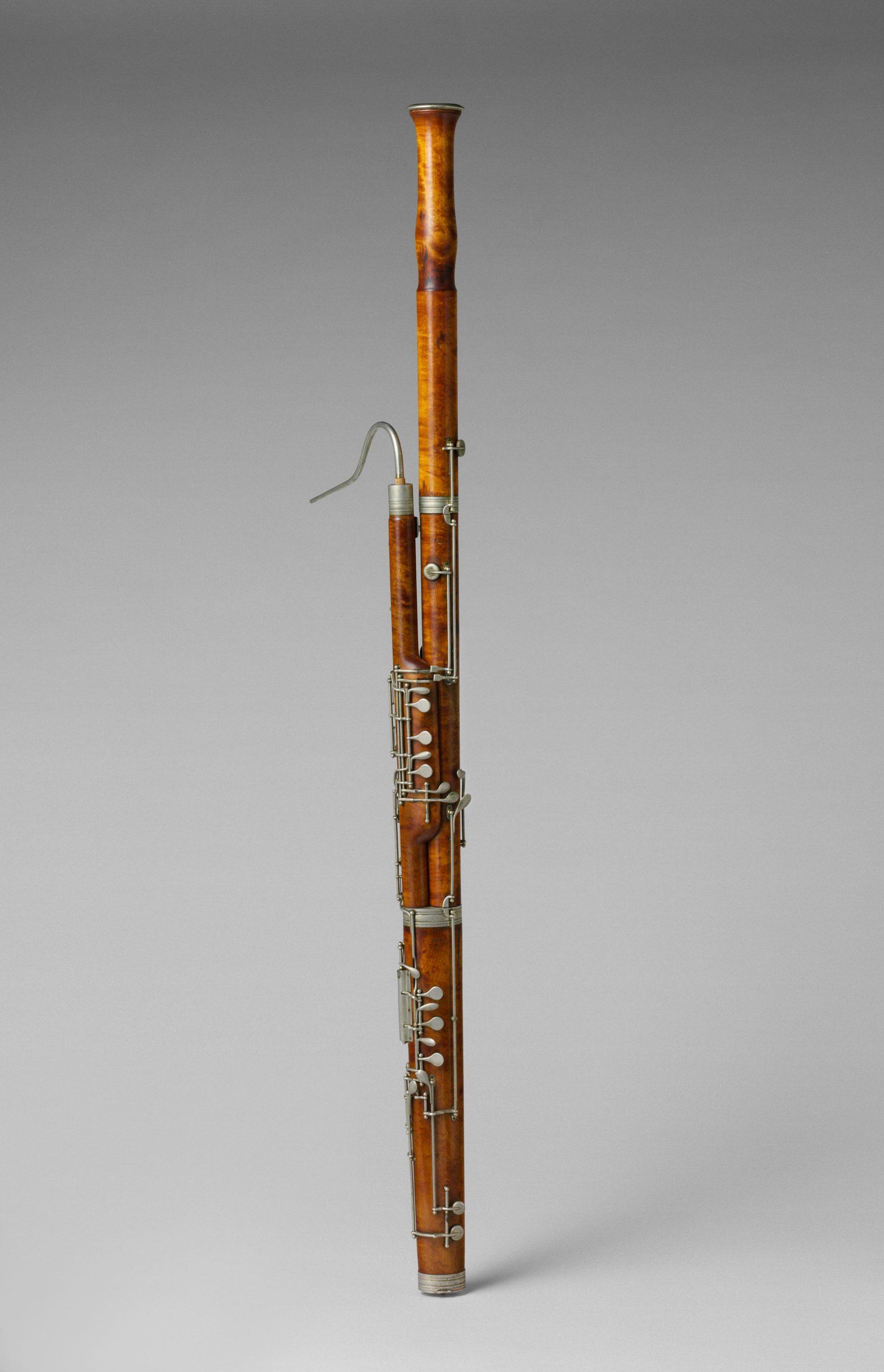 Rocked with Star!
Let's enjoy the sound of this instrument through this wonderful performance by Paul Hanson.
Learn more about Jean-Paul Hanson 
Paul Hanson was born in San Francisco, CA, in 1961. His parents were both musicians: his mother a classical pianist and his father a music teacher in the Berkeley Unified School District. In high school, Hanson performed in the Young People's Symphony Orchestra (YPSO) and participated in a concerto competition curated by the San Francisco Symphony. He won the competition in the woodwinds division, receiving the Pepsi Young Musician Award. At the young age of seventeen, Hanson recorded alto saxophone on the album Pillars by Peter Apfelbaum & the Hieroglyphics Ensemble. Since then, his career has expanded vastly into multiple genres. He has performed with Cirque du Soleil, who had created a role specifically for him in the show ZED. 
Hanson has received various awards. The National Endowment of the Arts awarded Hanson with a jazz performance grant in 1995. He was the Robert Mondavi Concerto Competition winner as a student in 1984. With Béla Fleck and the Flecktones, he recorded Outbound, which won a Grammy in 2000. Hanson was the Grand Prize winner of JAZZIZ Magazine's Woodwinds on Fire award in 1995. Hanson has taught numerous master classes worldwide, including Ithaca College, Penn State University, Arizona State University, Oklahoma University, University of Wisconsin, Memphis State University, University of Northeastern Oklahoma, University of Arkansas, and Portland State University-all, specializing in modern performance techniques and improvisation for double reed instruments. Hanson has also taught privately in the San Francisco Bay Area.