Auxiliary Percussion is percussion instruments with no pitch, used for the purpose of creating rhythms and accents. Some examples include cowbells, cymbals, other types of drums like the bongos or the djembe, and the tambourine.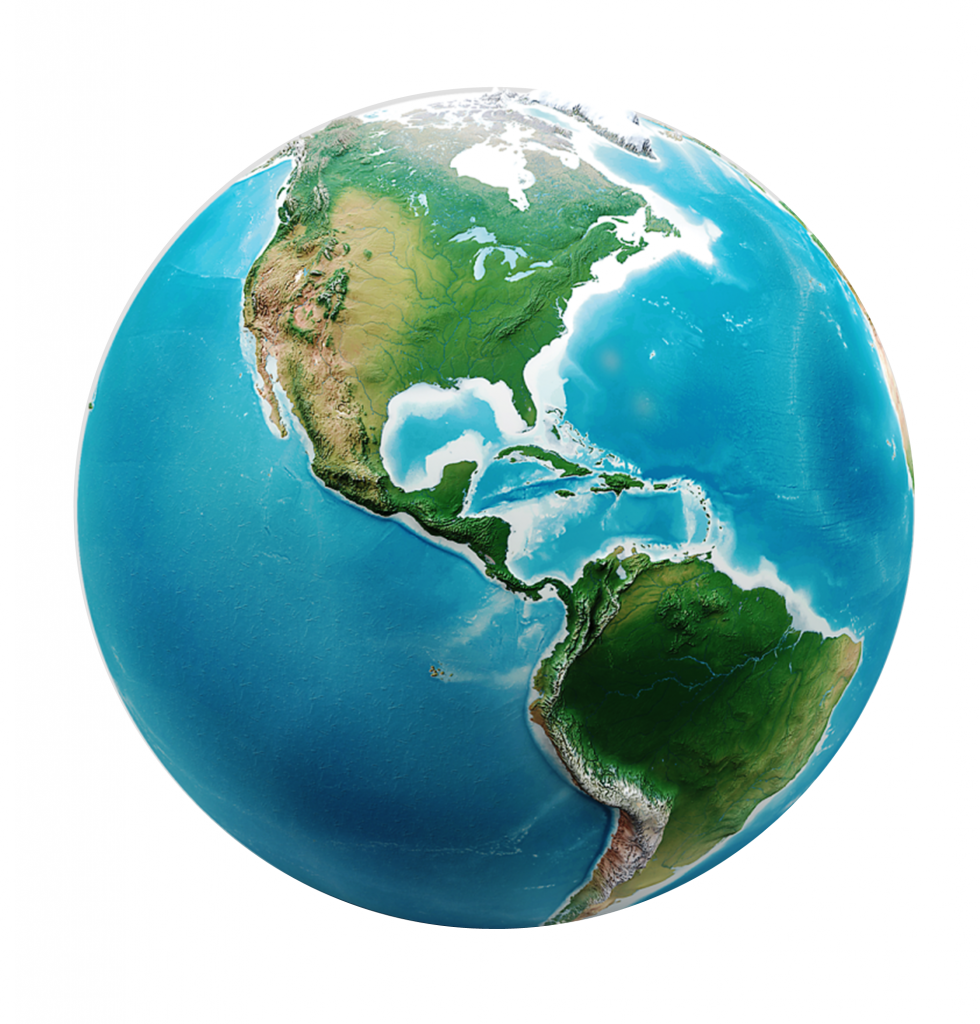 Because Auxiliary percussion includes many different types of instruments there isn't one person who invented them and they originate from different parts of the world .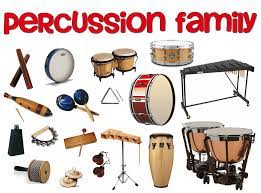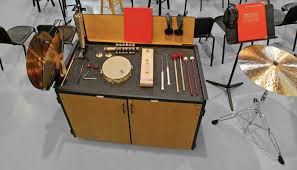 Rocked with Star!
Let's enjoy the sound of this instrument through this wonderful performance by Airto Moreira.
Learn more about Airto Moreira
Airto Moreira is a Brazilian jazz drummer and percussionist. He contributed to many jazz artists and groups such as Return to Forever, The Weather Report, and Miles Davis.