Philly Art & Food
Mark Your Calendar
Hosted by the Cescaphe Group at Vie
600 N. Broad Street, Philadelphia
5:30 to 8:00 pm on July 23, 2015
Make Sure To Get Your Tickets!
Click here to purchase your tickets!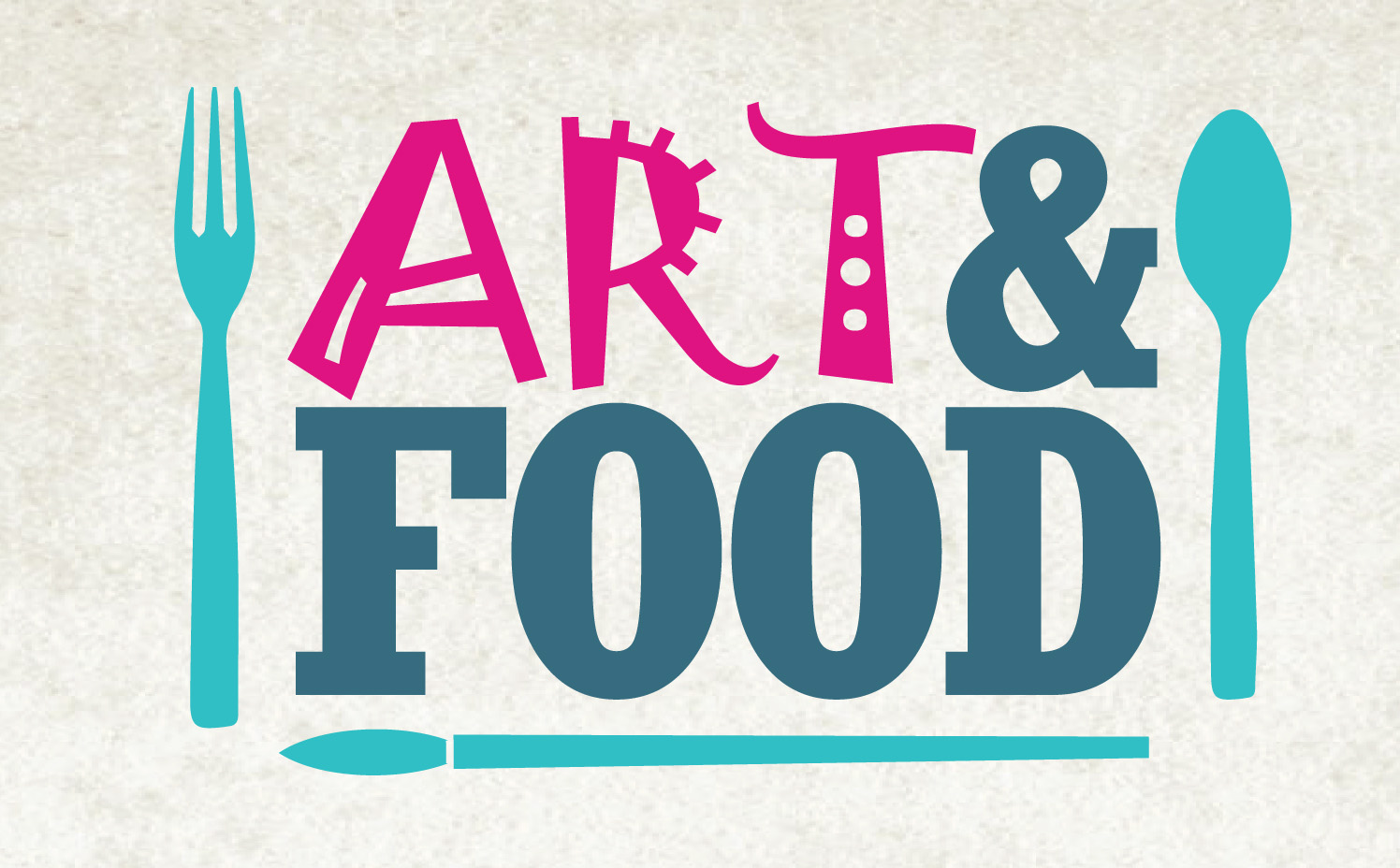 Help us provide basic art materials to Philadelphia's low-income youth!
View our Art & Food Slidely Presentation! 
Experience the intersection of Art and Food at an illuminating fundraising event for Art Sphere Inc. One hundred percent of the proceeds from this event will be specifically used for art supplies and materials for our after-school programs as part of the Art Box Campaign.
Enjoy a food sampling competition from Philadelphia's top Chefs, an open bar, and silent auctions.

Tickets are $35.00 per person if purchased on eventbrite. Search using keywords 'Philly Art and Food' when purchasing on eventbrite.com Tickets may also be purchased at the door for $40.00 per person.
If you cannot attend, please considering donating! Every penny counts. Each ticket sold will allow us to purchase a box of art materials for kids in under-funded areas of the city where the budget for school art materials and instruction have been cut.
Donations may be made by visiting http://www.gofundme.com/art-food
About the Chefs
This occasion is made possible with the help and support of The Philadelphia Chapter of the American Culinary Federation and volunteers from the Art Institute of Philadelphia.
This event has been organized with the help of Chef, Maria Campbell, an awarded member of the ACF Philly Chefs Chapter, who has brought together many of her colleagues representing some of the top restaurants in the city. Participating chefs include Alex Boonphaya from Circles Thai, Adan Trinidad from Sancho Pistolas, Adam Diltz of Johnny Brenda's, Madame Saito from Queen of Sushi, Karen Nicholas of Tria Philly, Nicholas Farina of Verdad and Tequila Bar, Alex Garfinkel of AG Catering, Adam Grafton of Flik Entertainment & Morrison Community Living, Peter Scarola of R2L ("2013 Rising Star Pastry Chef"), Kiki Aranita and Chris Vacca of Poi Dog Snack Shop (Known for the "Best of Philly 2014 Food Truck Award"), Joe LaPorte of Cescaphe Event Group, Jessica Gaspero from the Farm & Fisherman, as well as Peter DeCarl, Richard Grab, and Richard Bogart from the Wells Fargo Center Aramark Team.
Music will be provided by Worldtown Music.
Join us and help us continue to make art accessible to Philadelphia youth!