Thank you to the following organizations and businesses who have sponsored us!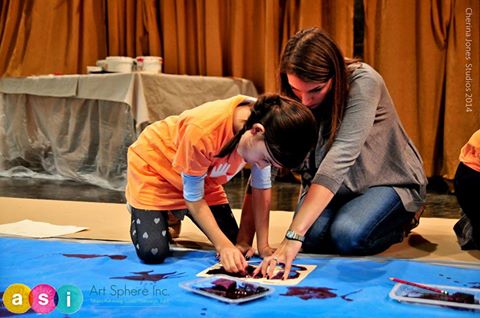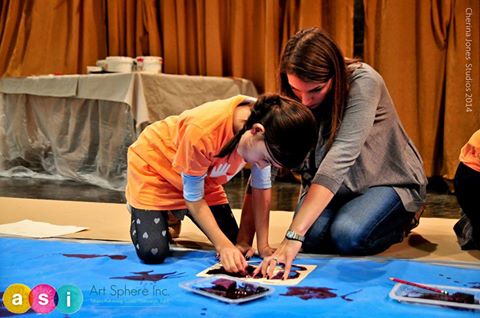 Foundations
Bartlett Foundation
Clayman Family Foundation
Drumcliff Foundation
SM(art) Foundation
Special Event Sponsors
AG Catering by Alex Garfinkel
Madame Saito "Queen of Sushi"
Corporate and Business Support
ARH Company
Blú Lotus Studio
Bonnie J Design
Catalyst Solutions
Crate and Barrel
Creative Coaching Plans
Pat Irwin Design
Want to see your vision of a beautified Philadelphia become a reality? Become a sponsor of one of Art Sphere Inc.'s many events conducted throughout the city or donate products, services, or even your employees' time.