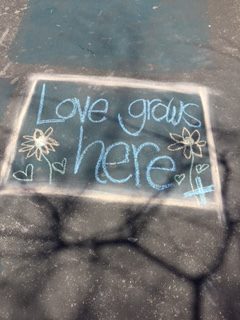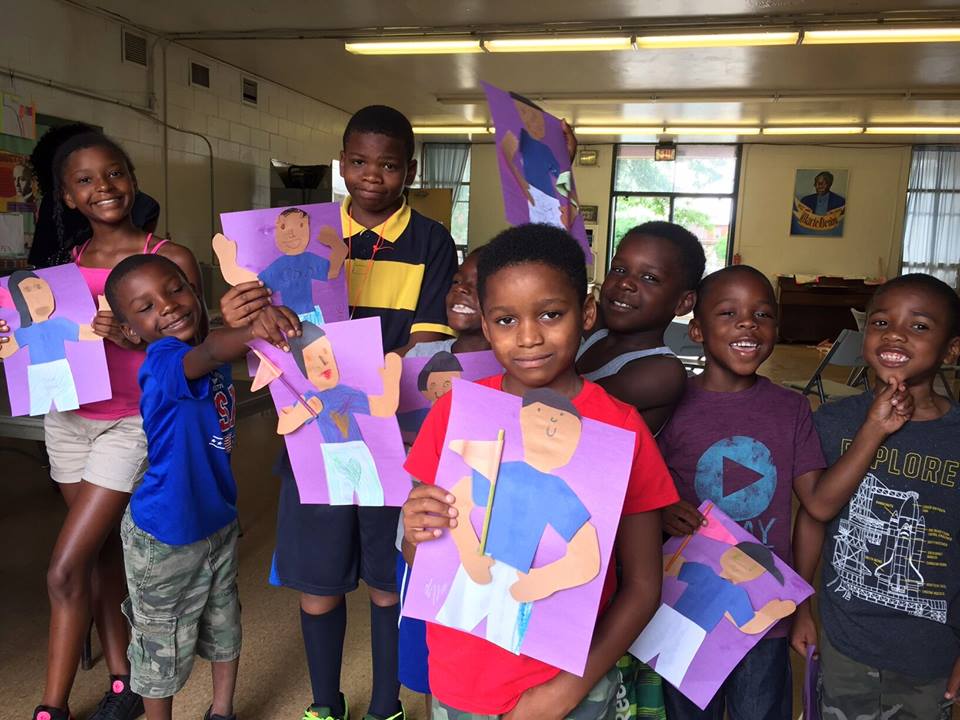 Dear ASI Enthusiasts, Supporters and Volunteers,
We hope that the summer inspired your personal art and garden projects as much as it has ours! Planting seeds of healing through art, we are happy that our expanded programs have received so much positive feedback about the impact made on students' lives. This Fall, as we review our student test scores, and student, parent and partner site feed back, we are in the process of harvesting our successes!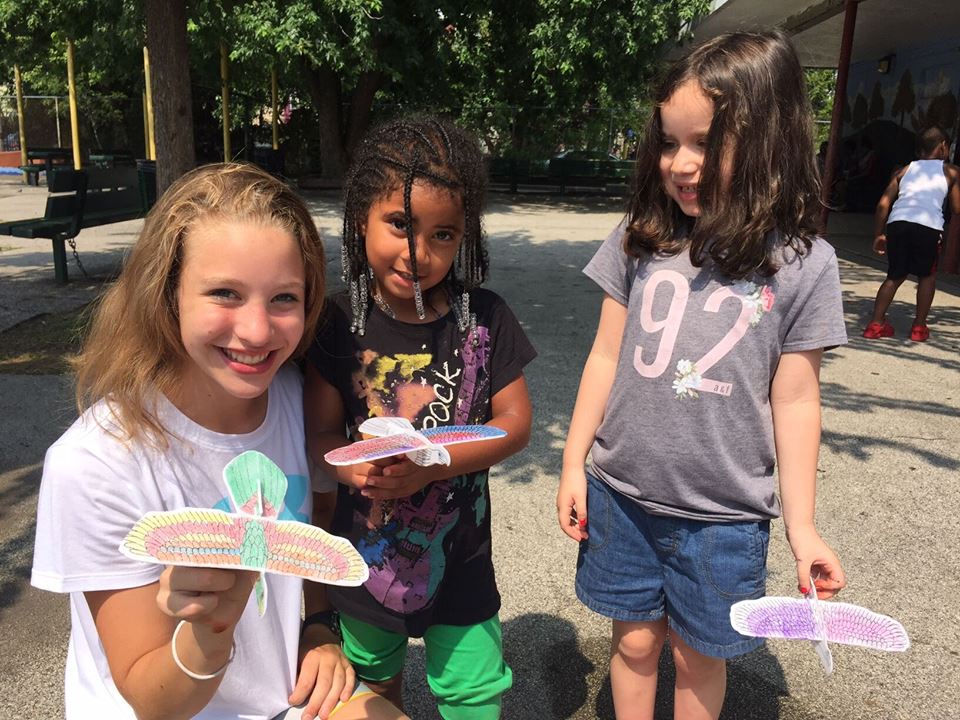 Thanks to the generous support of Penn Treaty Special Services District (PTSSD), we were able to run a record number of summer programs at Fishtown, Shissler, Cione and Towey Recreation centers and art workshops at Mable Morris Family Home Visit Program!
Additional support helped us to extend our program at Penn Treaty School, and introduce new summer programs at Nelson, Glavin, and Dendy Recreation Centers!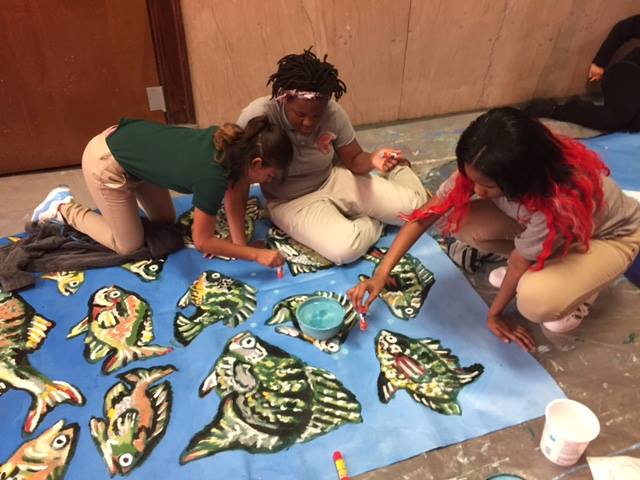 It is a joy to take a moment to look back at the programs we have led, and to announce upcoming activities for the fall. Explore the links below to review some of our 2017 Highlights. We look forward to creating even more meaningful masterpieces with our students.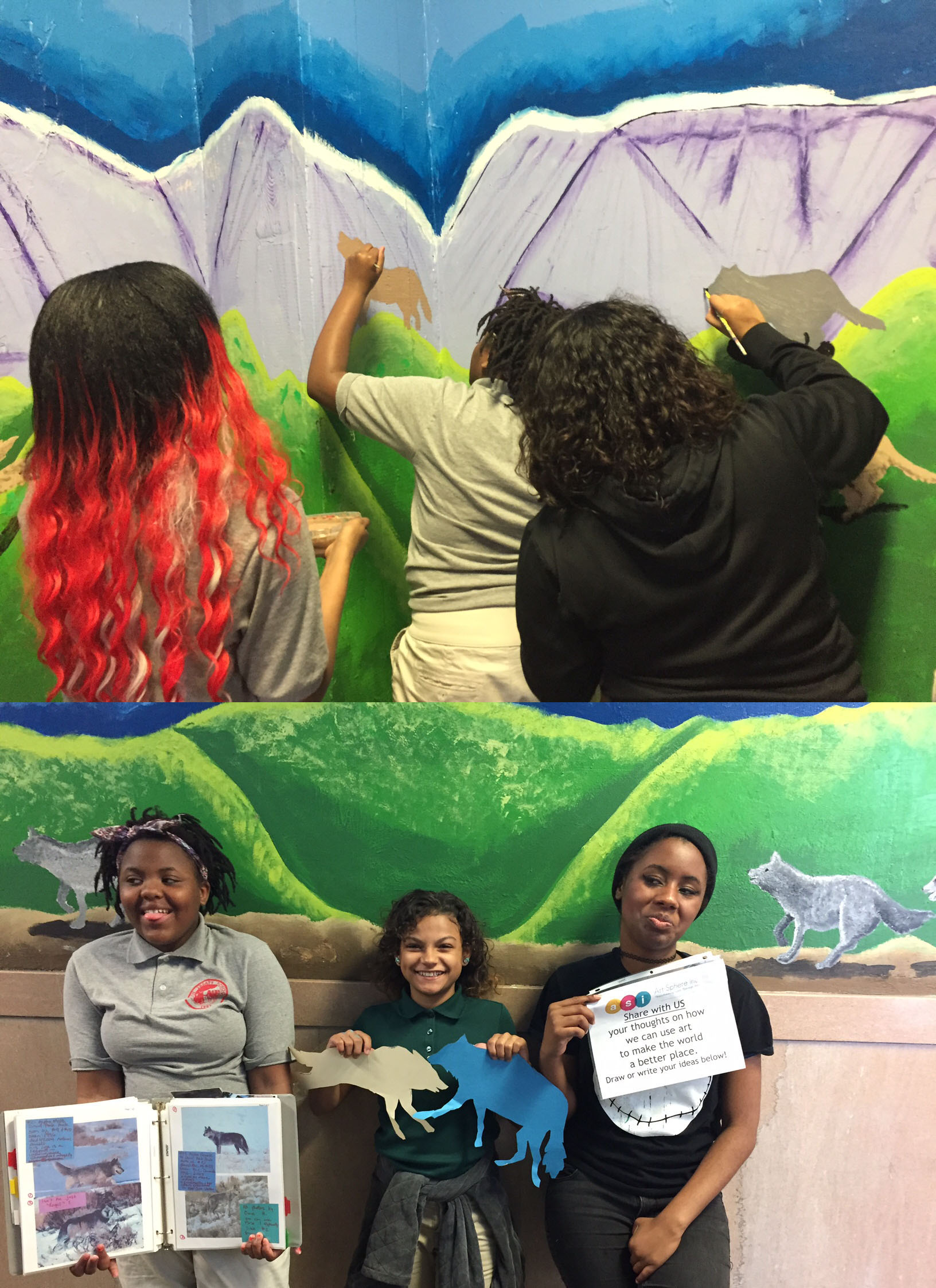 ASI Back to School Art and School Supply Drive
Friends, it is through your support that our art students are empowered to learn positive, creative methods of processing in what is often a confusing and harsh world. You have helped us provide art materials and school supplies to our students for many of our Summer art programs including: Dendy, Shissler, Cione, Towey and Fishtown Recreation Centers. This Fall ASI's Preschool Art Programs at Shissler, Cione and Fishtown Recreation Centers, and ASI's after school Art Programs at Towey Recreation Center and Penn Treaty School distributed art materials so students could start out the school year prepared.  Consider donating to our Art Box Campaign for our students this Spring and join us to assemble art materials during our MLK day of service  event Monday 9 am-12 noon at our office at the BOK.
Sign up to Volunteer by contacting ASI Volunteer Coordinator Rebecca Hatala at  volunteercoordinator@artsphere.org.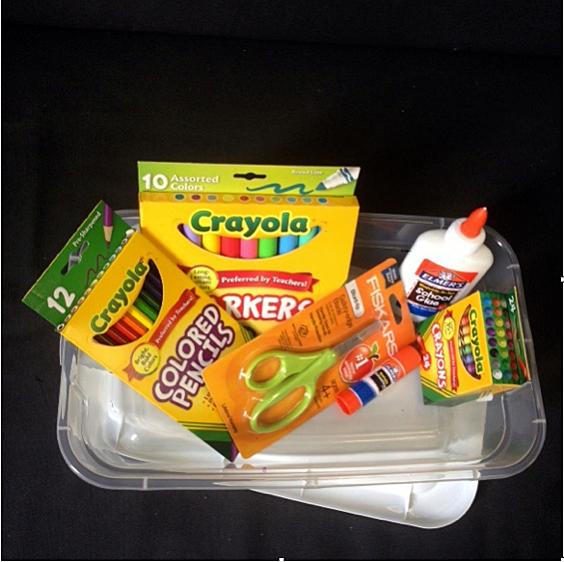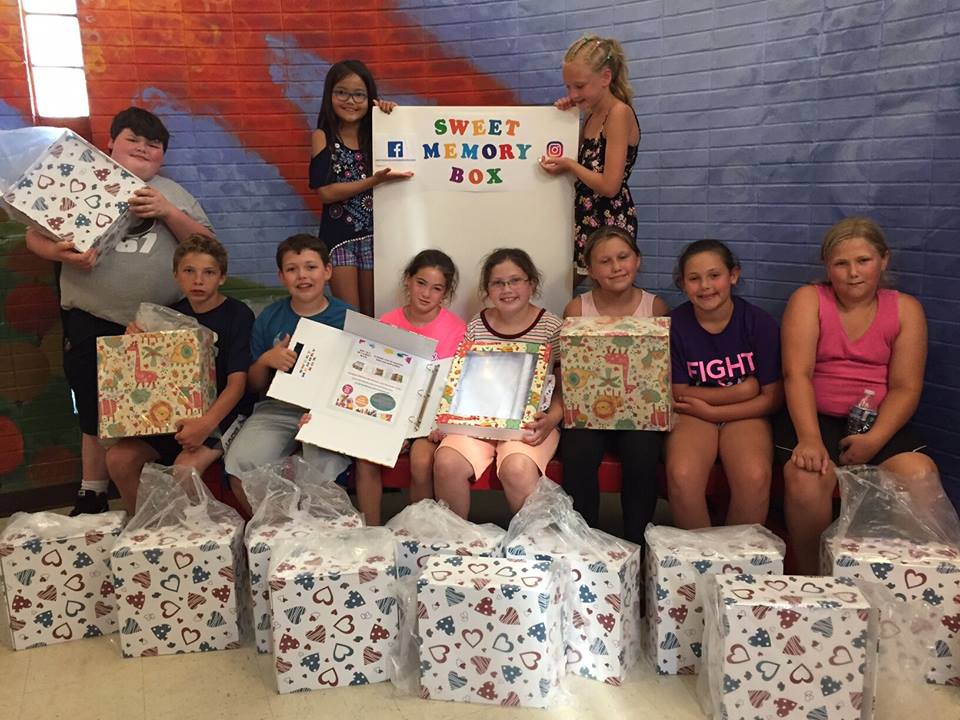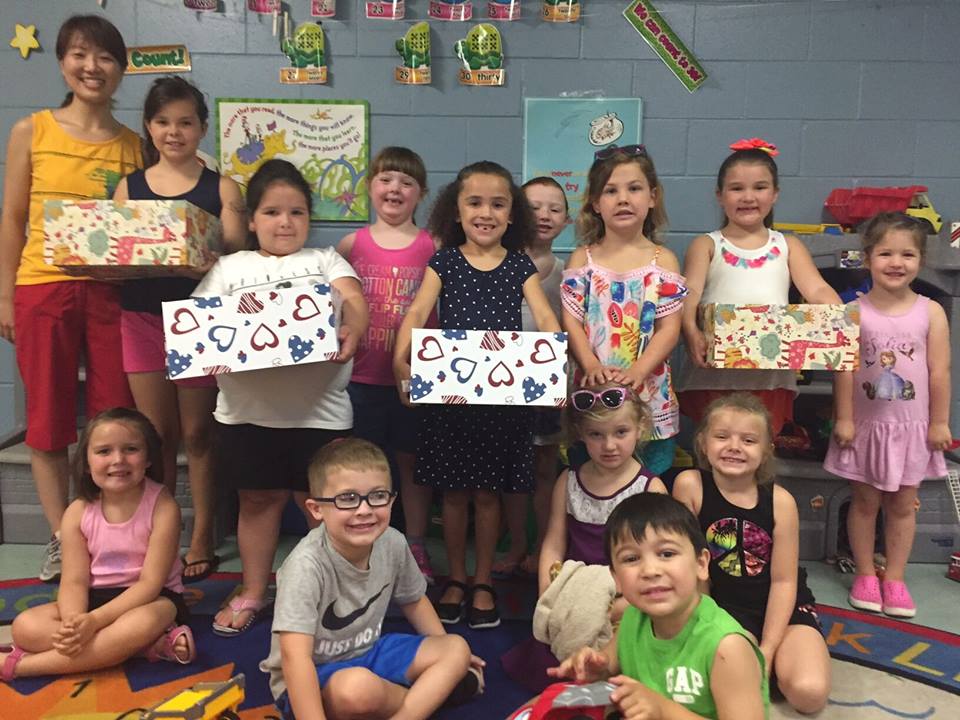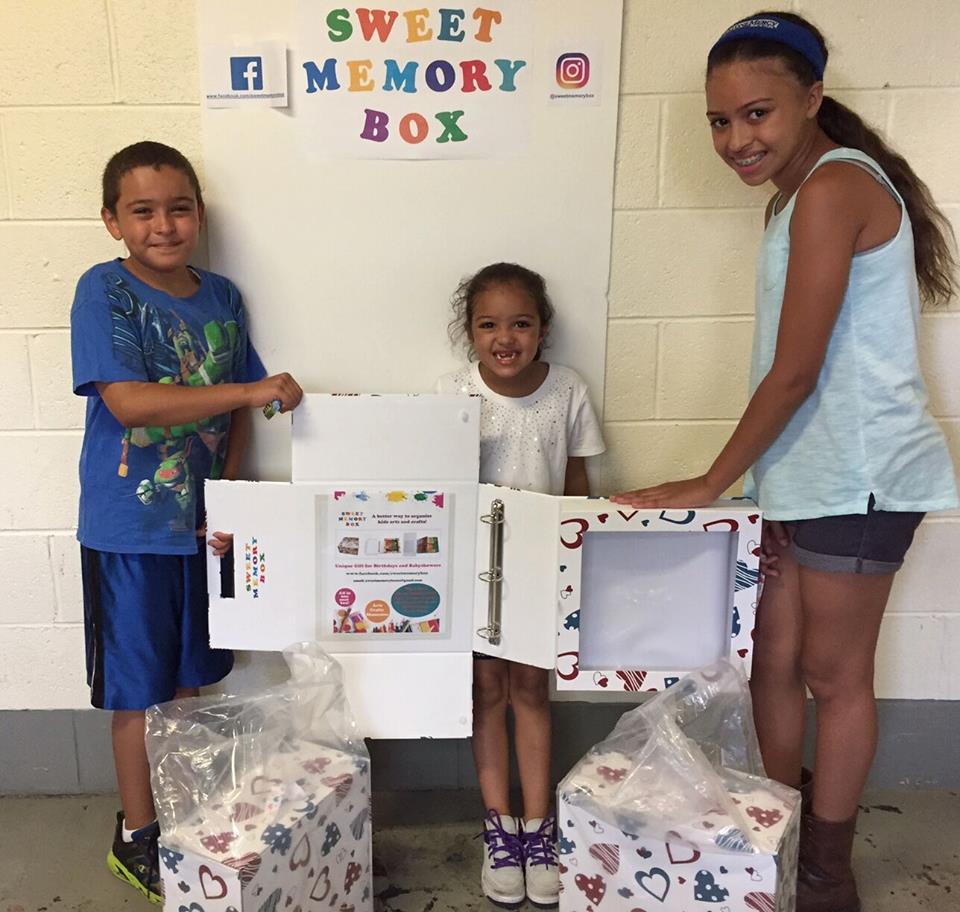 ---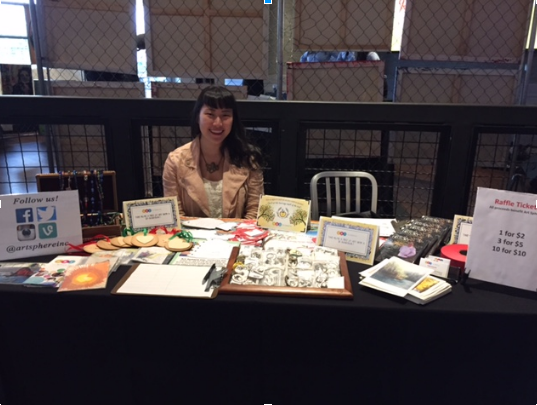 We are now in the process of recruiting teaching and office interns for our Spring programs, which will run January through April (See ASI Calendar).
Volunteer and Intern Positions
Volunteer Orientation:
Time: Friday, December 8, 10am-12pm
Location: Bok Building
Thank you sponsors
We would also like to take this opportunity to thank the Alfred and Mary Douty Foundation, Louis N. Cassett Foundation, Christopher Ludwick Foundation, Rosenlund Family Foundation, Philadelphia Cultural Fund, Pennsylvania Council of the Arts, Greater Philadelphia Cultural Alliance, Penn Treaty Special Services District, PECO, Princeton's Pace Center for Civic Engagement, Arcadia University, Drexel University, Exelon, Marsh & McLennan Companies, Seraphin Gallery, individuals and local artists for their support of our children's art programs!

Employer Contributions
Many employers participate in United Way campaigns and Art Sphere Inc. is an approved United Way donor choice organization. You can designate your United Way contribution to Art Sphere Inc. by selecting donor choice #16265.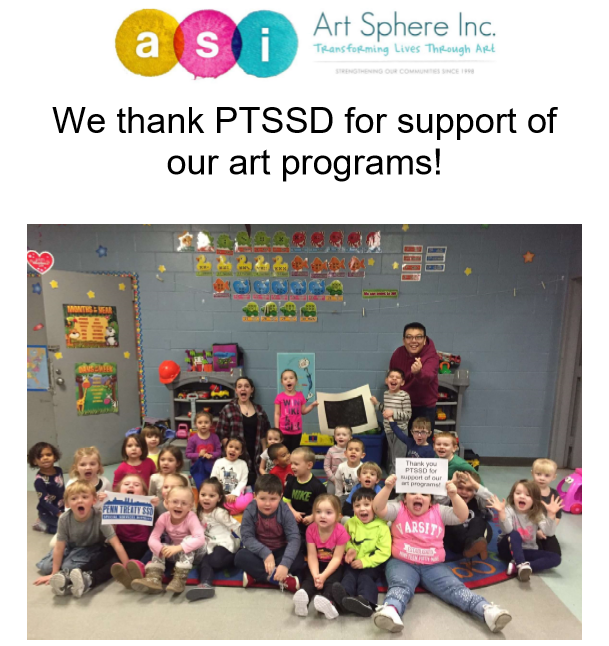 Ways of Donating to ASI
ASI depends on the generous monetary and service contributions from individuals and corporations in the Philadelphia area, across the United States, and all over the world. Any monetary contributions are tax-deductible (501C3) and directly support ASI's educational programs.